PHOTOS
Sibling Rivalry! Khloe Kardashian Heartbroken Rob Is Having A Baby First: Report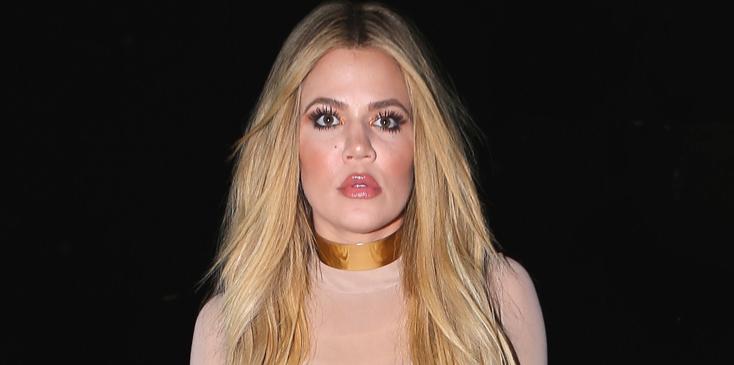 Khloe Kardashian and Kendall Jenner head to The Nice Guy lounge in Los Angeles, CA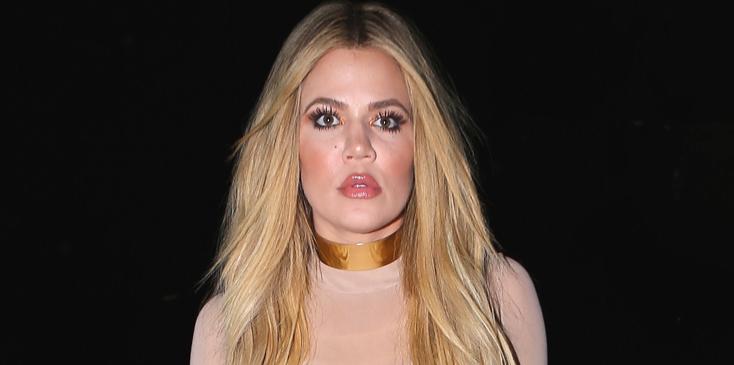 Khloe Kardashian's relationship with her brother Rob has been strained since he got together with Blac Chyna, but now she's heartbroken over his ultimate blow: Having children before her!
Article continues below advertisement
Khloe Kardashian leaving the studio after filming Keeping up with the Kardashians in slippers and casual sportswear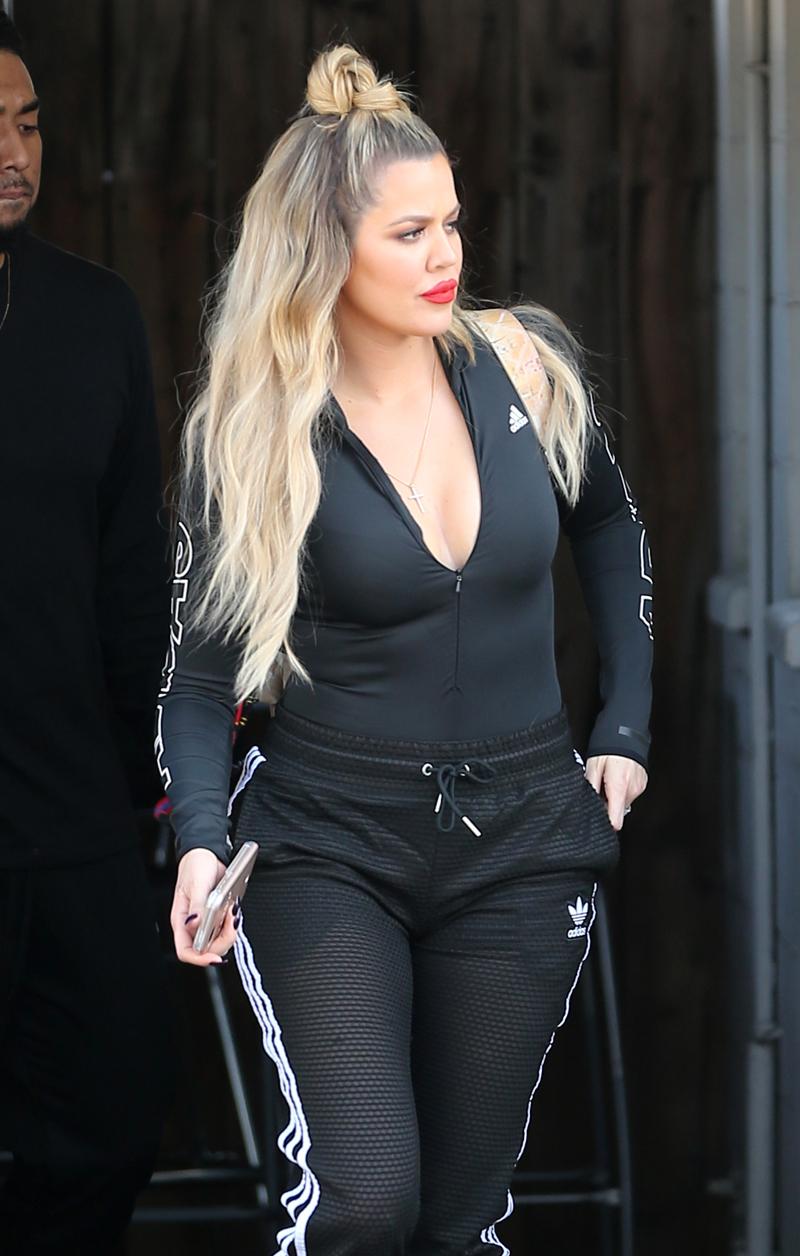 Heat magazine reported that the 31-year-old is having a hard time because she's always wanted to be a mother and her siblings are all either parents or parents-to-be now.
Birthday girl and Expectant mother Blac Chyna Celebrate her birthday at G5ive Strip Club with fiancé Rob Kardashian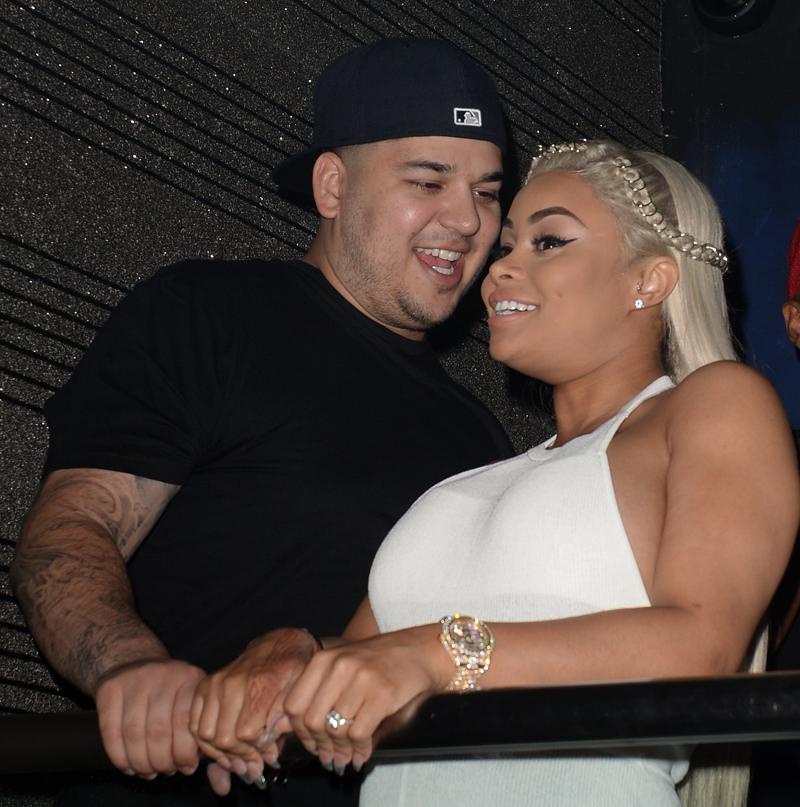 "She loves Rob, but he never wanted kids and she always has, so it's hard," a source told the British magazine.
Article continues below advertisement
NBC Universal 2016 UpFront Presentation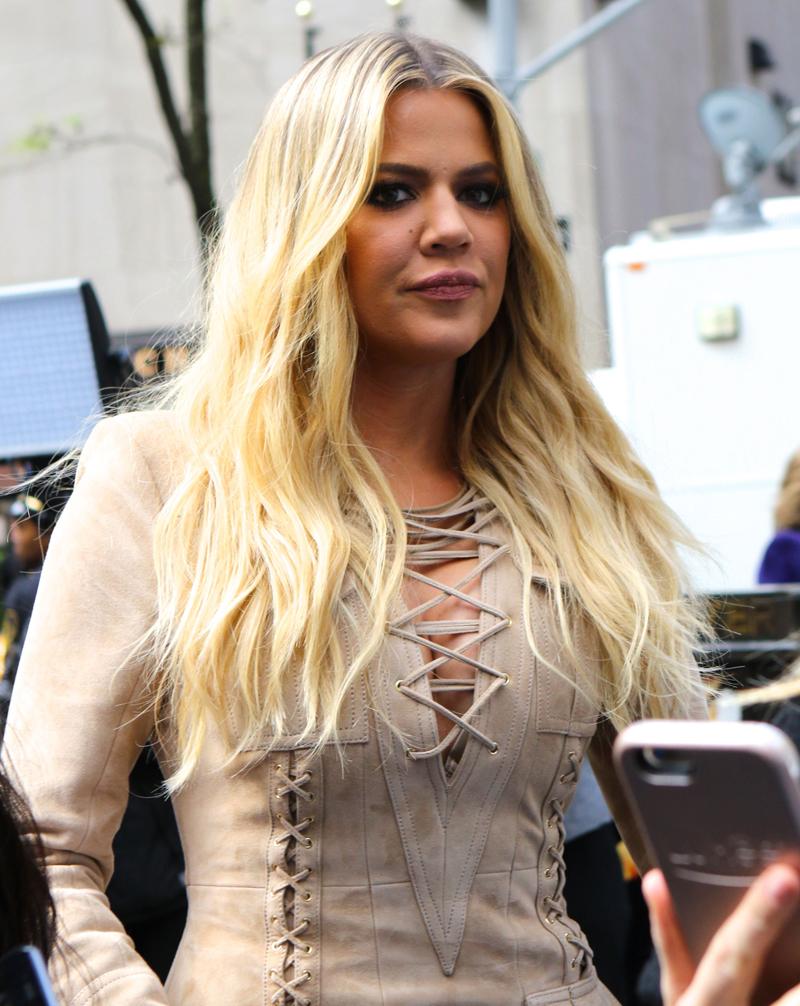 Kardashian recently called out her brother on an episode of Keeping Up With the Kardashian, chatting with Kim Kardashian about how he has "no loyalty" to the family.
Article continues below advertisement
EXCLUSIVE: Lamar Odom seen walking with a friend in Beverly Hills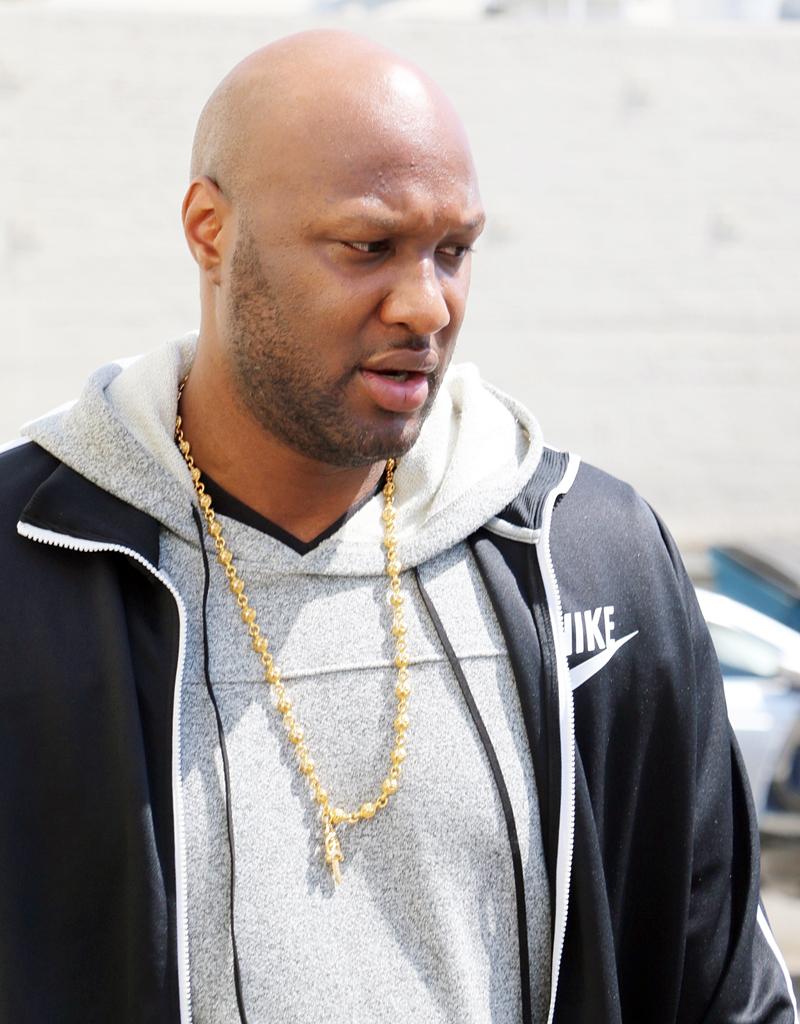 According to the insider, Khloe is even more upset that her estranged husband Lamar Odom, whom she was planning to start a family with, is reportedly drinking again.
Article continues below advertisement
Khloe Kardashian leaves Nobu in Malibu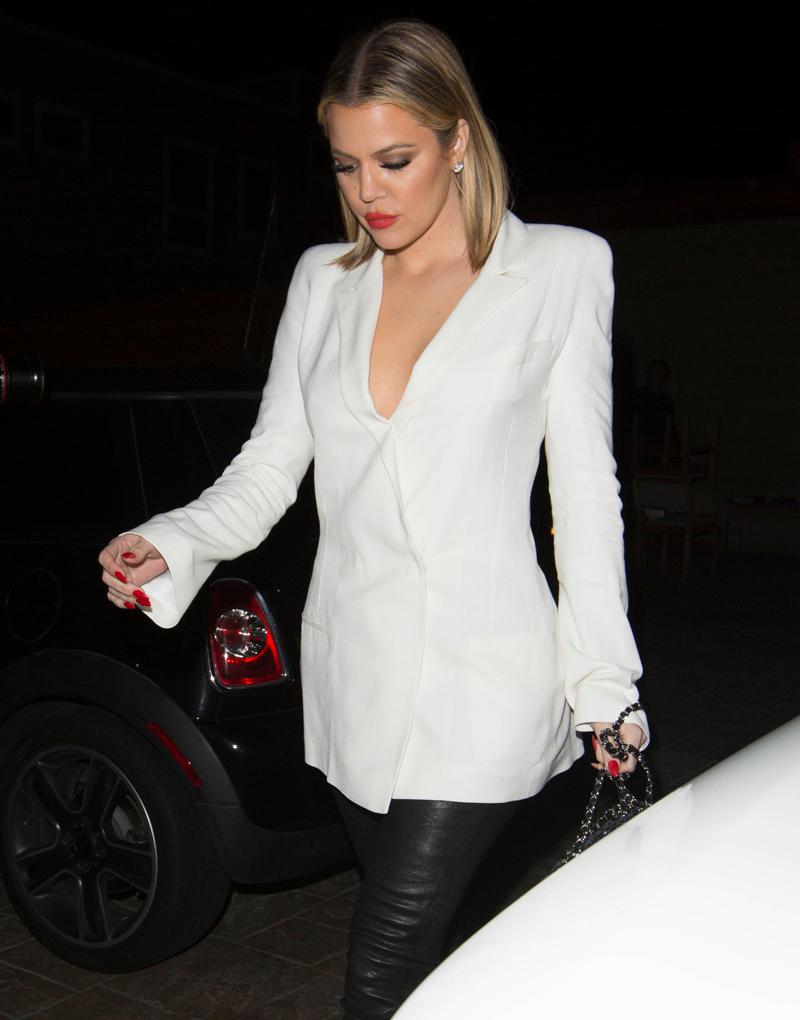 "The only man she wanted babies with — Lamar — is flirting with addiction," the source said. "She's staying strong, but is heartbroken."