PHOTOS
Khloe Kardashian Says Rob 'Couldn't Find His Way' After Significant Weight Gain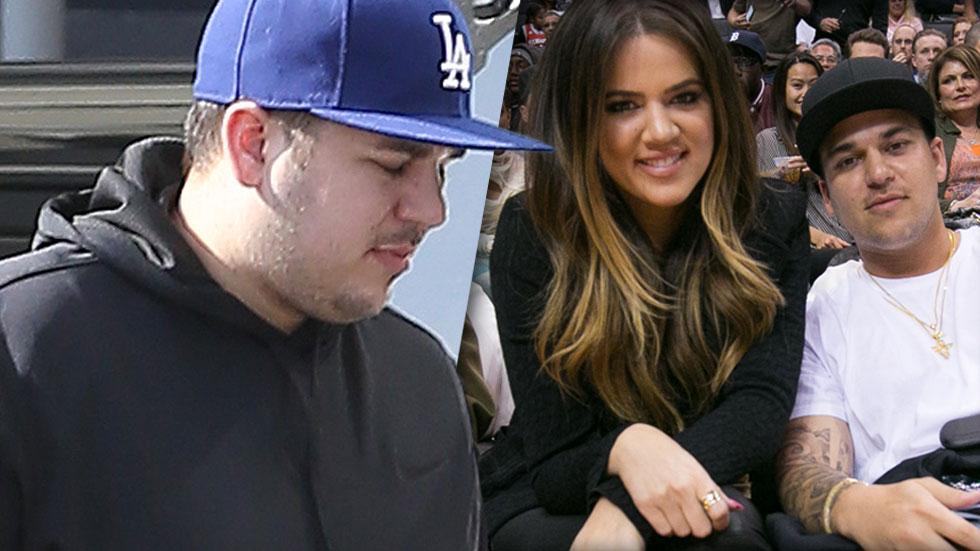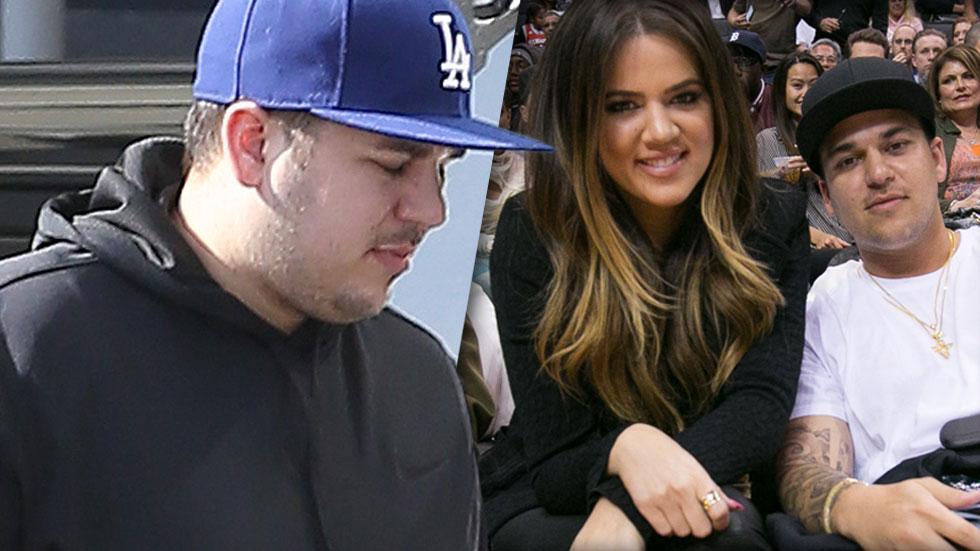 There's no question that Rob Kardashian has been through quite a lot over the past few months, having left the spotlight to deal with personal issues including significant weight gain. Through it all, his big sister, Khloe, has been there for him, and she describes his struggles in her new memoir.
Article continues below advertisement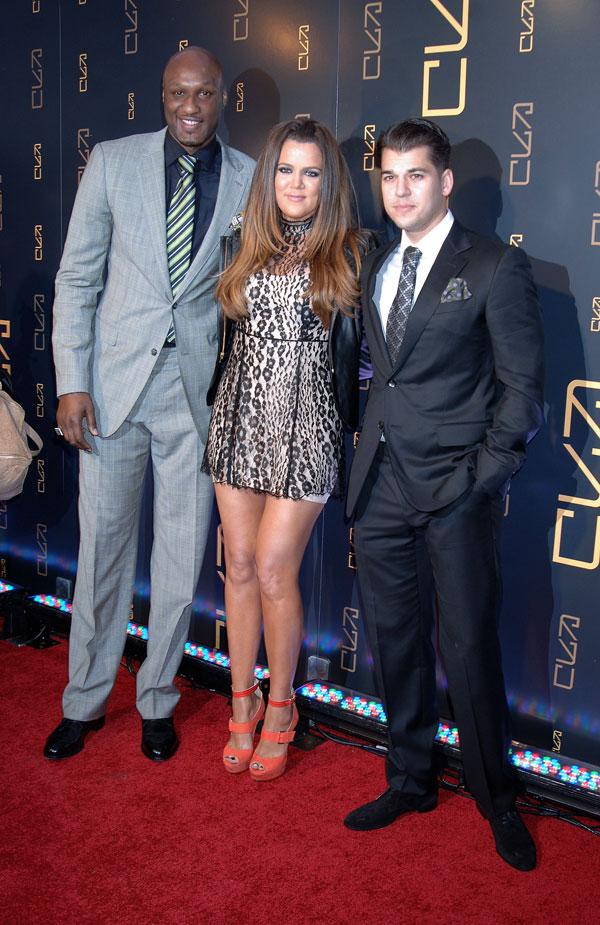 "I love him and he knows I love him, but he fell into a deep, dark place and couldn't find his way back," she writes.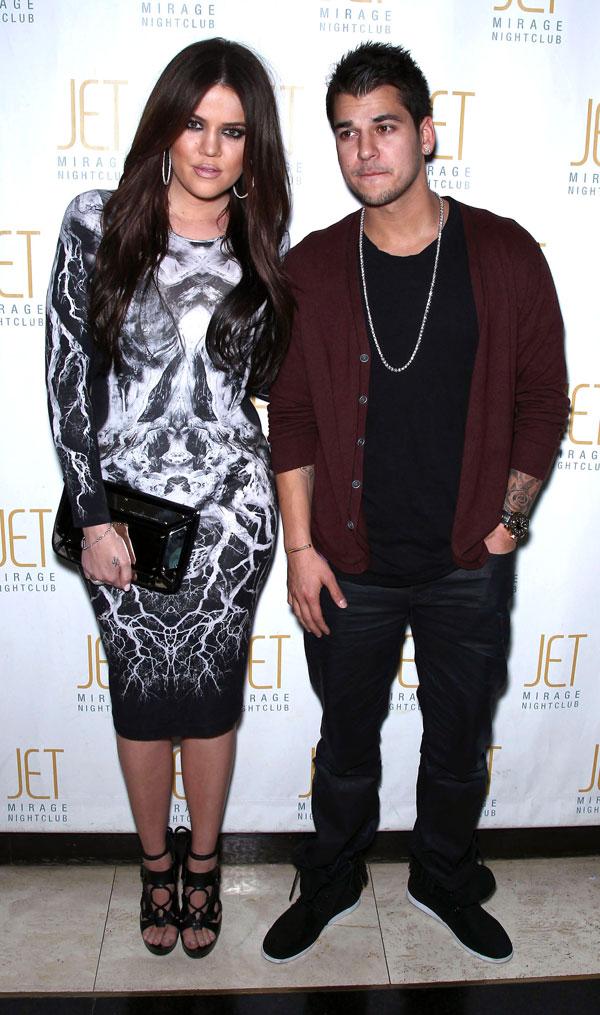 In the past year or so, the reality star has become a recluse, deciding not appearing on KUWTK, and he's rarely seen outside.
Article continues below advertisement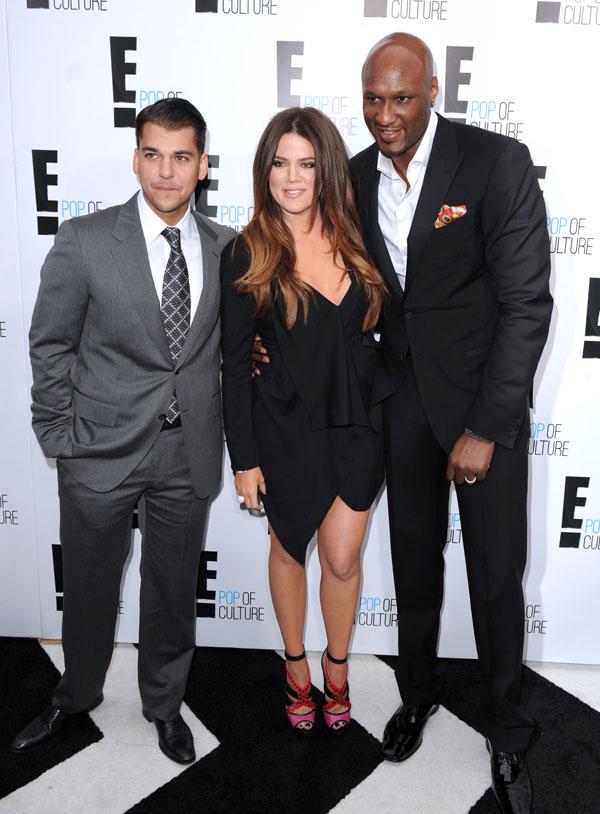 After dealing with depression, he's gained approximately 100 pounds, and currently lives with Khloe, who noted that she "wouldn't have it any other way."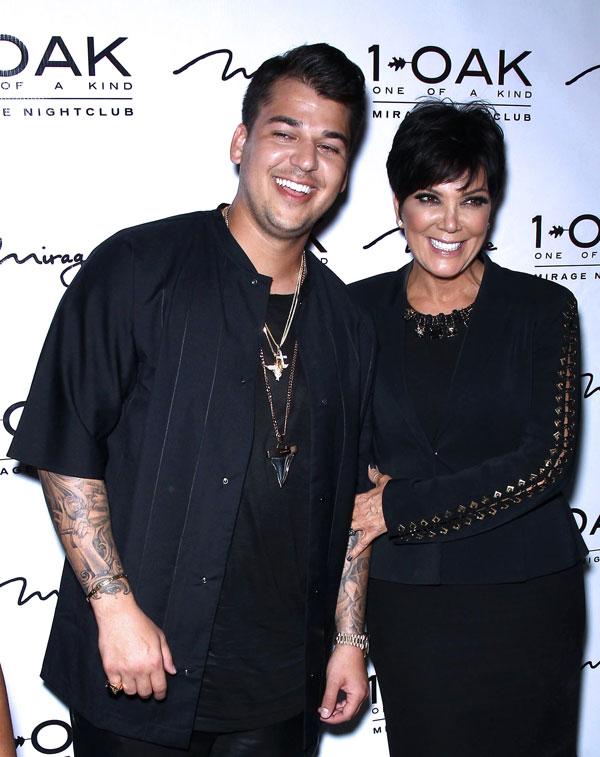 Khloe goes on to say in her book, "I've tried to help him, as has the entire family, but our efforts have largely been in vain. From time to time, though, he decides he's going to fix things his way, and he plunges in headfirst. Inevitably, it doesn't work."