PHOTOS
Khloe Kardashian Hangs Out With Her Secret Cousin Natalie Zettel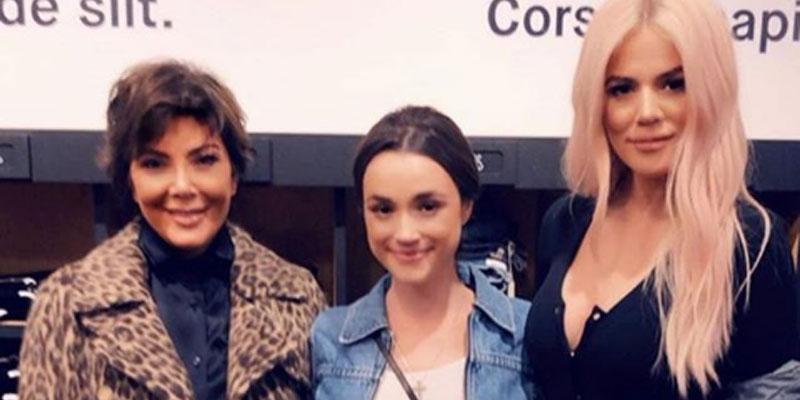 It turns out the Kardashians have more estranged family members than just their Jenner step-siblings. Kris Jenner has a younger sister named Karen Houghton, who also lives in California, but is rarely talked about. Khloe Kardashian made amends and hung out with her aunt Karen's daughter two days ago!
Article continues below advertisement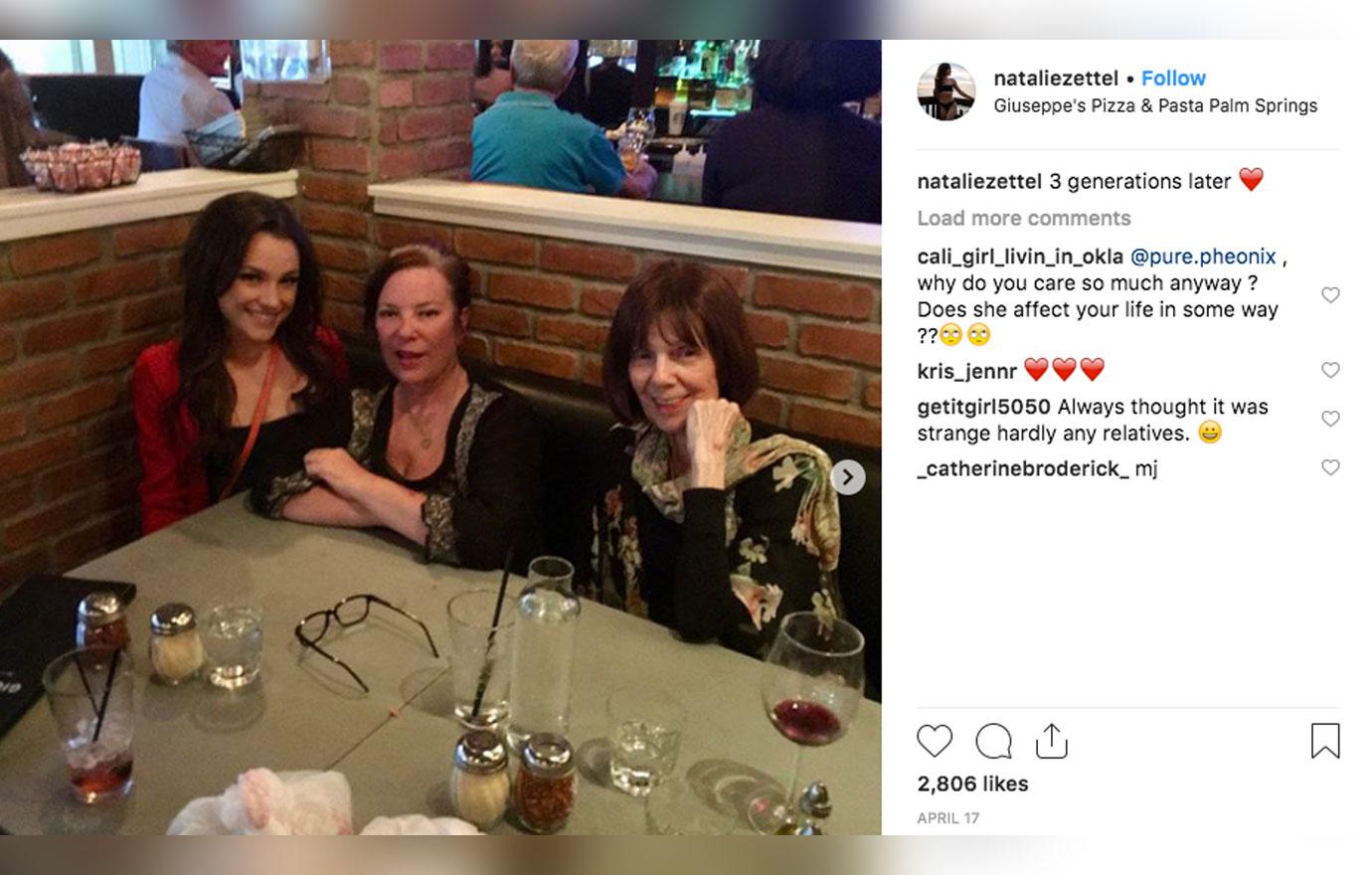 Natalie Zettel is Karen's daughter. The 19-year-old showed up to Khloe's Good American pop up shop in Glendale, California, on December 18.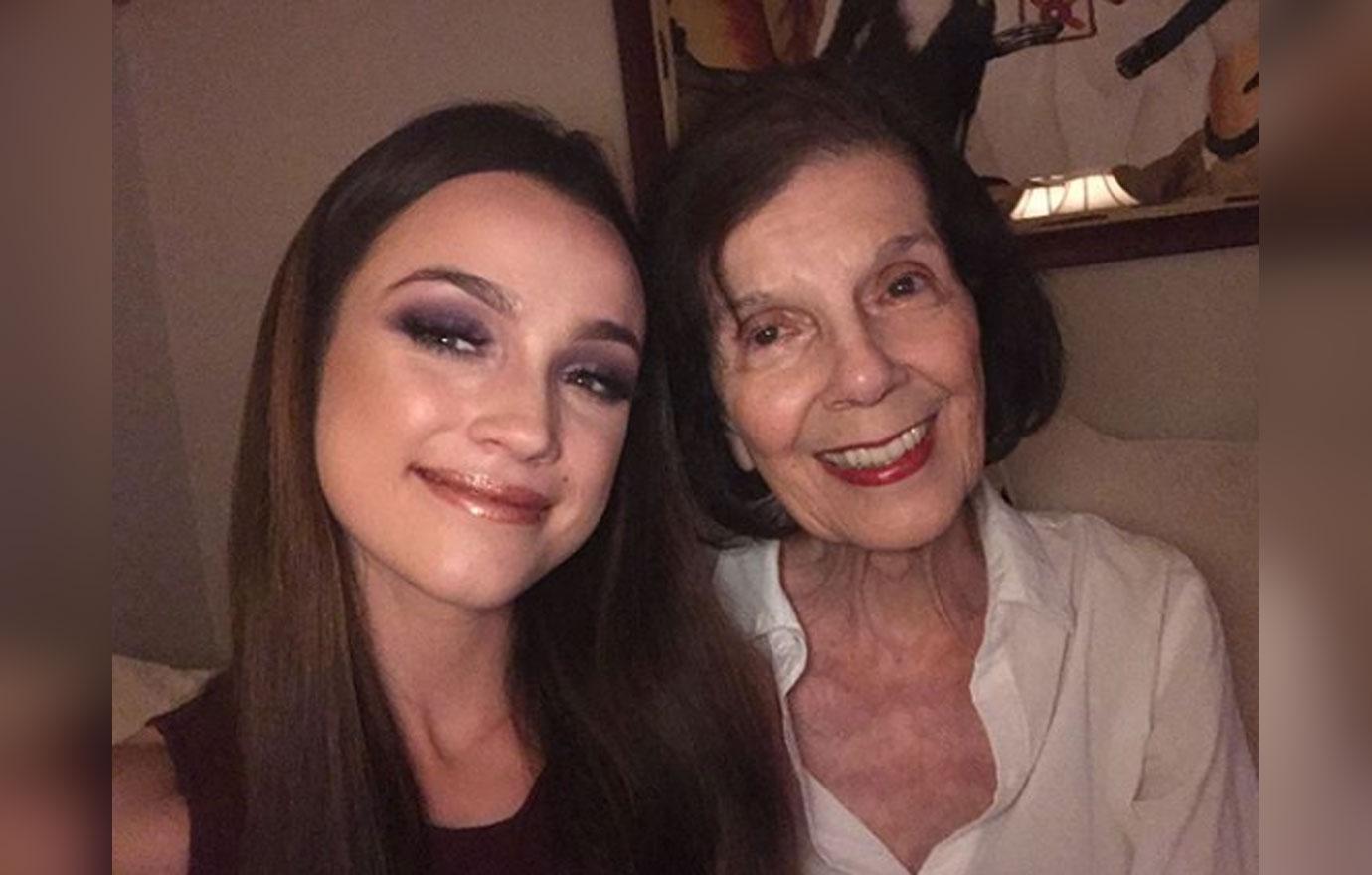 It appeared as though all was forgiven by Natalie since she posed with both Khloe and her aunt Kris for a photo.
Article continues below advertisement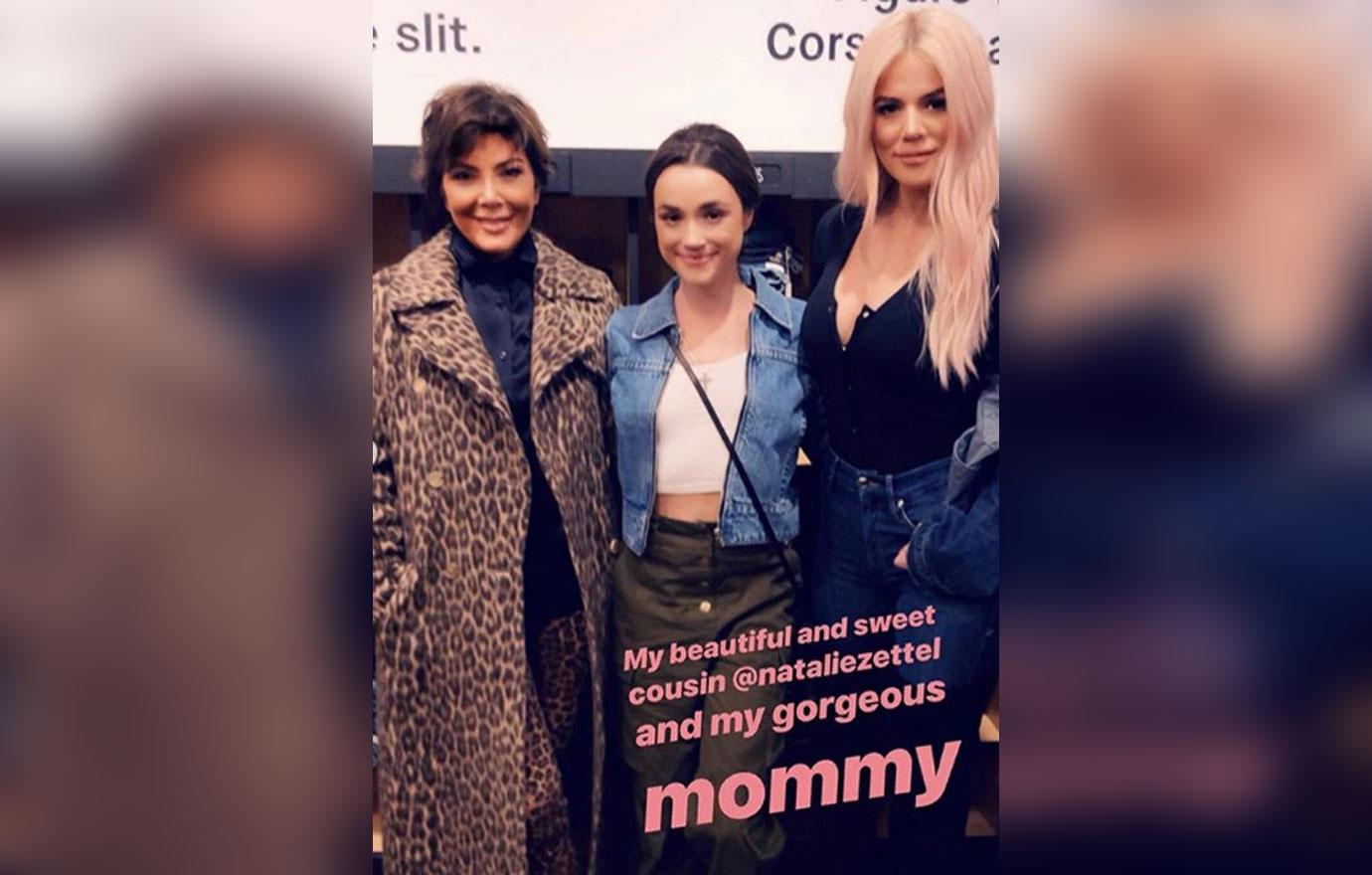 Khloe referred to Natalie as her "beautiful and sweet cousin" on her Instagram Story.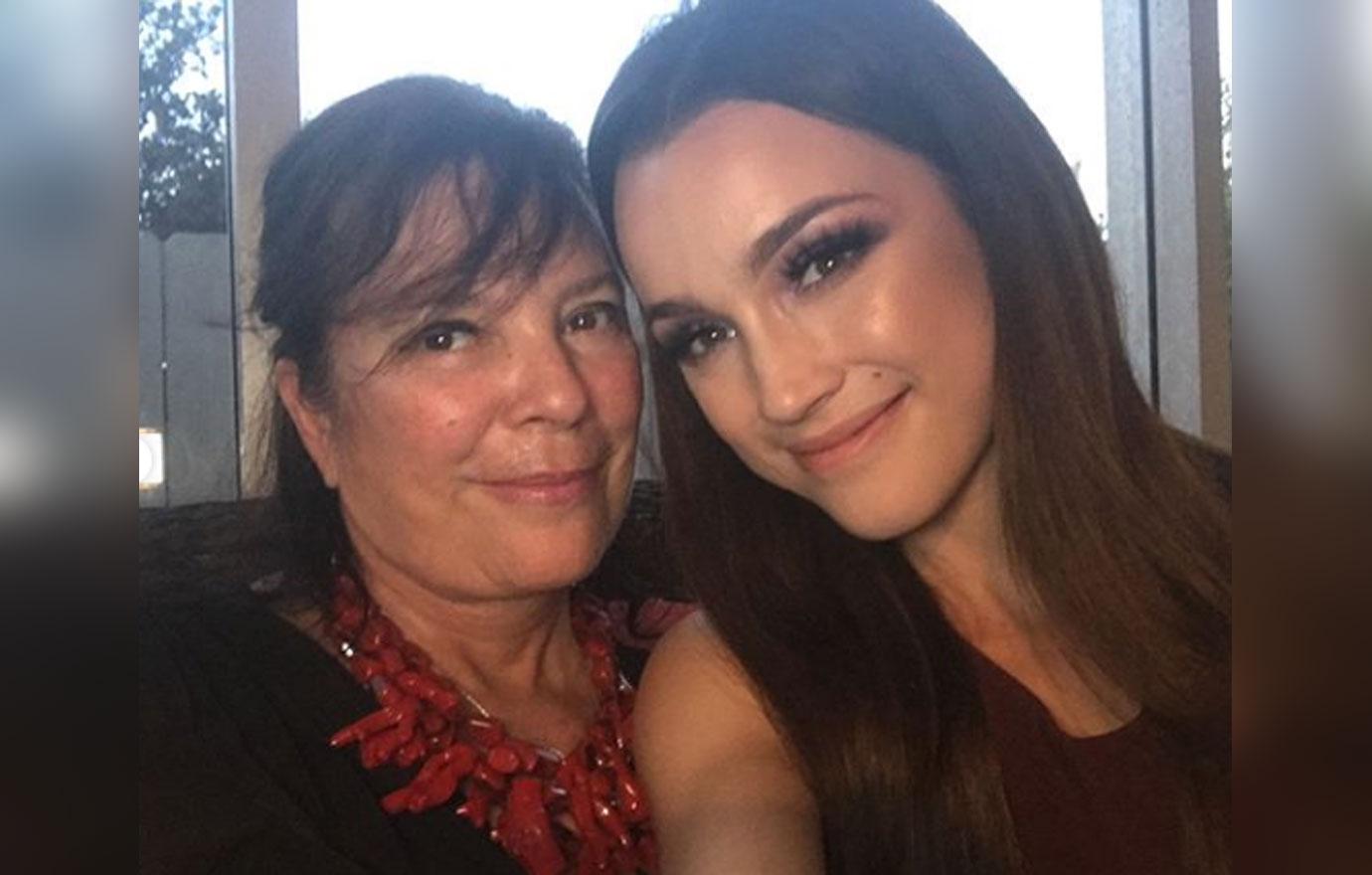 Article continues below advertisement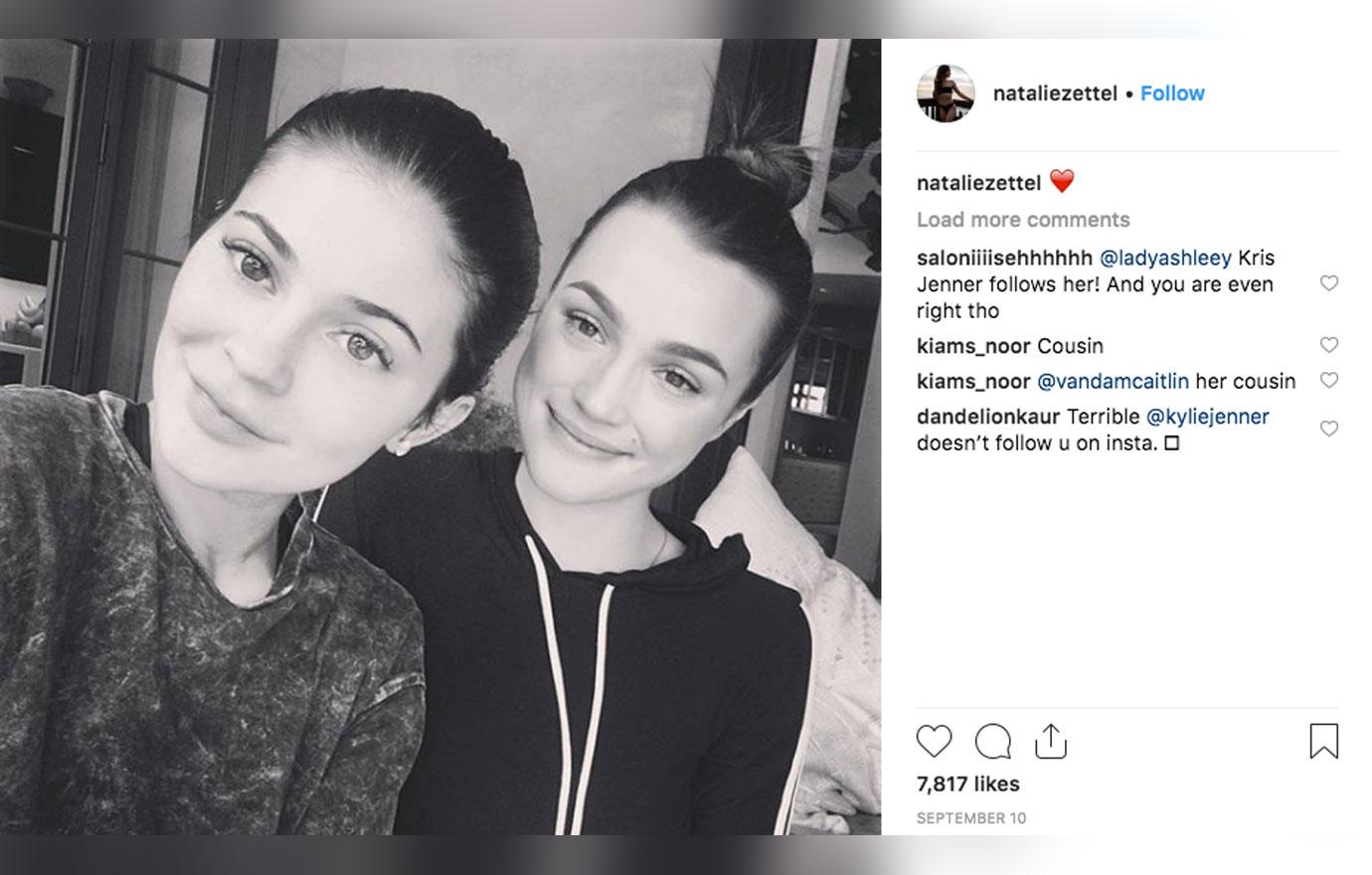 Despite Kris not wishing Karen well, Natalie still supported her cousin. They two appeared happy to be around each other.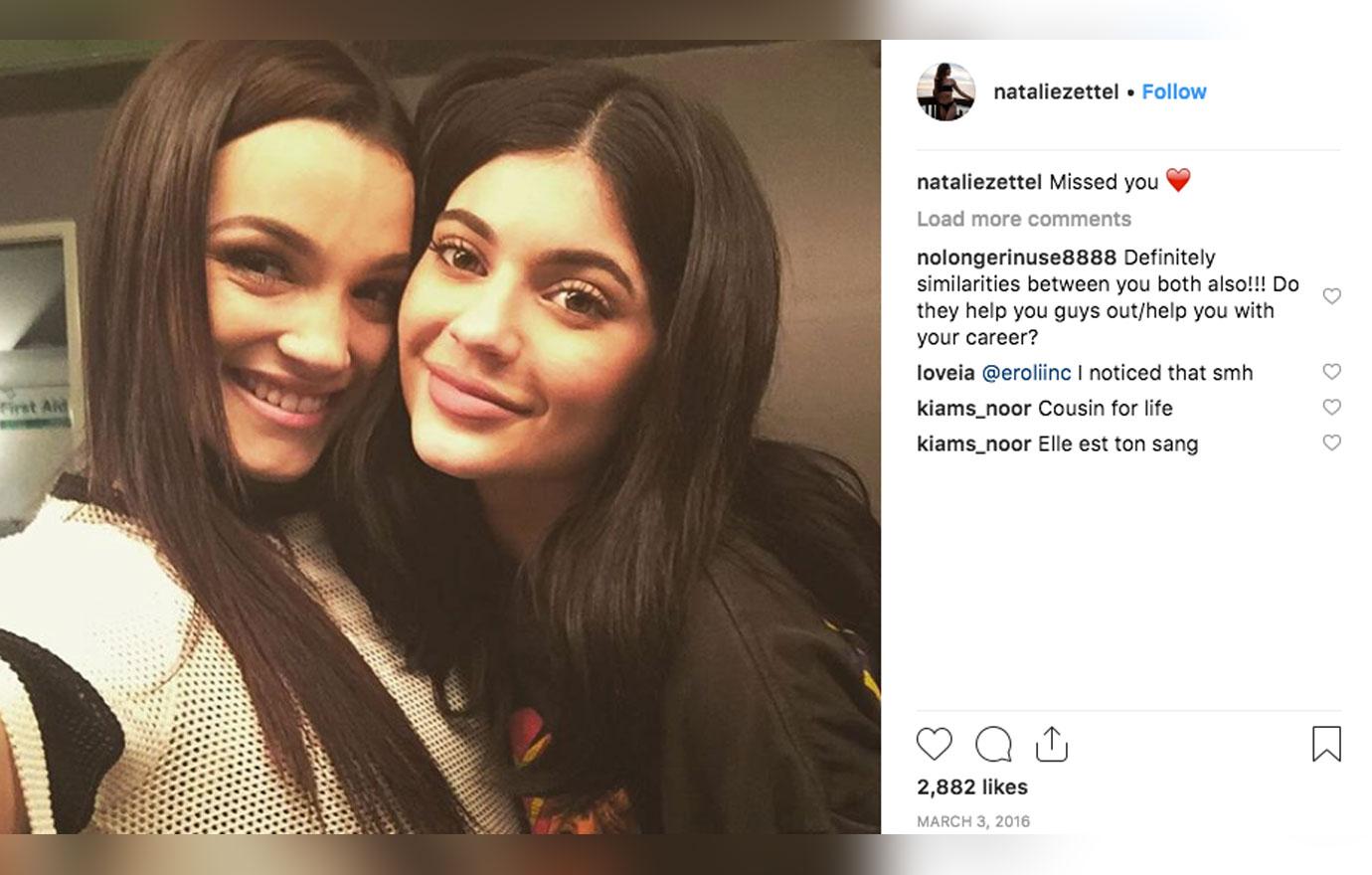 Do you think the family feud between Kris and Karen has been squashed? Sound off in the comments below!