PHOTOS
Khloe Kardashian Sends Fan Jeans After She Said She Had 'To Work 20 Hours' To Afford Them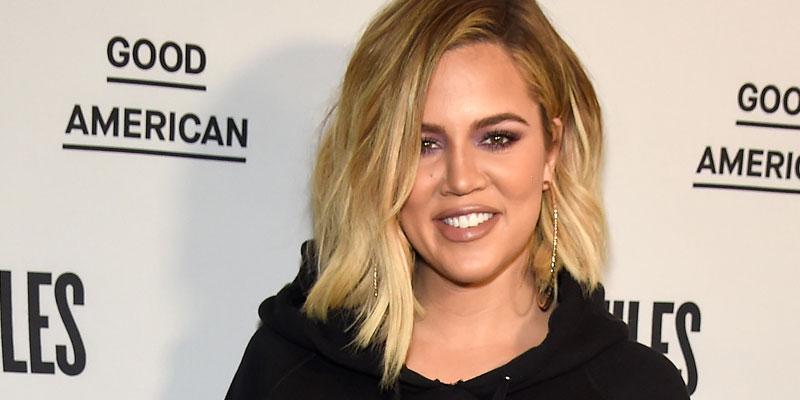 Khloe Kardashian received major backlash after she commended a fan for picking up extra shifts to afford Good American jeans. The Keeping Up With The Kardashians star tried to smooth things over and sent the fan, Kaelynn Abner, a huge shipment of the clothes.
Article continues below advertisement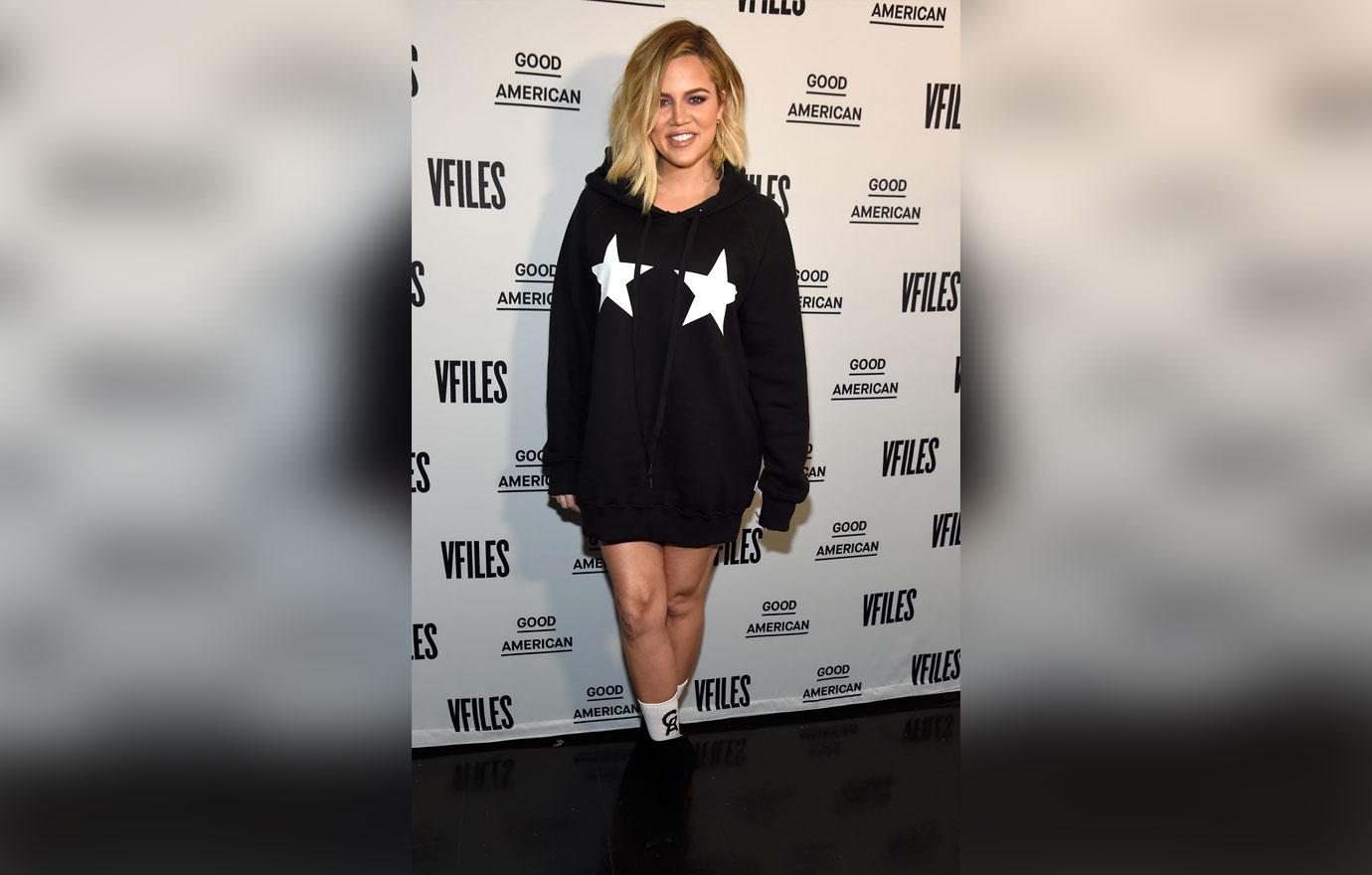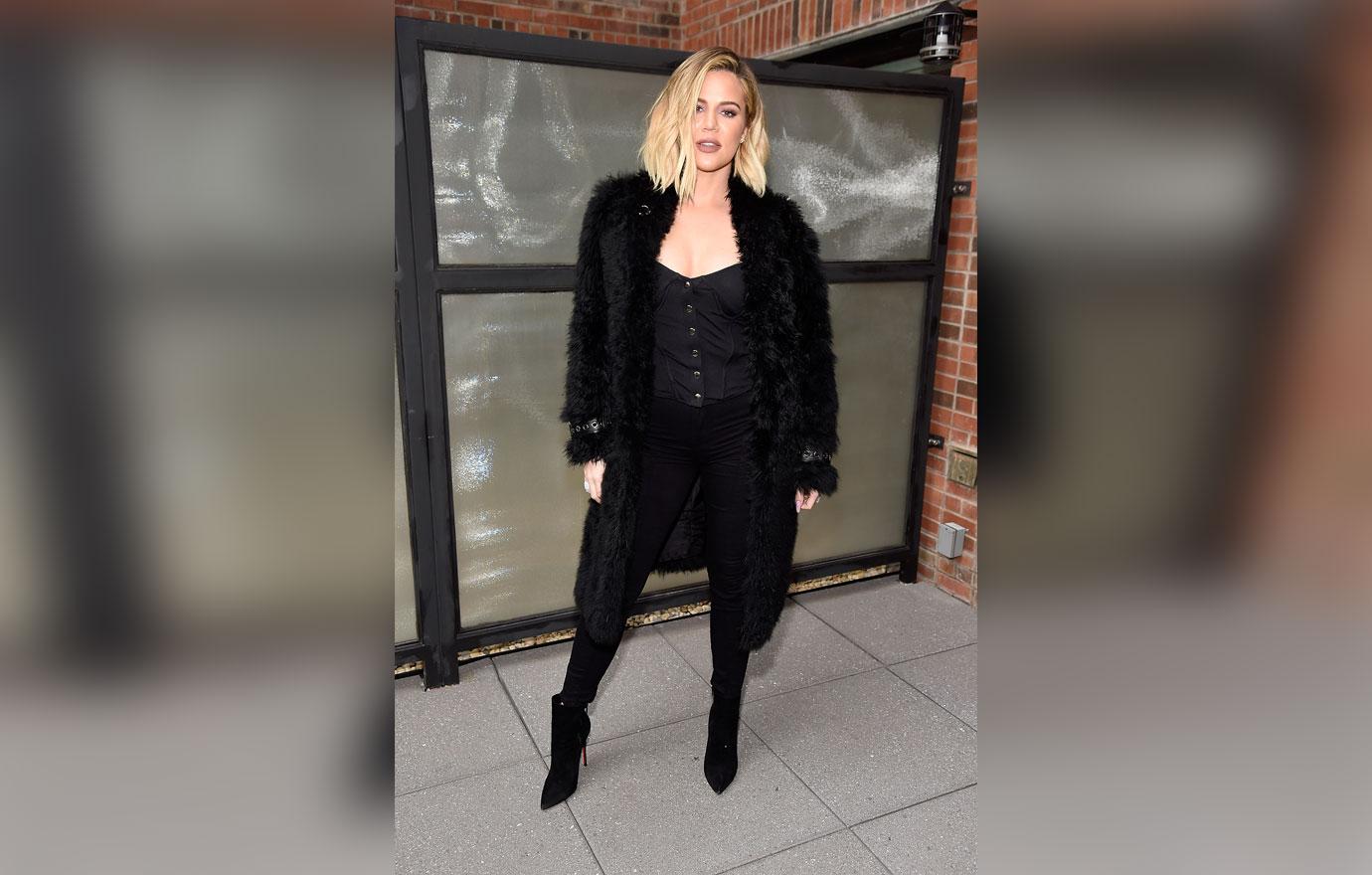 The fan continued, "I never once took her tweet to be anything other than positive."
Article continues below advertisement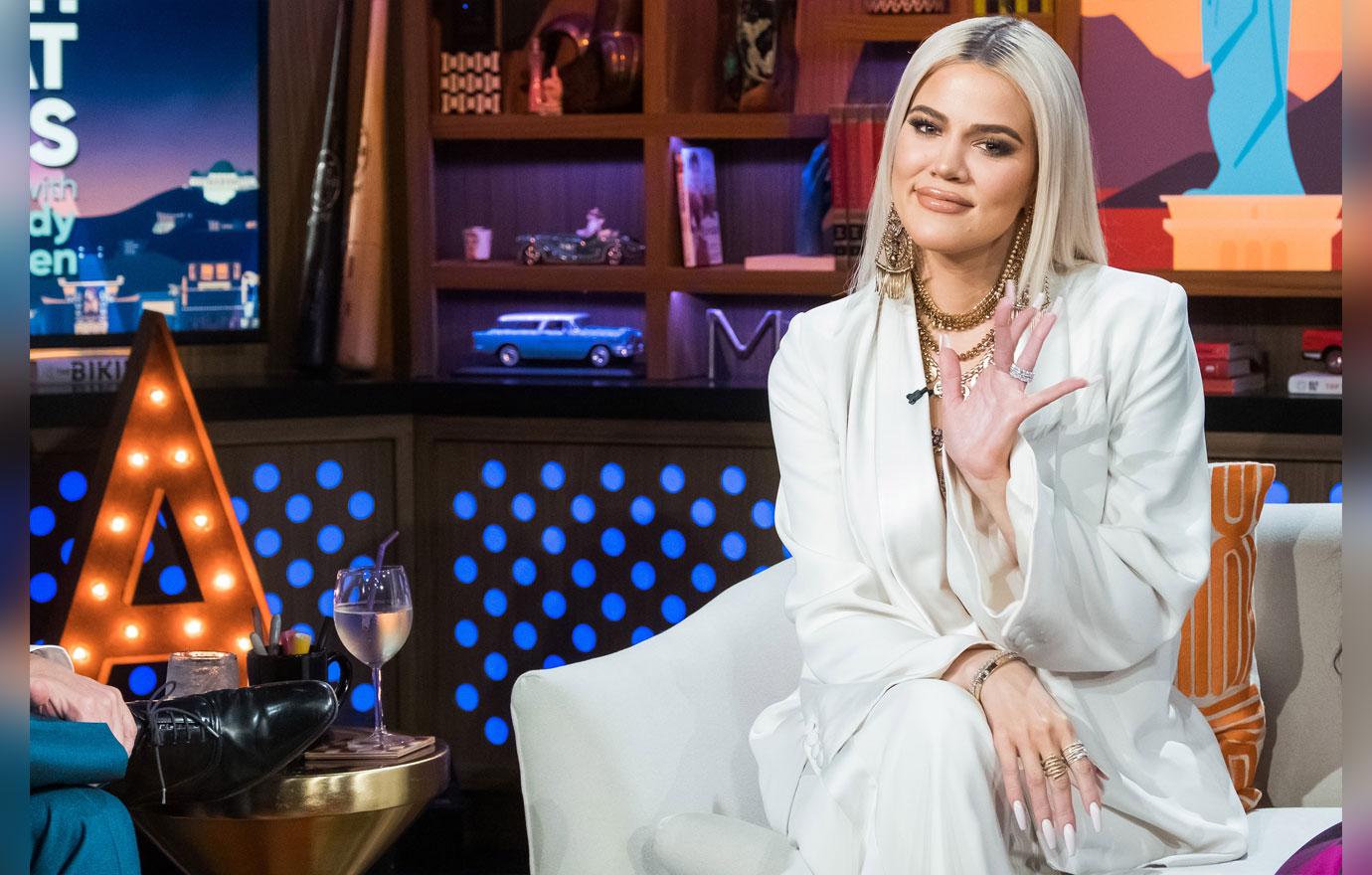 Khloe, 34, responded, "I am so happy you received your Good American goodies!! Keep working hard and being such a positive soul."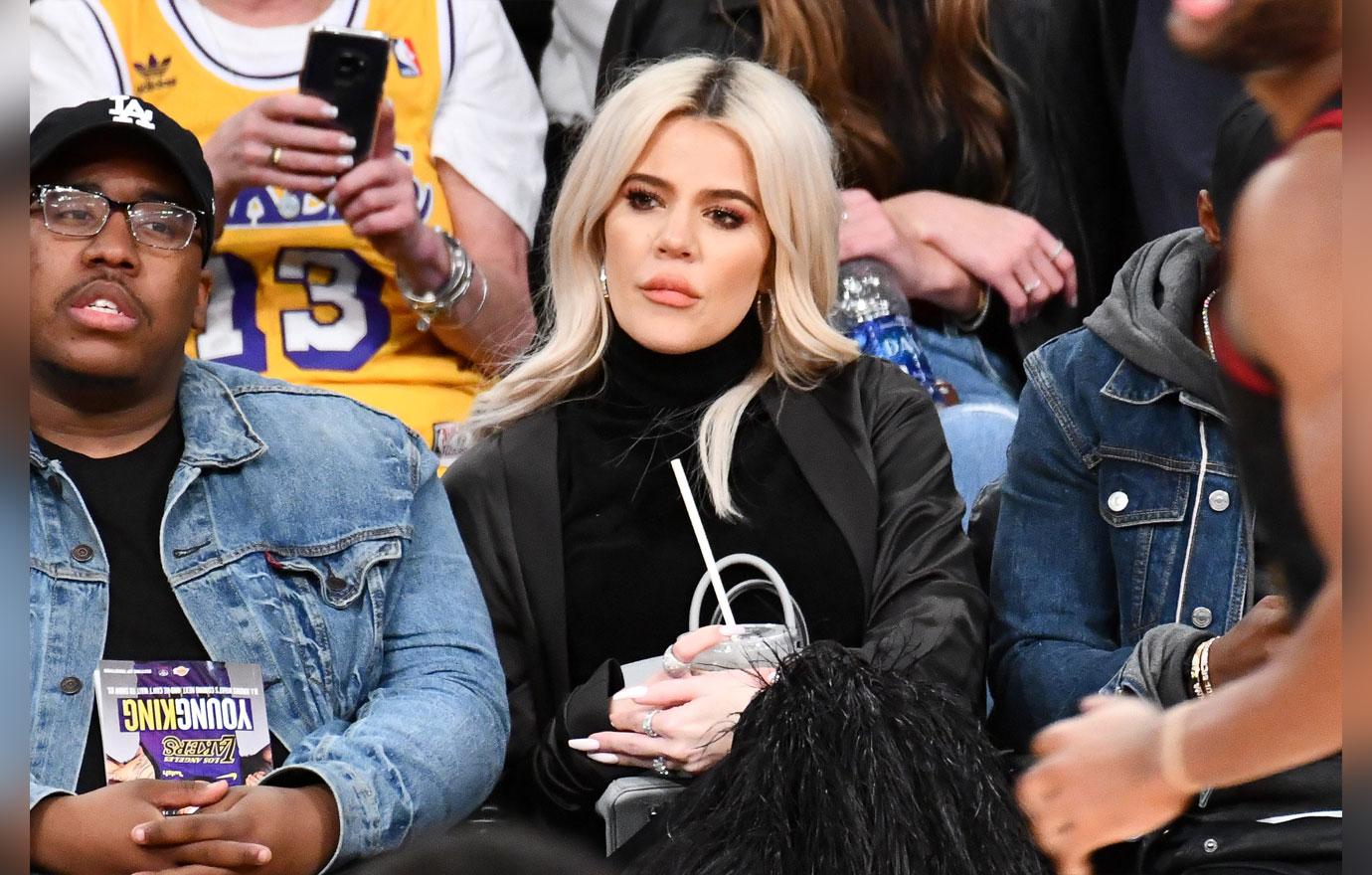 On March 15 Kaelynn tweeted, "So I realized I have to work 20 hours in order to afford @khloekardashian jeans...and I'm in love with them...catch me picking up extra shifts."
Article continues below advertisement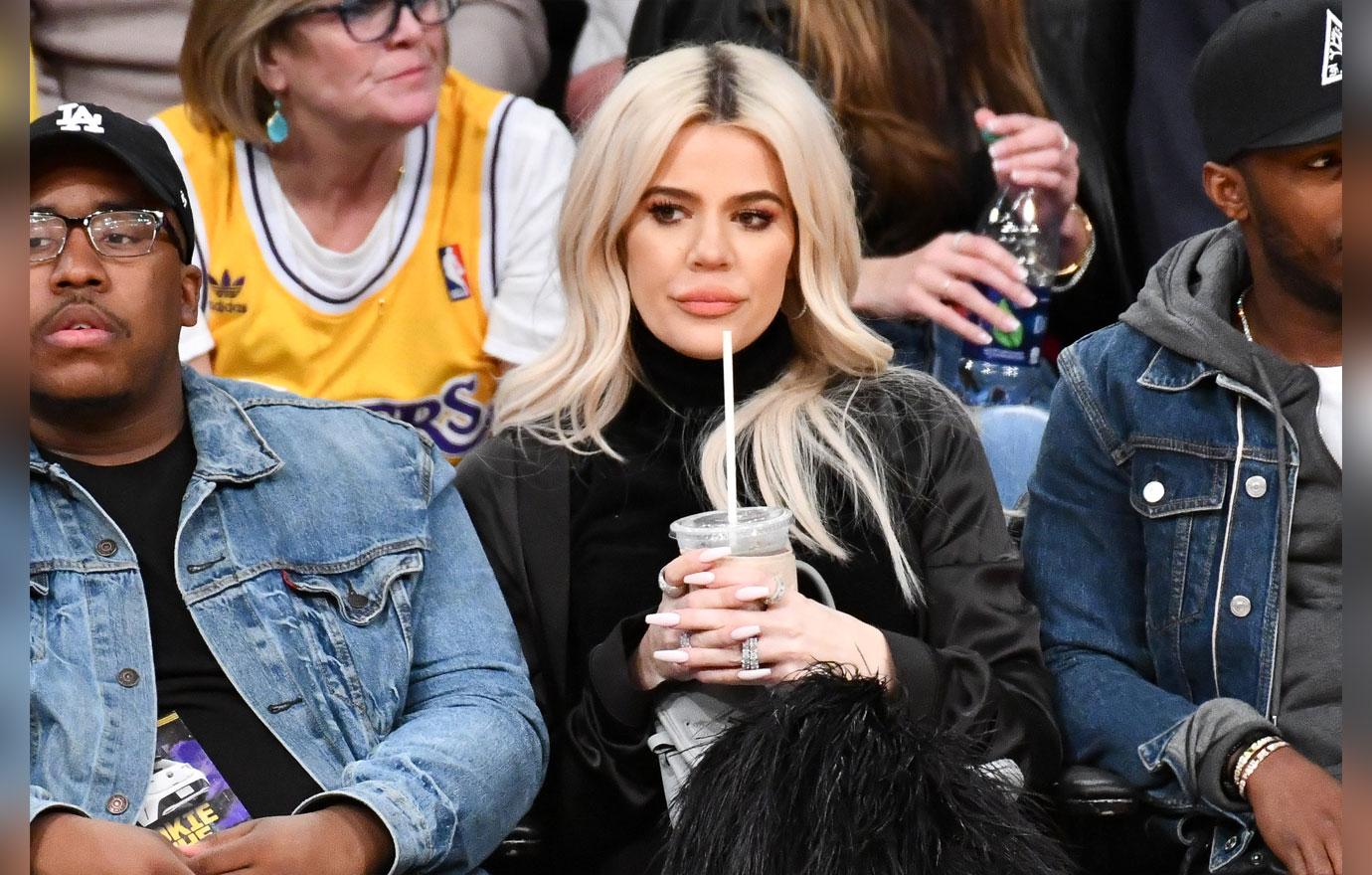 The Good American founder was criticized at the time after she replied, "Awwwwww this is so cute!!!! I'm so happy you enjoy them."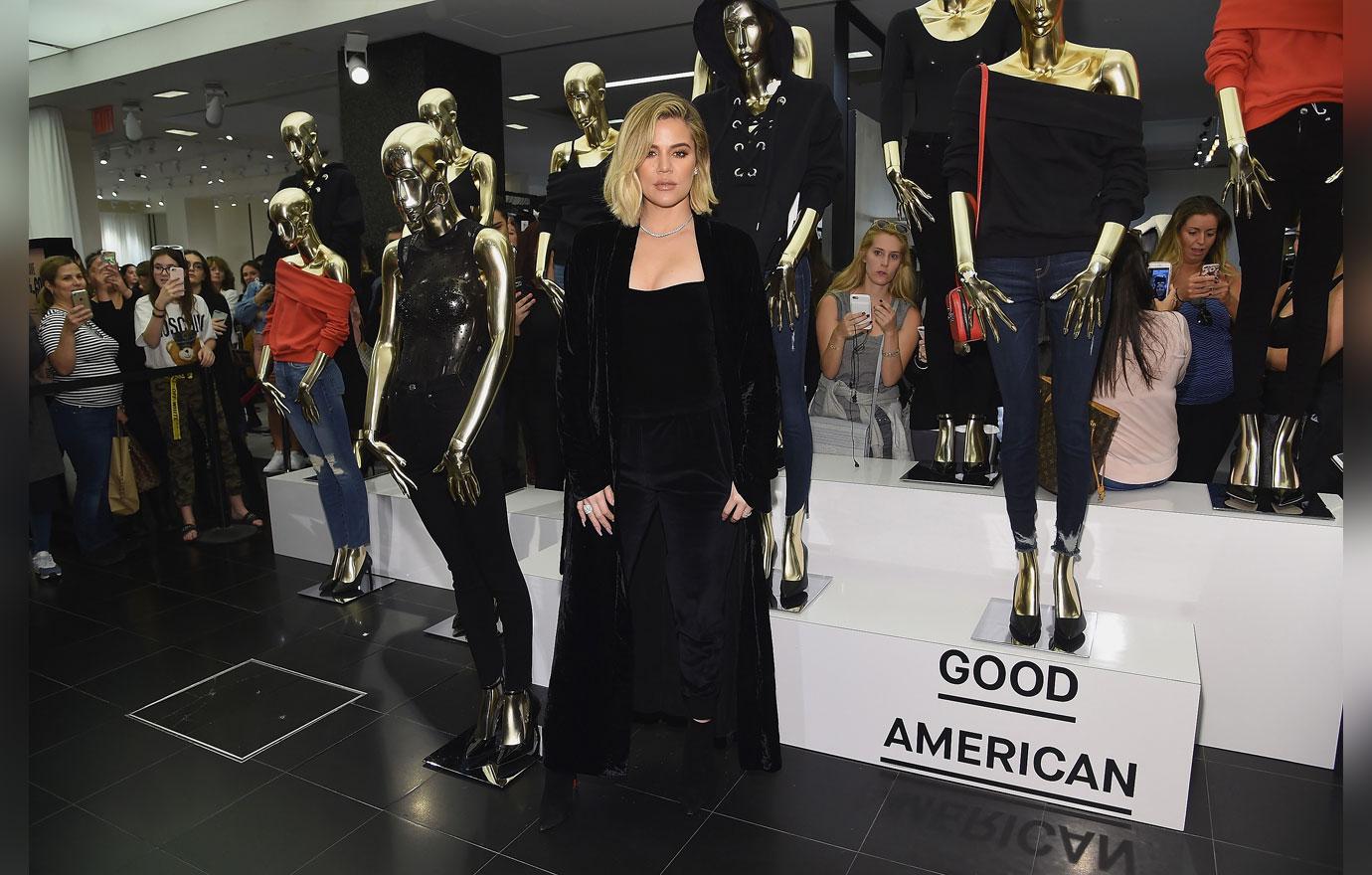 One fan wrote, "Khloe I think it's nice she likes your jeans but picking up extra shifts to be able to afford them isn't cute. You should send her a whole box for even wanting to do that." Another similarly tweeted, "It's cute that she has to work 20 hours to afford 1 pair of jeans??? Yikes."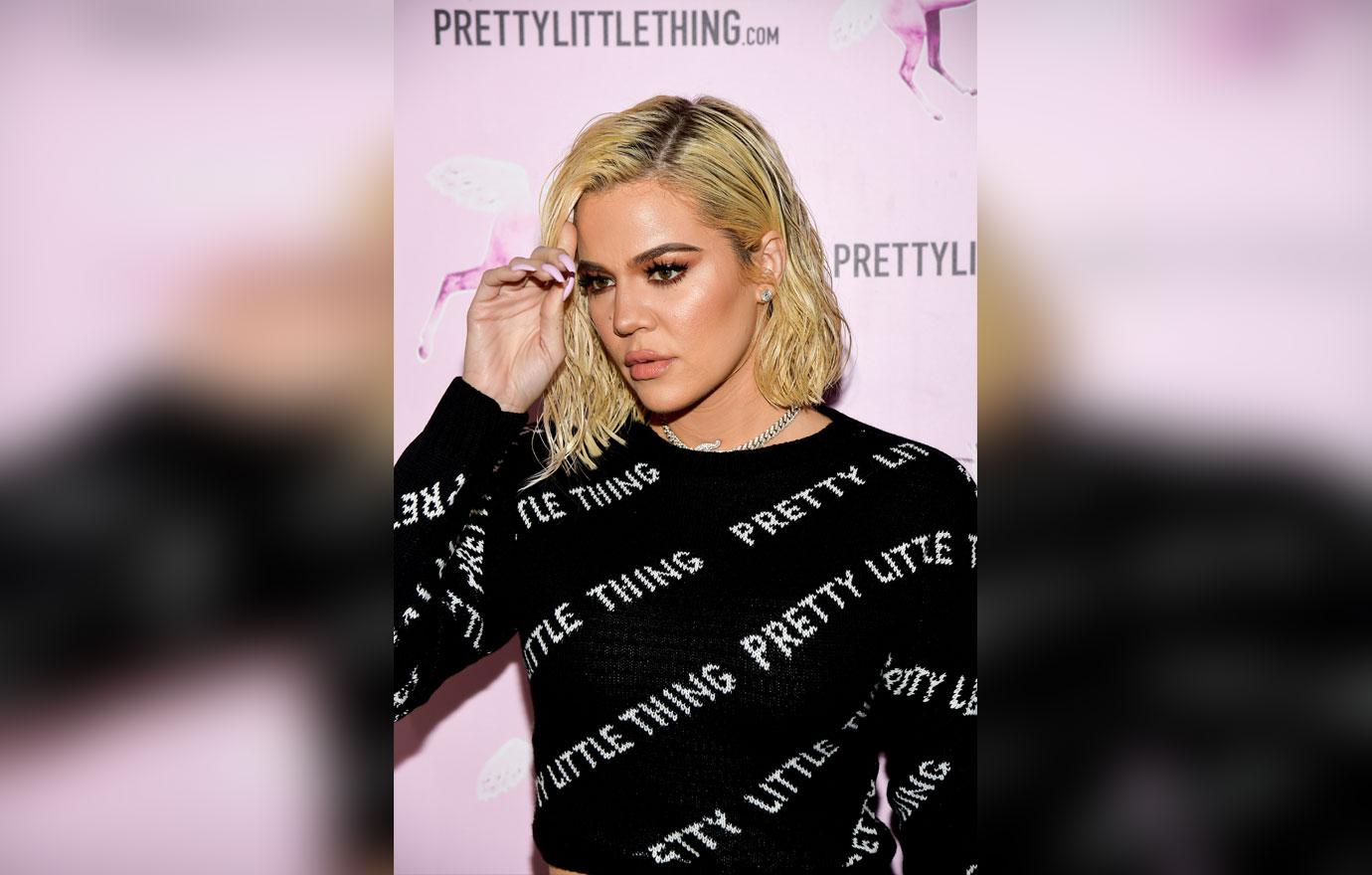 What do you think about Khloe sending Kaelynn a Good American package? Sound off in the comments below!