PHOTOS
Khloe Kardashian Slams Commenters For Racist Remarks About Baby True Thompson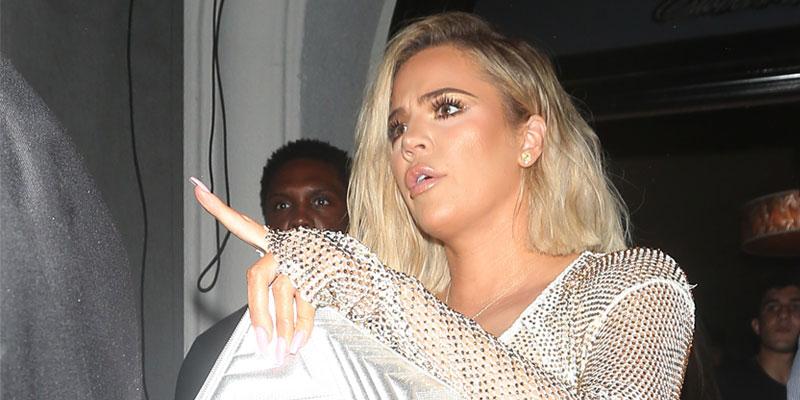 Article continues below advertisement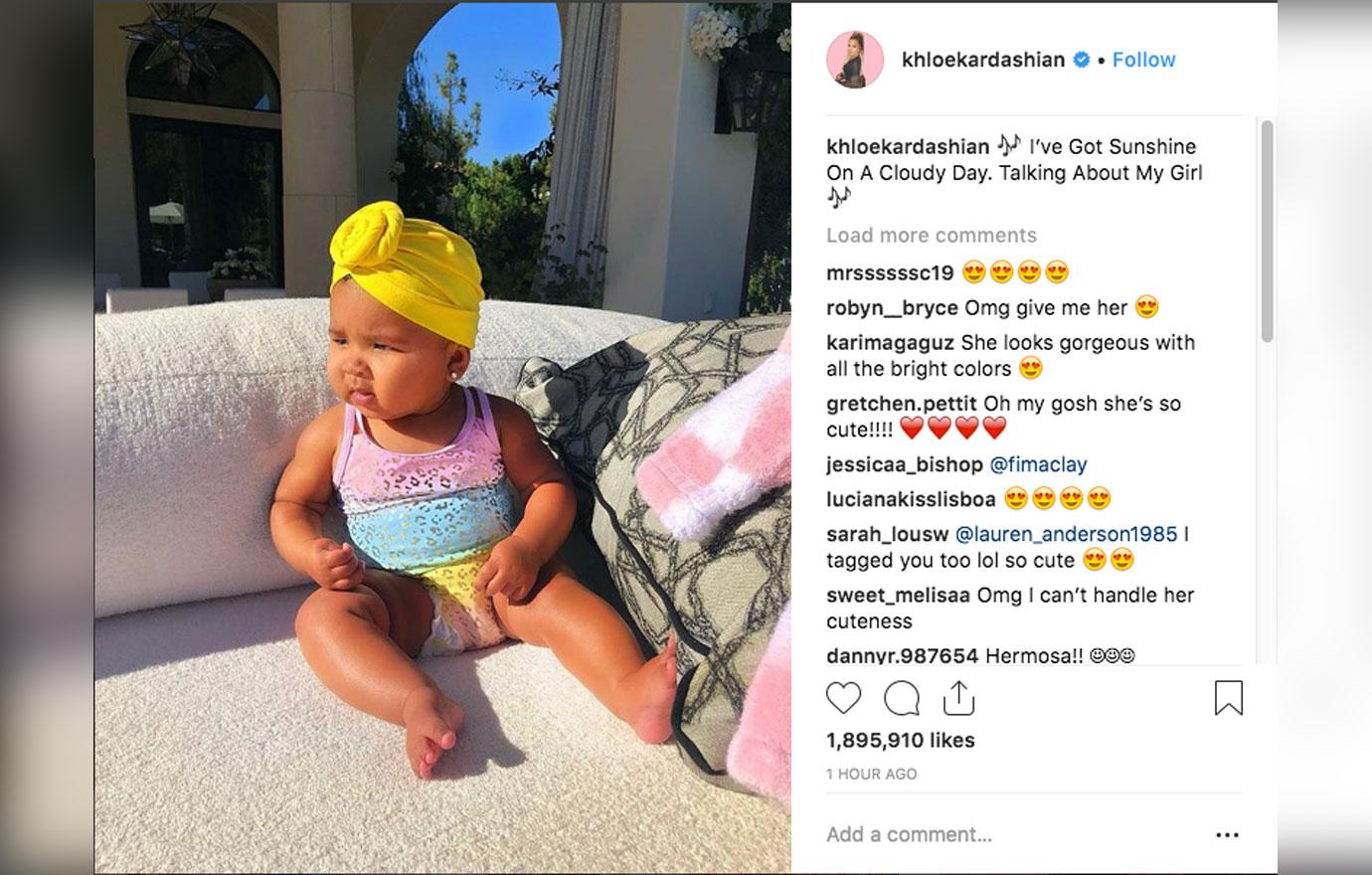 Almost immediately following kind words from her supporters came people trolling her comments section with racist remarks.
On Twitter, she wrote, "I dislike the fact that people are allowed to comment on my daughter's skin color but as soon as I comment kindly back and praise her for all that she is, the comment gets erased."
Article continues below advertisement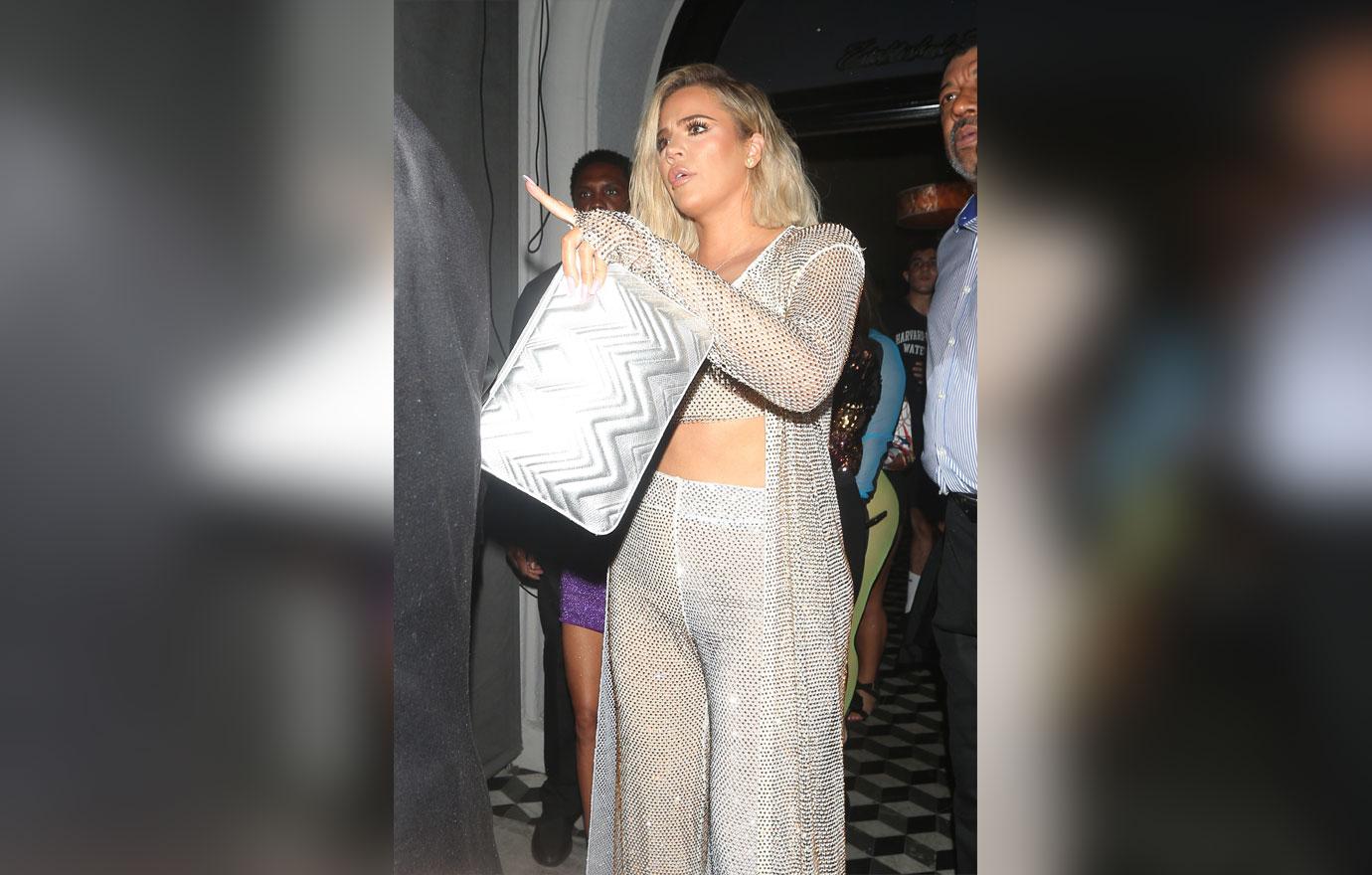 She continued to write, "If you have the courage to post your nasty criticism please allow one to defend or comment back."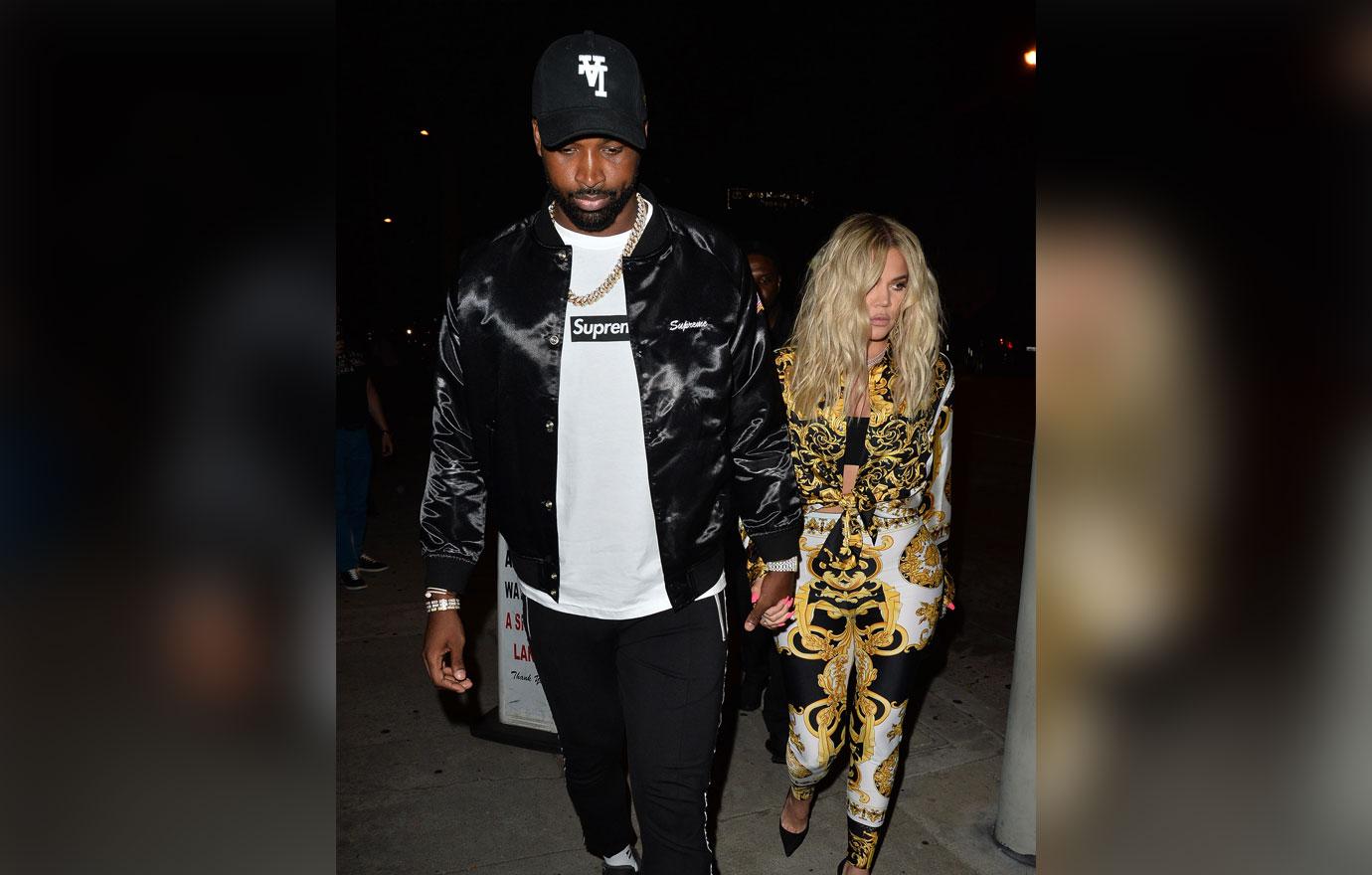 The thread continued with her fans and Khloe, 34, took a moment to say, "I try to put myself in their shoes & maybe they were brought up in a different type of household then I was. So instead of shaming I try to educate."
Article continues below advertisement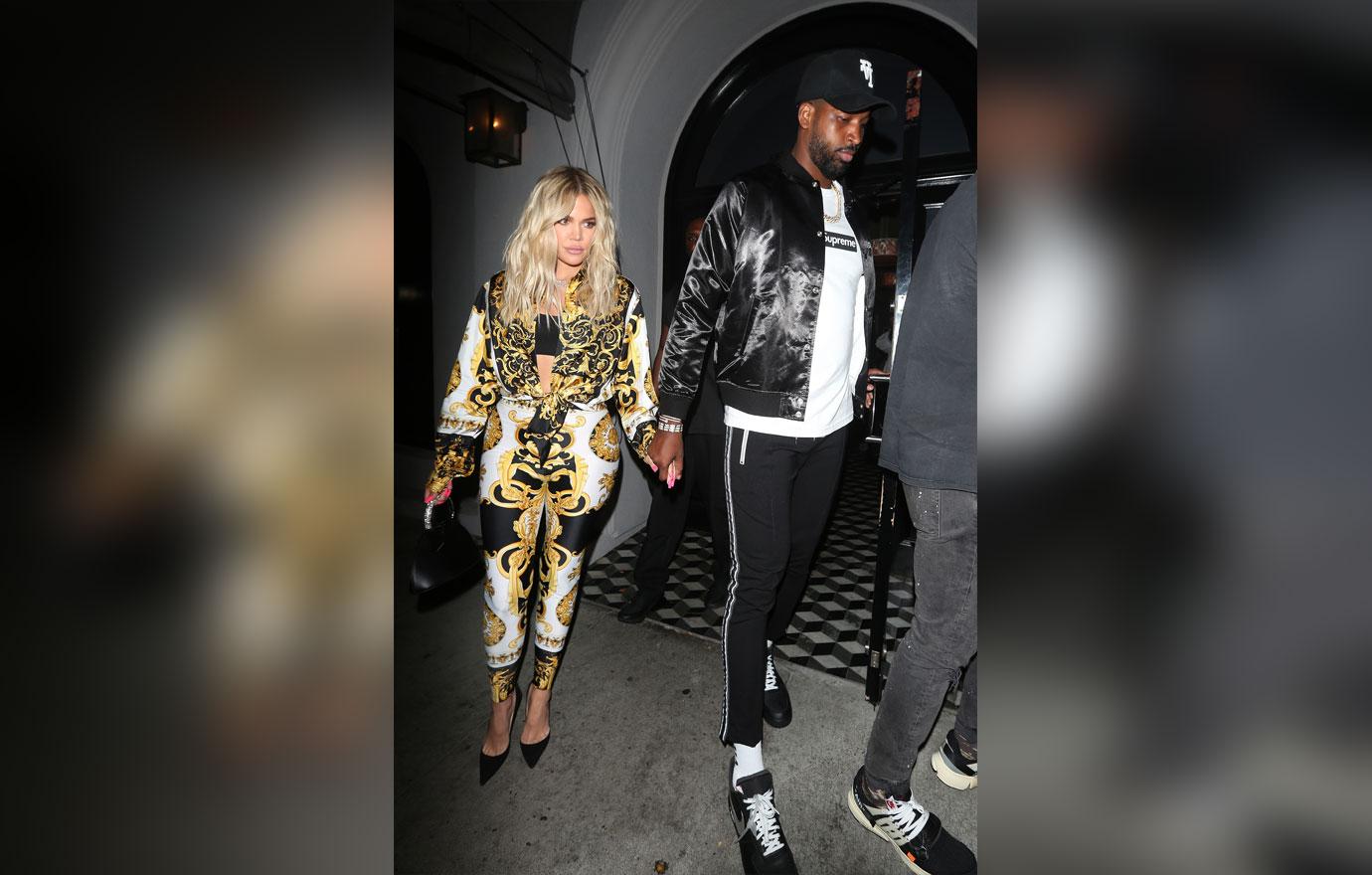 "In our household we do not see color. We see emotion and action. We see love. We feed off of energy."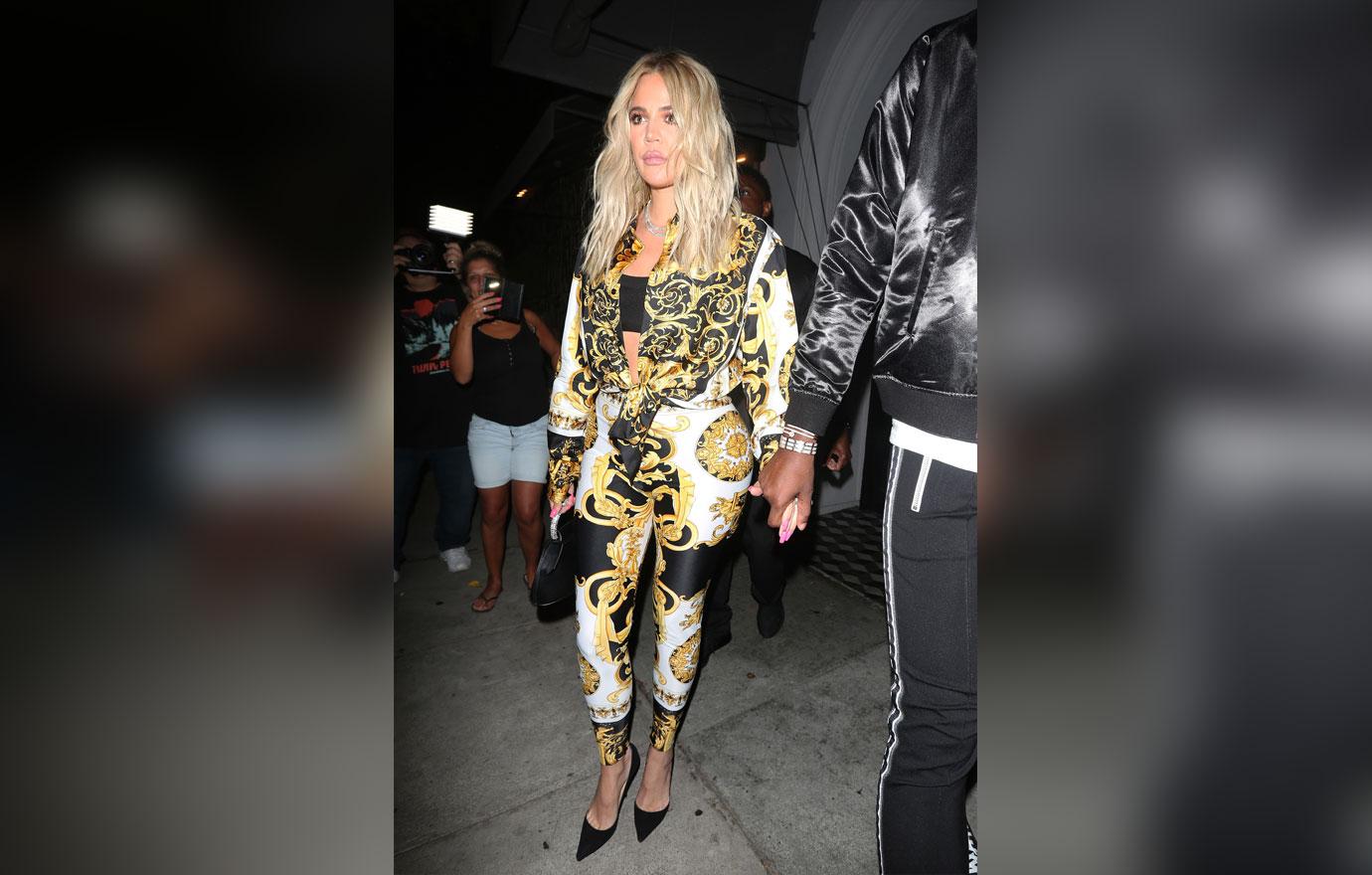 What do you think of people coming after baby True? Let us know in the comments!