PHOTOS
Khloe Kardashian Slams Troll Who Called Her Daughter True 'Not Cute'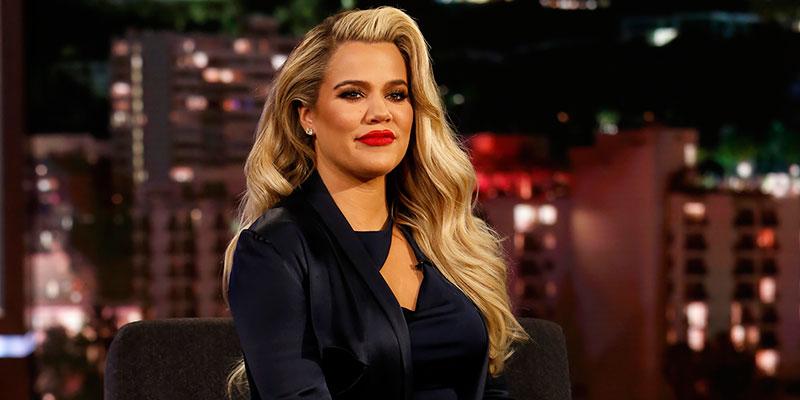 Khloe Kardashian is not having it when it comes to anyone talking negatively about her almost 3-month old daughter True. She ripped into a follower who said that her baby girl was "not cute" in the most epic of ways.
Article continues below advertisement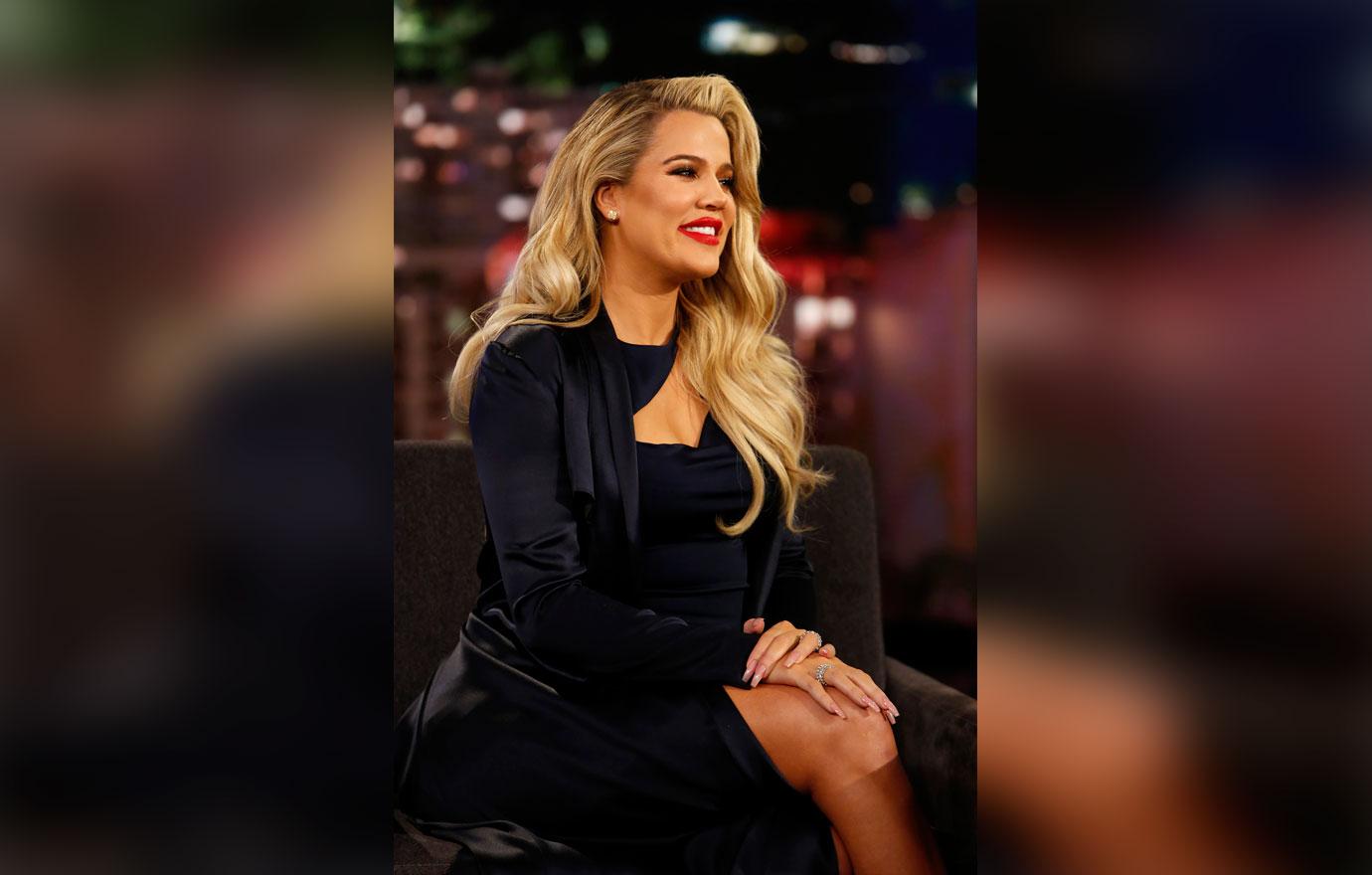 A Twitter troll wrote this about True on Friday: "Is it just me or is @khloekardashian baby, True, not cute at all?"
Khloe then proceeded to call out the troll on the revolting thing she said, tweeting "What self-respecting adult would even comment on a child's appearance? What type of disgusting human being are you? It's pathetic that you are this miserable in your life."
Article continues below advertisement
Her followers were quick to support the Good American founder, with one saying "it's disgusting that people could be so vile seriously."
She's a loser for that," Khloe exclaimed. "No respect for people like that. People are entitled to their own opinions and feelings but why on earth would you tweet that and if you must why would you tag me?"
Article continues below advertisement
Khloe also responded to a ton of Twitter questions last night from her fans, many of which were a lot nicer than what she experienced with that troll. One in particular asked if True has a favorite lullaby yet. "I sing her a good morning song every morning. She probably hates it LOL."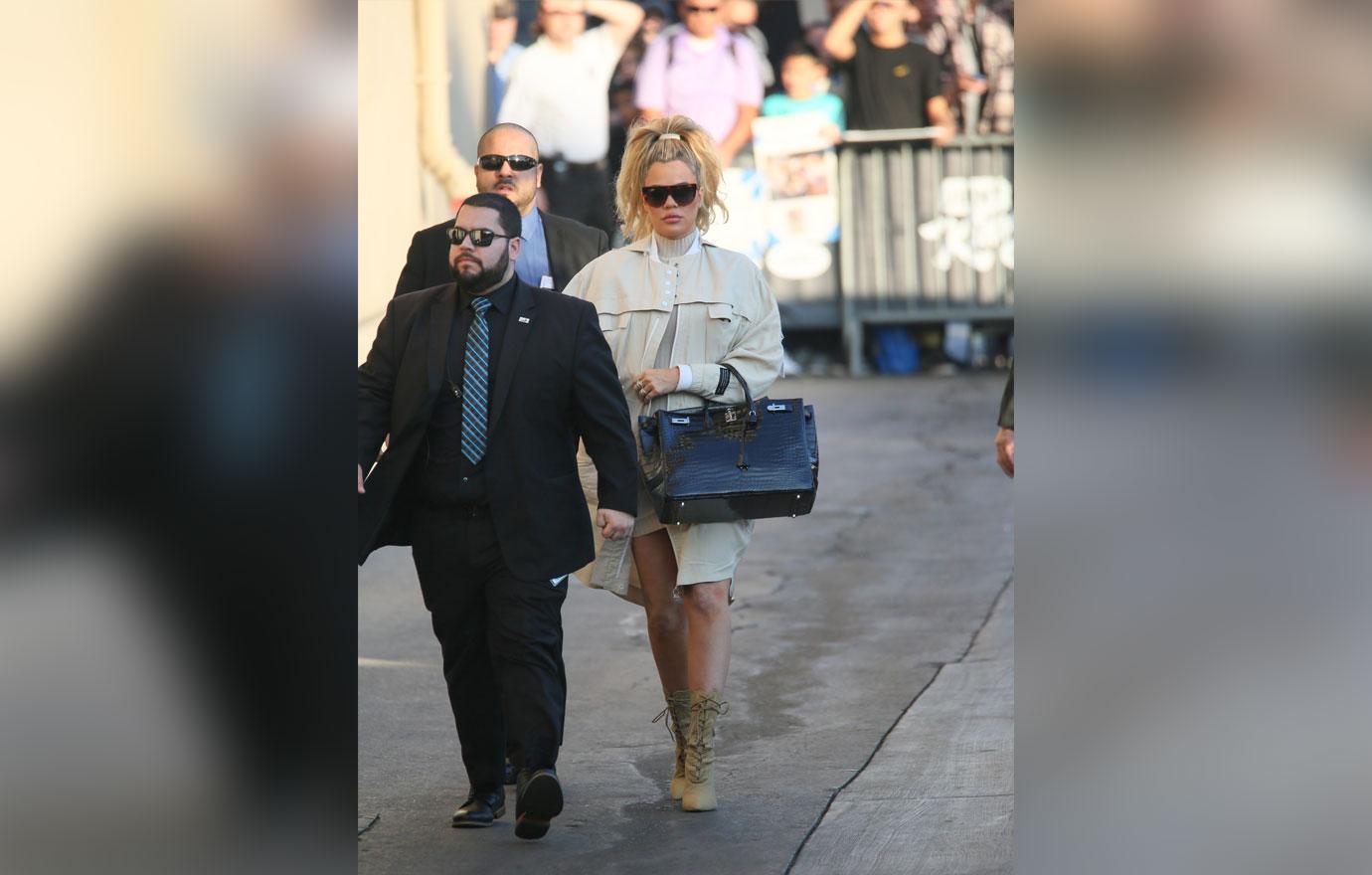 How do you think Khloe handled the situation? Sound off in the comments.