PHOTOS
Khloe Kardashian FINALLY Responds To Pregnancy Backlash — 'It Takes Two!'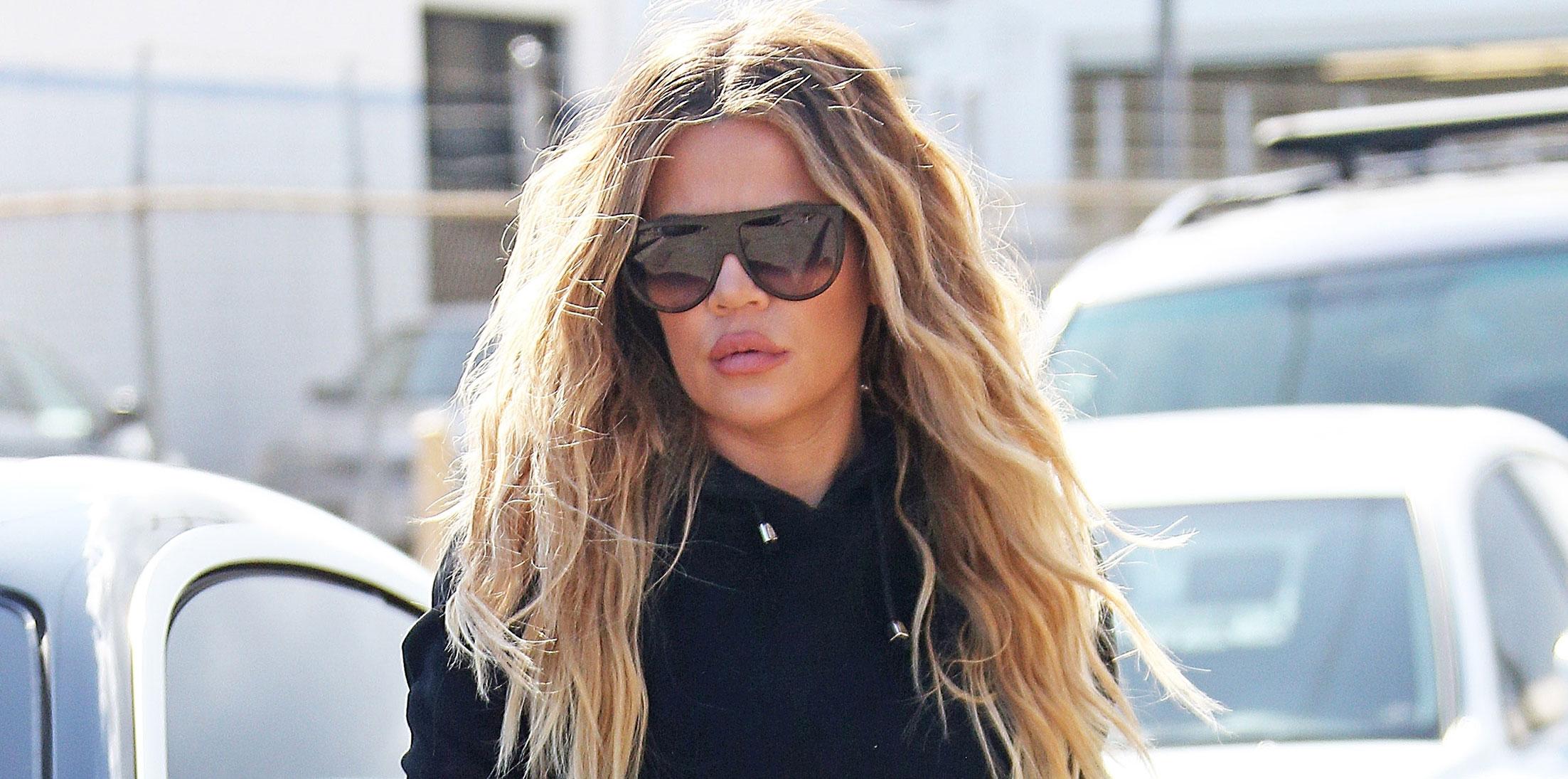 Khloe Kardashian has spoken out following backlash over her pregnancy announcement! The 33-year-old is not letting anyone steal her joy as she celebrates the news with her boyfriend of one year, Tristan Thompson.
Article continues below advertisement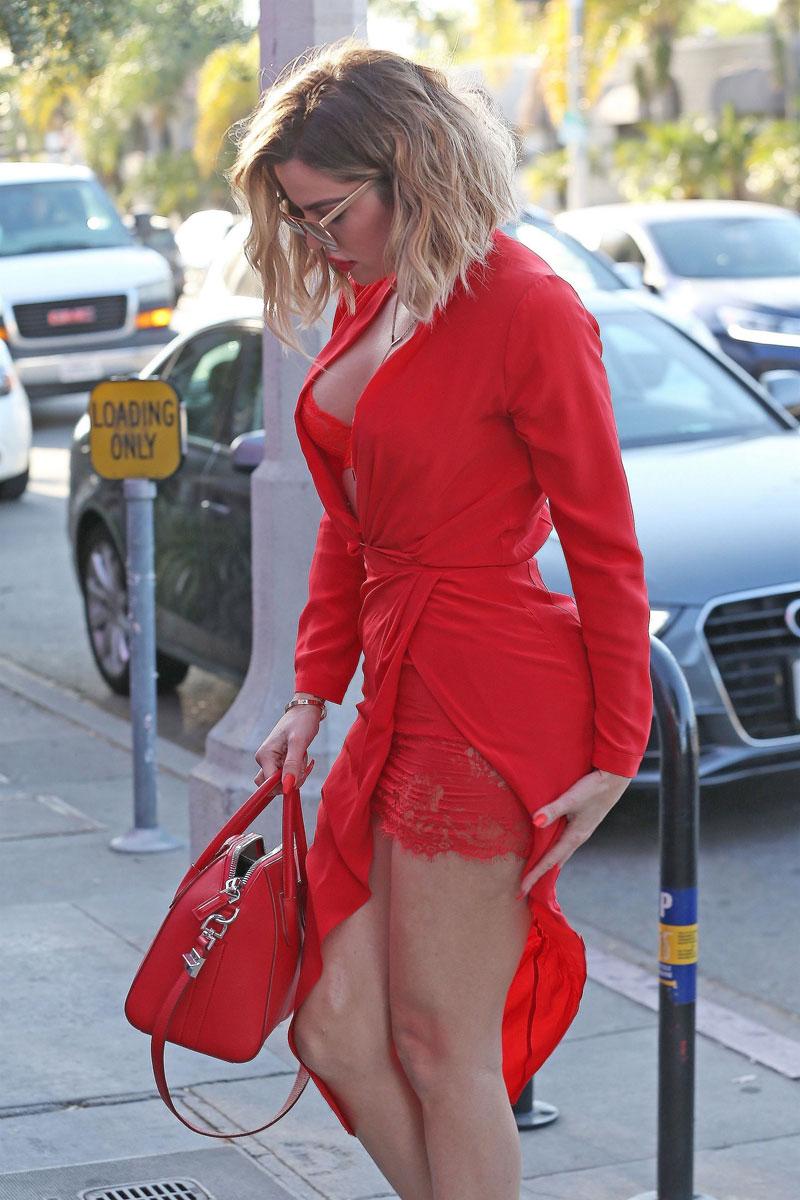 While Khloe is reportedly over the moon over her baby news, fans were quick to bring up her past. On last season of Keeping Up With The Kardashians, Khloe admitted that she had "fake tried" to get pregnant with ex-husband Lamar Odom's baby as he struggled with substance abuse issues.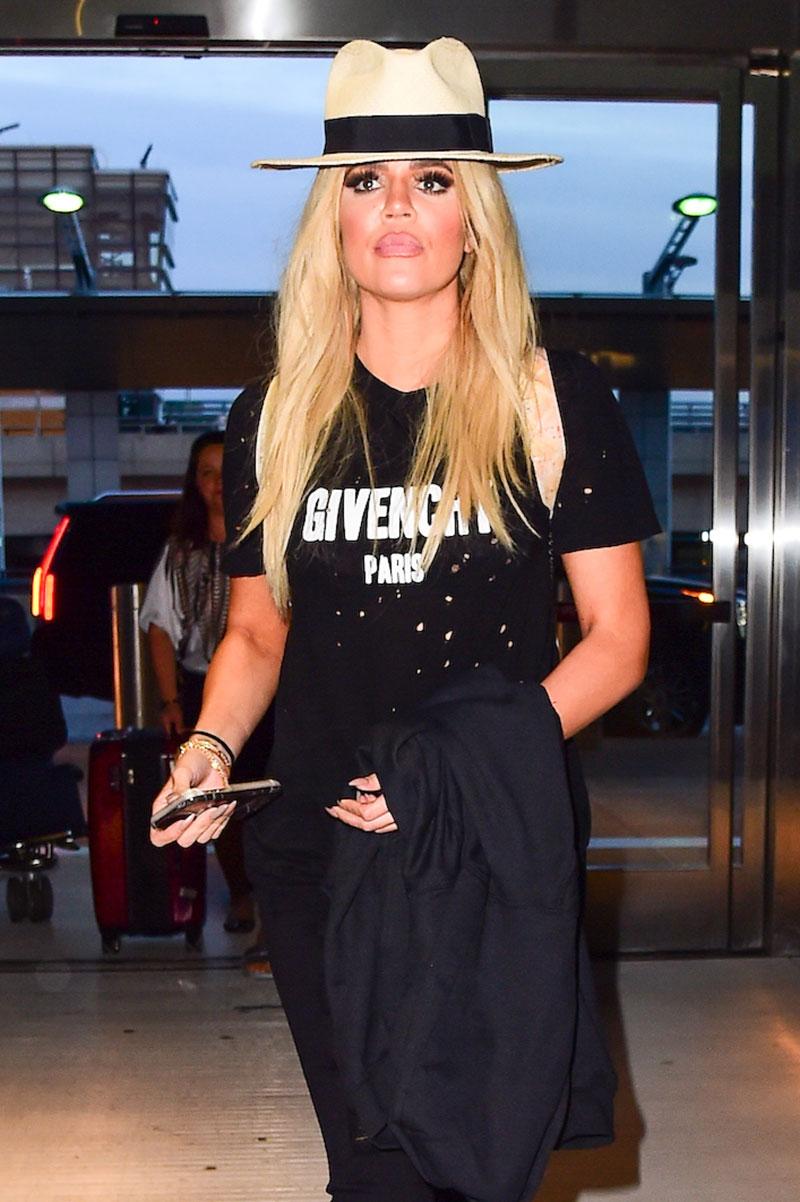 "Am not hating, but you lied to us on the show when you were married to @LamarOdom that you were having issues conceiving," fan @ttorria wrote on Instagram. "After that you finally tell us the truth that you never wanted to have a child with him because you both had bigger issues in the relationship."
Article continues below advertisement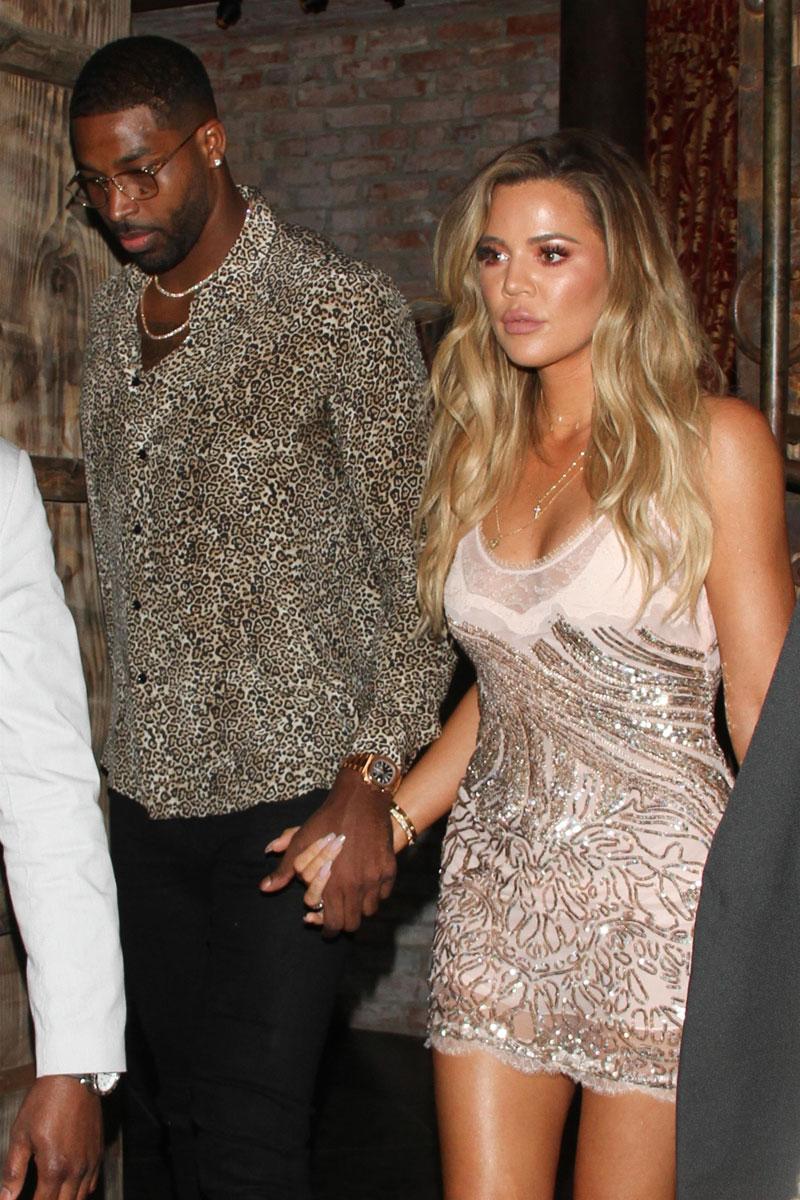 "I feel it's unfair to those who are truly struggling in that area," the fan added.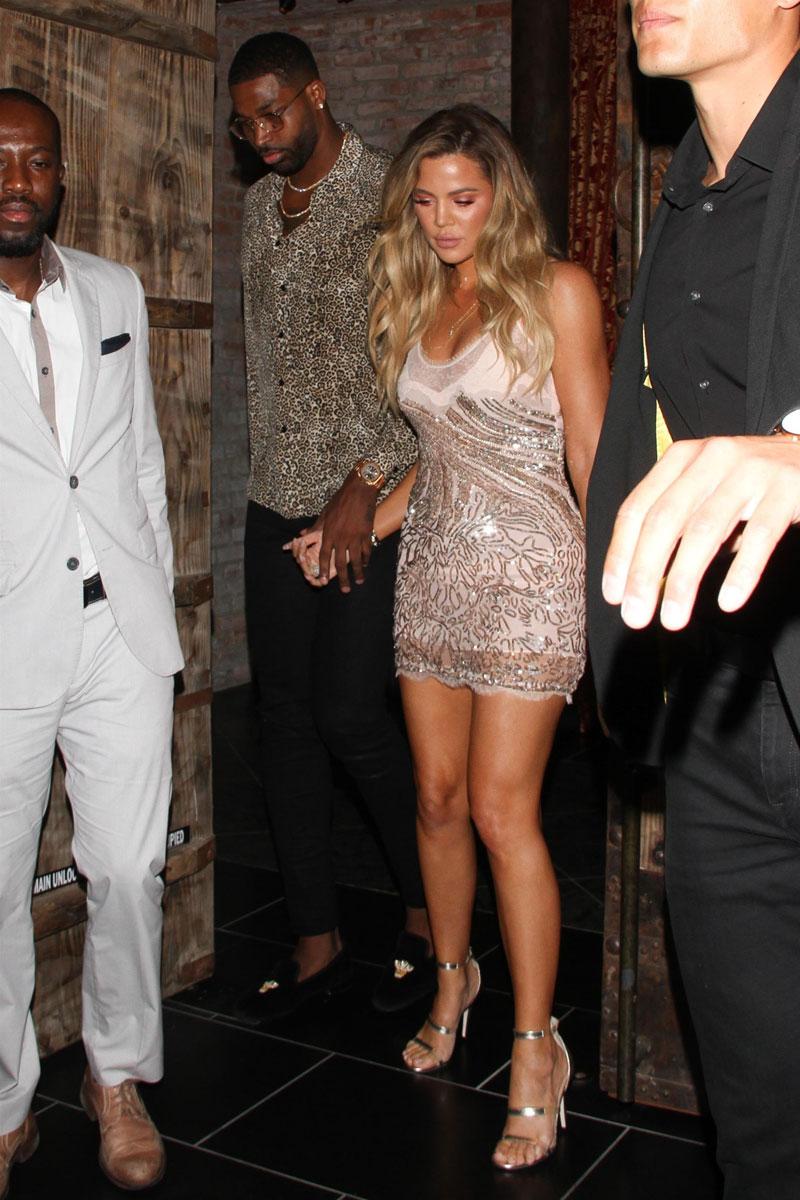 Khloe clapped back, "I never lied to anybody on the show. I did try and I did go through fertility treatments. Those were documented. But once we went through the fertility treatments and we realized that the problem did not lie within me."
Article continues below advertisement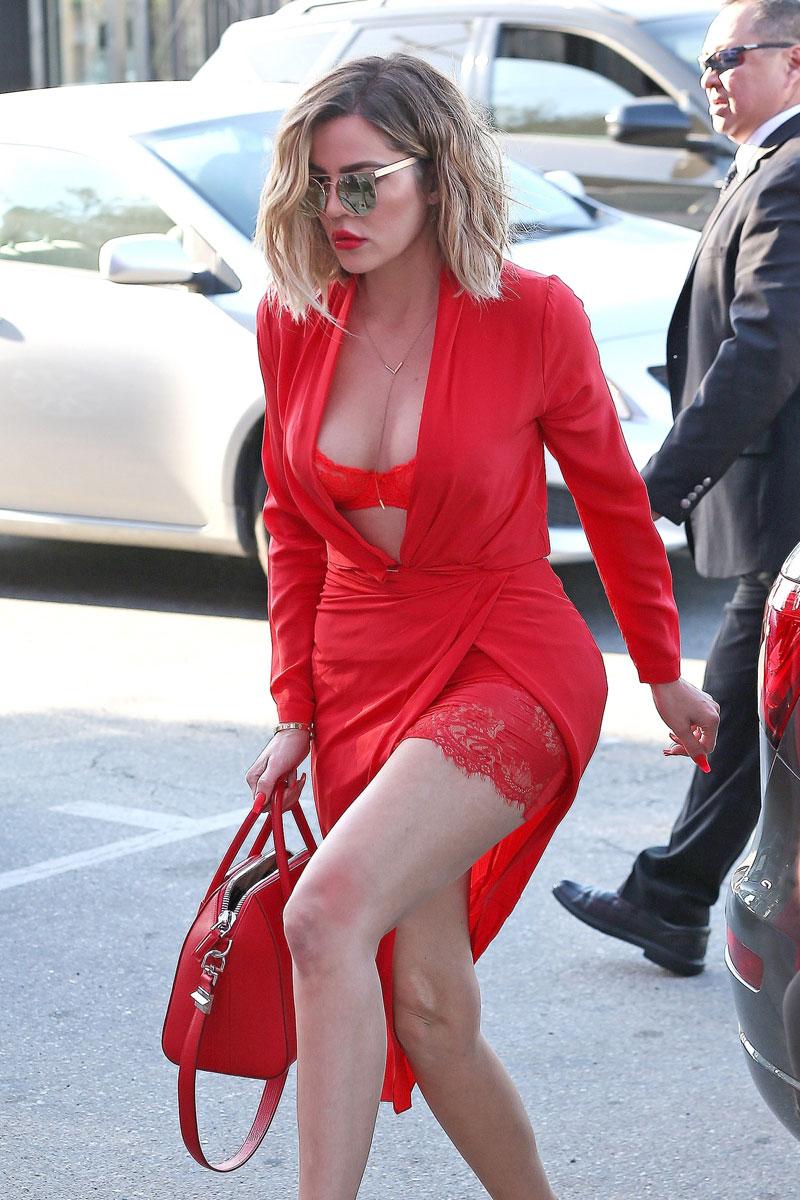 "The only thing I ever withheld was who had an issue fertility wise," Khloe continued. "Finally a light went off in my head — let me remind you — it takes two to conceive.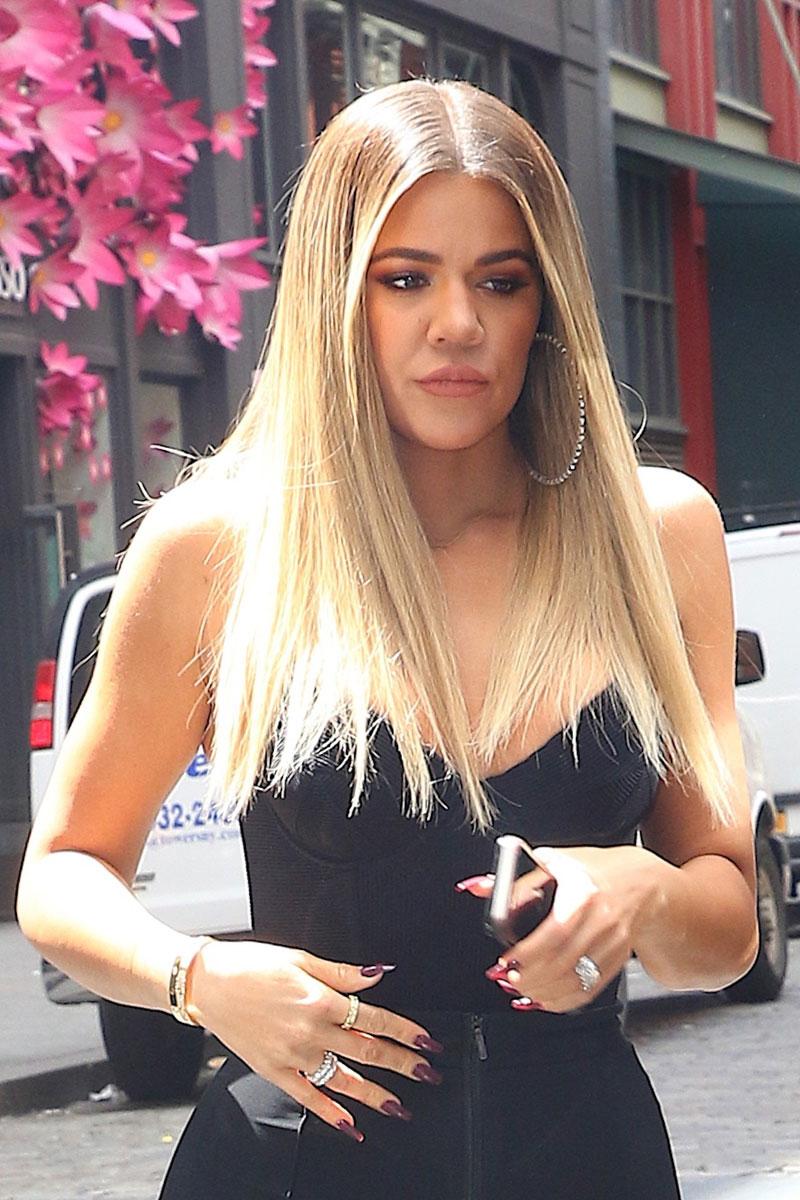 Do you think Khloe was dishonest about her baby journey? Share your thoughts in the comment section!