PHOTOS
Pregnant Khloe Kardashian Shows Off 'Special Gift' From BFF's Malika & Khadijah Haqq!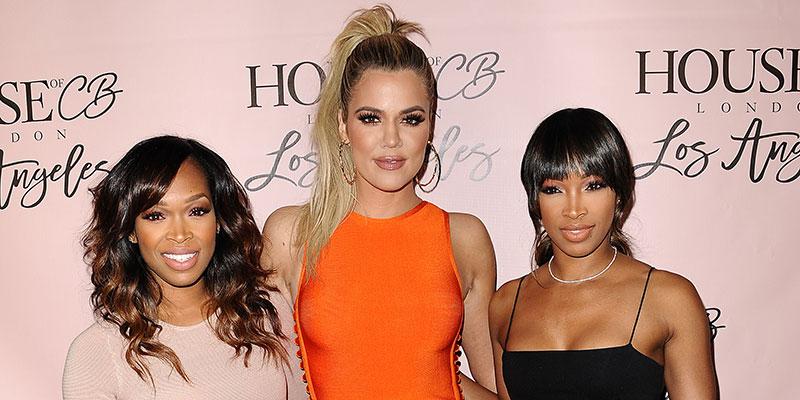 It's only been a handful of days since Khloe Kardashian revealed that she's pregnant with her first child, and already she's being showered with baby related gifts from some of her loved ones, including her BFF's Khadijah & Malika Haqq. The twin sisters gave the mommy-to-be not one, but two amazing gifts that left her gushing and beyond ecstatic. Click-through for the details.
Article continues below advertisement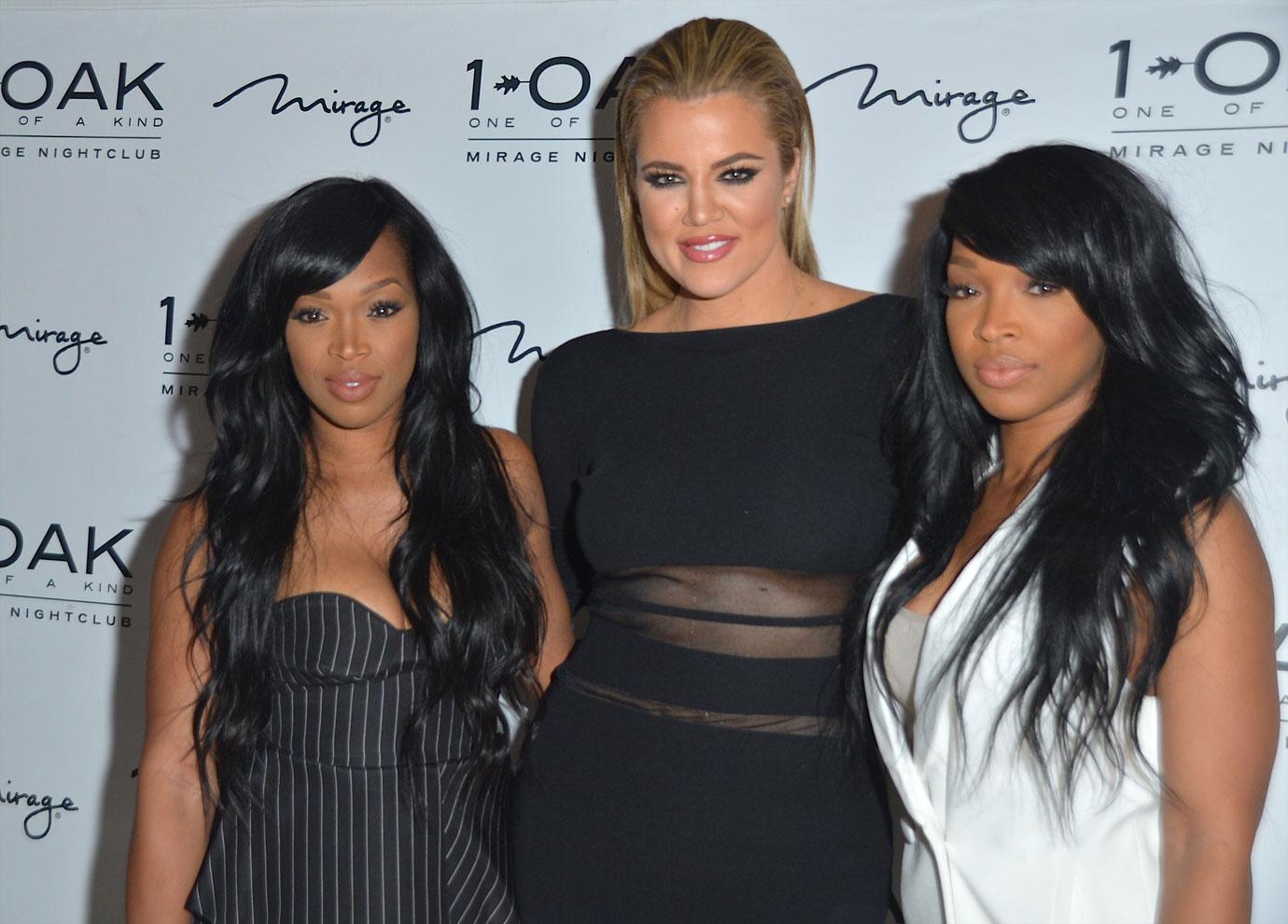 Khloe has been best friends with the Haqq sisters for many years now, as both of them have also made several appearances on her family's hit reality series Keeping Up With The Kardashians.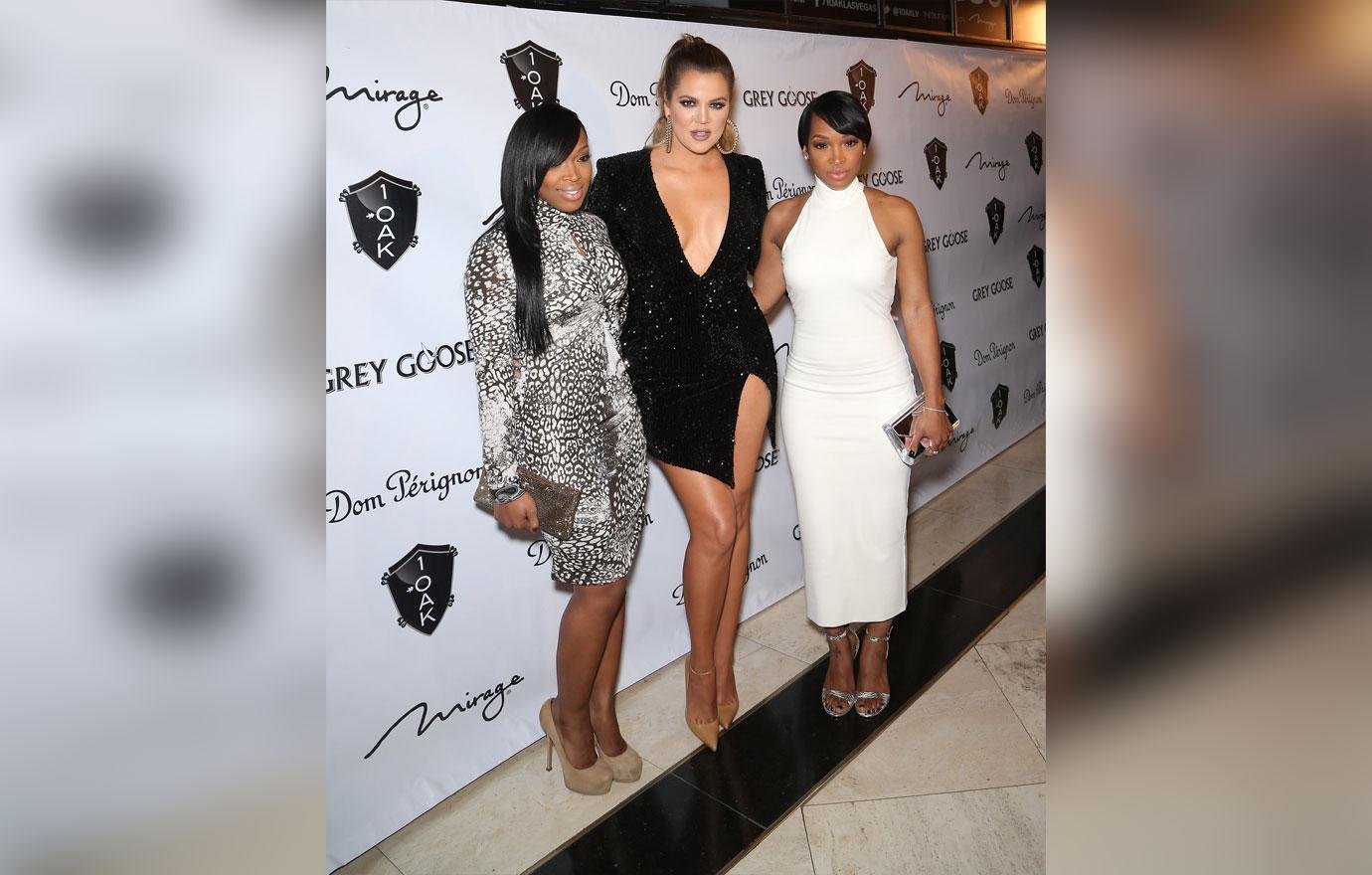 So it should come as no surprise that these two were one of the first to get Khloe something beyond special shortly after she revealed the big pregnancy news.
Article continues below advertisement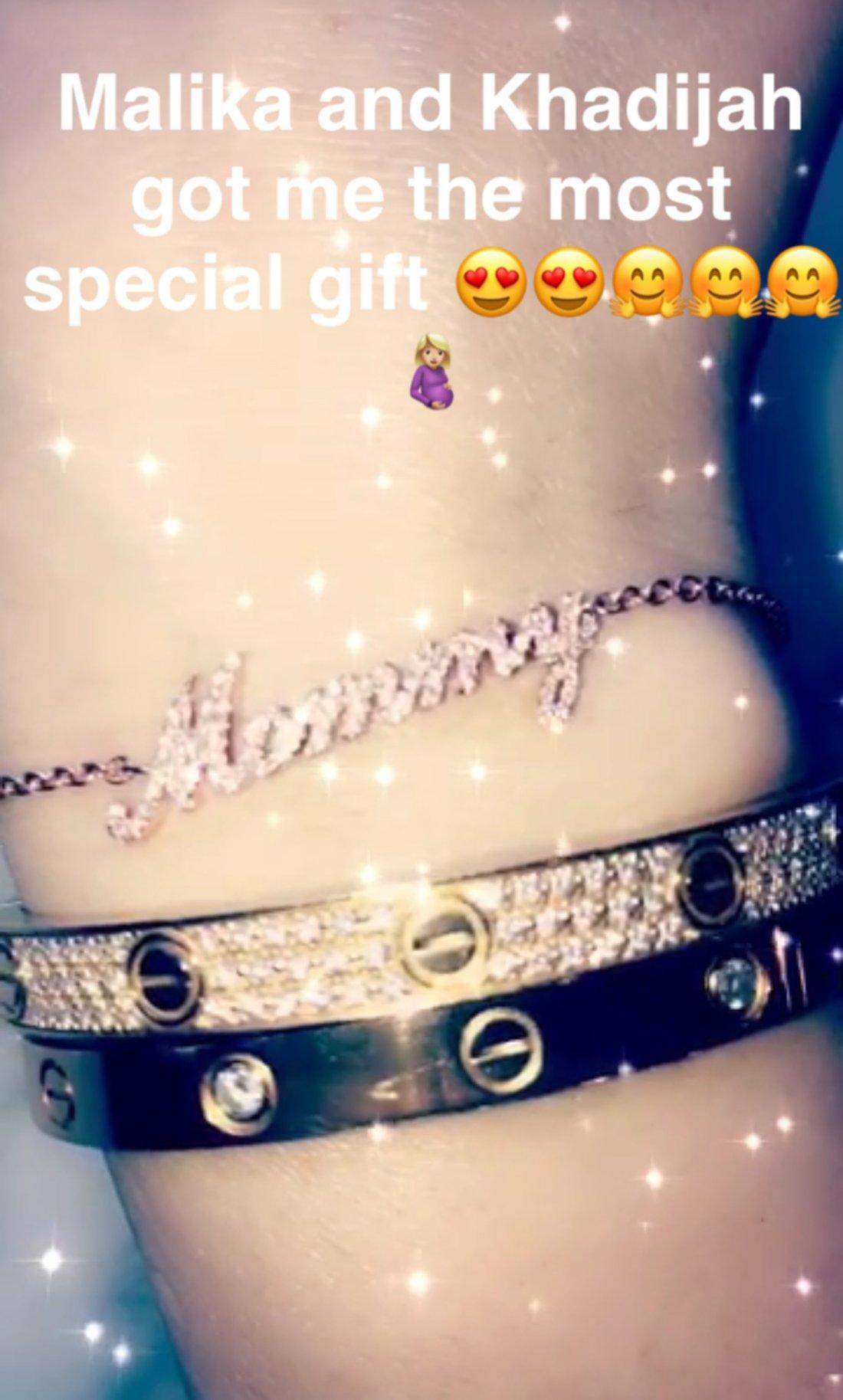 The first gift the girls got Khloe was a gorgeous bracelet with the word "Mommy" written on it. "Malika and Khadijah got me the most special gift," she captioned the snap.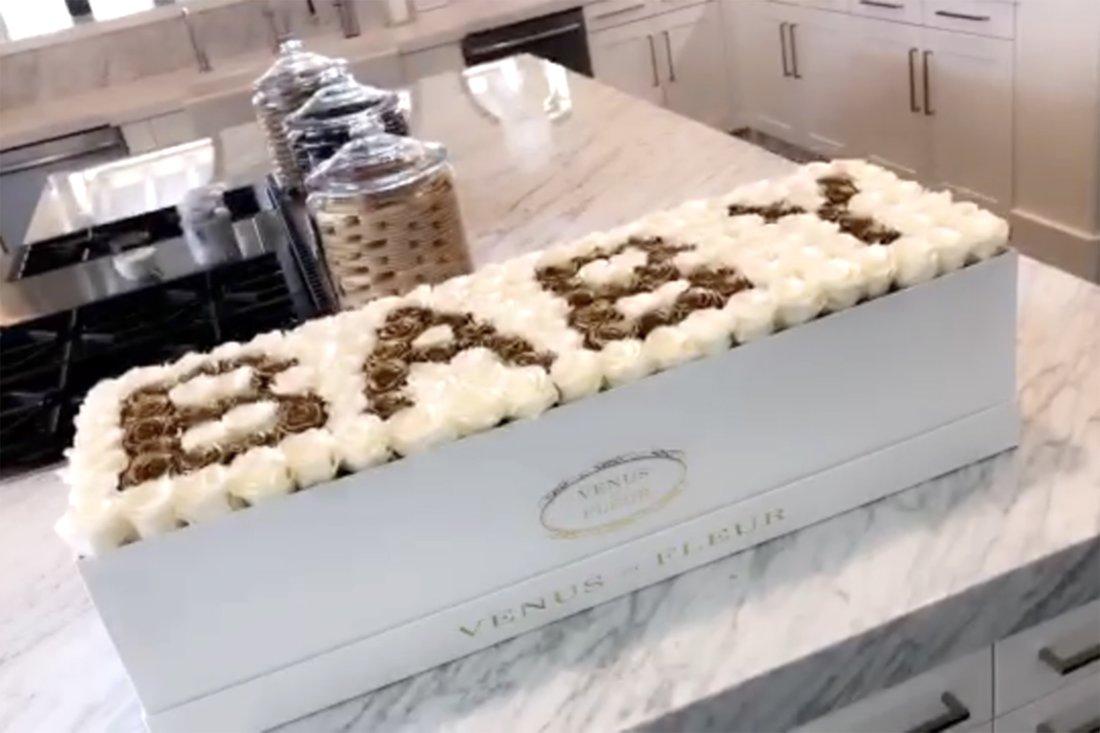 As if that wasn't enough, the twins also got her a big bouquet of white roses that spelled out the world "baby". How sweet!
Article continues below advertisement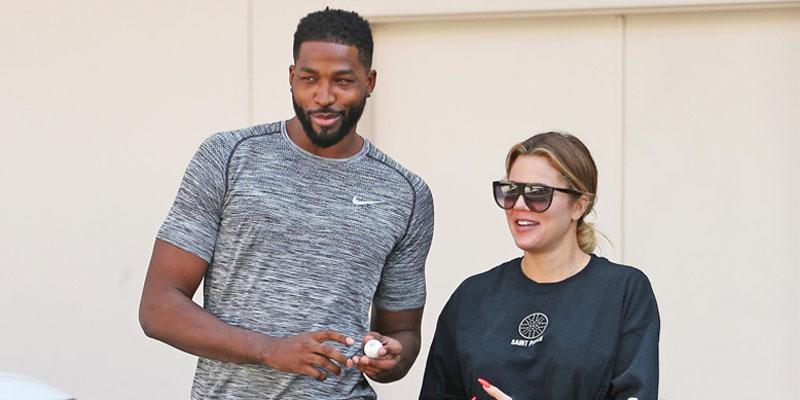 Wonder what Khloe's baby daddy Tristan Thompson will get her now that Christmas is only a day away? Could he follow suit with the twins and get her something sparkly, or is he looking to do something much bigger?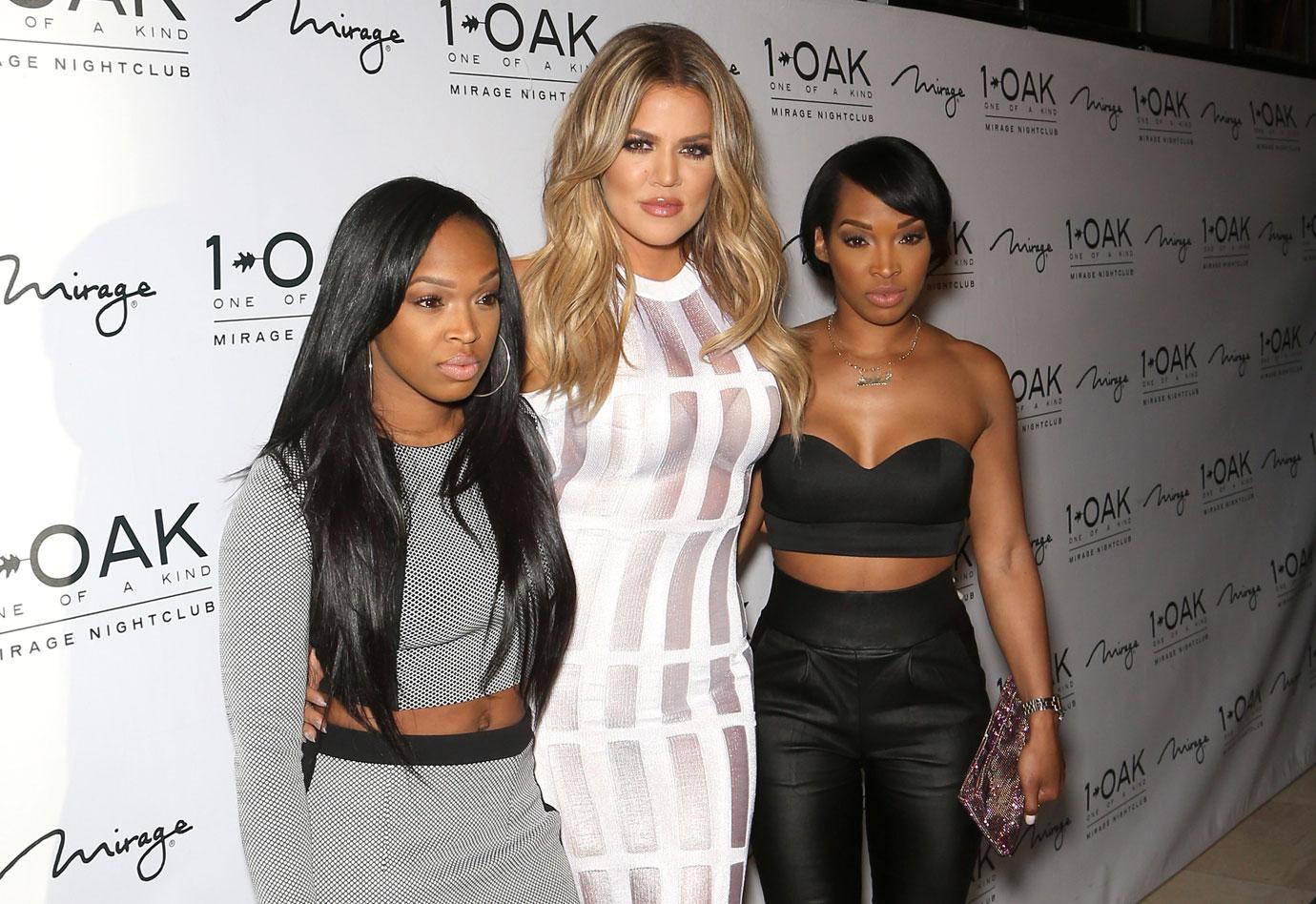 What are your thought's on Khadijah & Malika's baby gifts for Khloe? Sound off in the comments!