PHOTOS
Khloe Kardashian Posts Sweet Dedication To Her Brother Rob On His 31st Birthday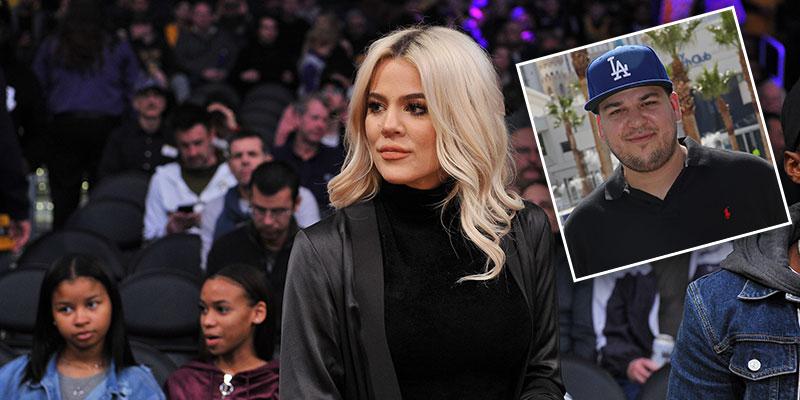 Khloe Kardashian wrote a very sweet dedication to her baby brother Rob on his 31st birthday. She gushed over him being her "best friend" and how his daughter Dream is very "lucky" to have him as a father. Read on for all the details.
Article continues below advertisement
"Happy birthday to the best brother in the world!!!" Khloe, 34, wrote on Instagram Sunday, March 17. "Firstly, I want you to know how proud I am to have you as my brother. You are my best friend! The funniest guy I know! Truly, I've never laughed harder than when I'm with you."
Article continues below advertisement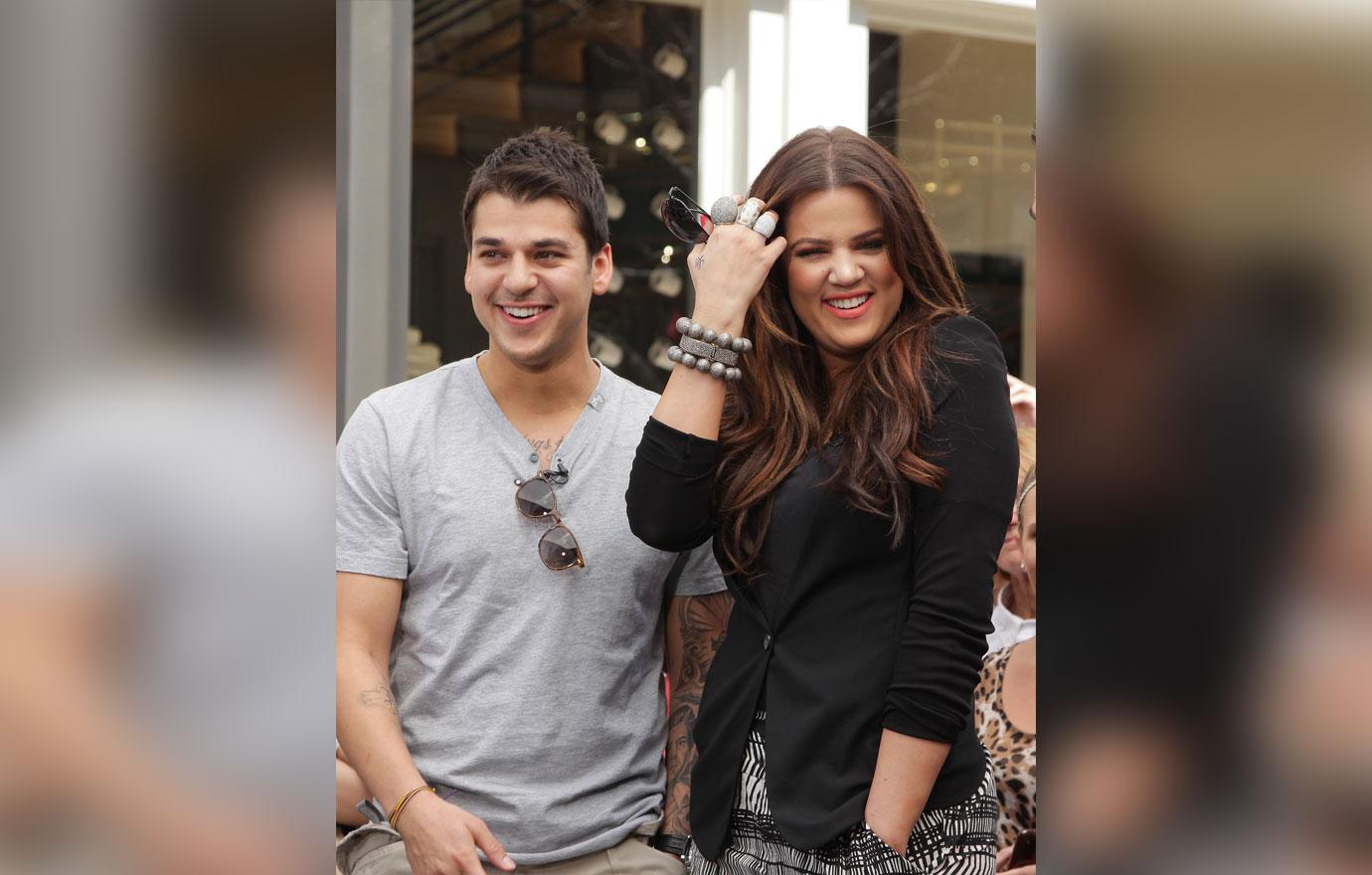 "I will support you through whatever life throws your way! Continue to find your best self. Continue to keep your head high as you find your way. Grow strong, powerful and independent. You got this Bob!"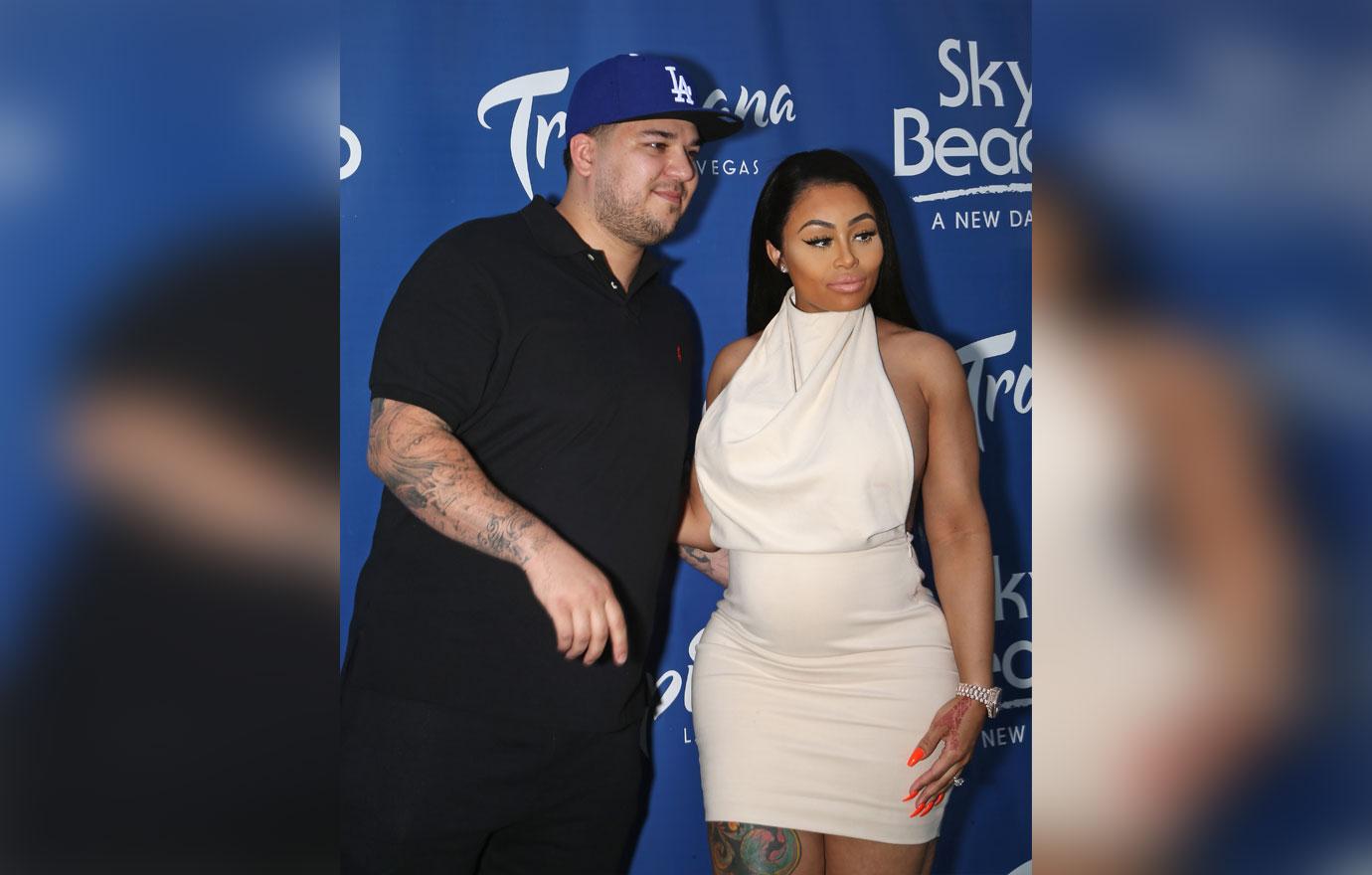 She also touched on Rob as a father. He shares 2-year-old Dream with ex-girlfriend Blac Chyna.
Article continues below advertisement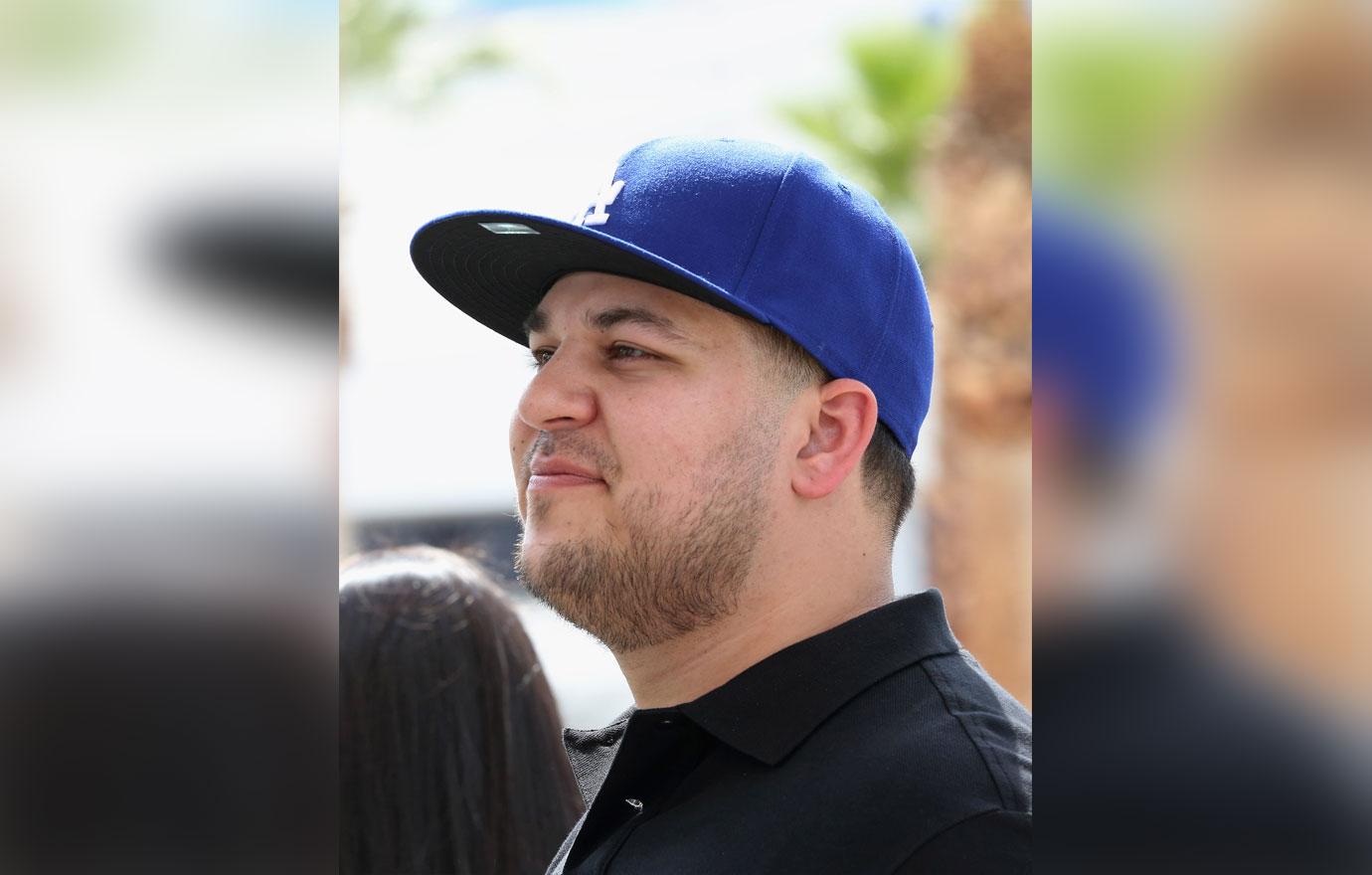 "Thank you for being such an incredible father, son and brother!! We are so lucky to have Dream and Dream is beyond lucky to have a daddy like you. Never change your sweet and hysterical spirit!! You are enough! You always will be!! I will love you forever and always."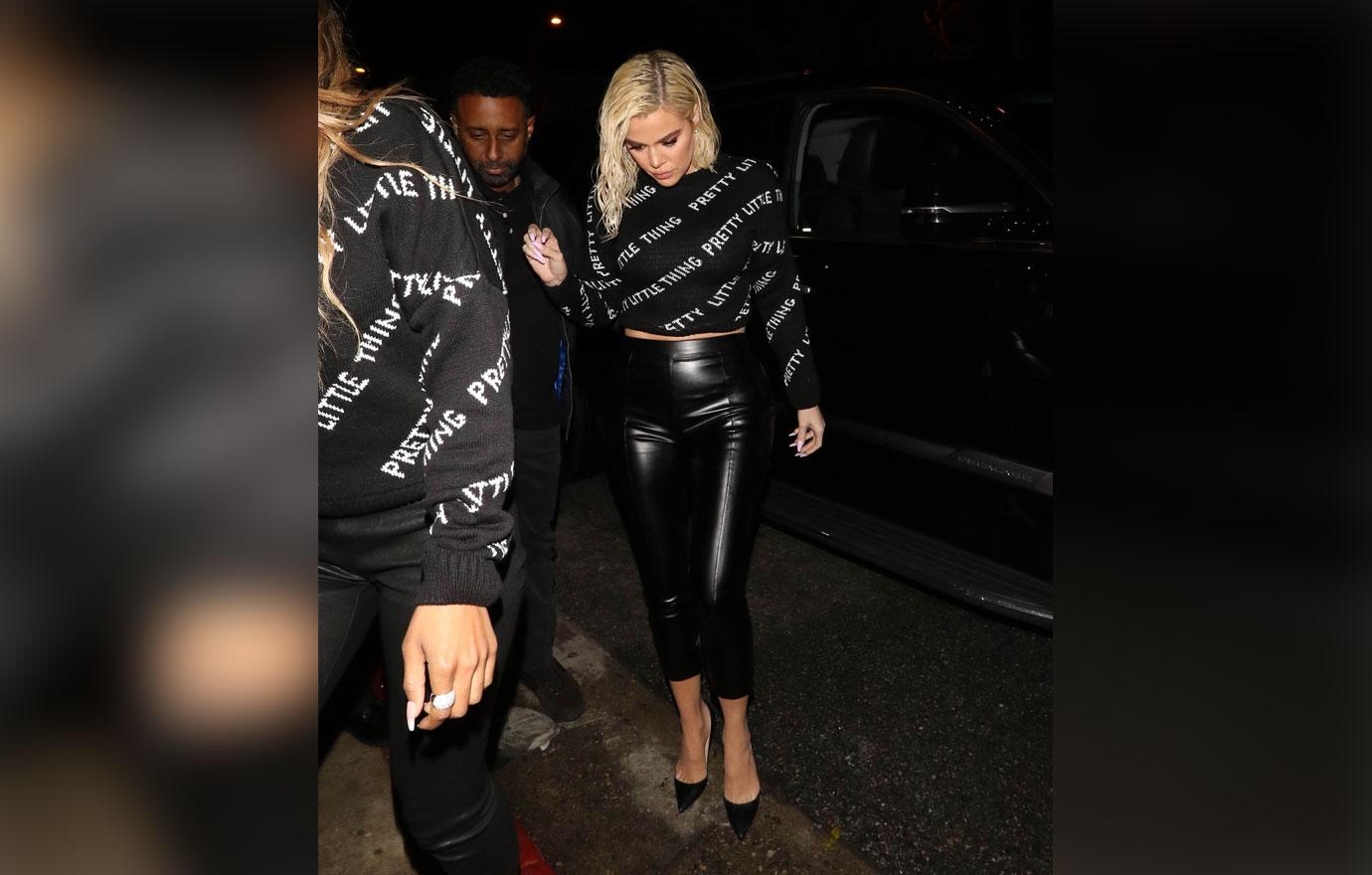 Dream threw her daddy Rob a St. Patrick's Day themed birthday party on Saturday, March 16. Khloe revealed that Dream was the one who "picked out the decorations, created the invite list and everything."
Article continues below advertisement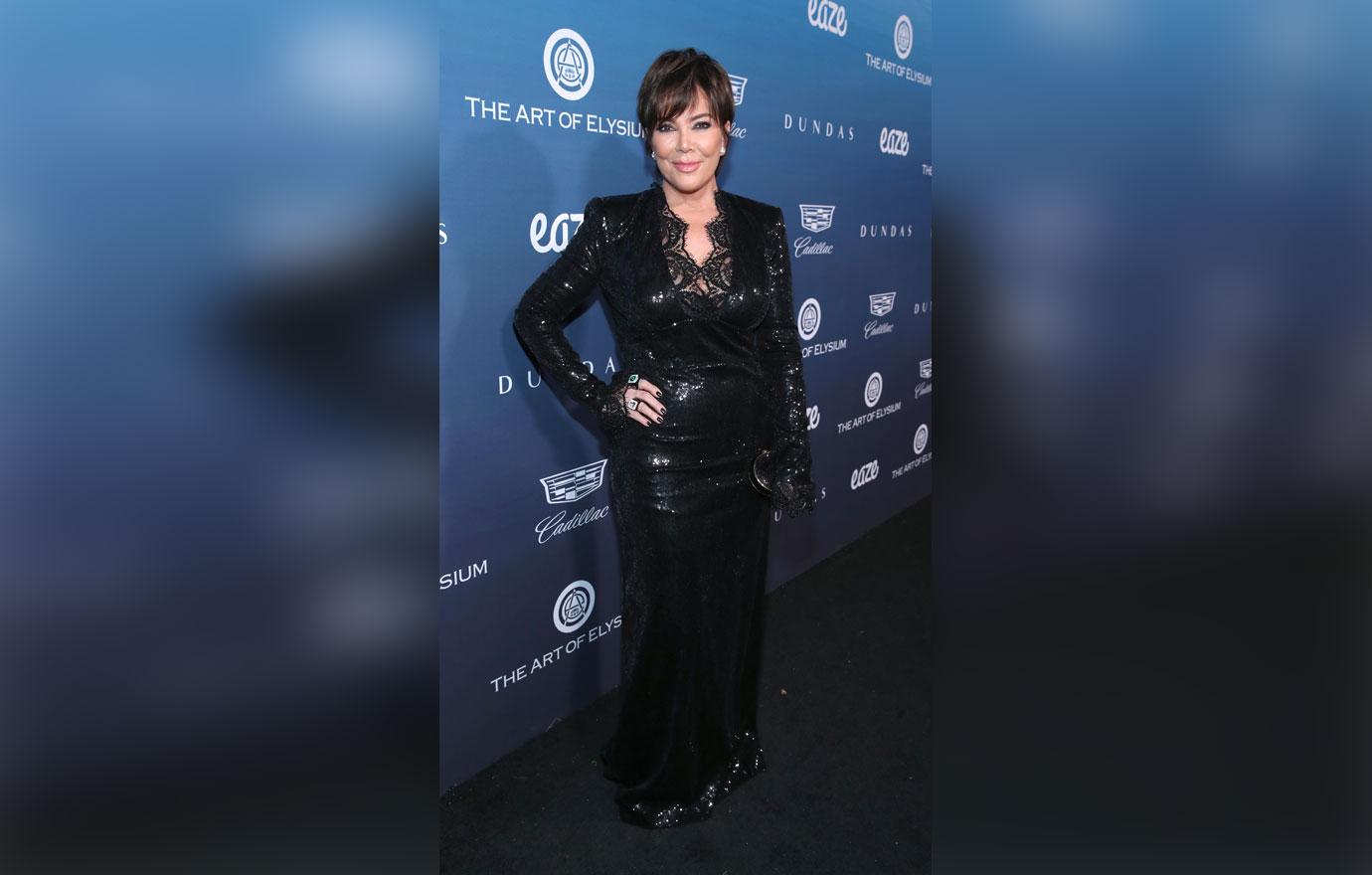 His mother Kris Jenner also wrote something sweet about her only son. "I'm so proud of you Robbo and I love you more than you will ever know," she wrote in part on her Instagram.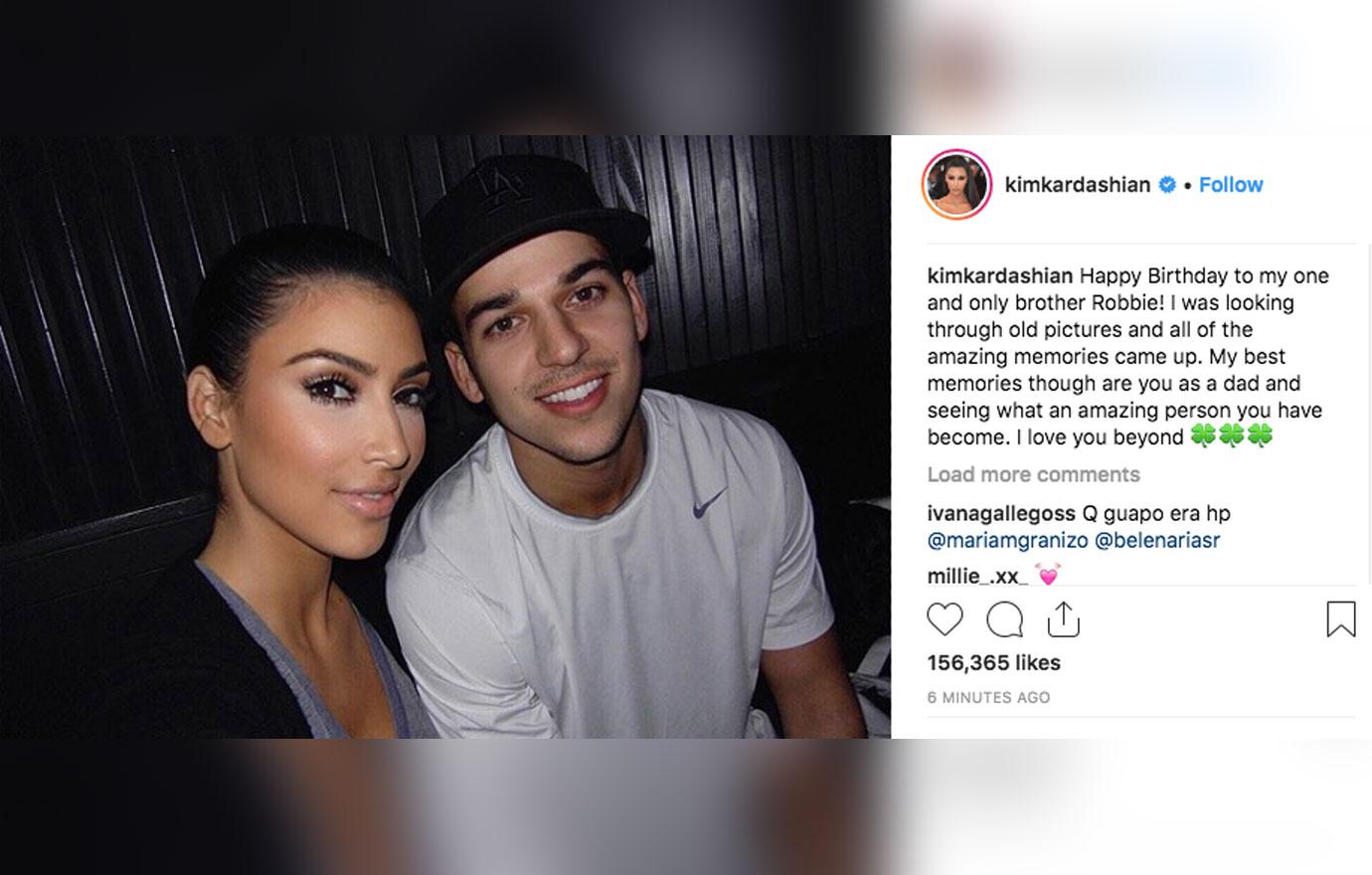 Big sister Kim Kardashian chimed in with her own post about Rob. "My best memories though are you as a dad and seeing what an amazing person you have become. I love you beyond."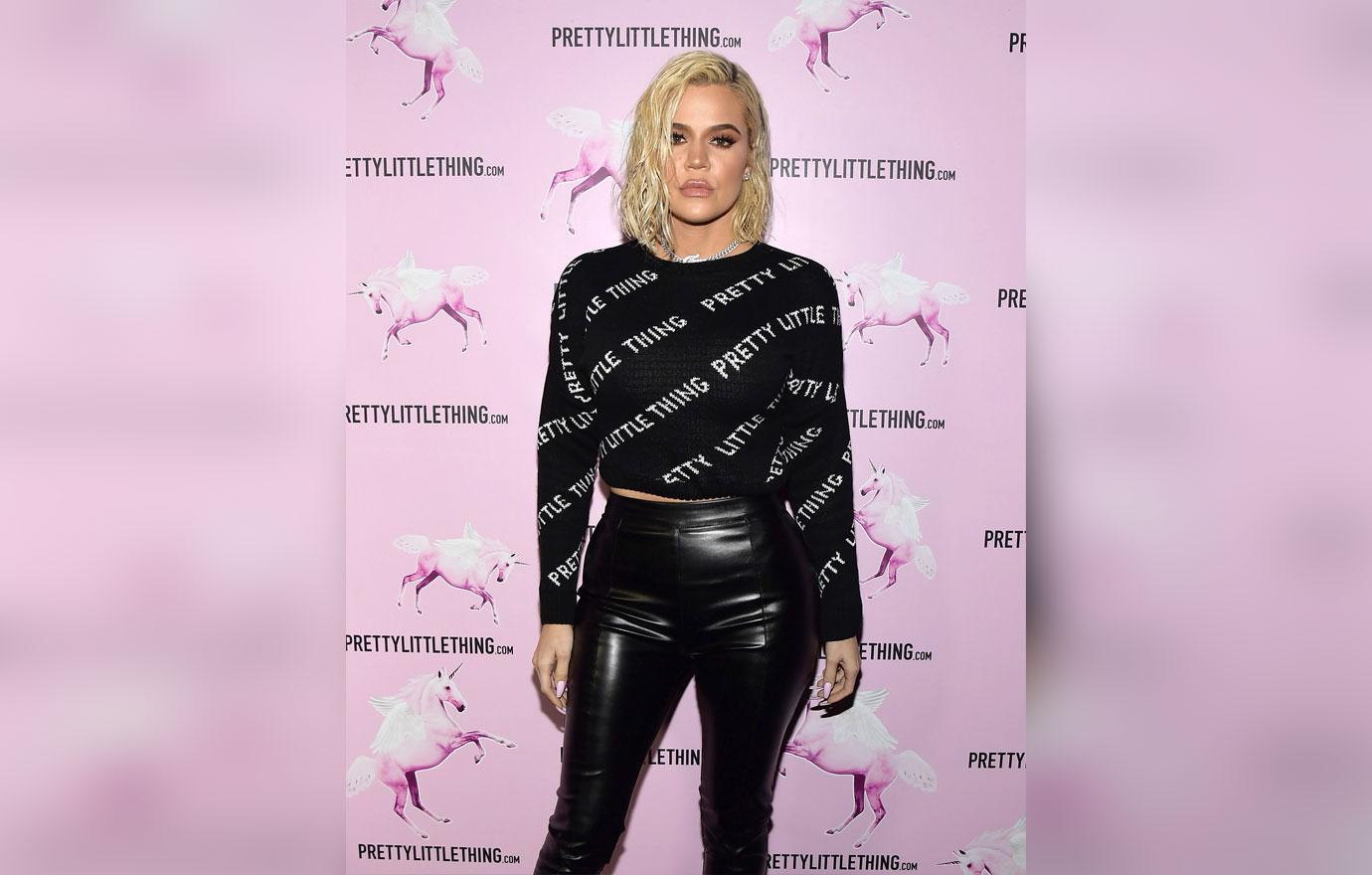 What are your thoughts on Khloe's dedication for Rob? Sound off in the comments.