PHOTOS
Major Fail! Khloe Kardashian Sees Her Talk Show As A 'Big Mistake:' Report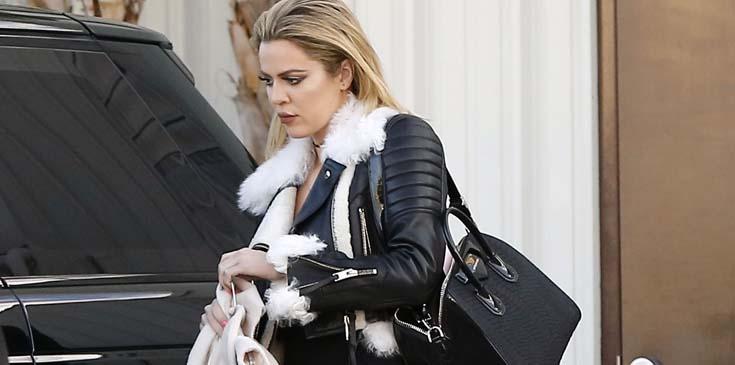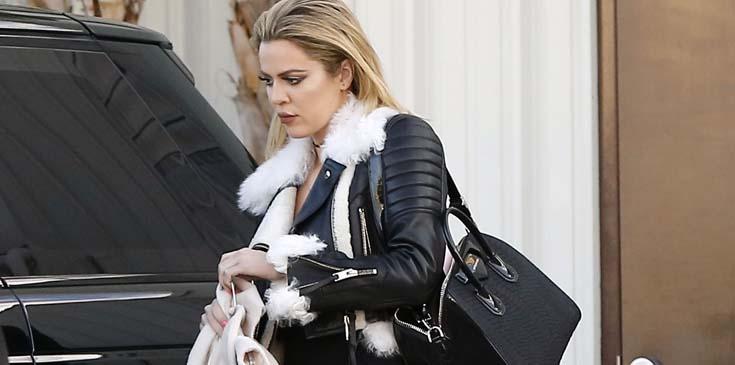 Khloe Kardashian may be spotted smiling at times when she leaves the set of her talk show, but the reality is that the star thinks having her own show was a mistake!
Article continues below advertisement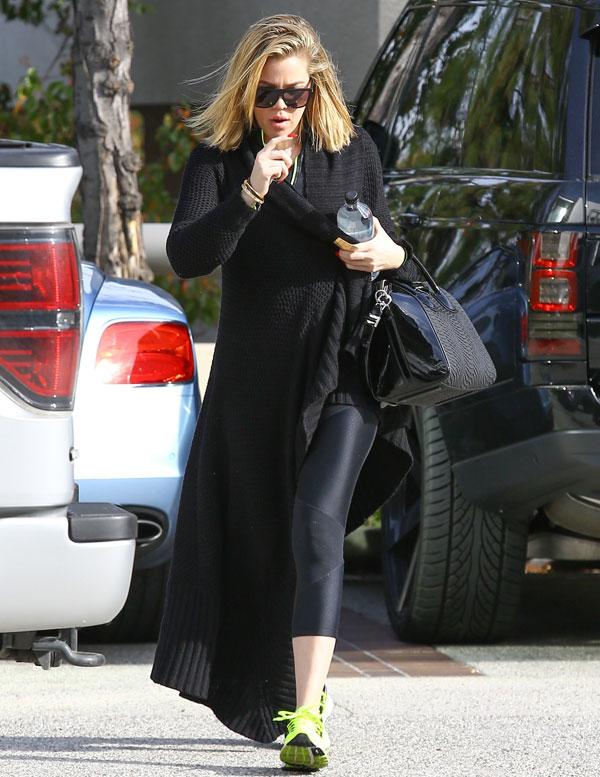 A source told Life & Style that during a break for Kocktail With Khloe, she "blurted out, 'Ugh, have to go back to my stupid set.'"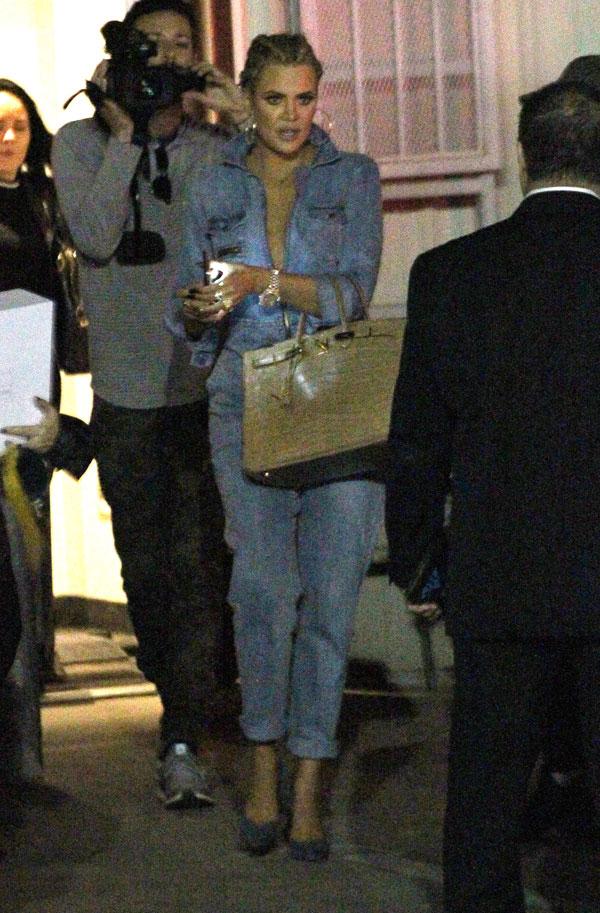 Though the 31-year-old has had everyone on her set from Trey Songz to Snooki, Khloe is not as happy with how the highly anticipated talk show is doing concerning ratings.
Article continues below advertisement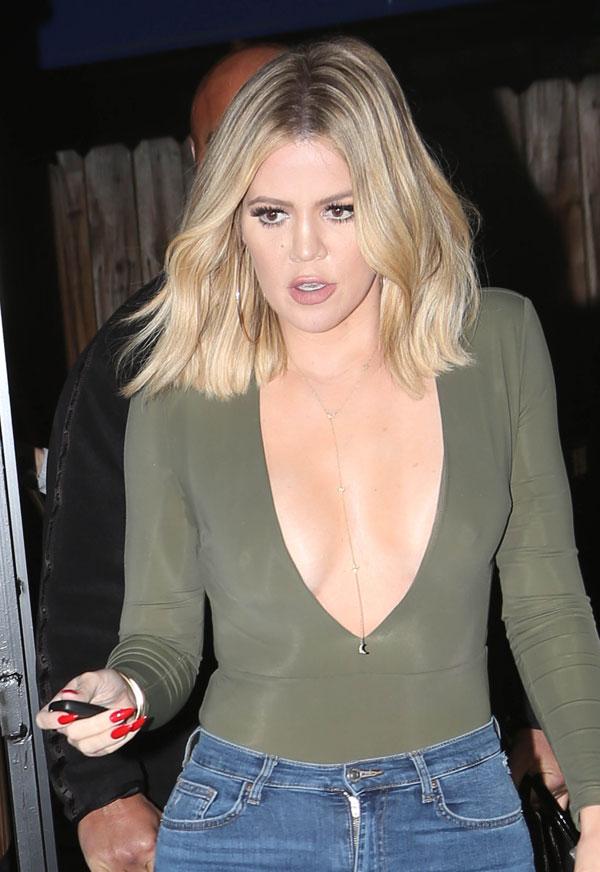 And that may be cause the show's ratings haven't even been in the top 100 cable shows in recent weeks. "She doesn't want to continue letting her fans down," the insider said.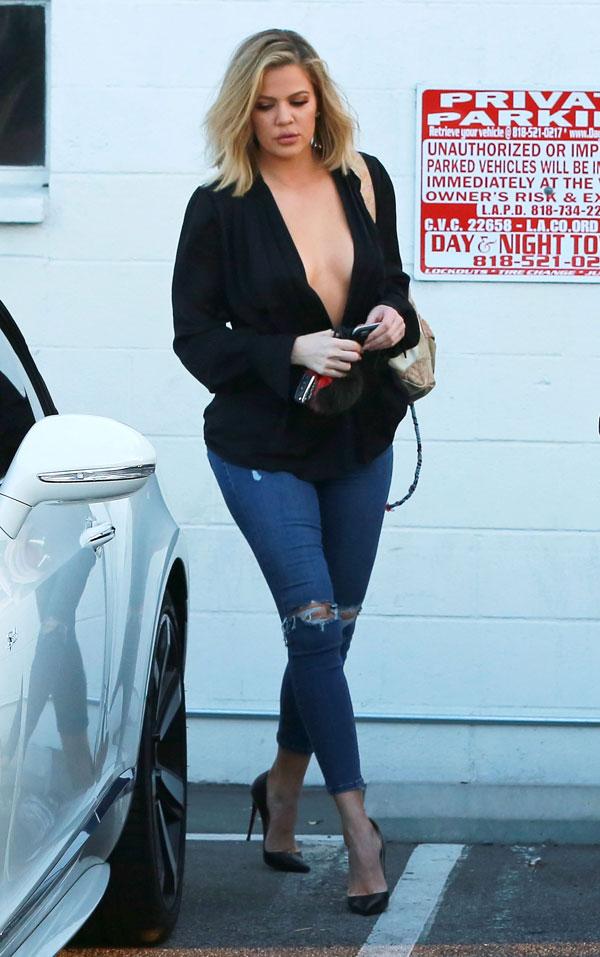 So she may have to figure out a way to turn her show around—and fast—considering the FYI network has ordered over 20 more episodes! "Khloe looks at Kocktails as a big mistake," the source added.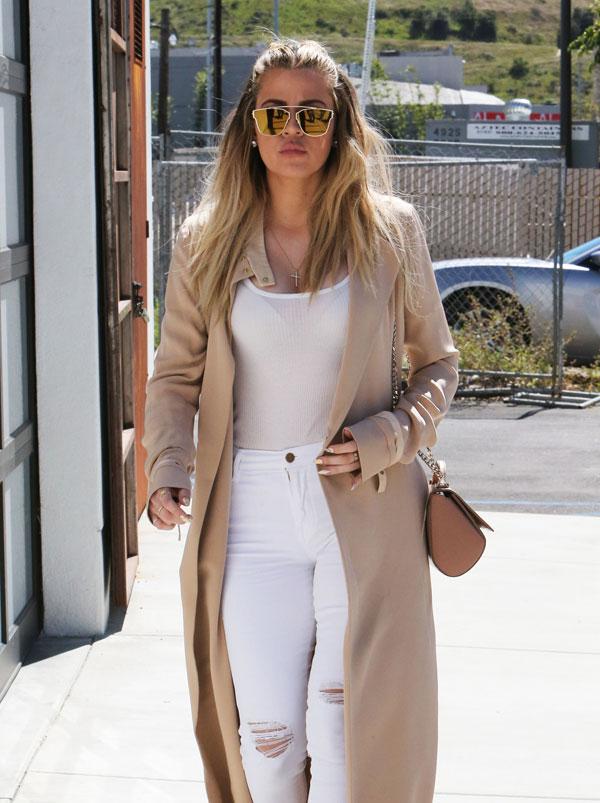 What are your thoughts on Khloe hating her own show? Let us know your thoughts in the comments section.