PHOTOS
Sister Showdown! 'Obsessed' Khloe Kardashian Is Torturing Her Sisters 'Measuring' Thigh Gaps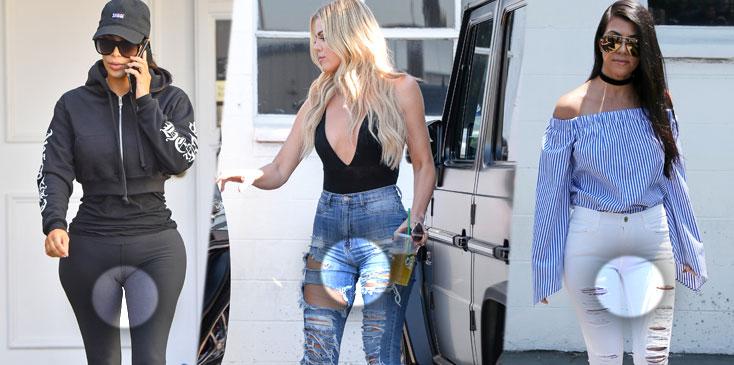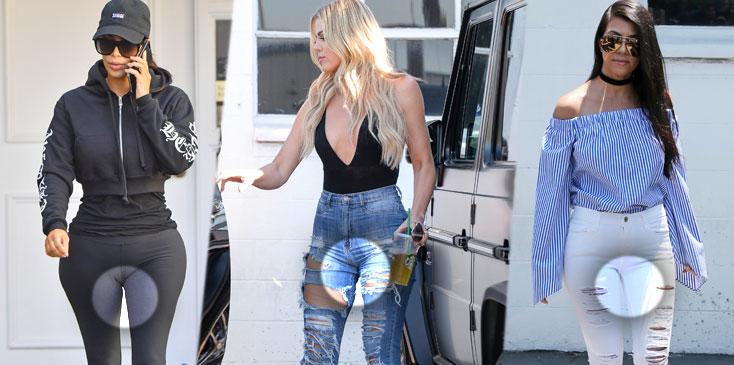 Khloe Kardashian has called Kim Kardashian her "body motivation," but insiders told OKMagazine.com that there's much less "motivation" behind-the-scenes thanks to KoKo, who is pressuring her whole family to lose more weight as a competition.
Article continues below advertisement
EXCLUSIVE: **PREMIUM EXCLUSIVE RATES APPLY NO WEB TILL 12PM PST 25TH AUG 2016** Kim Kardashian takes a walk oN the beach while on vacation at Casa Aramara, Mexic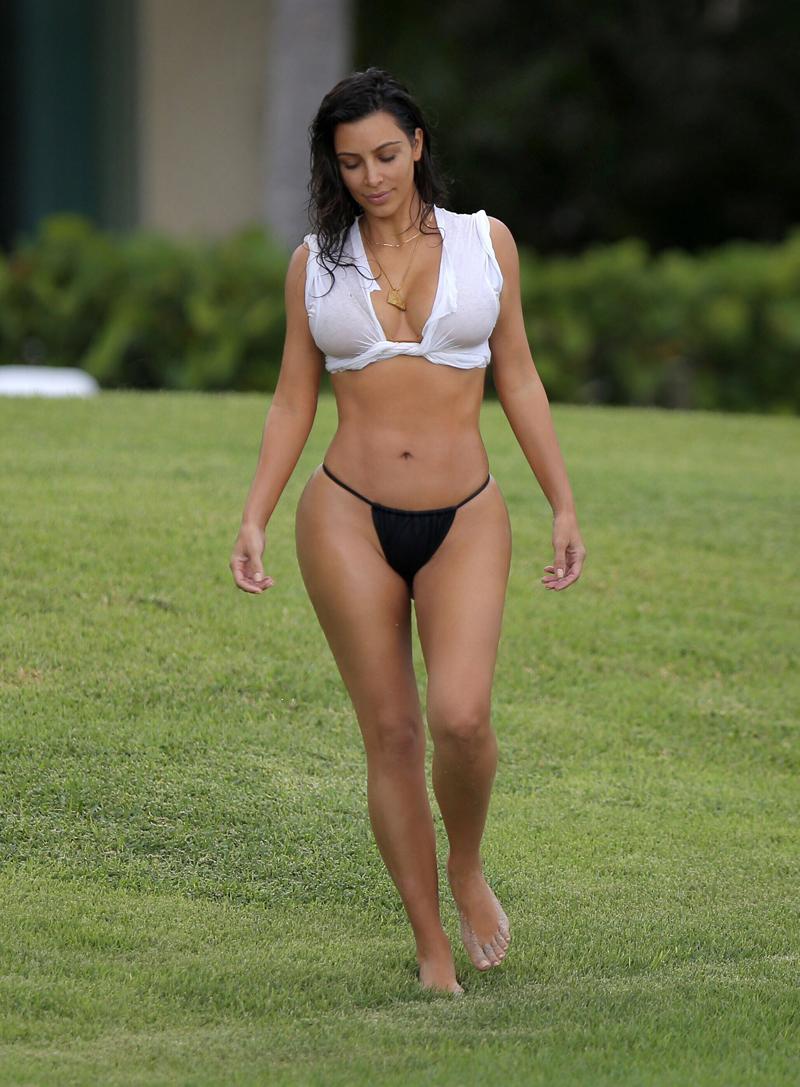 Now the second hottest sister again after Mrs. Kanye West lost her baby weight, Khloe has waged a bitter battle between her sisters to compete for the biggest thigh gap!
It's gotten so bad when the whole group is together that "Khloe will even pull out her measuring tape on Kim and Kourtney to compare," the source said, though "Kylie and Kendall refuse to take part."
Article continues below advertisement
The insider said that Khloe's "Mean Girls" behavior has caused everyone to be insecure and add "leg lifts, squats and thighmaster workouts to their routines." However, Kim is suffering the most and completely torn up her younger sister is winning the body battle.
Kim Kardashian and Kendall Jenner arrive to The Nice Guy club for sister Kylie's early birthday celebrations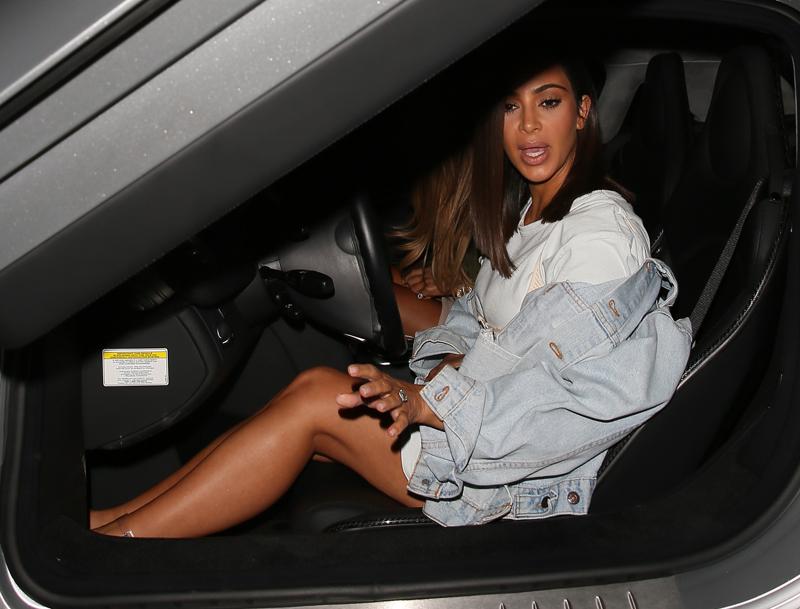 "Kim hates it because she can't seem to lose her inner thigh fat, but she's determined to fix it up with some lipo," the insider claimed.
Article continues below advertisement
While Kardashian has obviously taken control of her health in recent months, the source said the whole family is now worried she's taking her weight loss too far, as she preps for her TV show, Revenge Body With Khloe Kardashian.
"Khloe's become so body obsessed, which everyone's tolerating while she preps for her new TV show, but measuring everyone's thigh gap is really getting out of hand," the insider said.