PHOTOS
Back Off! Khloe Kardashian's BF Tristan Thompson 'Went Ballistic' On Lamar Odom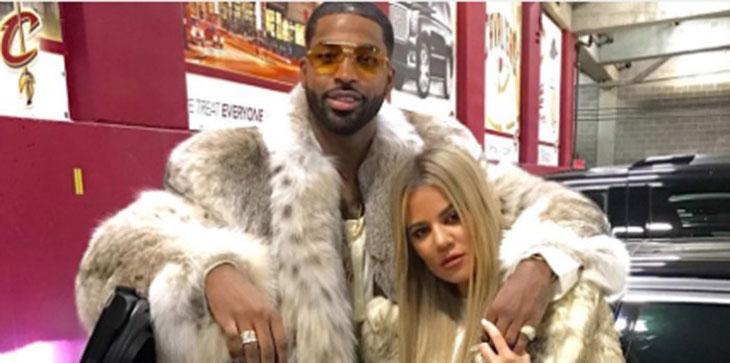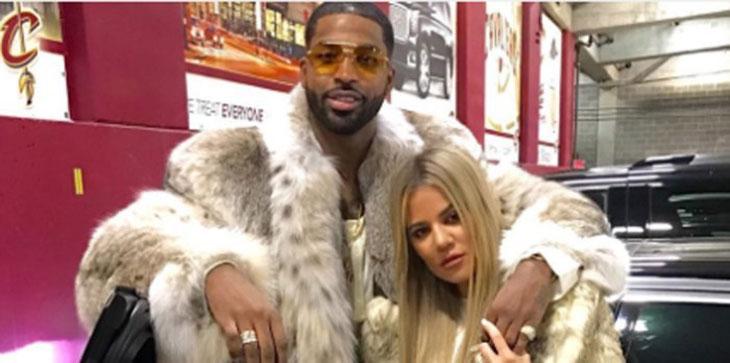 Don't mess with Tristan Thompson's love life!
Article continues below advertisement
The Cleveland Cavaliers player is officially pissed off at Lamar Odom after Khloe Kardashian's ex admitted, "I want my wife back" on national television.
"Tristan went ballistic" after Odom gushed about his former flame during an appearance on The Doctors TV show. An insider reveals to Life & Style, "He called up Lamar and told him he acted foolishly, and he warned him to stay away from Khloé or else."
Article continues below advertisement
Despite the obvious truth, Lamar "believes he still has a chance with Khloé."
Although the Koko's NBA baller beau is annoyed with the troubled star's advances, he knows Lamar isn't a real threat to his relationship with the reality star. "Deep down Tristan knows Khloé would never take back Lamar, but he is concerned that his girlfriend will fall for Lamar's pity pleas and feel pressured to be there for him in case he goes off the rails again," the insider adds.
Article continues below advertisement
"Tristan doesn't want any drama in his life," the source says. "Khloé is his woman, and there's no way he's going to allow anyone to get in the way of his relationship."
Do you think there's a chance that Lamy will ever be able to win his ex-wife back? Let us know your thoughts in the comment section!