PHOTOS
Khloe Kardashian Thinks Tristan Thompson's Cheating Scandal Is 'A Way Bigger Deal Than He Does'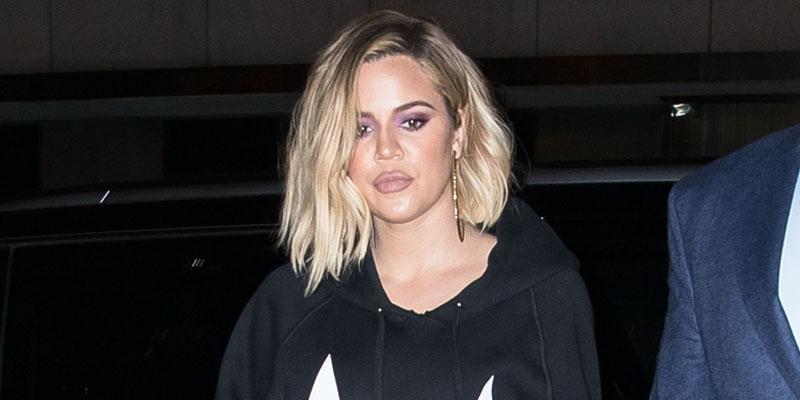 Khloe Kardashian may have put on a brave face to the world when her baby daddy Tristan Thompson was caught cheating on her two days before she gave birth to their daughter True, but according to an insider, Khloe took the news very hard — and Tristan still has yet to grasp the consequences of his very public betrayal.
Article continues below advertisement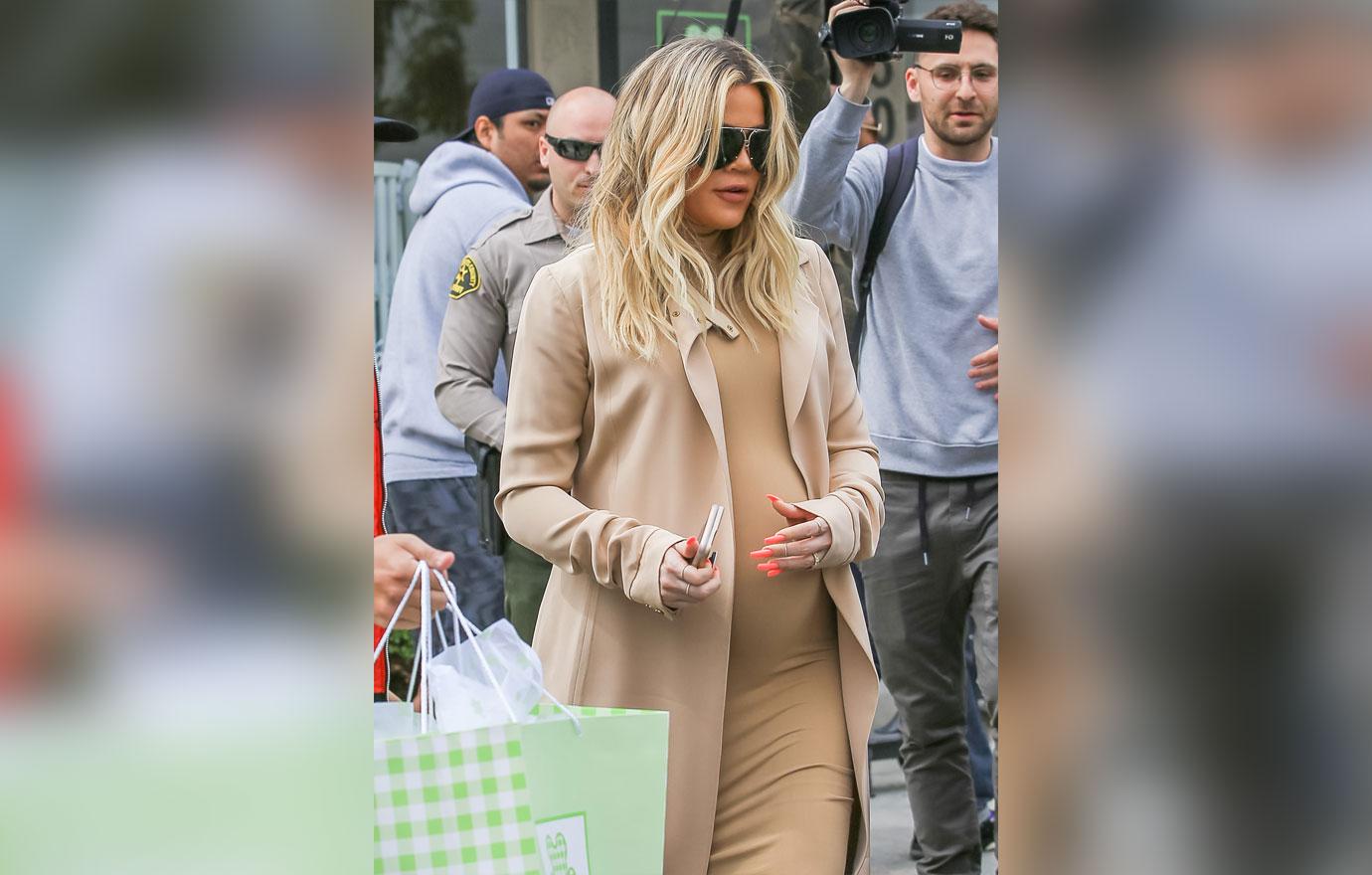 "Khloe carried his child and is much more in the limelight than he is, and she doesn't think he understands the consequences of his decisions," an insider told People magazine.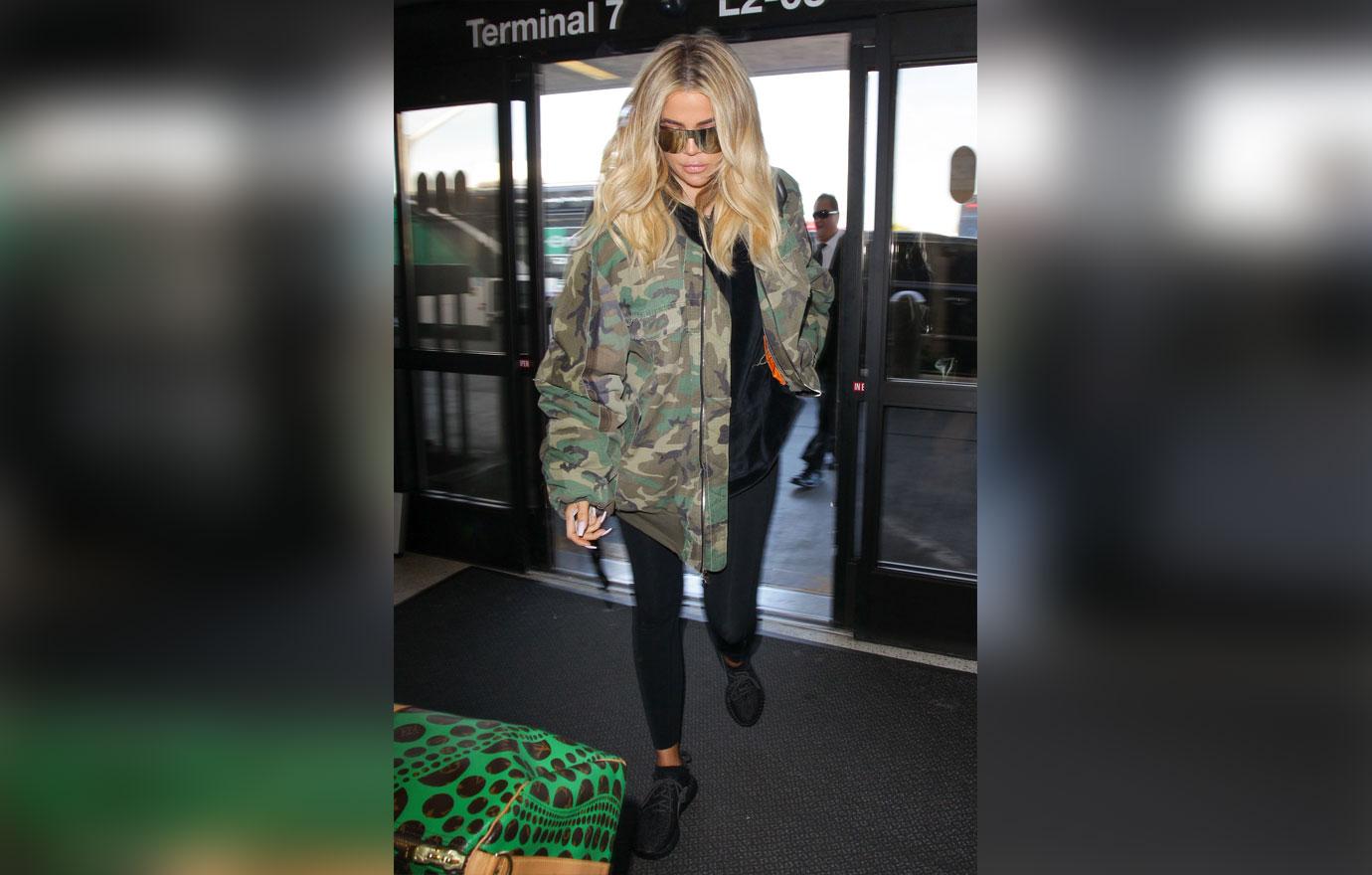 "She thinks the cheating scandal is a way bigger deal than he does and he doesn't fully understand the repercussions of his actions affecting not only him and Khloe but the entire family as a whole," the source shared.
Article continues below advertisement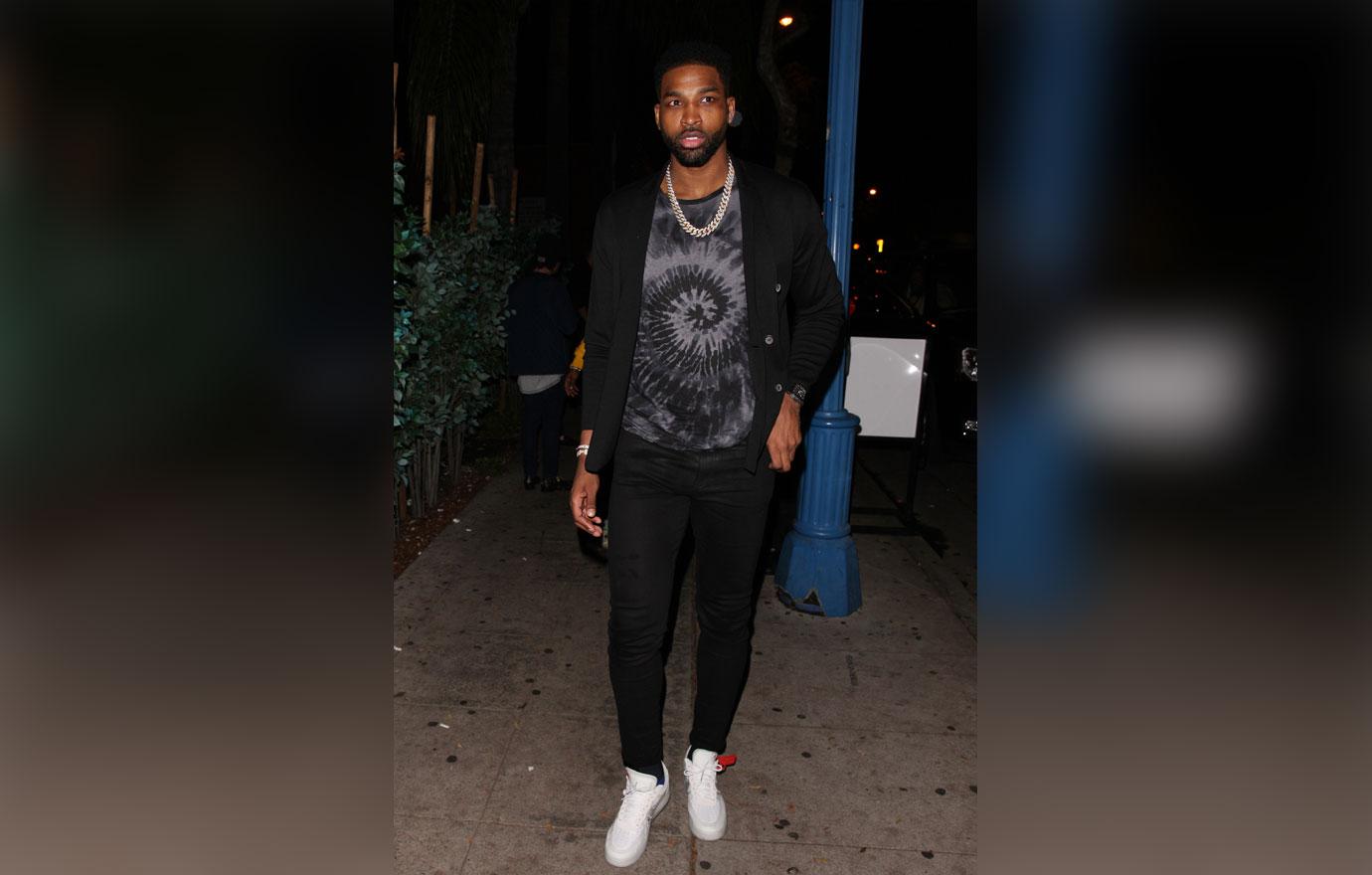 "As a guy, he's naturally not as understanding as he can be in this particular situation," the insider dished. "It's so much easier for him to, not completely, but brush things under the rug. She can't do that."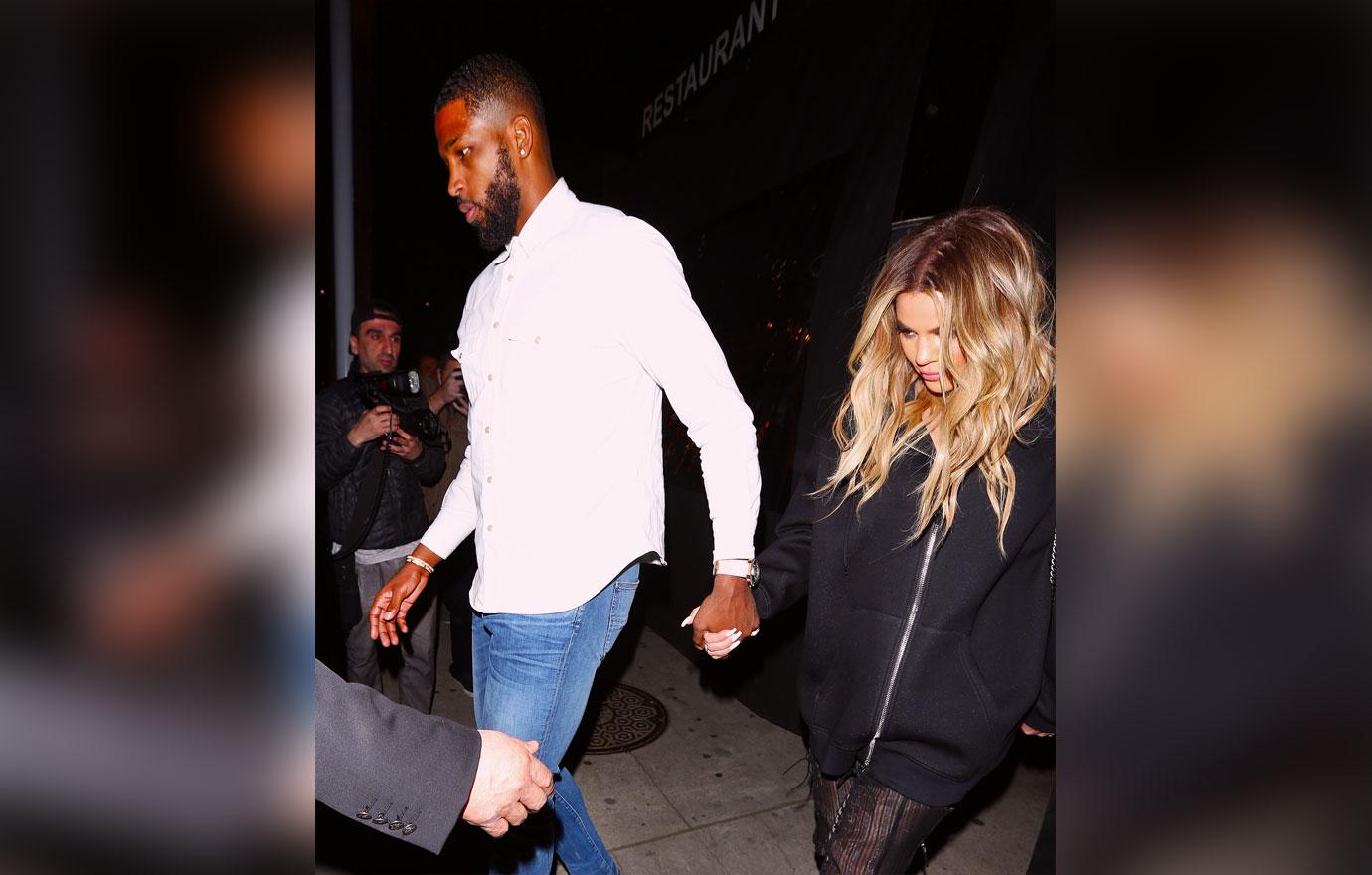 The source admitted the scandal has "been a tough learning lesson for" Tristan. "When he got with Khloe, he tried to adapt to the best of his ability, but he struggled with being part of such a high-profile family and crossed lines he shouldn't have," the source explained. "He wasn't expecting such major backlash from the public and it's been a lot for him to handle."
Article continues below advertisement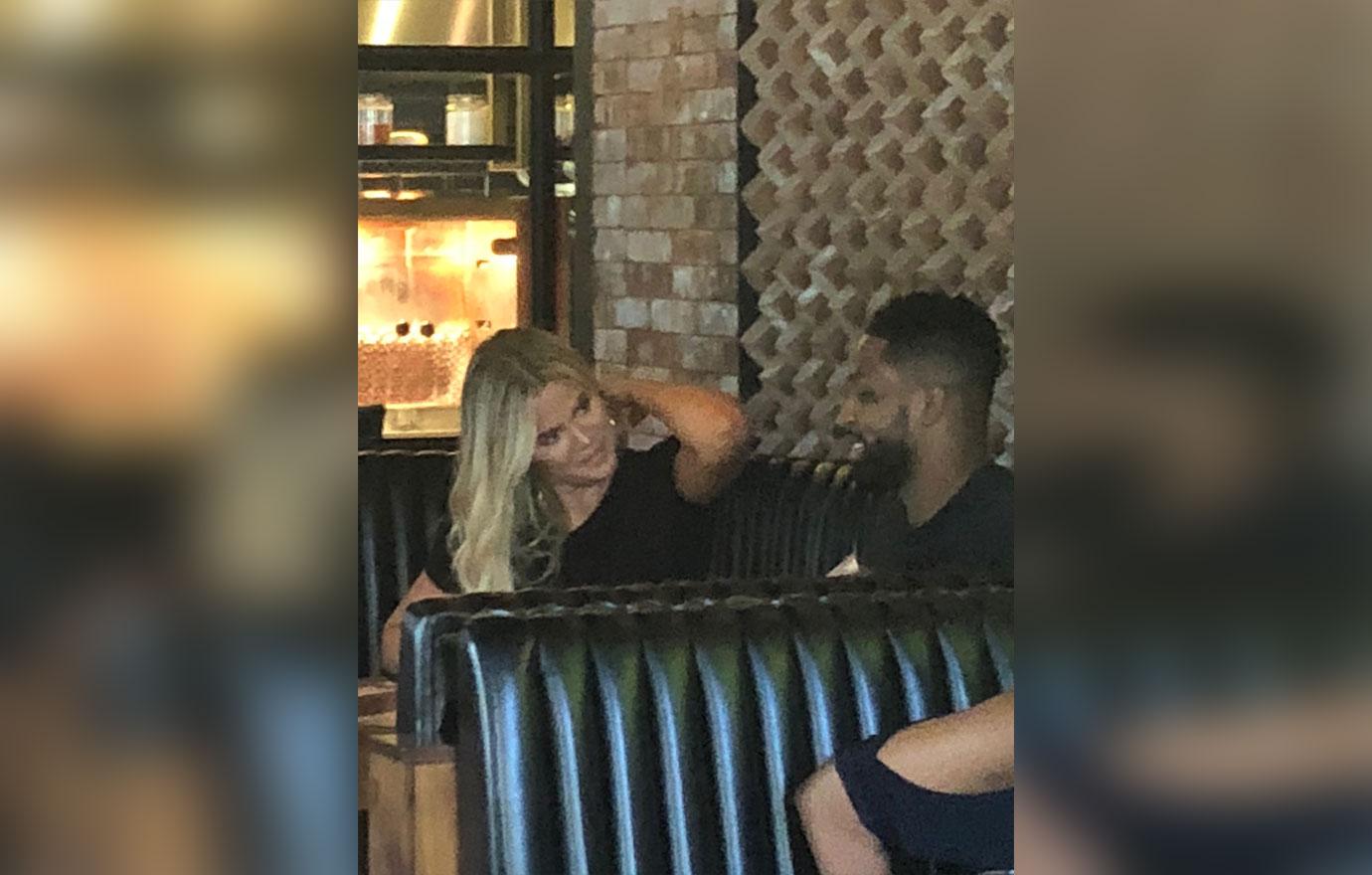 "He also doesn't fully 'get' that she's been through this before with ex-husband Lamar Odom, except that this time there's a child involved," the insider shared. Despite the scandal, the source said Khloe's family "is there to support both him and Khloe through everything…All of them are really hoping for a positive out for Khloe's sake."
Are you surprised Tristan was not expecting fans' reaction to his cheating scandal? Sound off in the comments below.