PHOTOS
Khloe Kardashian Only Has Eyes For Tristan Thompson As She Ignores Rob's Outrageous Rants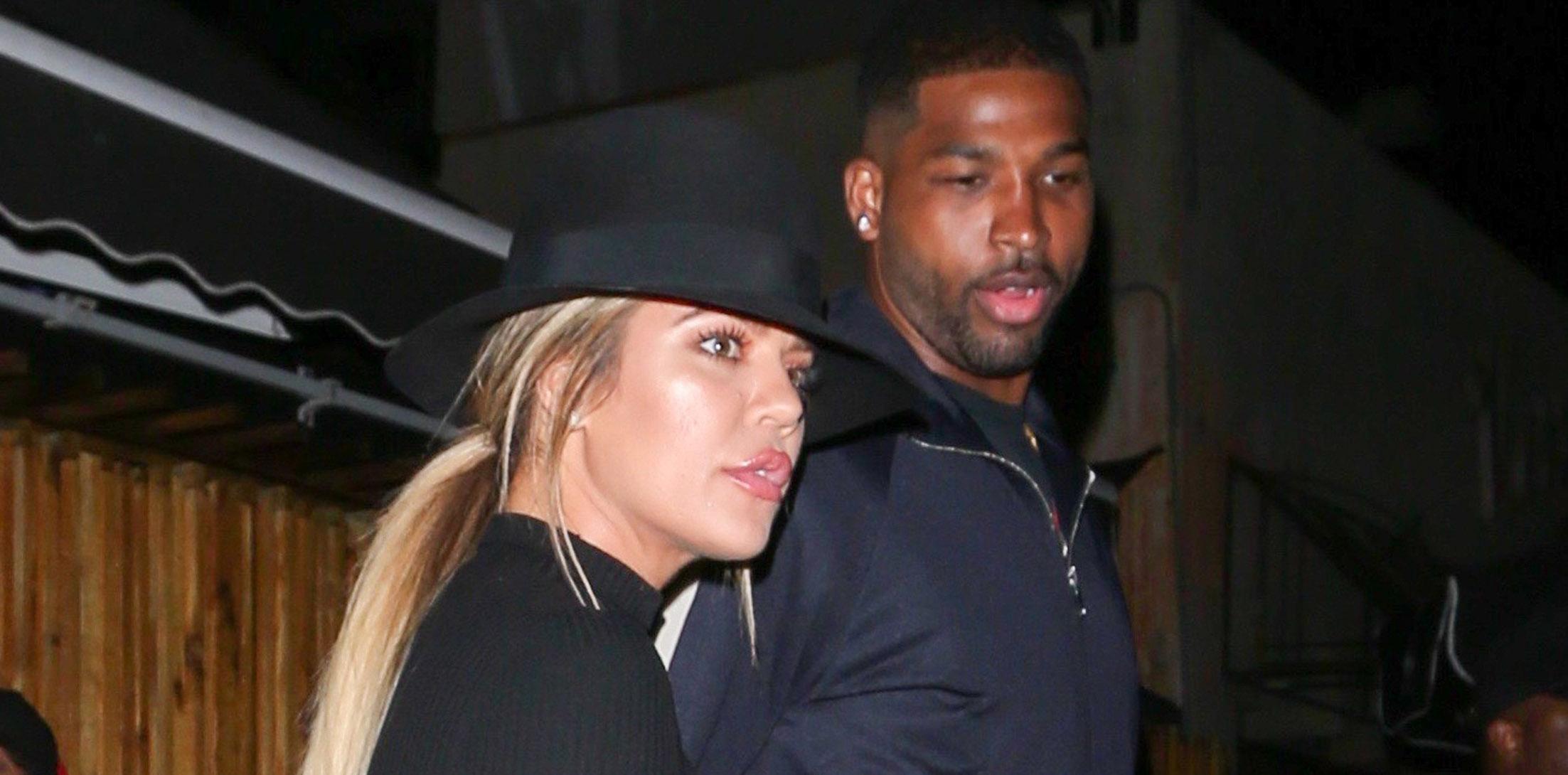 Despite Rob's downward spiral, Khloe Kardashian is having fun and acting like she doesn't have a care in the world unless it involves her boyfriend, Tristan Thompson. The beauty was all smiles after partying it up at Lure with friends. And she and her man laughed and held hands on their way to their ride.
Article continues below advertisement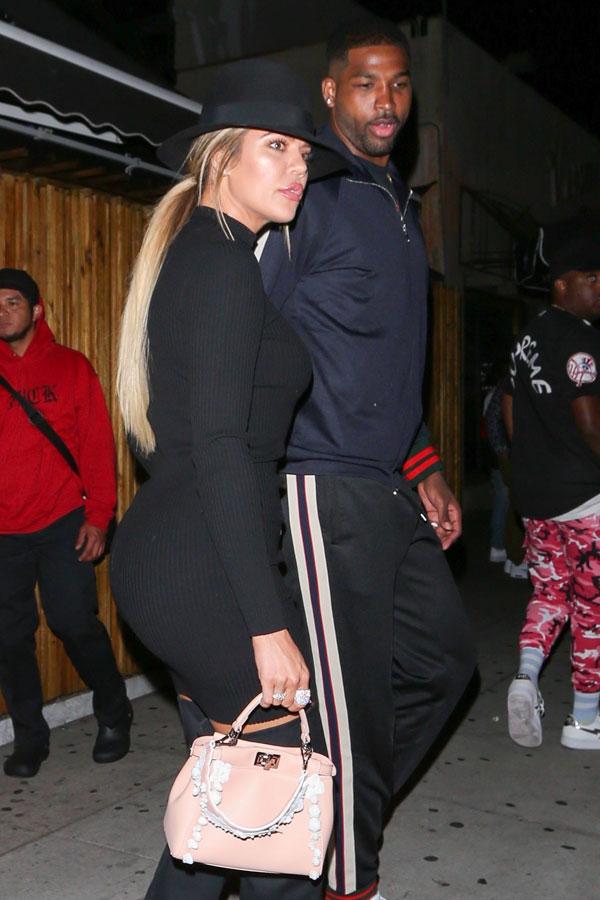 Khloe looked curvy and fit in another black dress, a day after rocking a tight black one with Tristan while grabbing lunch at Benihana.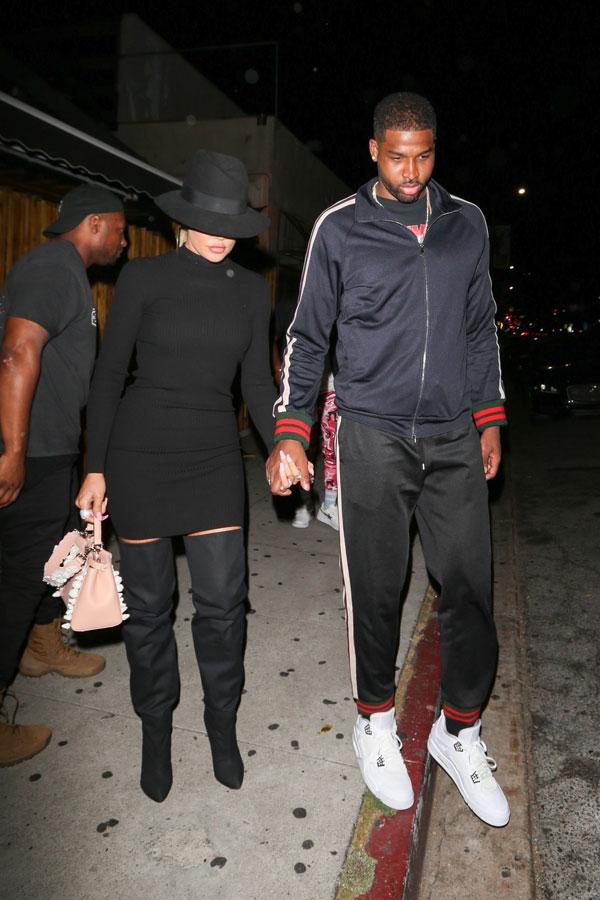 Article continues below advertisement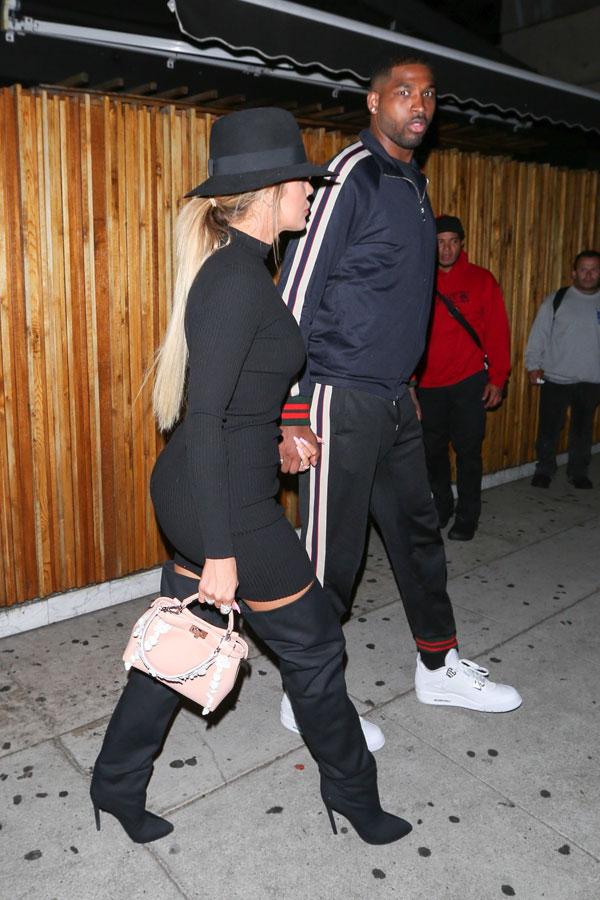 And Khloe may be getting a ring on that finger soon, after admitting to Evening Standard magazine that she would happily get married to her new man.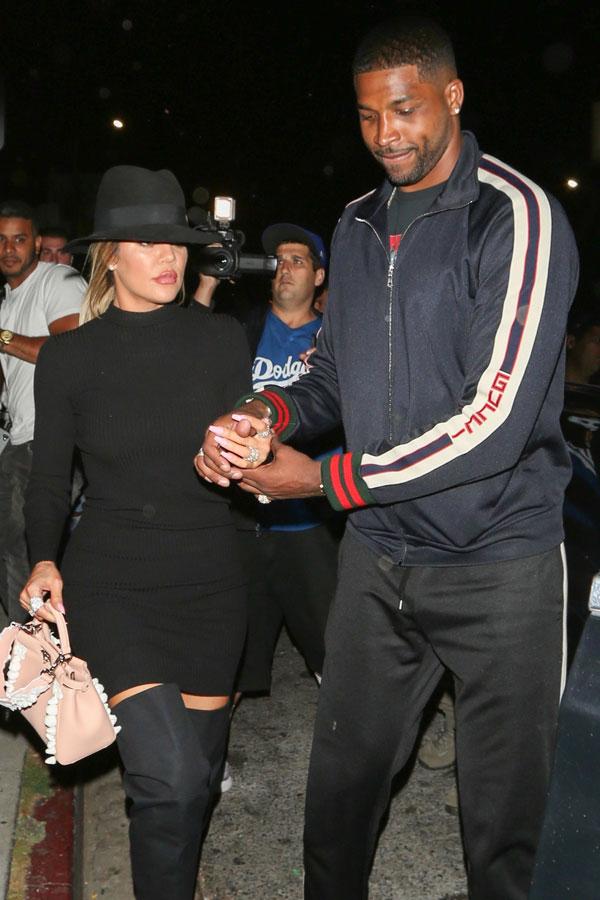 "Yes I would ... I have never been in this type of love ... I would love to have a family. We've talked about it. He already is a father, and I know for a fact that he would be an impeccable father. I definitely want to be a mom. But I don't put the pressure on it. It's not like, the clock is ticking. I feel in my soul it will happen."
Article continues below advertisement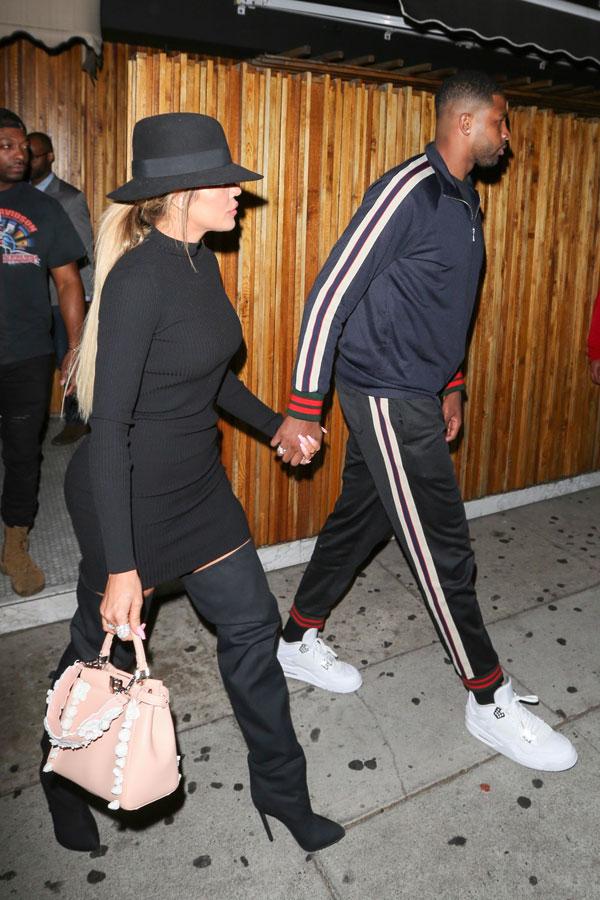 Too bad Rob isn't in the same predicament, after getting embarrassed by Blac Chyna and putting her on blast for allegedly cheating on him with numerous other men.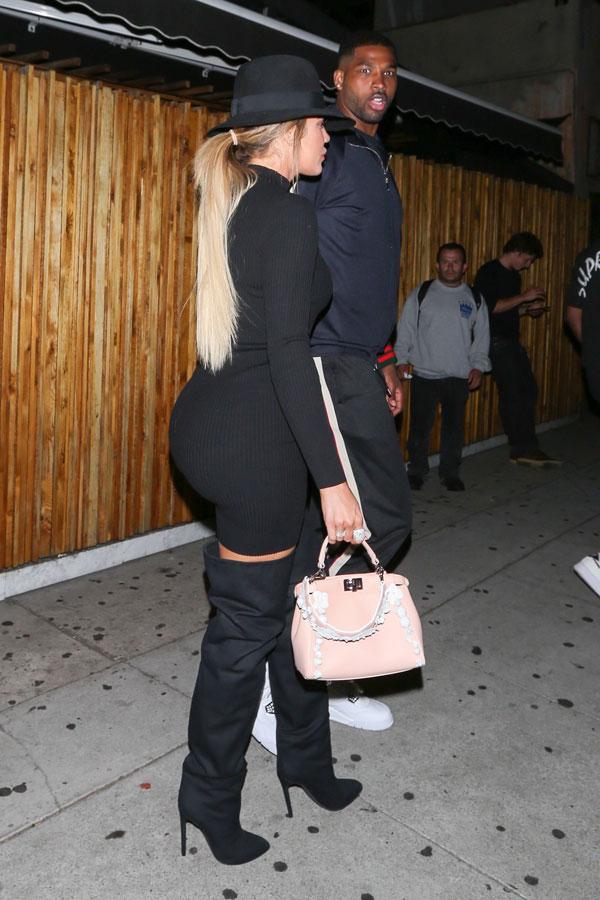 What are your thoughts on Khloe's night out with Tristan? Let us know in the comments section.