PHOTOS
'I Do!' Inside Khloe Kardashian & Tristan Thompson's LAVISH Wedding Plans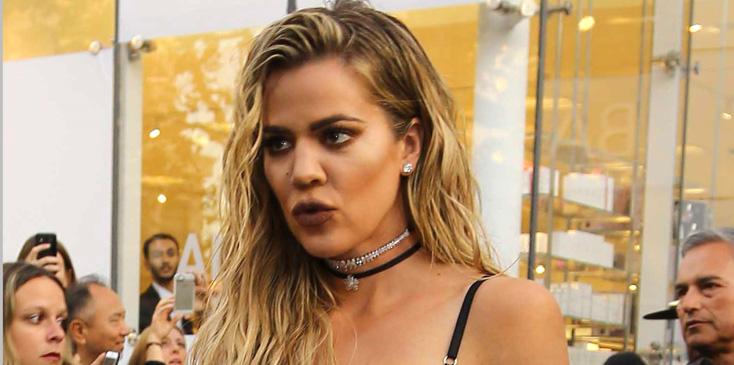 Khloe Kardashian causes a fan frenzy at her Good American Launch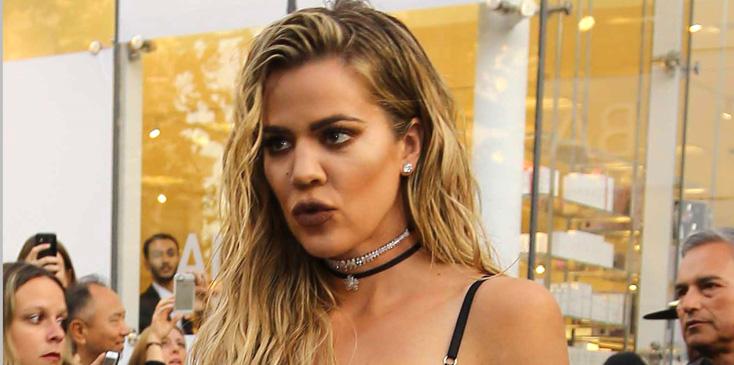 Khloe Kardashian has undoubtedly been on a rollercoaster ride when it comes to her love life, but it seems to finally be coming together for her. The reality star is reportedly talking marriage with baller boyfriend, Tristan Thompson, and she is willing to shell out big bucks for the wedding!
Article continues below advertisement
AG_131186_002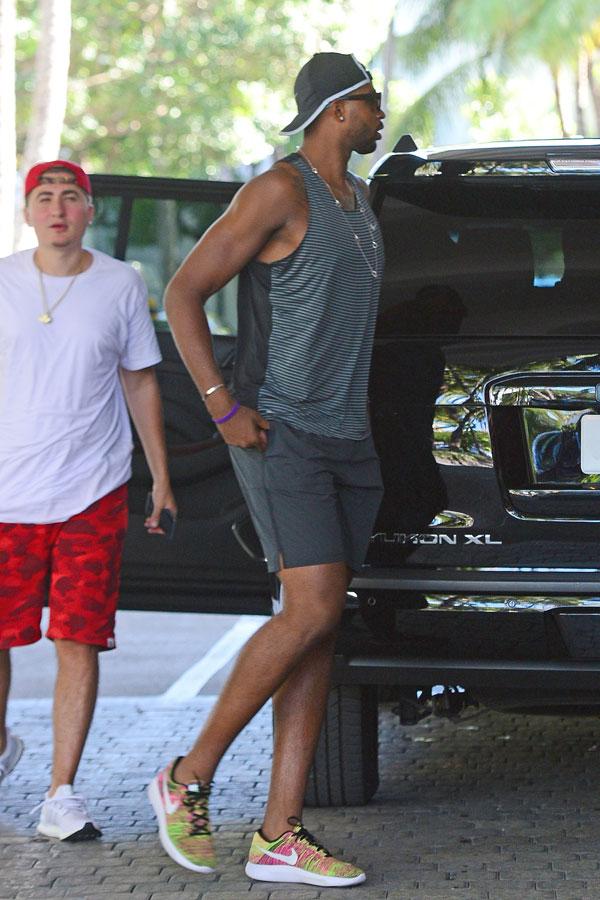 A source told Life & Style the 32-year-old is planning a $2 million ceremony, and of course, it will be televised.
AG_152380_001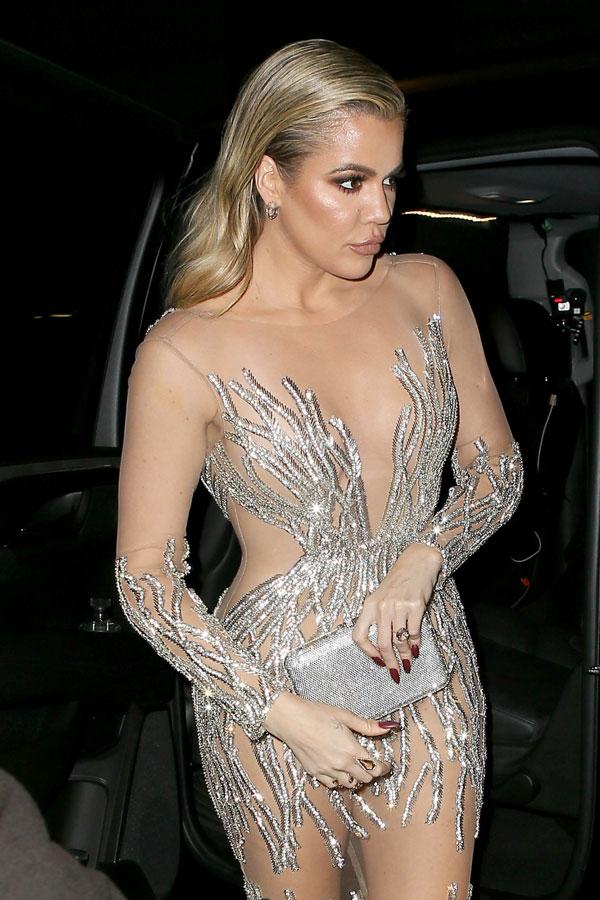 Surprisingly, it's only been a couple of months since her divorce from ex-husband Lamar Odom was finalized, but that situation is clearly over and done with, though he recently said on The Doctors, "I want my wife back." Doesn't seem like that's happening.
Article continues below advertisement
FFN_VEM_KARDASHIAN_K_9172016_52177673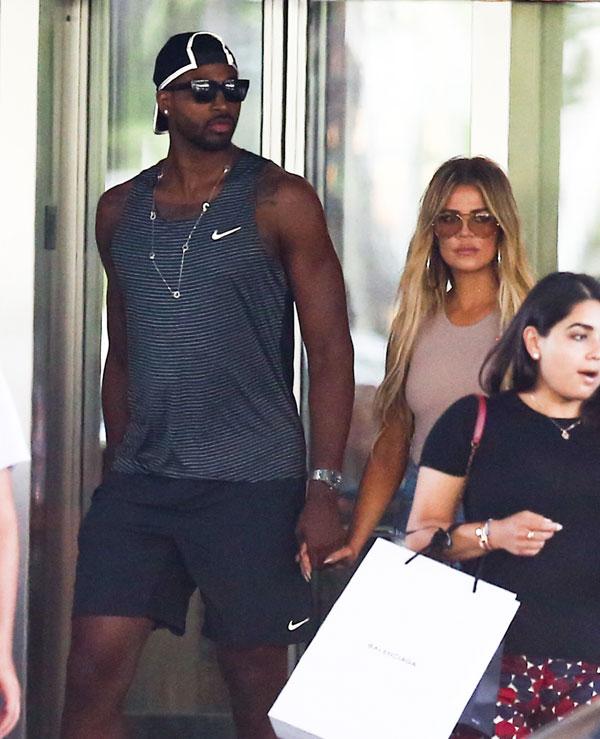 And while details regarding the ceremony are still being worked out, it is expected to be an A-list event, and taking place at Joe Francis' beach house in Mexico. "It's extremely private," an insider said. "Khloe would love to rent it for a three-day celebration and fly everyone in on private jets."
Article continues below advertisement
AG_170026_001
Some expected guests are Justin Bieber and Gigi and Bella Hadid. She even allegedly wants to include Tristan's 2-month-old son Prince in the wedding! Potential stepmom goals! Tristan's ex-girlfriend gave birth around the time he and Khloe started dating, but she is definitely here to stay.
Article continues below advertisement
AG_169685_001
What are your thoughts on Khloe and Tristan's plans for marriage? Let us know in the comments section.