PHOTOS
Khloe Kardashian Claps Back At Troll Who Says She 'Can't Go Anywhere' Without True's Nanny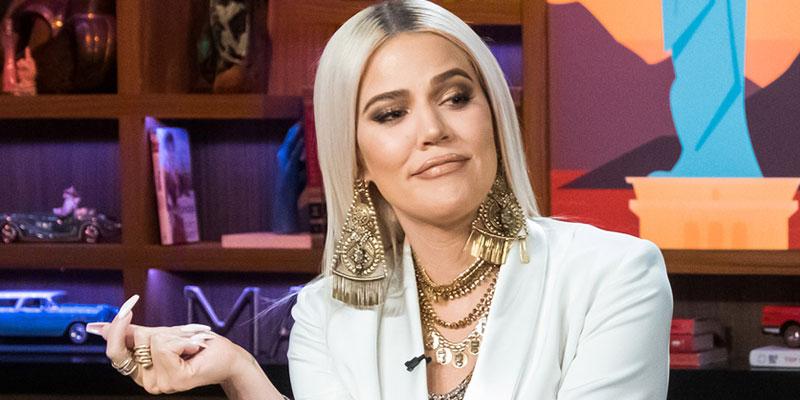 Khloe Kardashian was photographed going out to lunch with her baby True and their nanny, which prompted a troll to say the Keeping Up With The Kardashians star is overly dependent on help. The mom-of-one promptly clapped back in a lengthy comment on Instagram.
Article continues below advertisement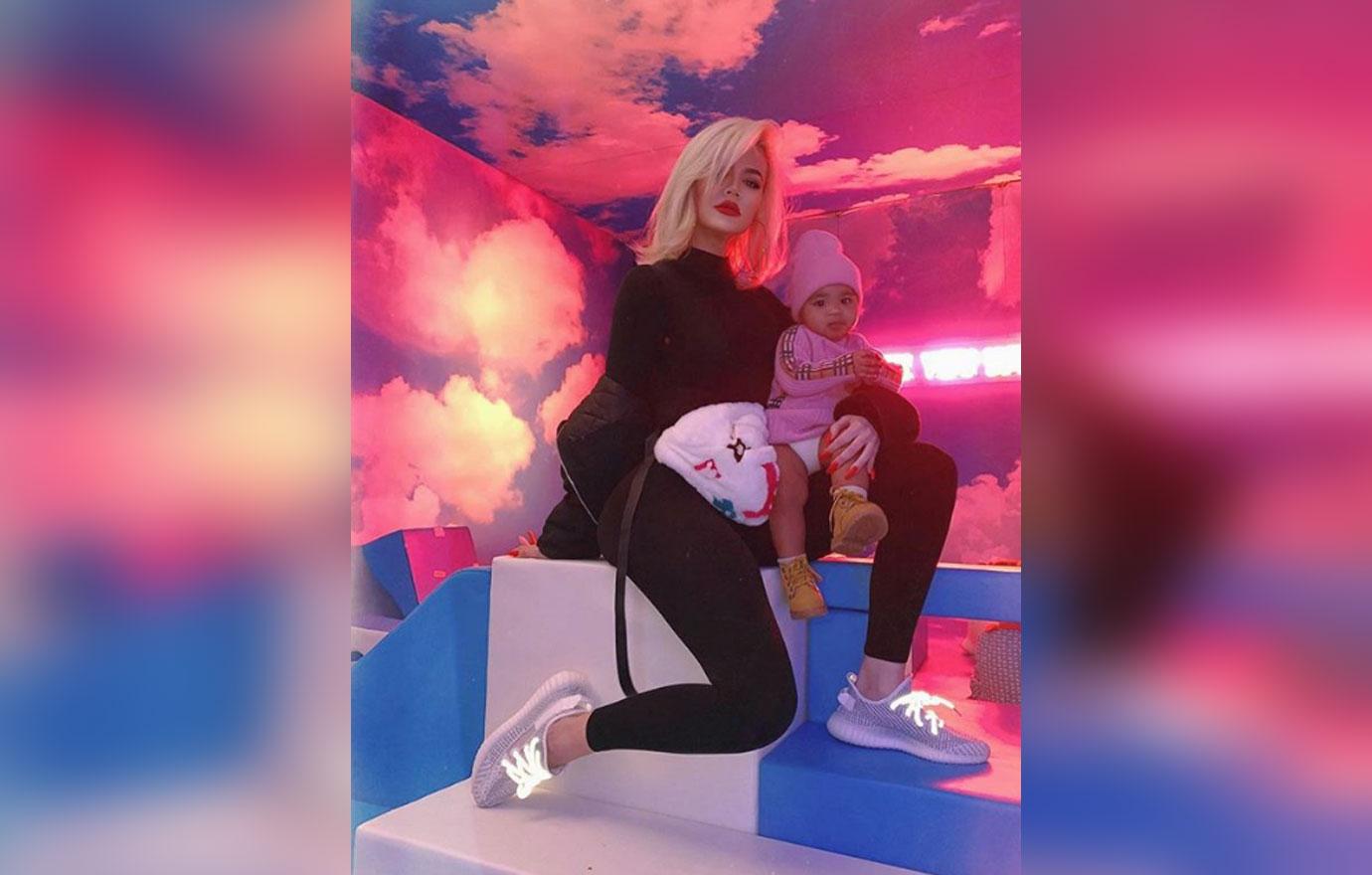 A fan account posted the photo on May 2 and one person commented, "Khloe acts like she can't go anywhere without her nanny. Nanny is in every pic and place she goes. She can mother on her own, we all do it!"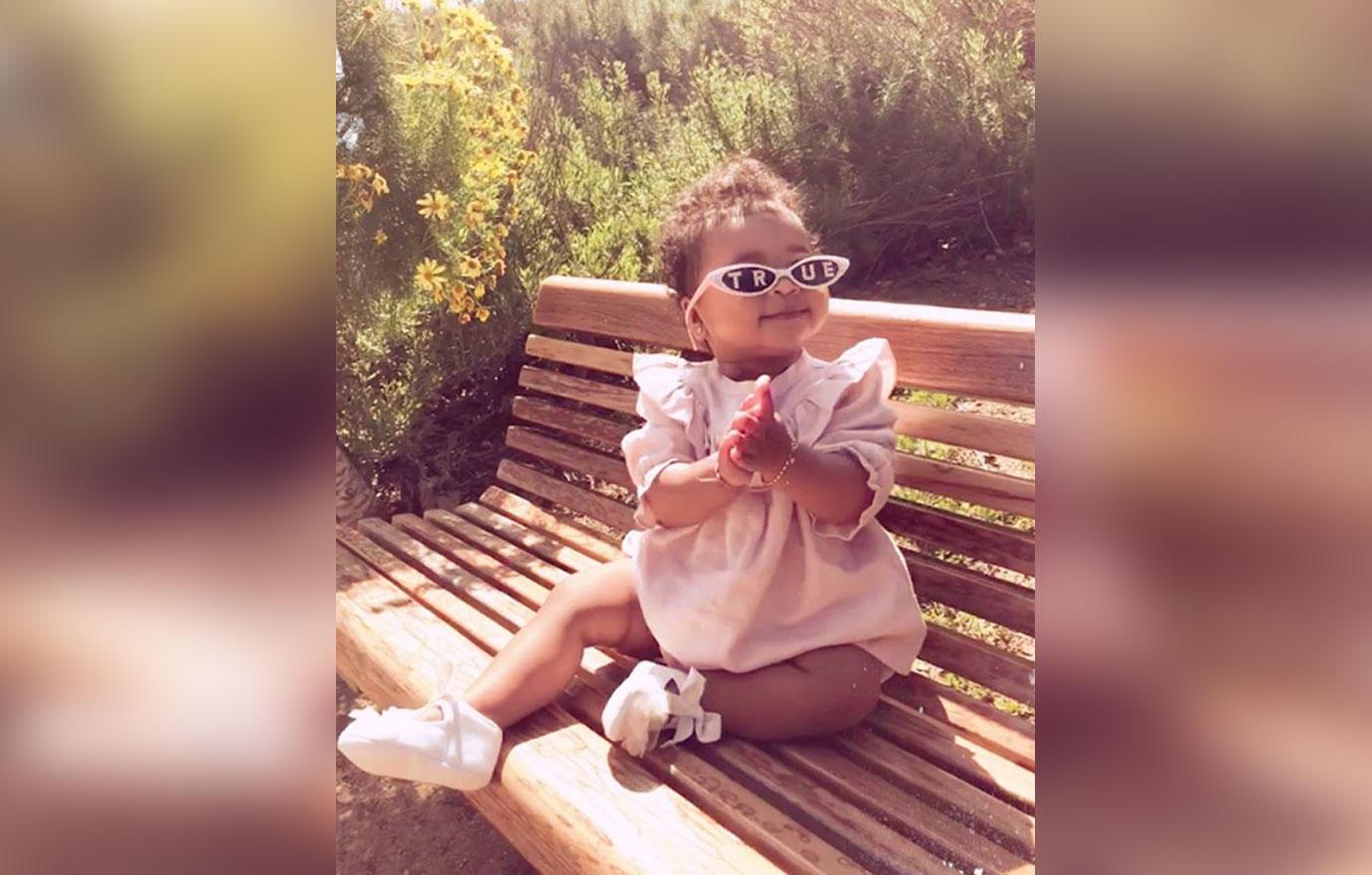 They continued, "What a joke. She literally can't go to the market, a party, or lunch without her nanny Wtf."
Article continues below advertisement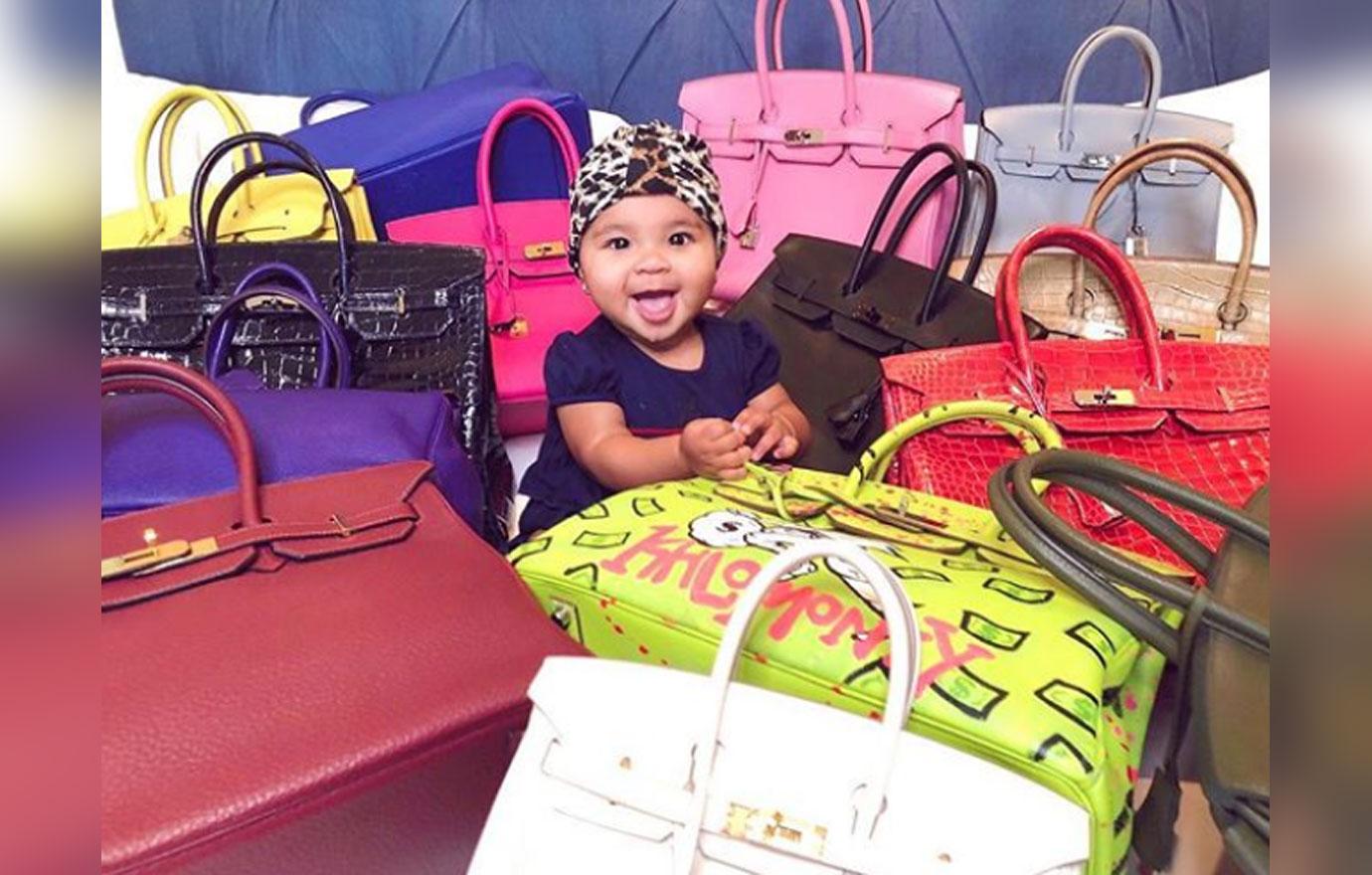 Well, it seems Khloe, 34, has her eyes on the fan account since she replied, "I can go anywhere and everywhere with whom I choose to. I choose to treat everybody like family that is in my house. I choose to invite whoever wants to come to fun outings. We all love and enjoy the farmers market and it's so fun to go places and create memories together."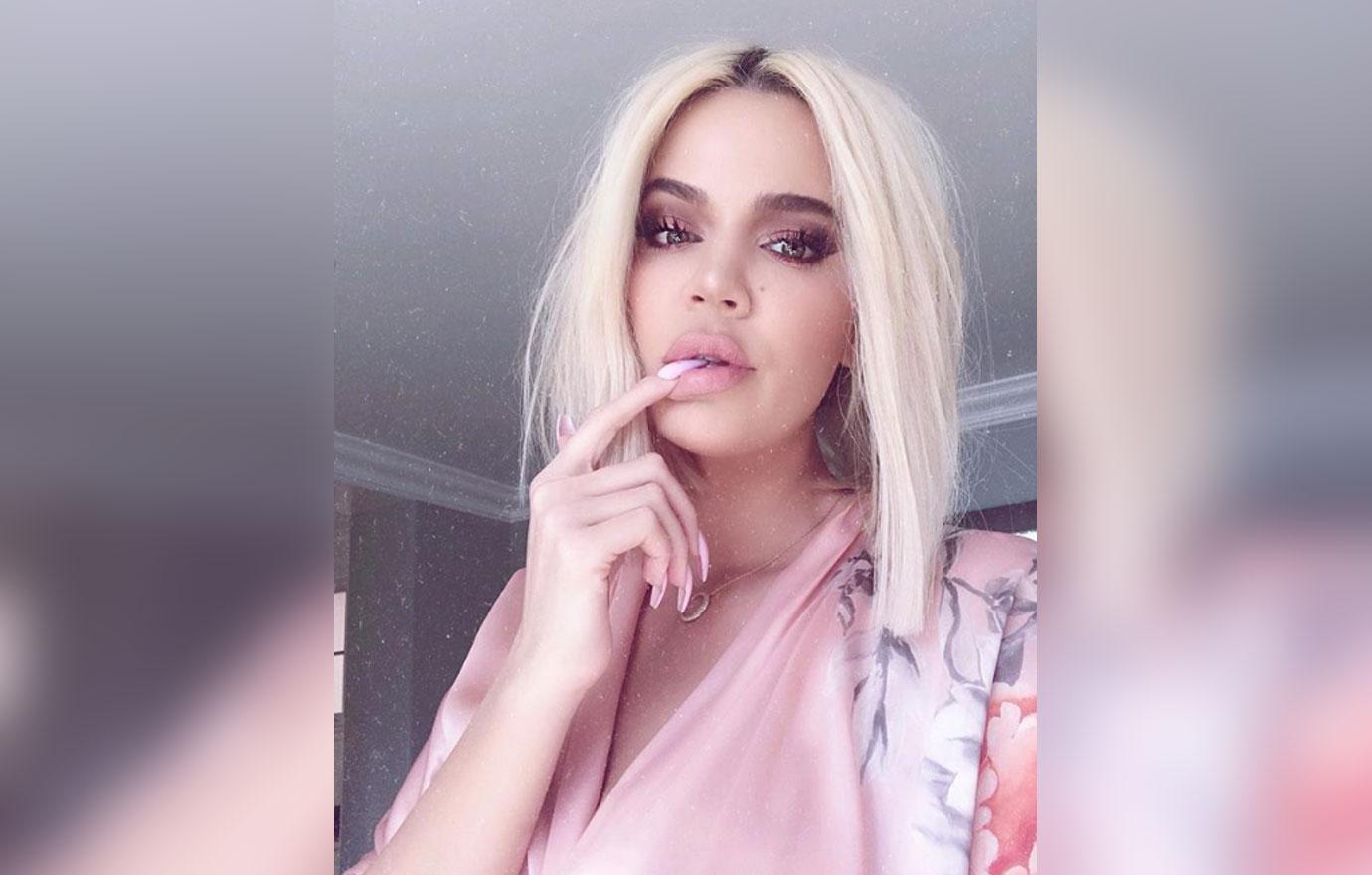 The KUWTK ended with the sassy remark, "I hope you have a happy and blessed day. I also hope that you are very kind to the ones that are kind to you. The ones that are not, probably need your kindness even more."
Article continues below advertisement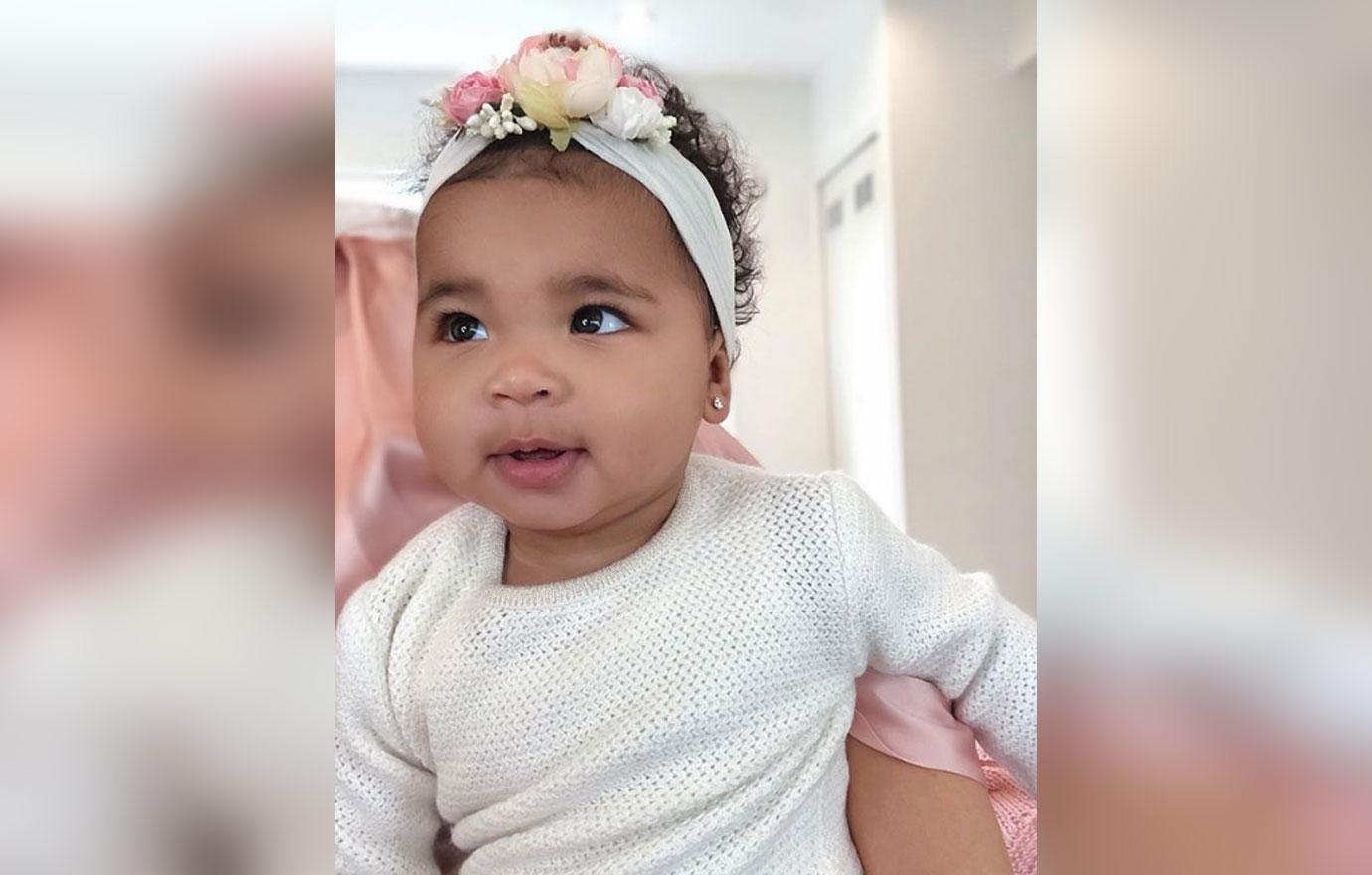 Some further slammed the mom and said, "She's so insecure to be responding to random people and their opinions. Trying to act all positive but her misery shows ..how the hell did she find this post anyway? Lmao."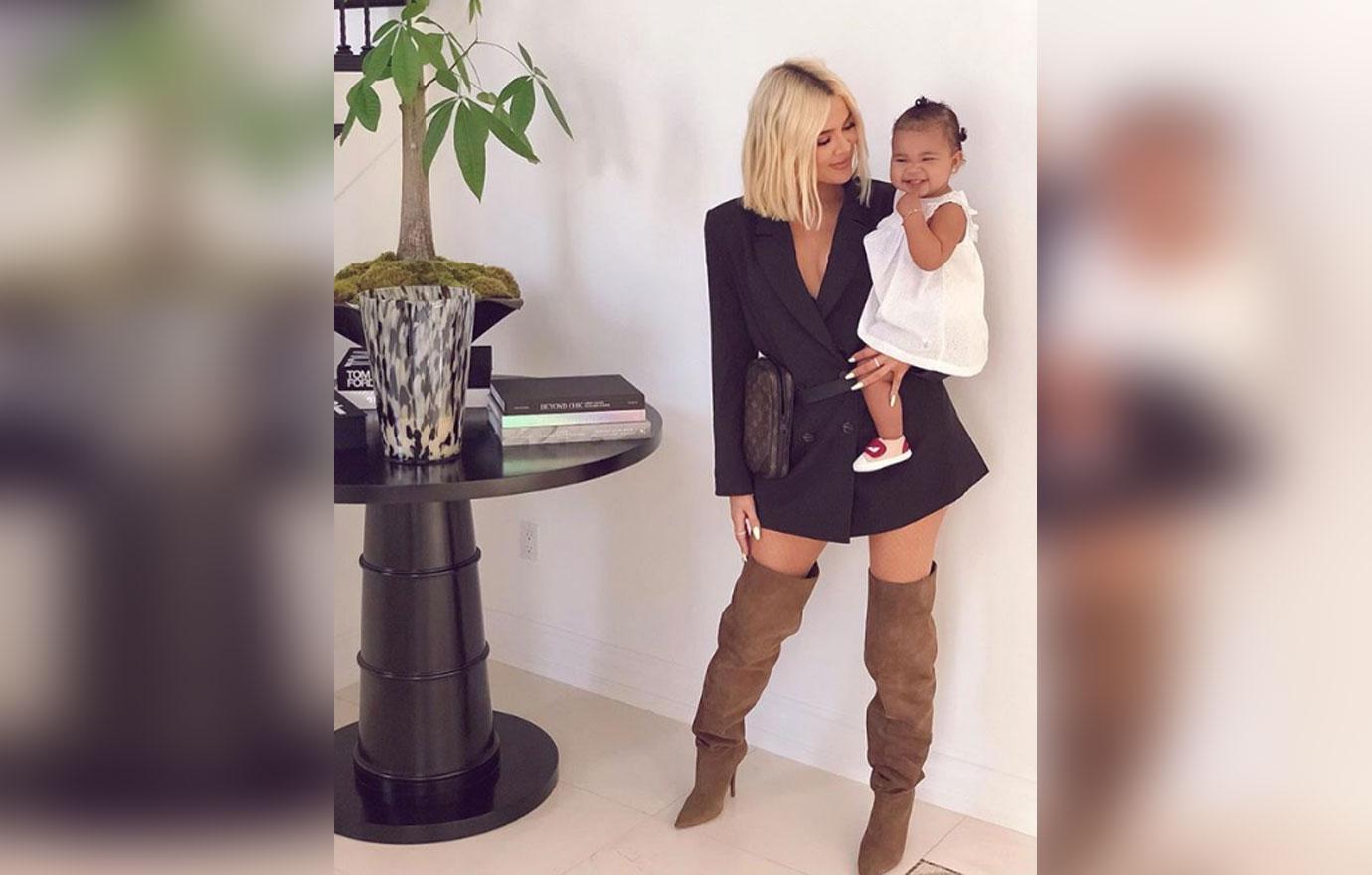 Another defended Khloe and said, "Amen if I could afford a nanny I would have had one also. I mean Khloe is a busy woman and she may have to leave on a moment's notice. Also, she loves True and spends all of her time with her. Nothing wrong with having a nanny."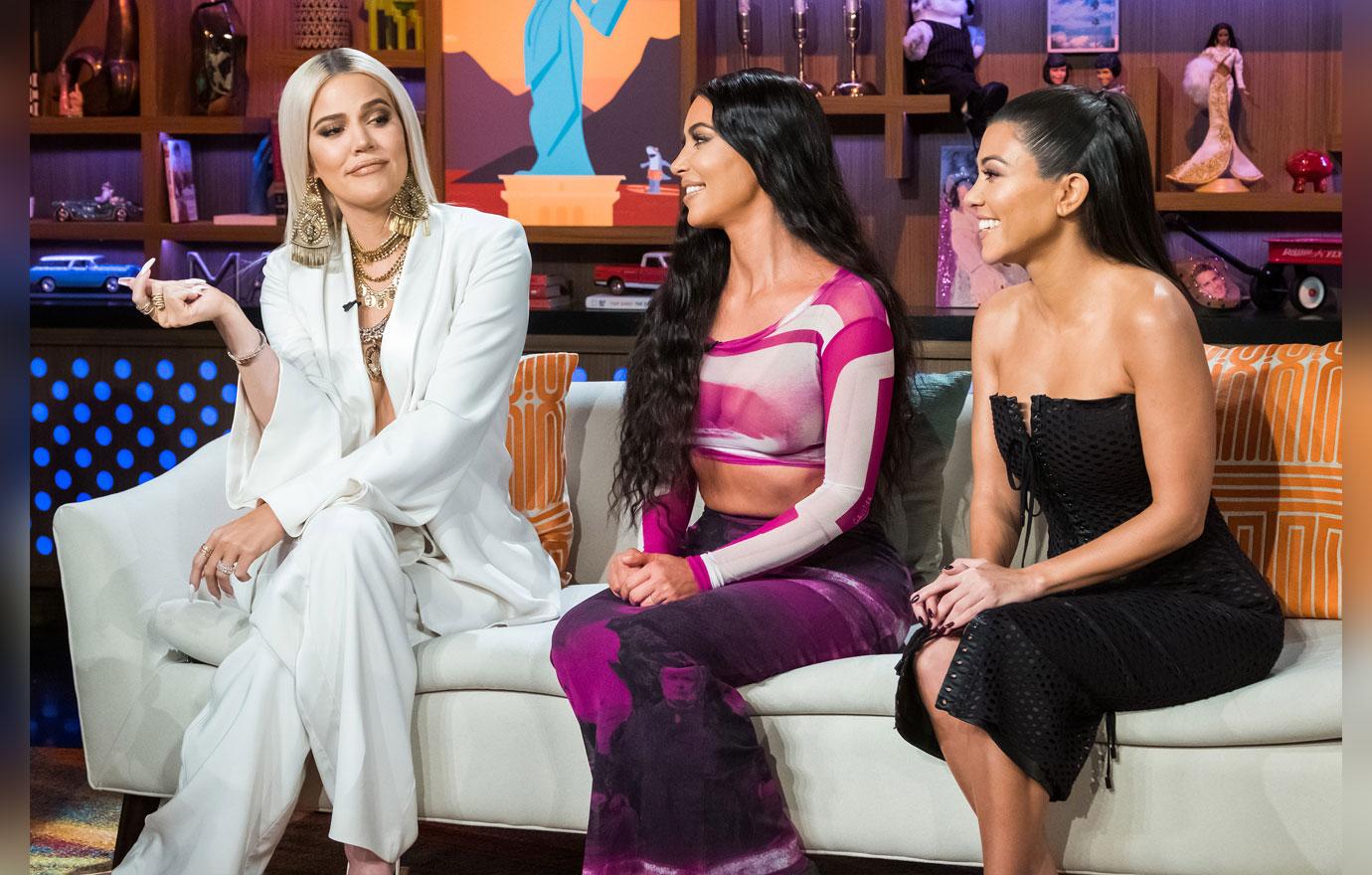 What do you think about Khloe's clapback? Sound off in the comments below!