PHOTOS
Khloé Kardashian Looks Unrecognizable At 2019 People's Choice Awards — 'I Thought You Were Beyoncé'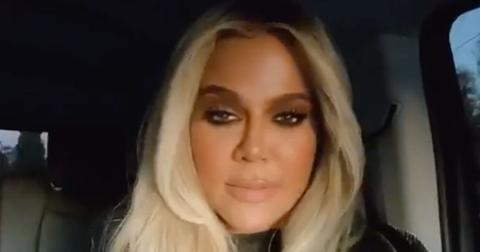 Nov. 11 2019, Published 7:00 p.m. ET
View all comments
Is that you, Khloé Kardashian? The Keeping Up With the Kardashians star turned heads with her new look on Sunday, November 10, at the 2019 People's Choice Awards. On her way to the A-list event, Khloé shocked fans when she shared a video of herself looking very different.
Article continues below advertisement
Khloé, 35, posted a clip on Instagram where she and older sister Kourtney Kardashian were riding in the backseat of their car and were on their way to the awards show. In the snap, the Revenge Body star sported platinum blonde locks, dark smoky eyes and a slimmer face. She was smelling the new KWW Diamond fragrance and urged her fans to pick up a bottle.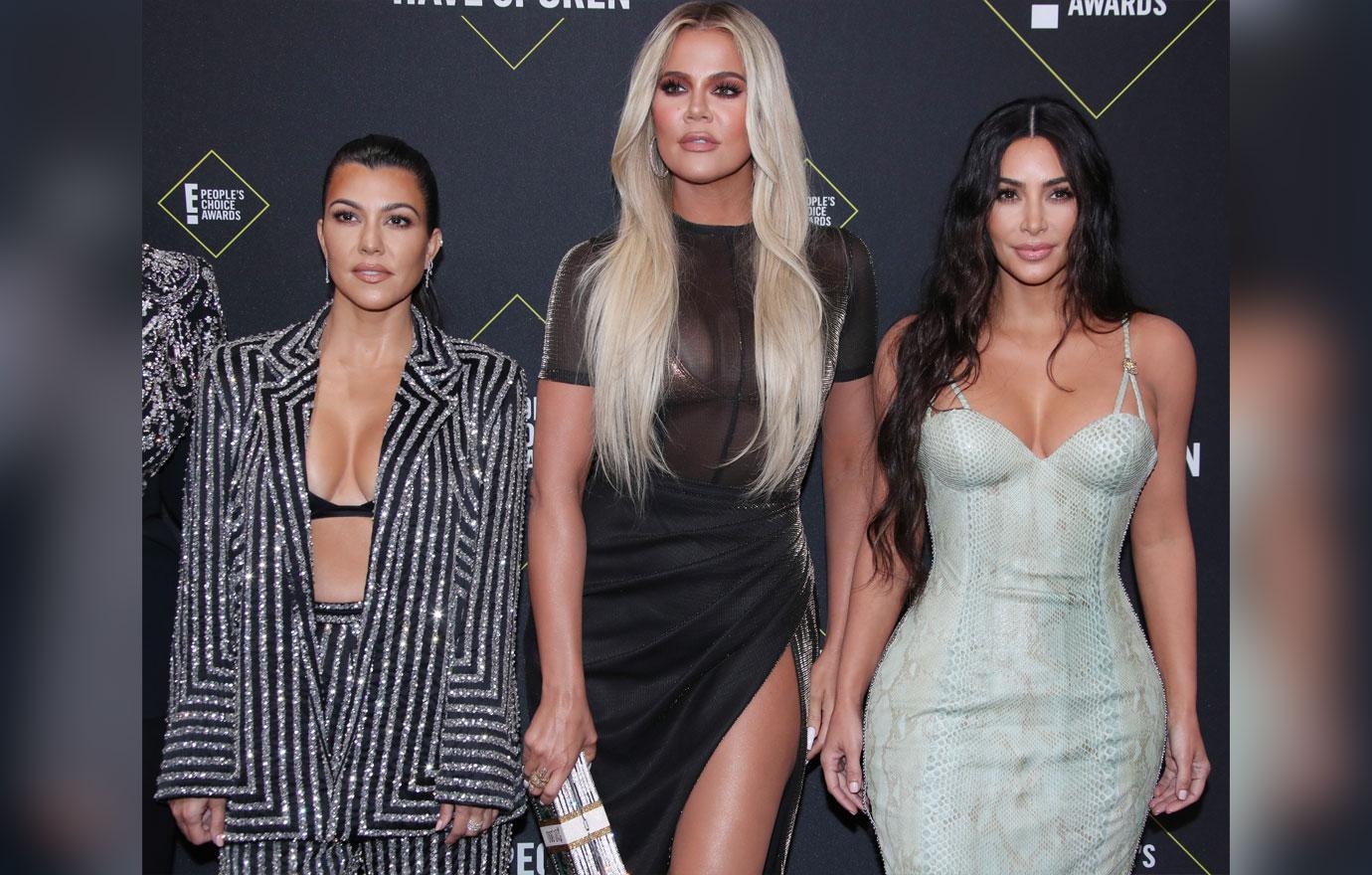 For the star-studded bash, the mother of one wore a sheer short-sleeved gown and a gold bra. Kourtney, 40, shined in an oversized black and silver striped pantsuit and a black bra.
Article continues below advertisement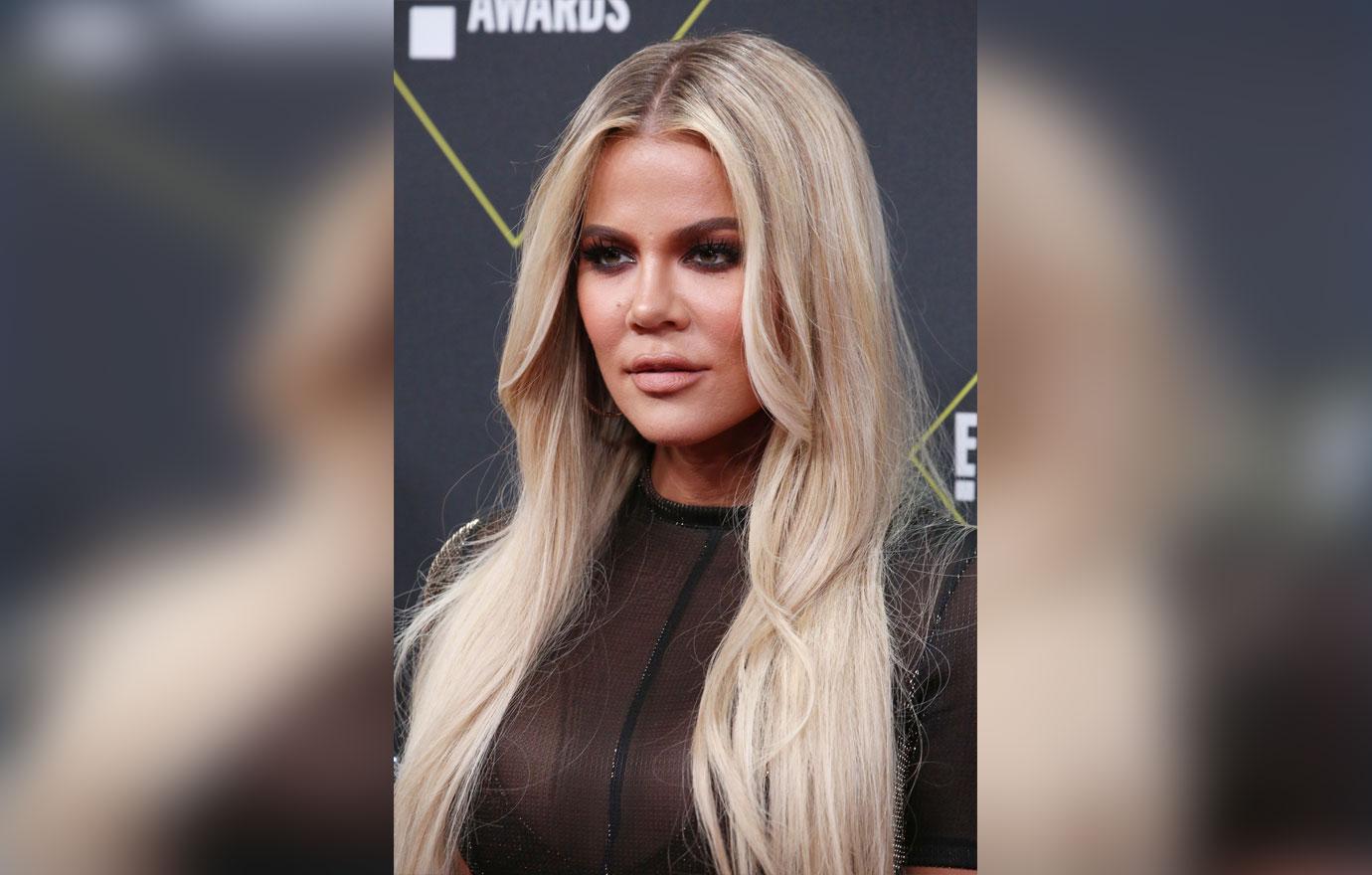 Fans shared their thoughts on the Good American CEO's look in the comments section. One wrote, "I thought this was Beyoncé at first ❤️." Another fan agreed and scribed, "I thought you were Beyoncé when the video started ???." A user wailed, "Stop messing up your face!!!!!!!!!!?????!"A few followers wondered if Khloé was using a new filter to elevate her look. A user asked, "Ok what filter is this???!!!!" Another follower said, "What filter is this?" One stated, "Wow so many surgeries on Khloé!"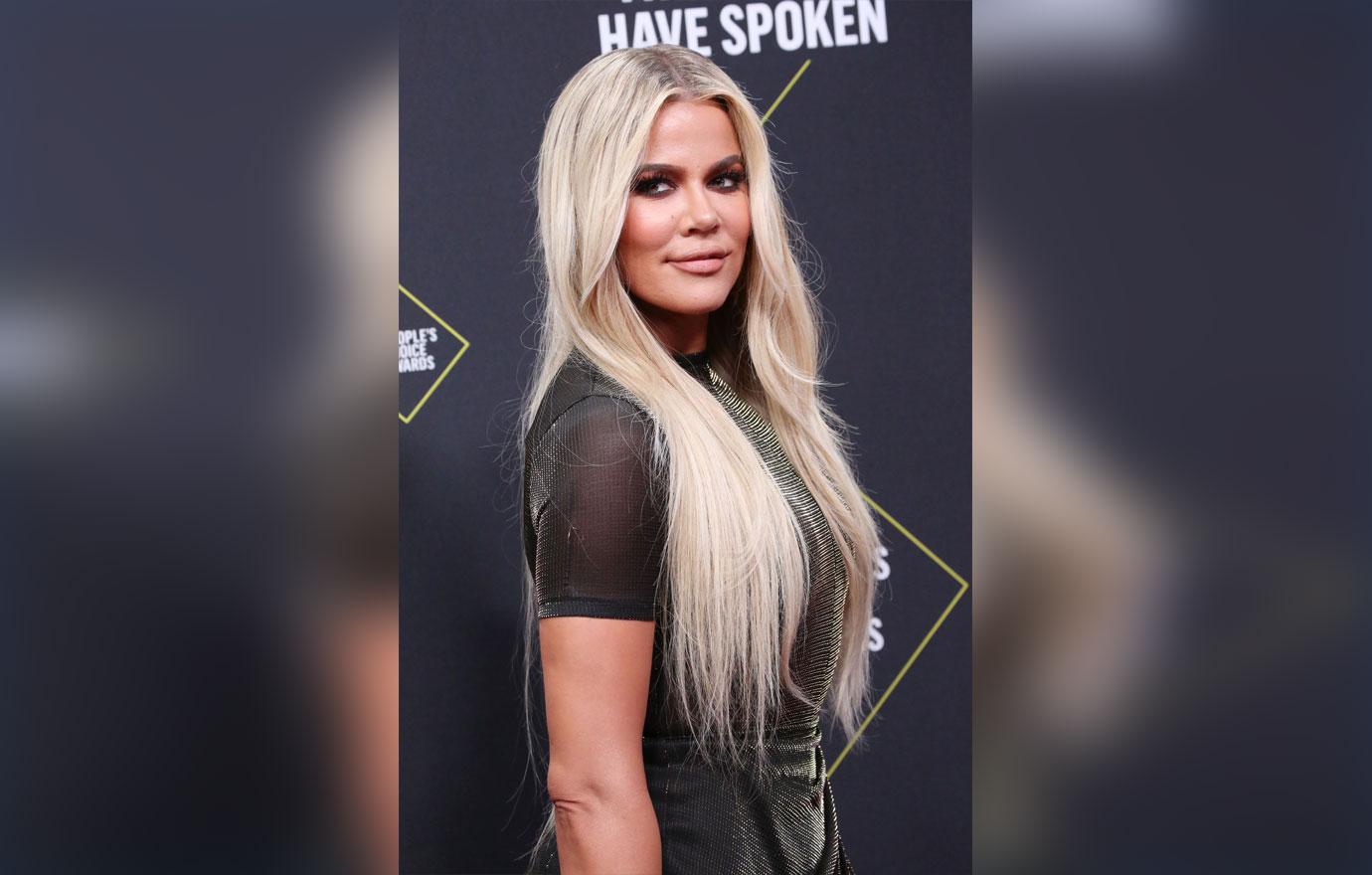 The Kardashians clan took home the coveted trophy for the Best Reality Show Award at the PCAs. Khloé also won the award for Best Reality Star. Mom Kris Jenner and sister Kim Kardashian also attended the event with Kourtney and Khloé. However, shortly after her family accepted their award in stage, Khloé apologized to fans after not realizing she had won her own honor.
Article continues below advertisement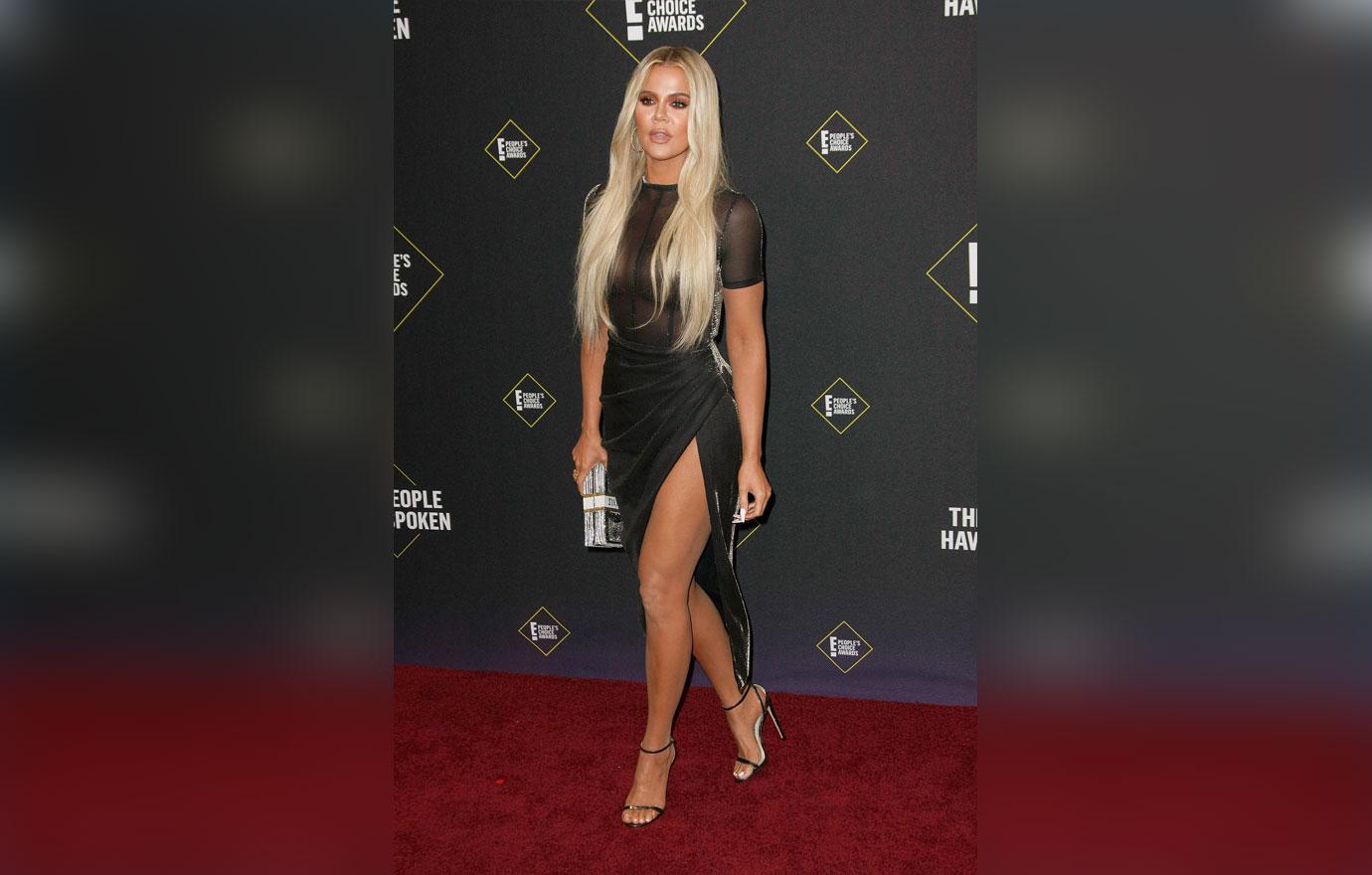 When Khloé and her family, walked up to the stage to accept the honor, only Kim, 39, and Kris, 64, spoke as Khloé and Kourtney stood behind them. Koko's fans later took to Twitter to vent their frustrations after they voted for her to win and she didn't acknowledge the win with her family.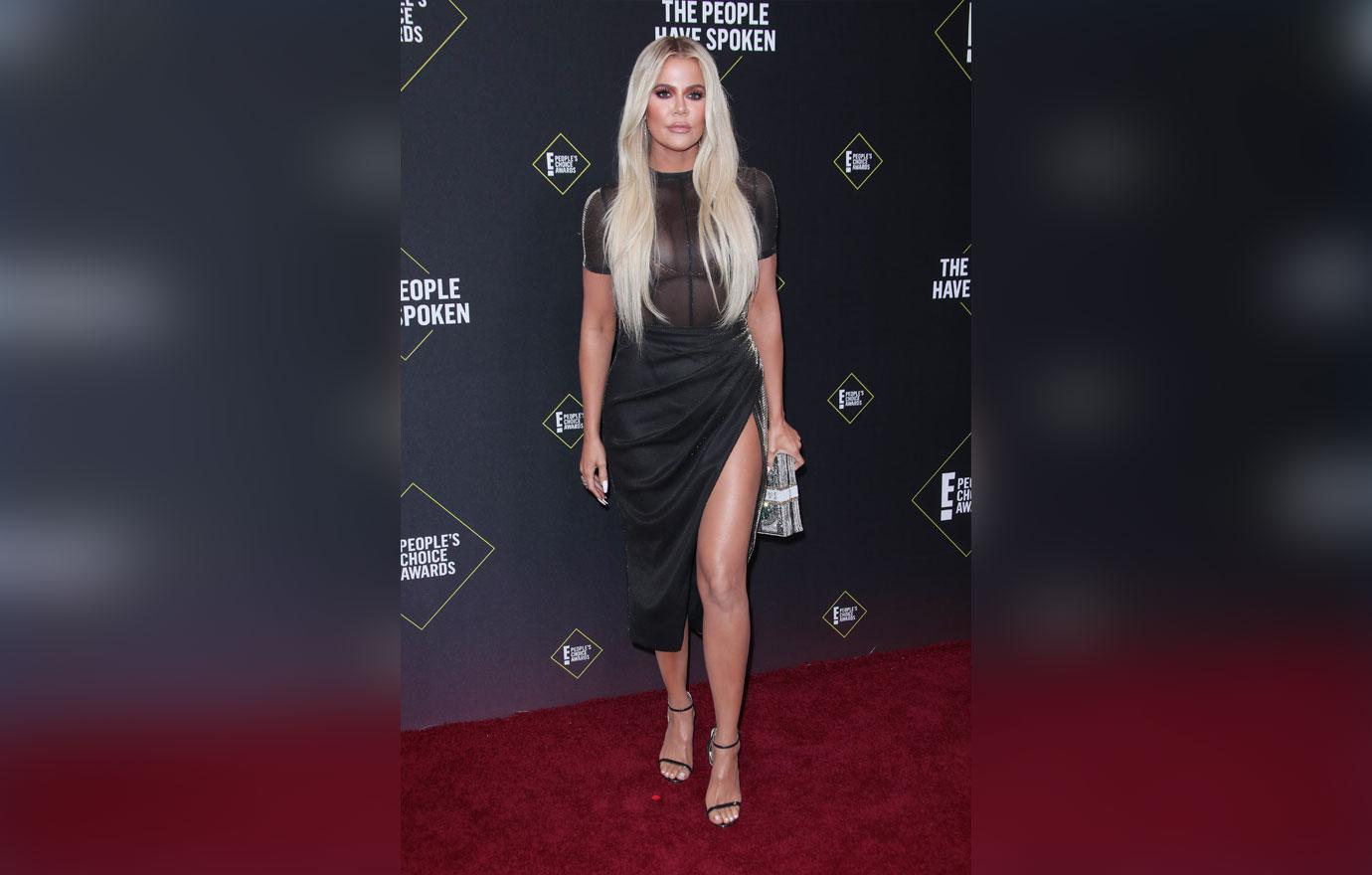 "It's so beyond loud in there. I had no idea I won an individual award until we walked off stage," the E! personality replied to one fan. "I feel so badly right now. I am so f**king grateful and appreciative! I can't believe I didn't say anything but I didn't hear that I won until after."
Article continues below advertisement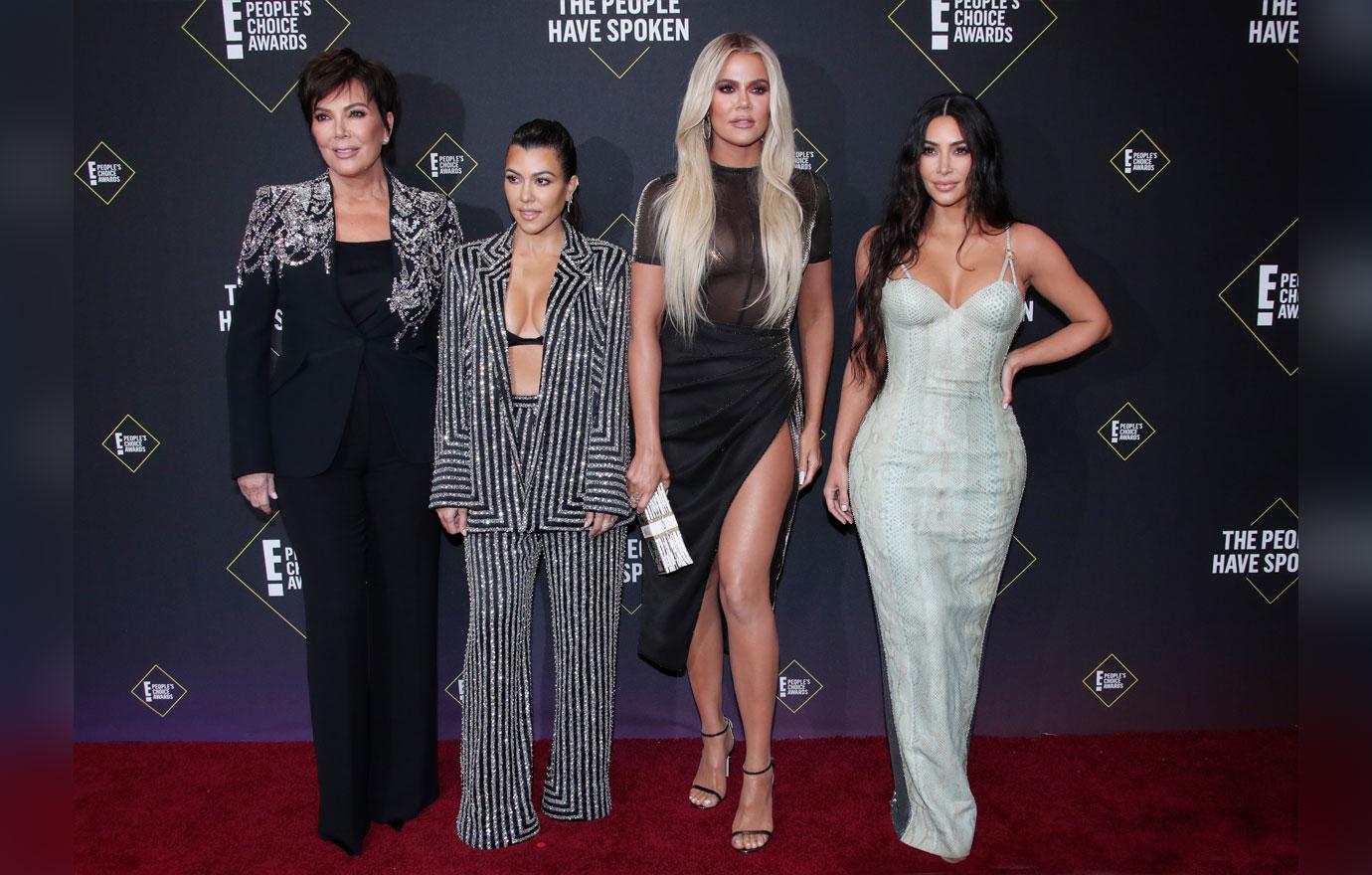 What are your thoughts on Khloé's new look? Sound off in the comments below!