PHOTOS
Bad Boy Alert! Khloe Kardashian Wants To Date Floyd Mayweather: Report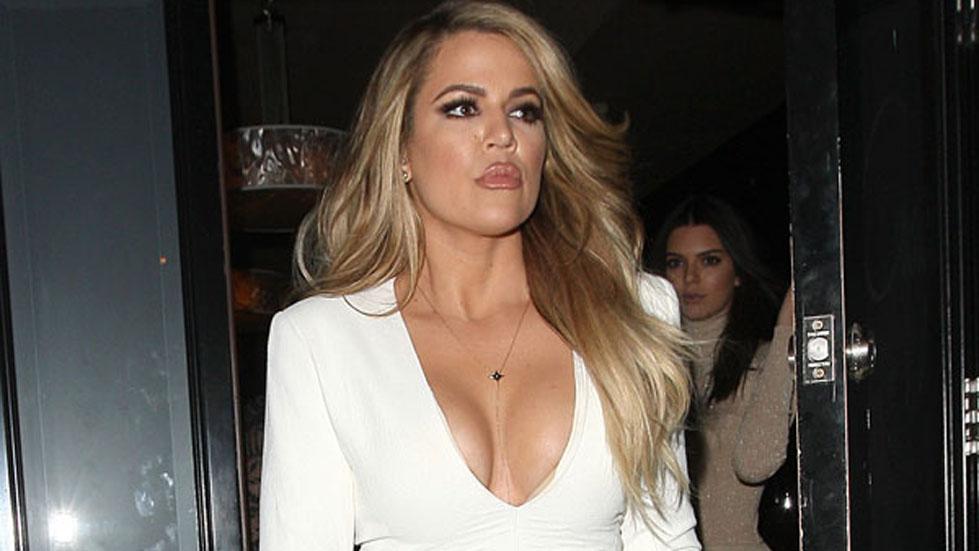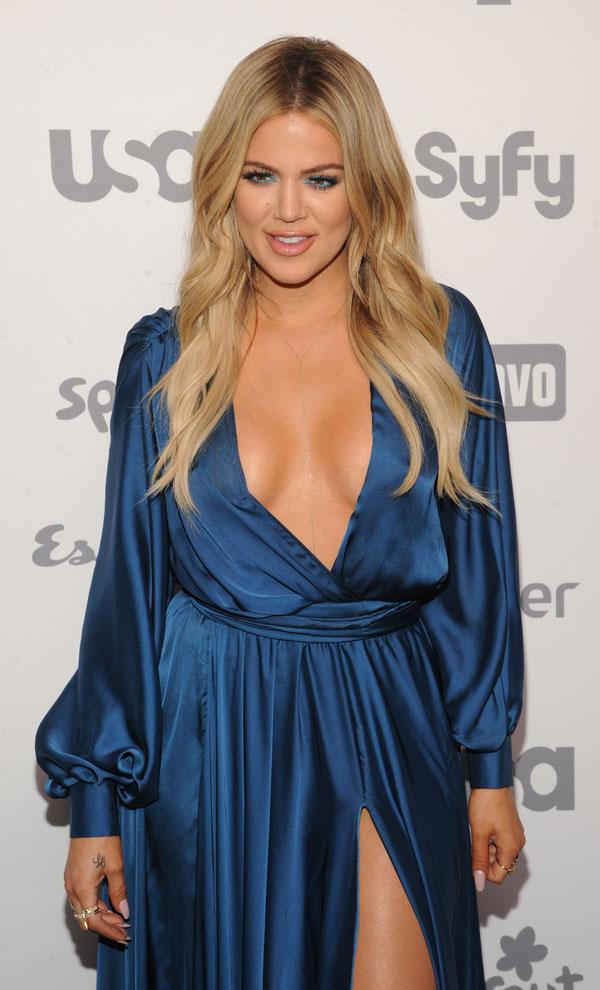 Khloe Kardashian really likes the bad boys doesn't she? The reality star is telling on-and-off beau French Montana to step aside—these days she's aiming for world champion Floyd Mayweather!
Article continues below advertisement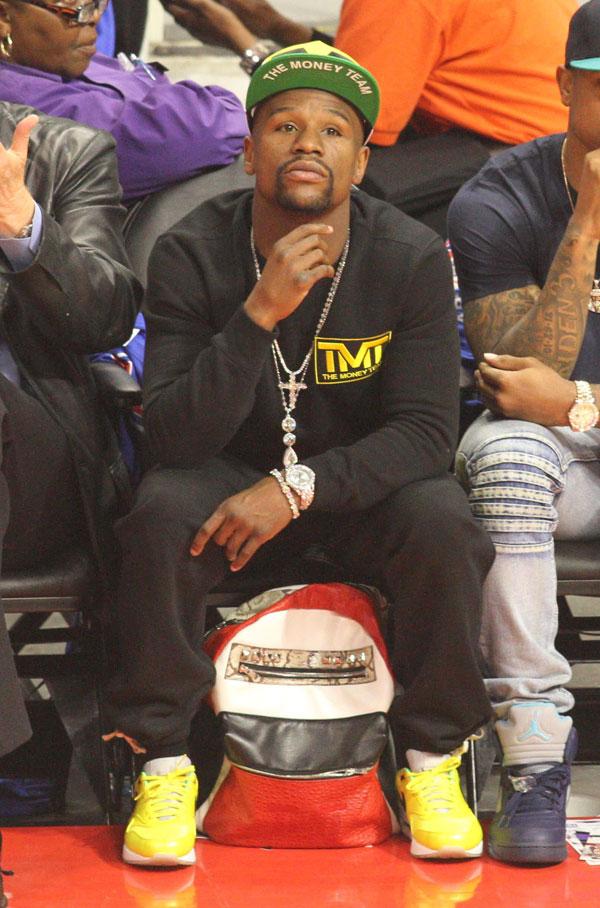 We'll have to see how this plays out, but the sparks between Khloe and Floyd reportedly flew earlier this month when they both attended a L.A. Clippers game.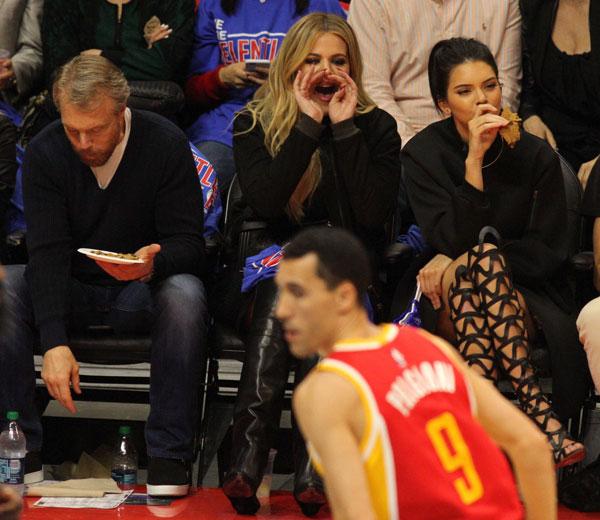 Floyd even sat down beside Khloe at one point "and she was feeling it," a source said, according to reports, adding that she told a friend that there is "something about him that makes me want to know more!"
Article continues below advertisement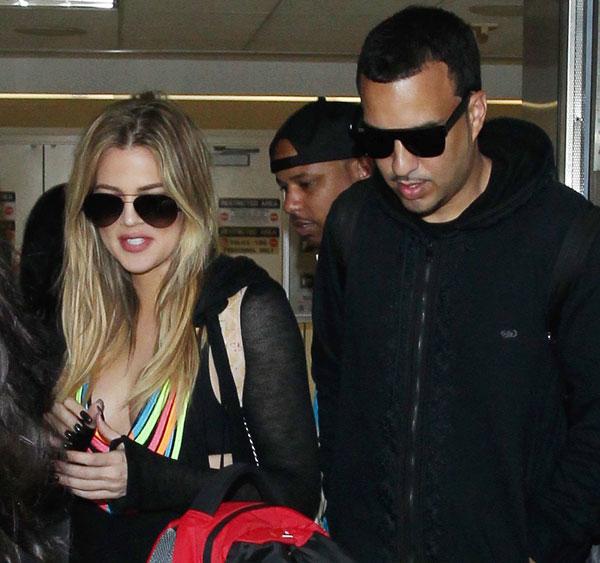 And a source says it was French who unwittingly caused this spark to flare. "French took Khloe to one of Floyd's bouts last year and she thought he was handsome," the insider said. We bet French is regretting introducing her to the world of boxing now!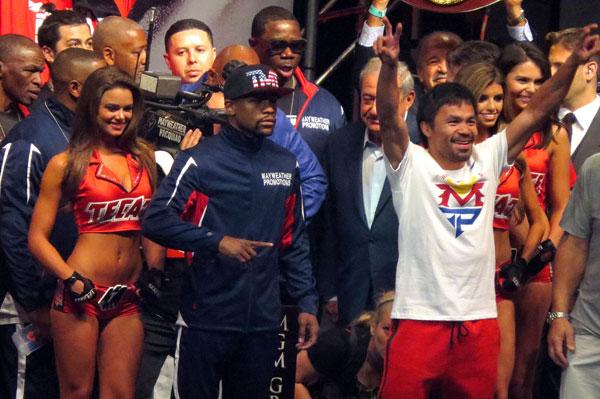 But this may be quite a dangerous attraction to have, considering Floyd has been charged with domestic violence on several occasions.