PHOTOS
Flab To Fab! Khloe Kardashian Weight Loss Wows The World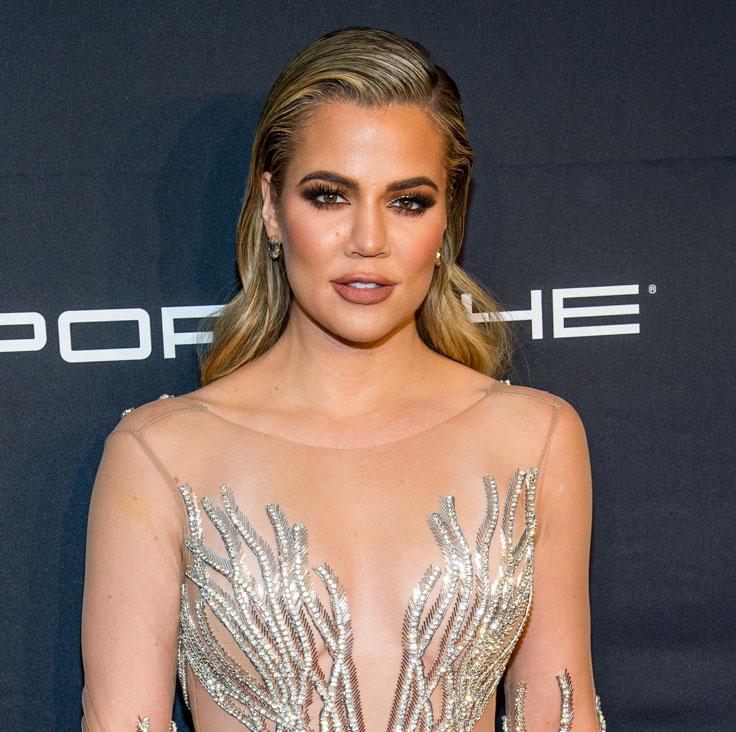 Khloé Kardashian is showing off her famously fit physique just in time for the premiere of her new show Revenge Body!
Article continues below advertisement
The reality star took to her Instagram on Thursday to show off a jaw-dropping before-and-after image of what her bod looked like several years ago as compared to what it looks like now. And WOW!
The shocking snap comes one day before the first episode of her E! series airs on Friday night. The reality show will follow Kardashian as she mentors men and women who want to transform their bodies and empower their confidence.
Article continues below advertisement
Looking more fabulous than ever before, Koko is flaunting her revenge body and sharing her weight loss secrets with the world.
MORE ON:
Revenge Body with Khloe Kardashian
On top of eating healthy and exercising, the 32-year-old also credits protein shakes for her body transformation. During a Q&A with Protein World, the Keeping Up With The Kardashians star revealed, "I've been using Protein World's Slender Blend for a while now and have grown to love the shakes. I was drinking them way before I officially became the global spokesperson! Alongside my busy lifestyle and my training regime the shakes help me build strength and maintain a balanced diet."
Article continues below advertisement
Kardashian also admitted in an interview with Health.com last month that her divorce from Lamar Odom is what kick started the inspiration behind shedding those unwanted pounds "I was going through my divorce, and I just really needed an outlet. I had turned to food and had an unhealthy relationship with food my whole life, and I was like, 'Food has never helped me lose weight.' So I joined Equinox, and I would go there and put my headphones on and get on the elliptical or the stairs, and no one would bother me or ask me questions..." she said. "I escaped there, and as a by-product, I started losing weight."
Khloe continued, "For those starting training or already aiming for a goal, my biggest piece of advice is to remind ourselves that we all have to start somewhere. I also love that someone once told me you can't get it all in one day. You have to remember to set realistic goals. Things that you will actually hit and start slowly. But reward yourself when you hit that goal…then set a new goal."
Will you follow Khloe's advice when it comes to getting in shape? Let us know your thoughts in the comment section below!