PHOTOS
Fans Slam Khloe Kardashian's Wig For Diana Ross Birthday Celebration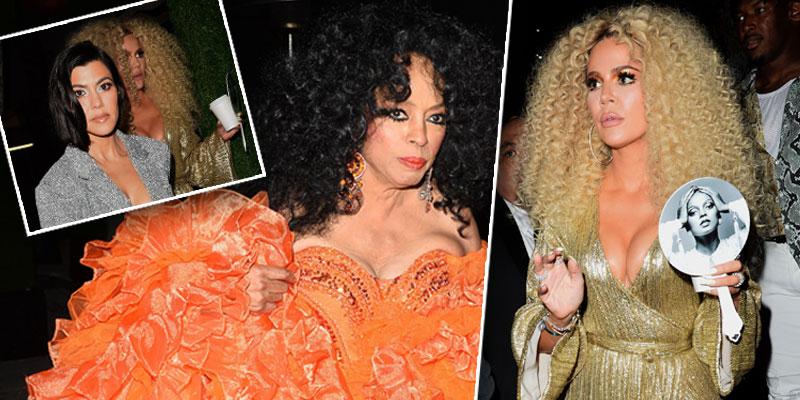 Khloe Kardashian was one of the many A-list celebrities at Diana Ross' 75th birthday extravaganza on Tuesday, March 26. The curly wig she wore to the party received both positive and negative reactions. Read on for all the details.
Article continues below advertisement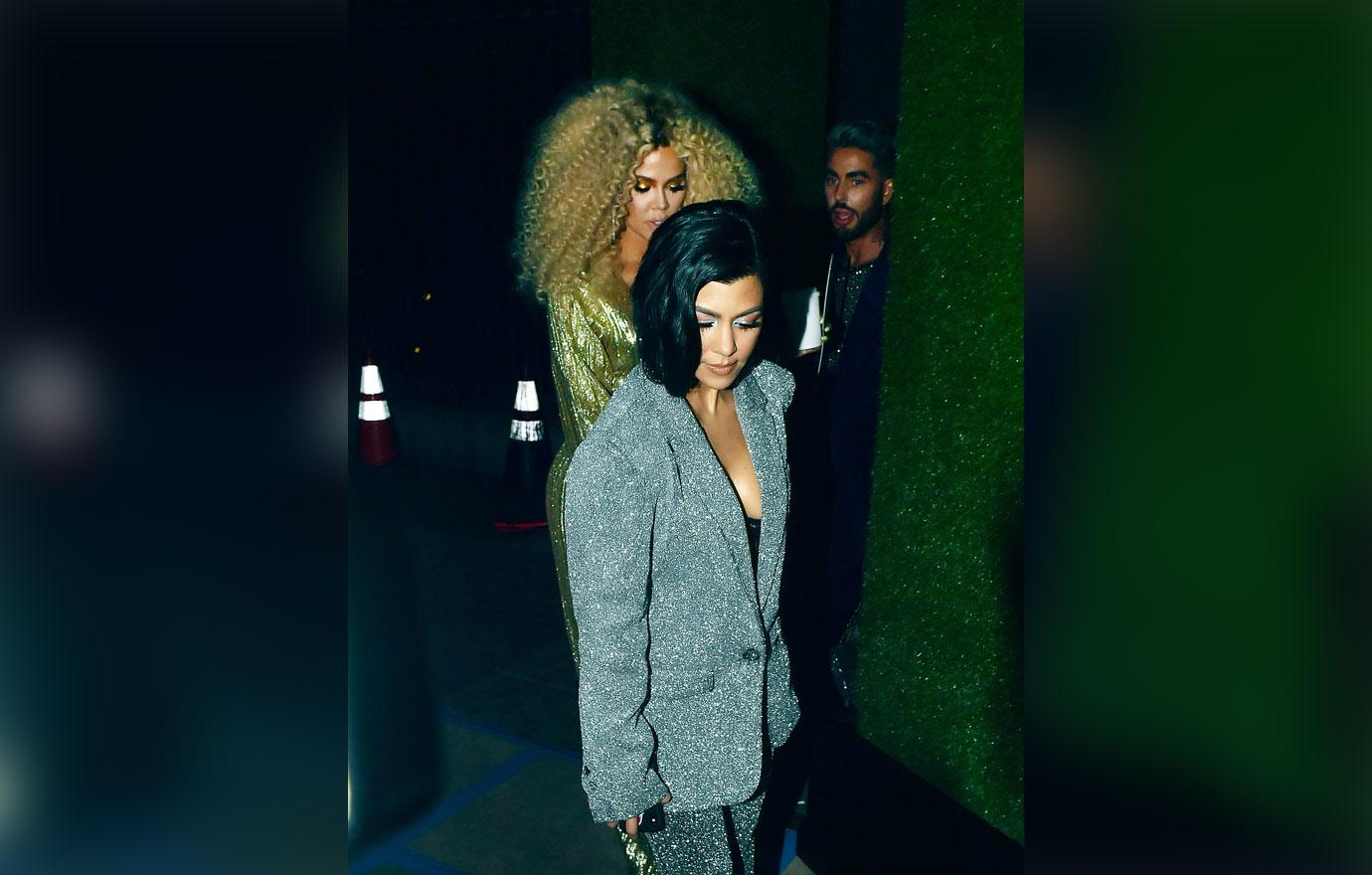 Khloe, 34, rolled up to the event with her sister Kourtney Kardashian and hairstylist Andrew Fitzsimons.
The mother-of-one was definitely feeling her look prior to arriving. She posted several Instagram stories with Kourtney, 39, and Andrew, 31, on their way to the party.
Article continues below advertisement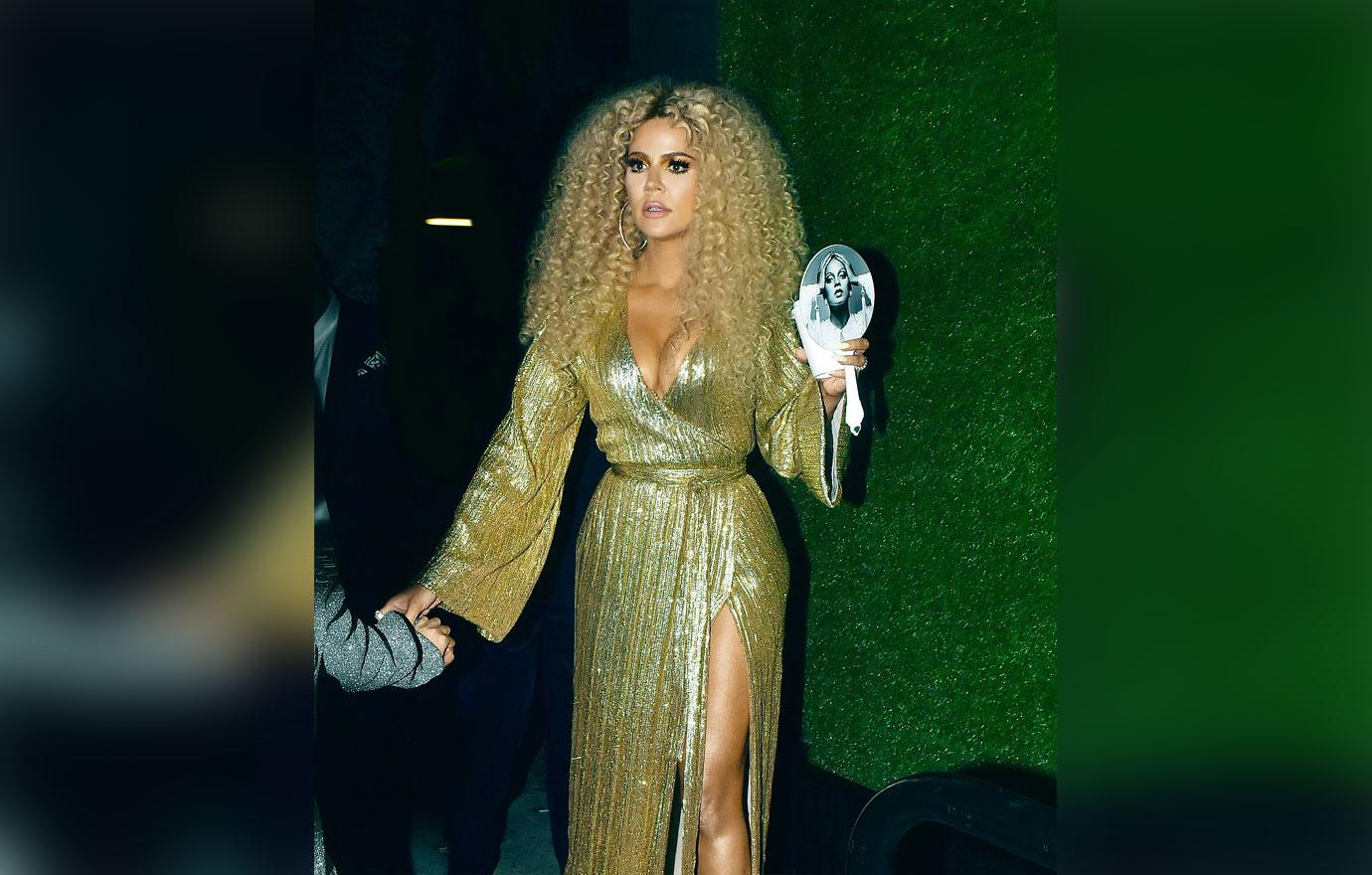 She was disco chic in a sparkly gold ensemble while holding onto a paddle with a photo of the diva supreme Ms. Ross on it.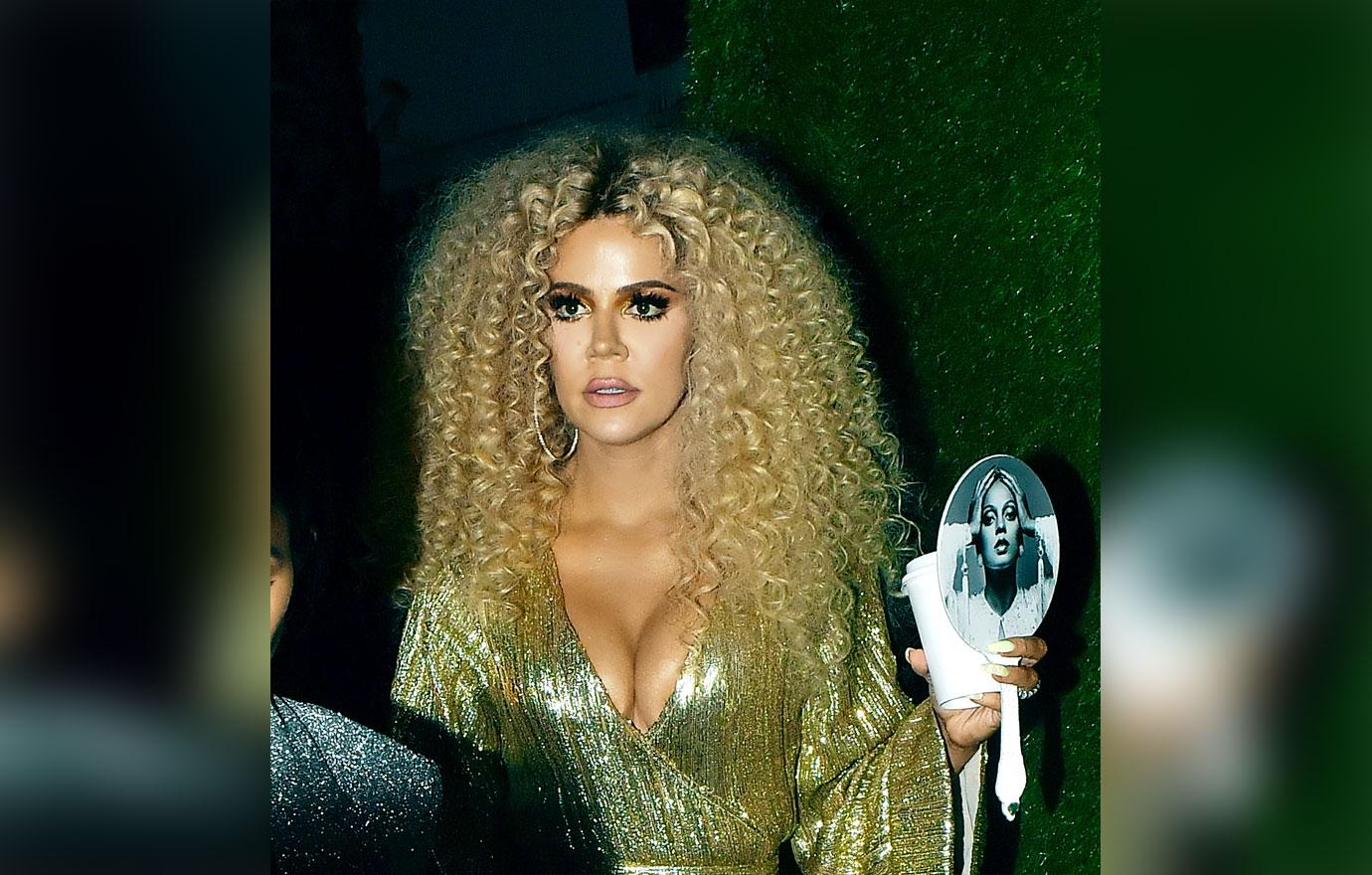 Her curly wig polarized fans, many of whom found the wig inappropriate. "Everybody wanna be black.. ???," one commenter wrote on Instagram, while another said bluntly, "She looks stupid." Yet another fan added, "Issa no for me dog."
Article continues below advertisement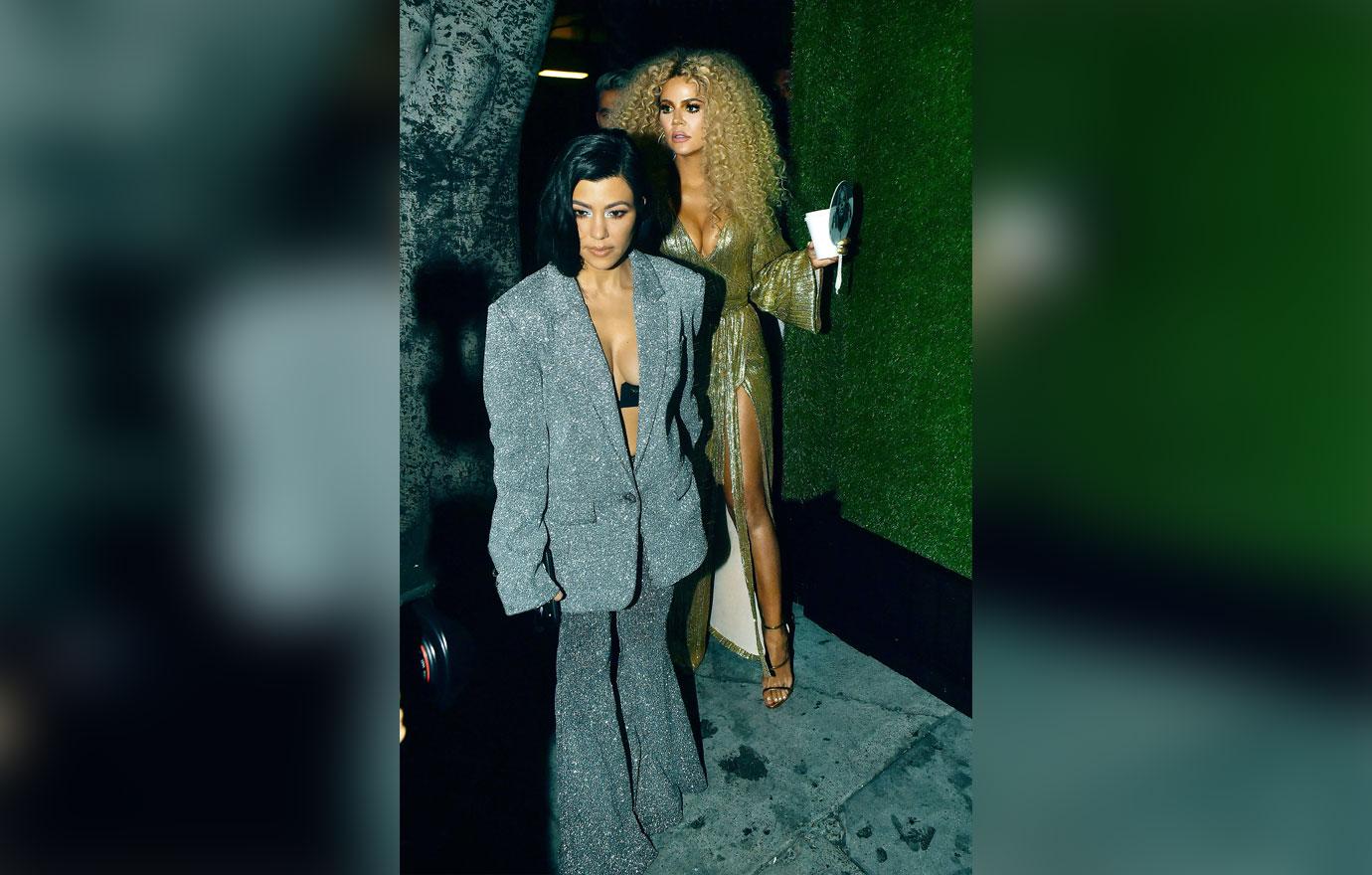 Others poked fun at Khloe's tumultuous relationship with her baby daddy, writing, "Nice try. Tristan Thompson is going to recognize you."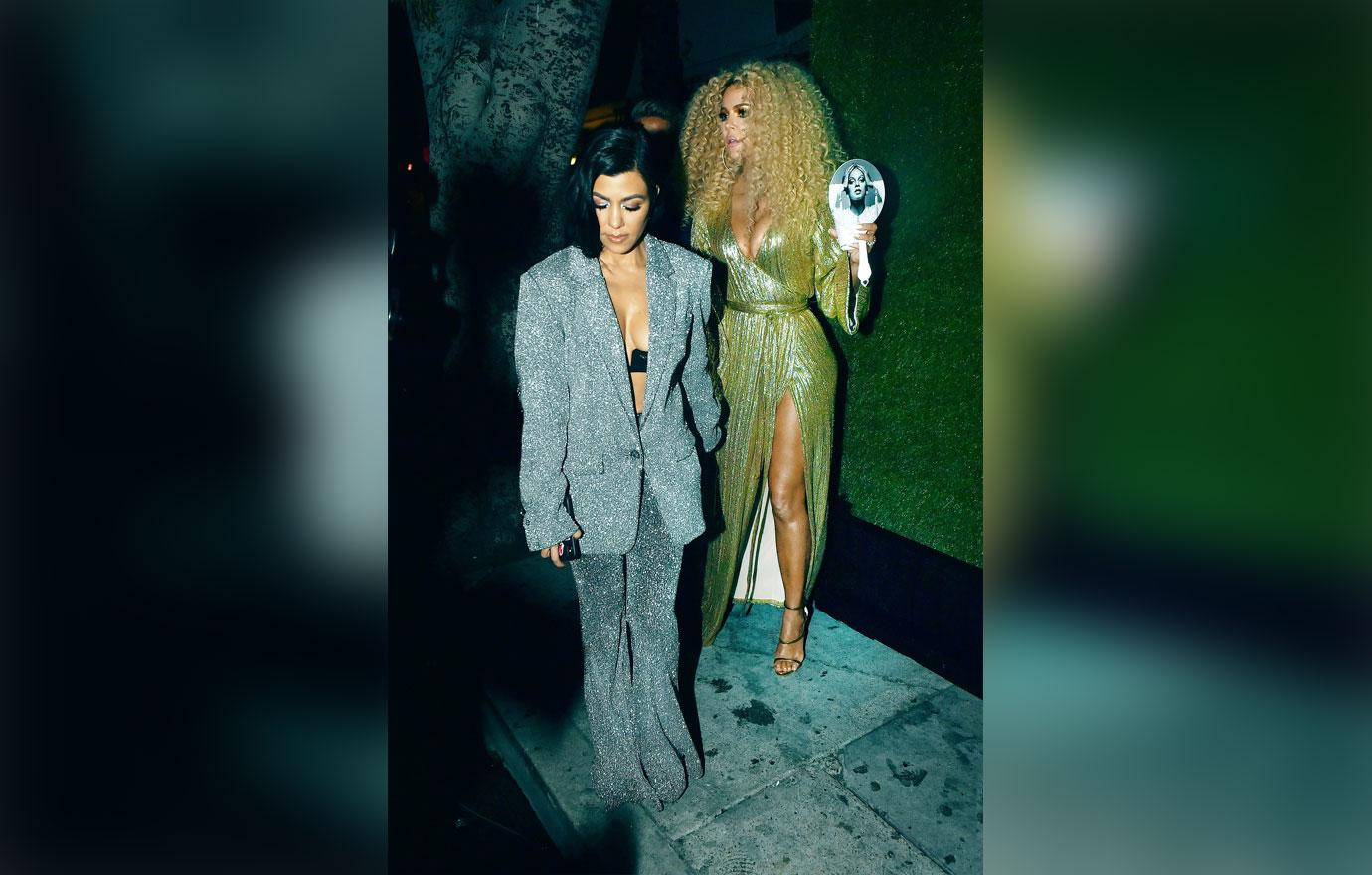 Some loved the wig. Comments included, "Whew she looks good!" and "Yes!!! Come thru babe!!"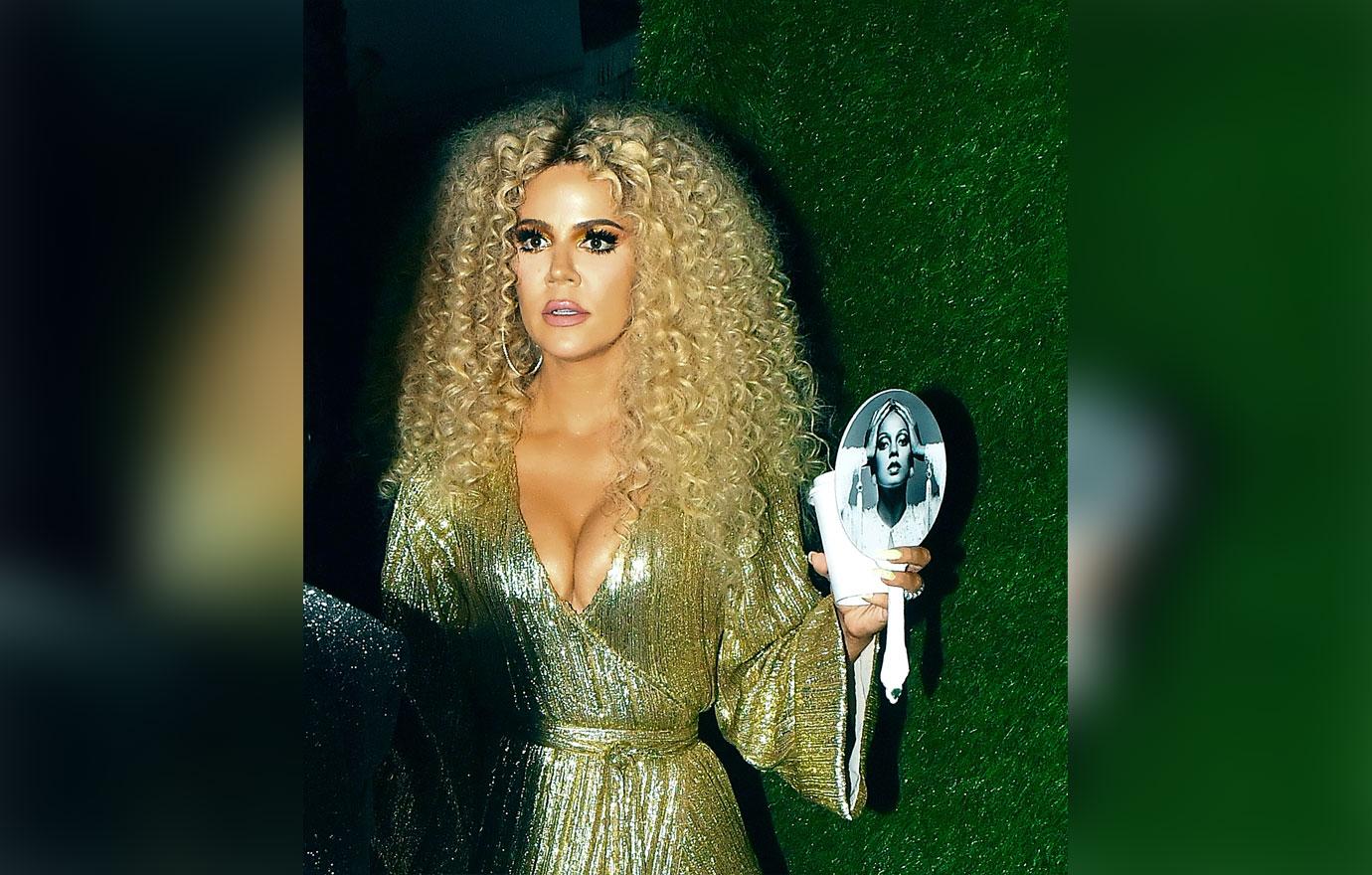 Were you a fan of Khloe's wig? Sound off in the comments.