PHOTOS
Khloe Kardashian Hits The Gym After Not Working Out In Over A Month!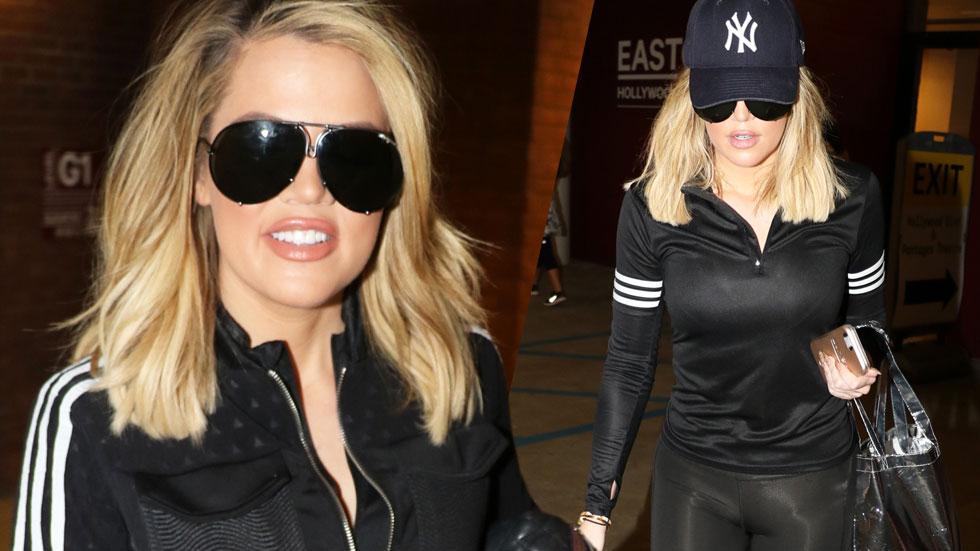 khloe-kardashian-workout (1)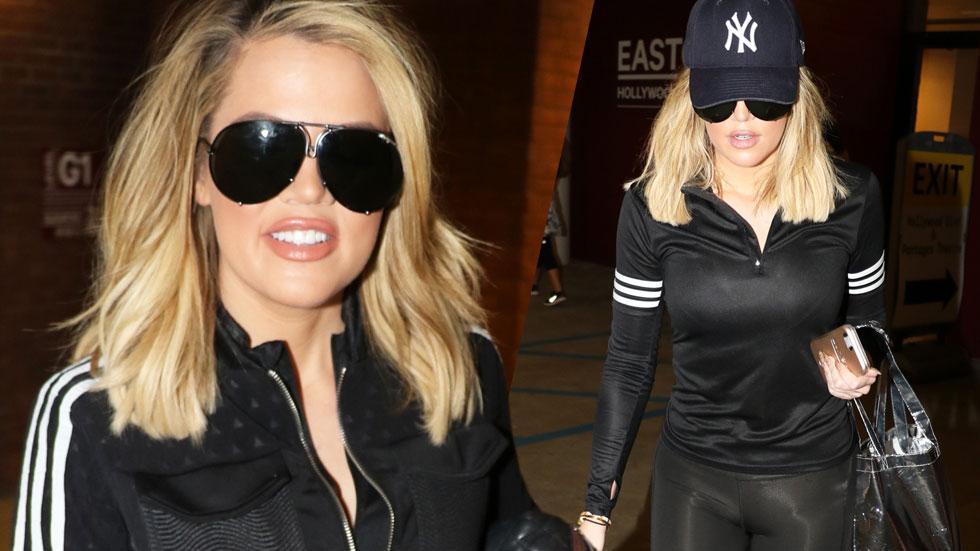 Khloe Kardashian wants that old thing back, and no, we're not talking about Lamar Odom!
Article continues below advertisement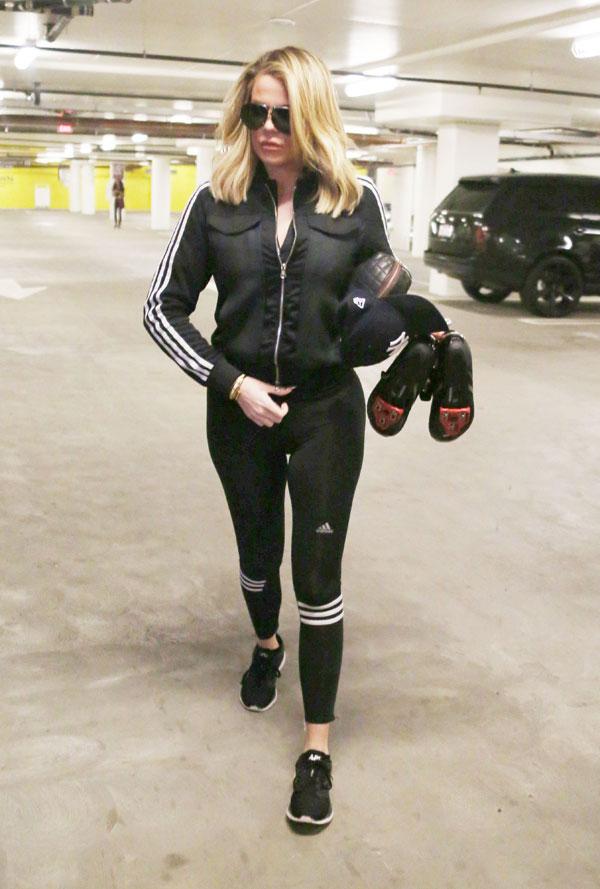 The reality star is missing her abs, and shared her discontent on Instagram before heading to a gym class.
KoKo, who has been busy not only visiting her ex at the hospital but also battling a staph infection, shared a gym selfie from September, and she evidently doesn't look as phenomenal these days. She wrote that her body has already changed after not working out in over a month, but made sure to add that she is "still cuter than most."
Article continues below advertisement
The selfie must have inspired the 31-year-old to hit the gym, as she was later seen heading to a SoulCycle class over the weekend.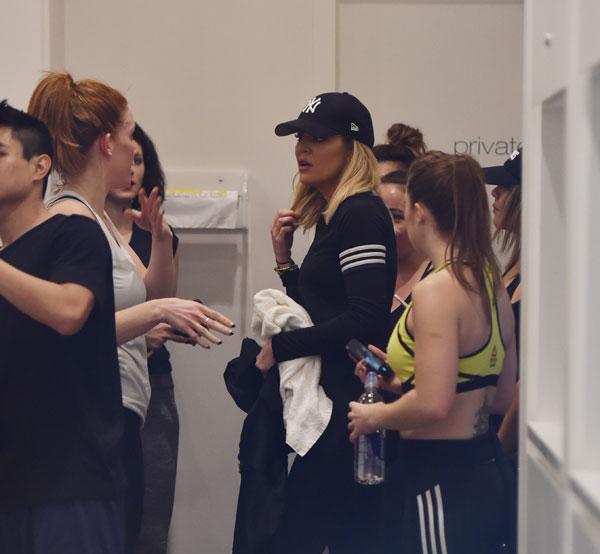 She still looked pretty hot to us, wearing all-black workout gear and showing off her curves in spandex leggings.
Article continues below advertisement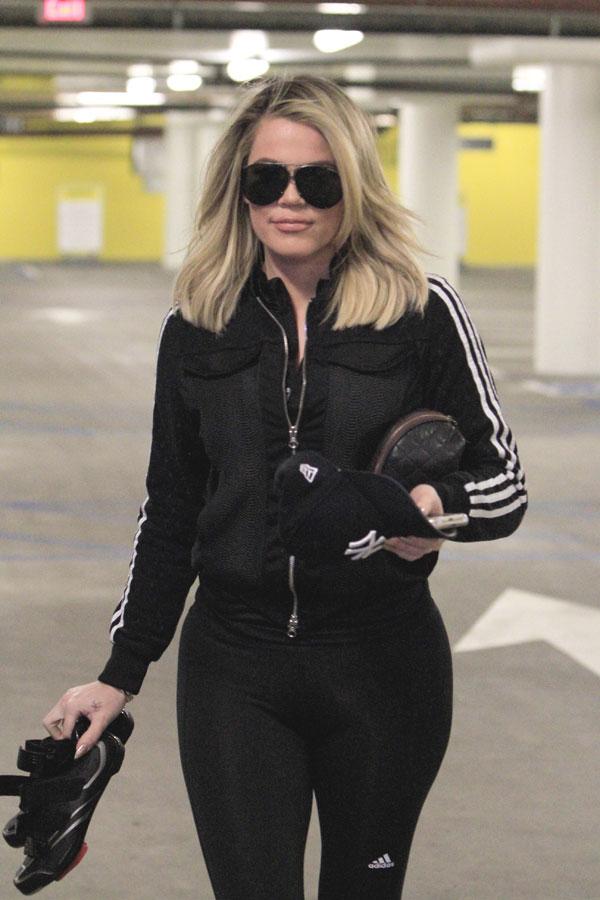 Over the past few months, Khloe has certainly been major gym motivation, as she's frequently seen heading to a workout. She noted that following the end of her relationship to Lamar, working out gave her a sense of accomplishment and relieved her of the stress she felt about their marriage ending.