PHOTOS
Get It Together! Khloe Kardashian Has Friends Concerned Over Her Choice In Men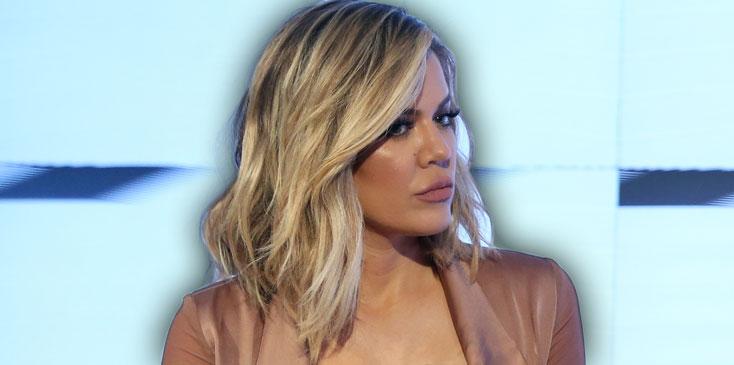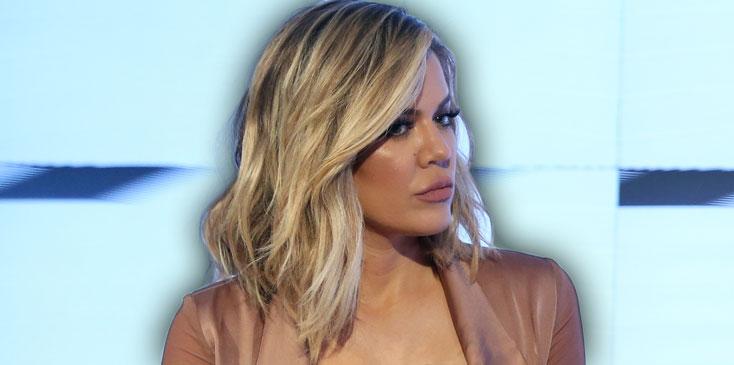 Khloe Kardashian just has not learned her lesson yet when it comes to finding the right man! And her friends are more than concerned that her latest boyfriend will continue to lead her down the wrong path.
Article continues below advertisement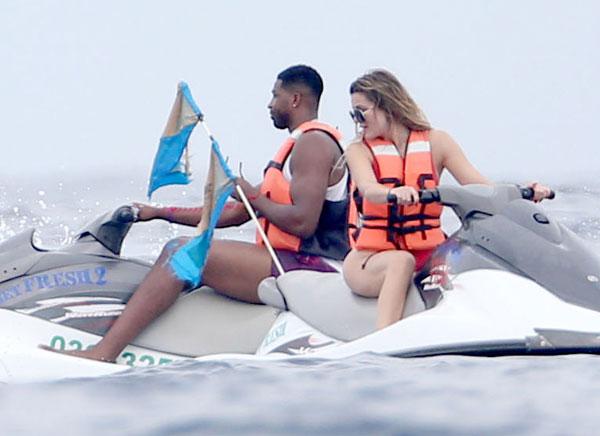 The reality star has been spotted out with Tristan Thompson quite a bit recently, and they've already vacationed together in Cabo. While sources say the relationship is not serious, Khloe is known for investing too much energy into whoever she is dating. And the 25-year-old may be another bad choice!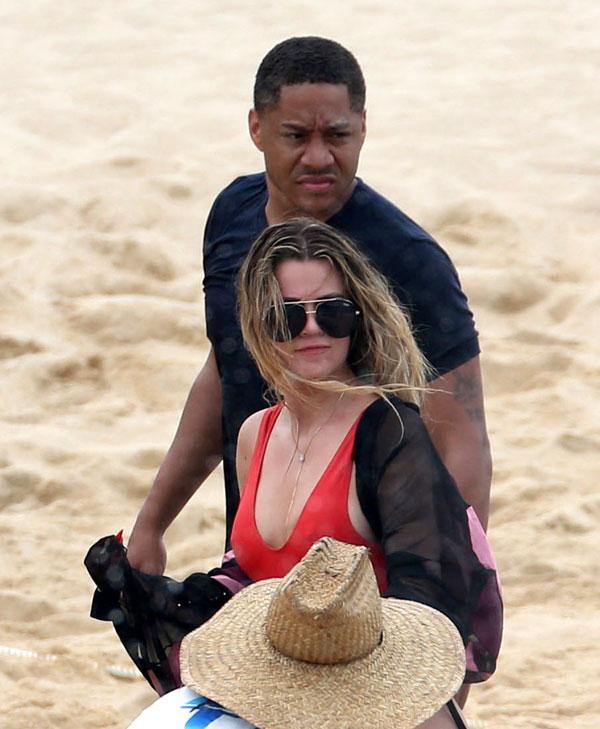 Article continues below advertisement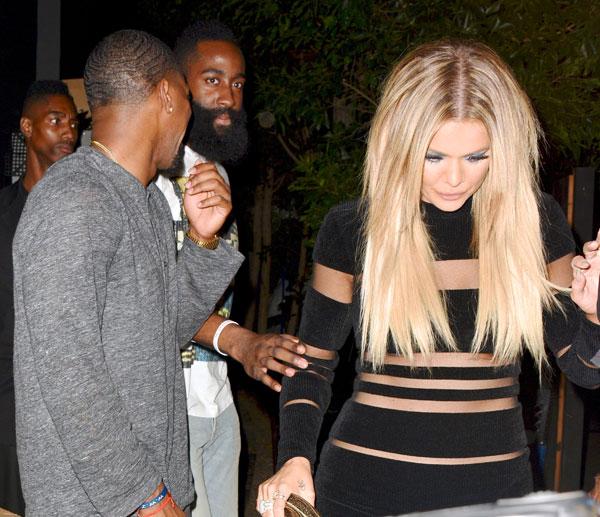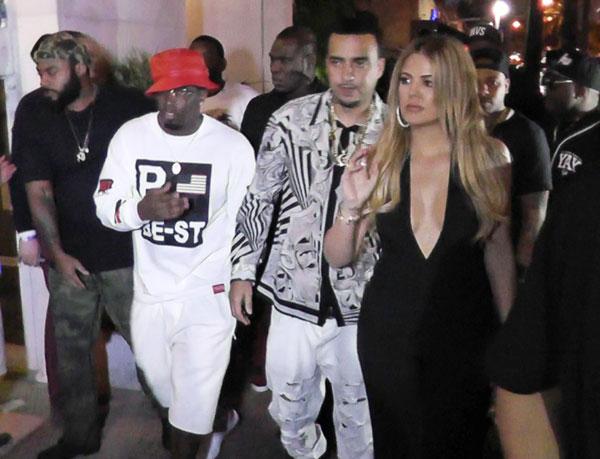 "She can't seem to break the pattern. Her friends are trying to help Khloe stop making the same mistakes, but she won't listen to them," the source continued.
Article continues below advertisement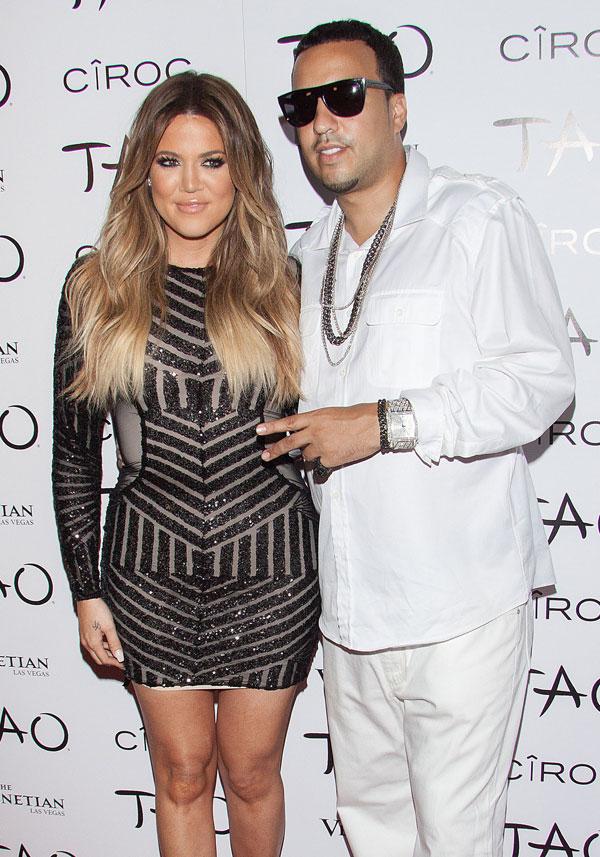 And part of the reason she goes out with the wrong people is that she cannot get over her estranged husband, Lamar Odom. "She just wants to be in love and forget about Lamar, but she keeps looking in the wrong place. She's trying to get over him again. But she's not ready to change her dating patterns yet," said the insider.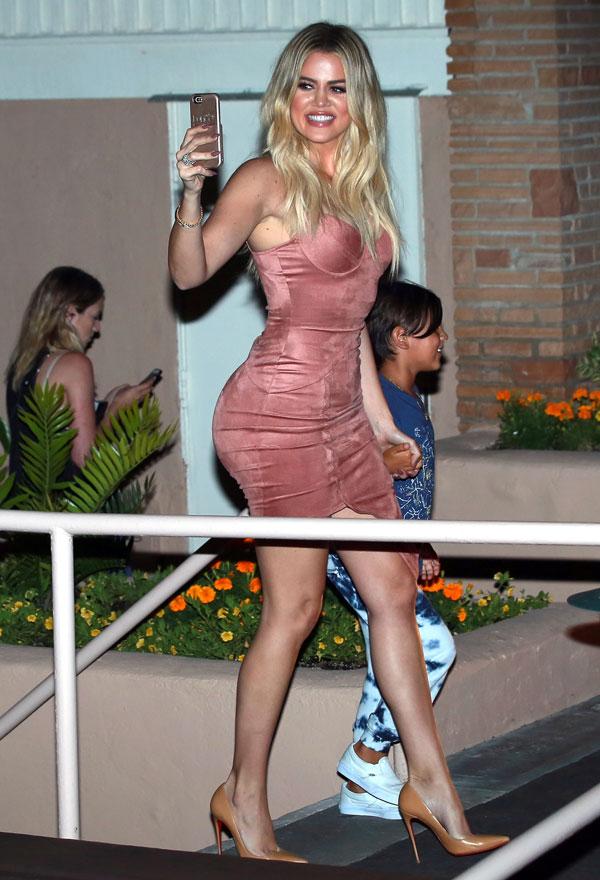 So for the time, she is using her latest beau to help her get over her heartache. "Tristan's just a short-term fix," added the source.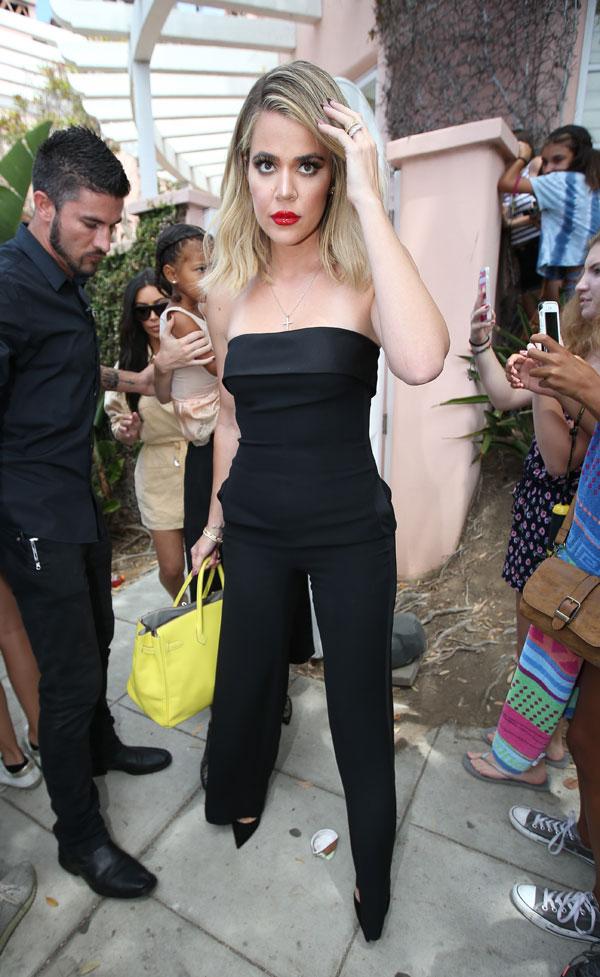 What are your thoughts on Khloe's pattern with men? Let us know in the comments section.