PHOTOS
Khloe Kardashian's Lips Look As Plump As Kylie Jenner's As She Arrives At LAX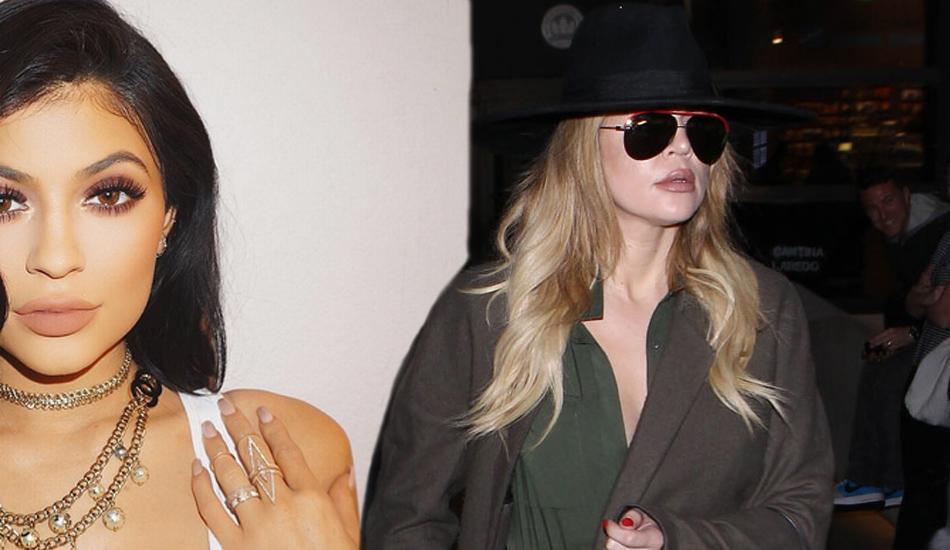 khloe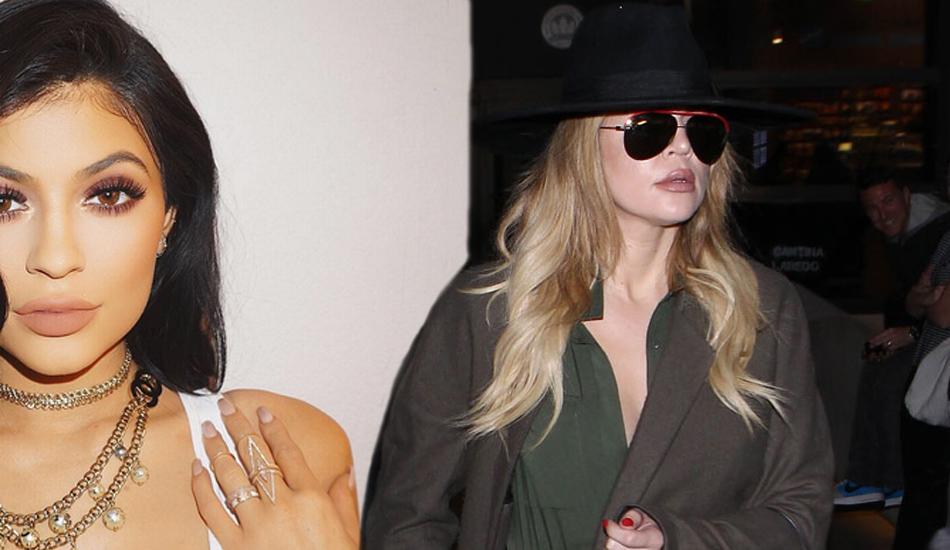 Oh hey, Kylie Jenner! No, wait, that's Khloe Kardashian. Kylie's older sister looked a lot like the teen as she was seen at LAX with very plump lips.
Article continues below advertisement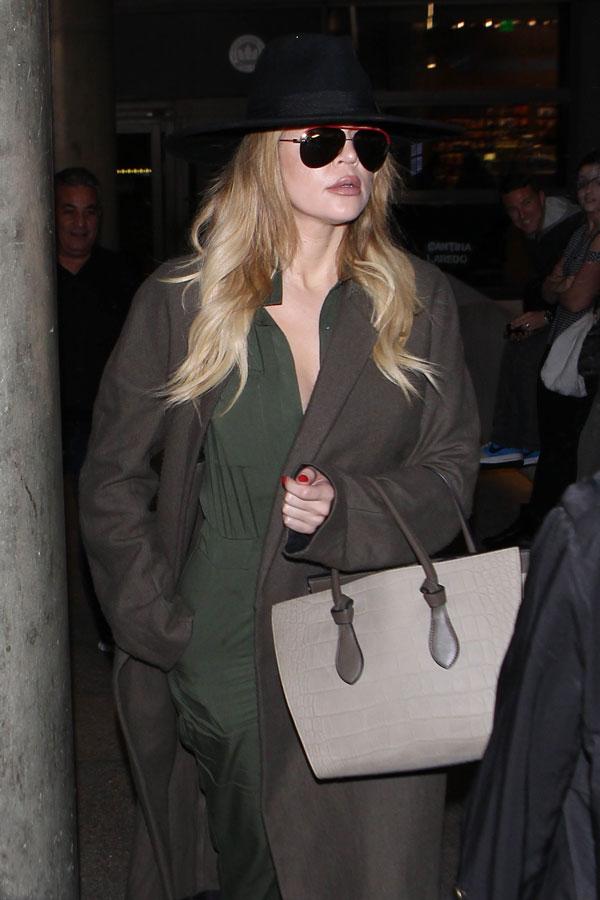 After arriving back home from a trip to Australia, all eyes were on Khloe's mouth as her lips seemed fuller than usual.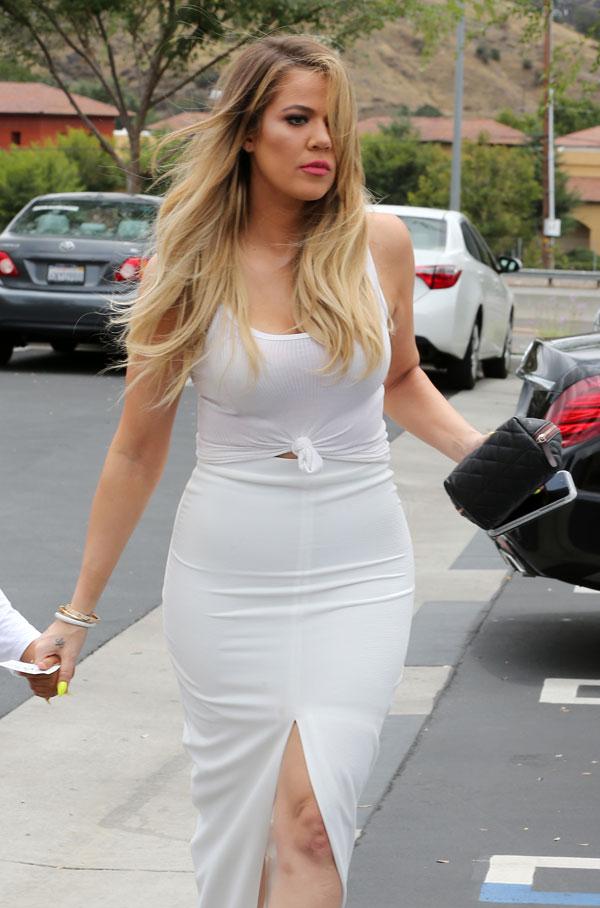 Just days ago, while out with nephew Mason and sister Kourtney, the reality star's lips looked significantly smaller. So is she visiting Kylie's doctor and getting lip fullers too, or is she just over-exaggerating them with a really good lip liner?
Article continues below advertisement
If she has gotten her lips augmented, that would be quite hypocritical, considering just months ago, she told Kylie during an episode of their E! reality show to "cop to" her lip fillers, telling her that when reporters ask about her bigger lips, "If you avoid the question, you're going to look like a liar."
It was then that Kylie confessed to getting temporary lip fillers, which was probably the worst kept secret ever.