PHOTOS
Khloe Kardashian Posts Message About Taking Care Of Her Own Needs After Homewrecking Allegations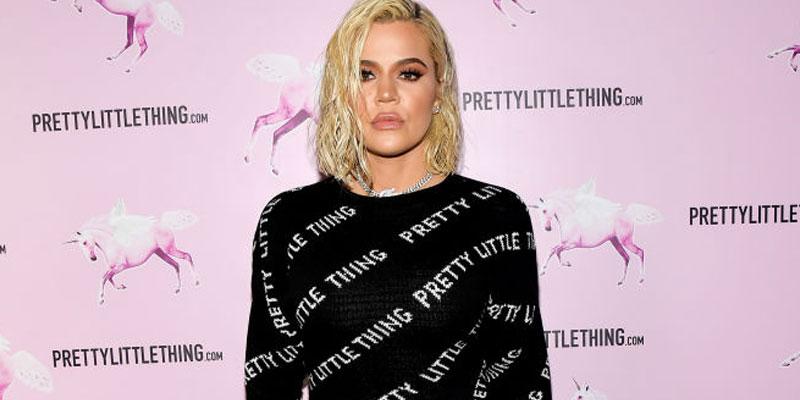 Khloe Kardashian posted an Instagram message about taking care of her own needs amid all the drama with Tristan Thompson and his ex Jordan Craig on Wednesday, June 11. The reality star was recently forced to deny she knowingly stole the NBA player from his ex, but her story doesn't quite add up.
Article continues below advertisement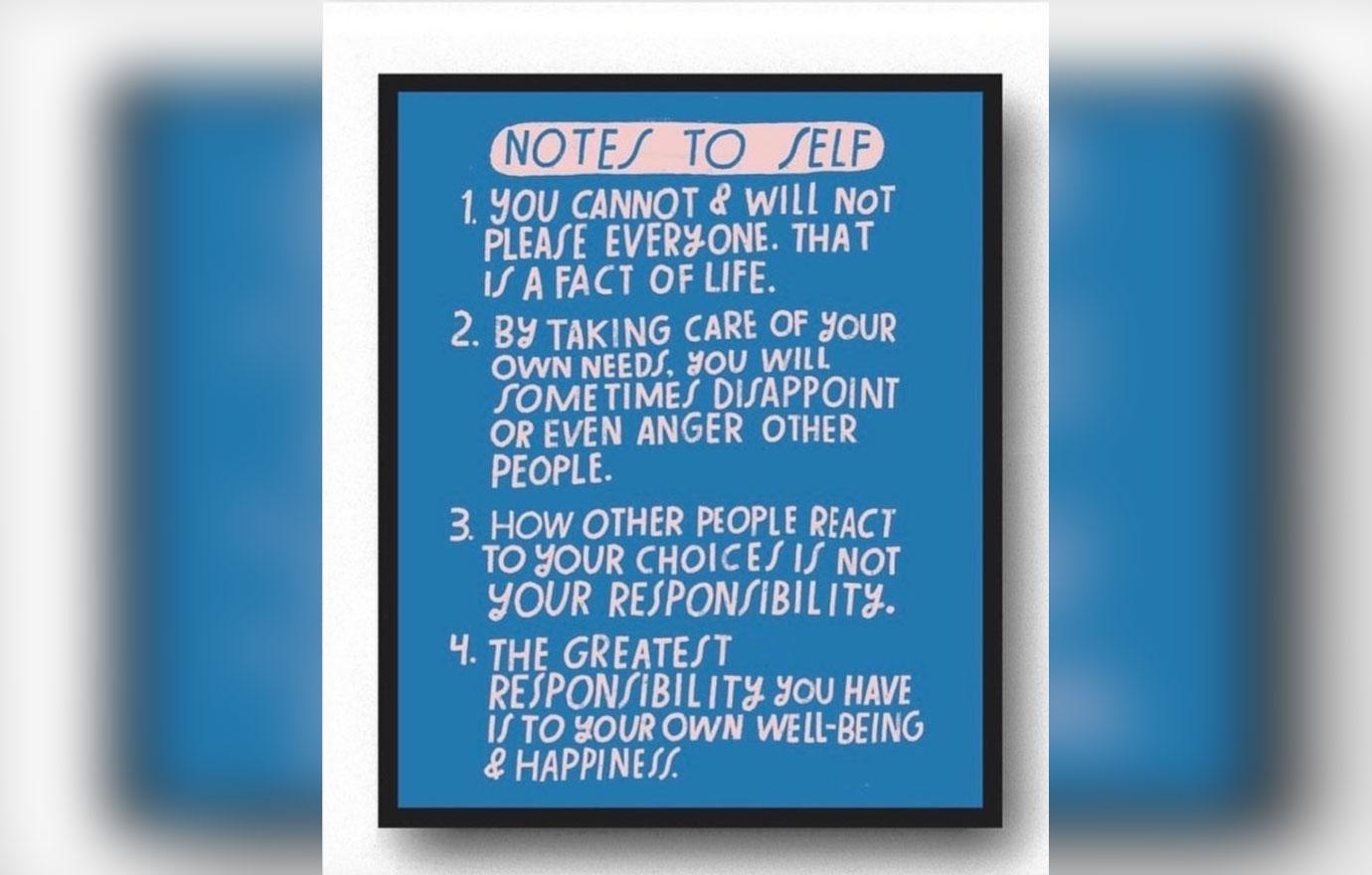 Khloe, 34, shared a framed "Note To Self" image to social media which read, "You cannot & will not please everyone. That is a fact of life. By taking care of your own needs, you will sometimes disappoint or even anger other people. How other people react to your choice is not your responsibility. The greatest responsibility you have is your own well-being & happiness."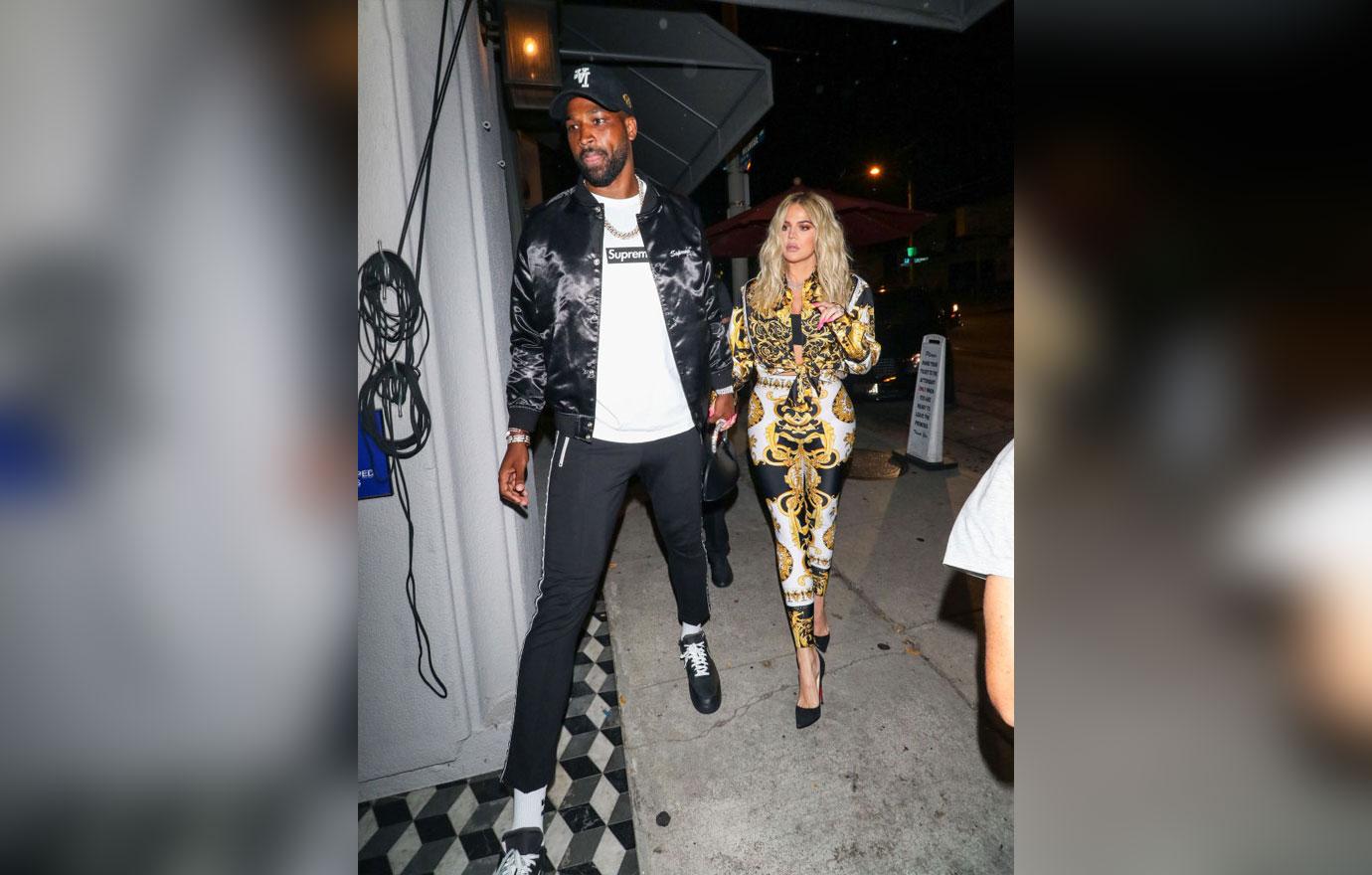 The Keeping Up with the Kardashians star swears she only began dating Tristan because he told her he was broken up with Jordan, who was pregnant with his child at the time.
Article continues below advertisement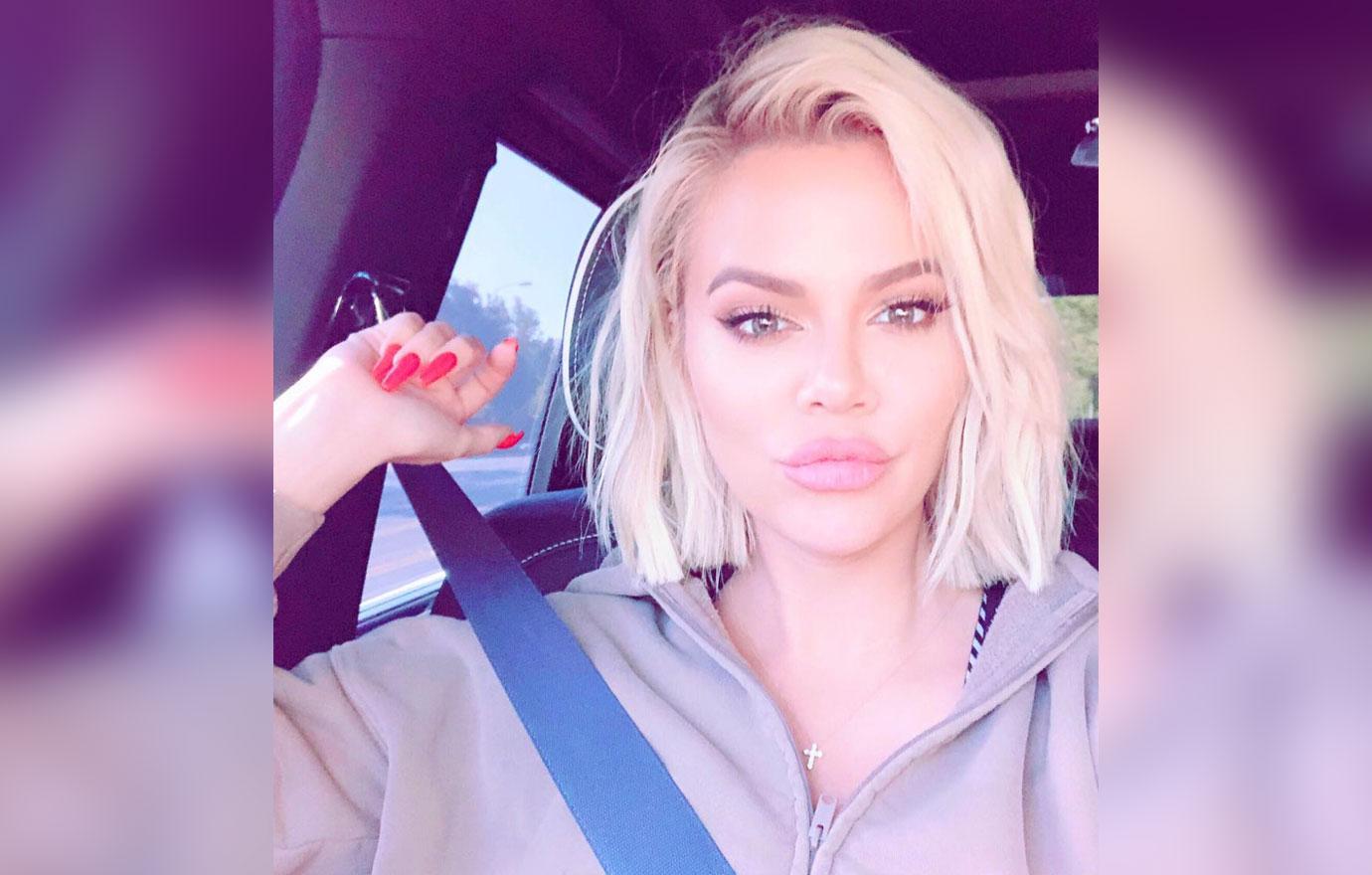 "My truth is: I met Tristan because HE CHOSE to go on a blind date with me. A mutual friend set us up. After going on some dates, Tristan told me that he had an ex that was pregnant. Obviously, I was reluctant about us continuing to date or start a relationship. His best friends, business associates and even his mother told me, him and his ex were broken up before we met," she wrote in a lengthy Instagram rant.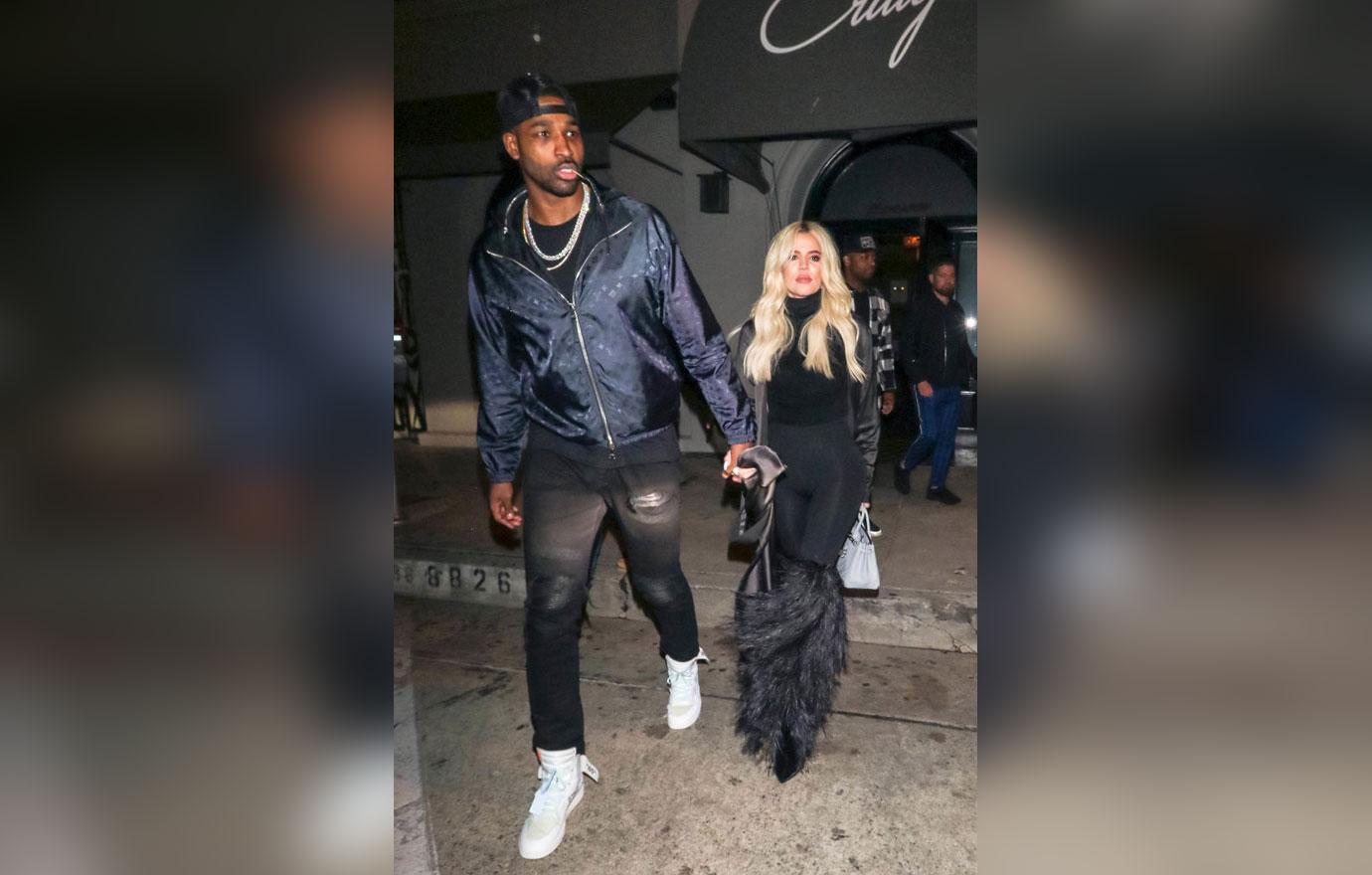 However, the Good American founder attended Kevin Hart's wedding in August 2016, and Tristan and Jordan were there as a couple, so the "blind date" excuse doesn't really hold up. Two weeks later, Khloe and Tristan were spotted out for the first time, RadarOnline.com reported.
Article continues below advertisement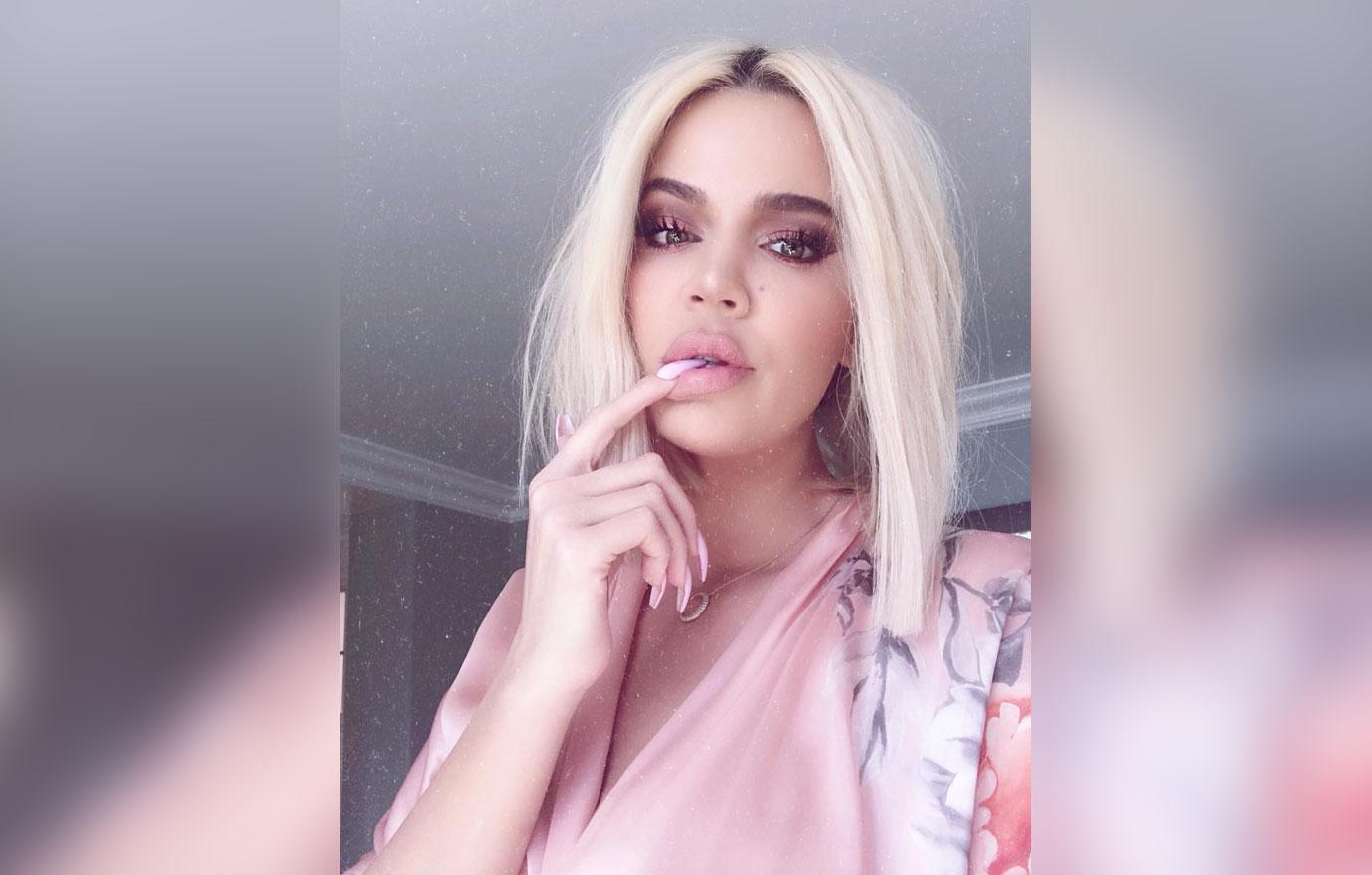 This whole fiasco came to light after Jordan claimed in court documents that Tristan and Khloe going public with their relationship caused her to experience pregnancy complications because of stress.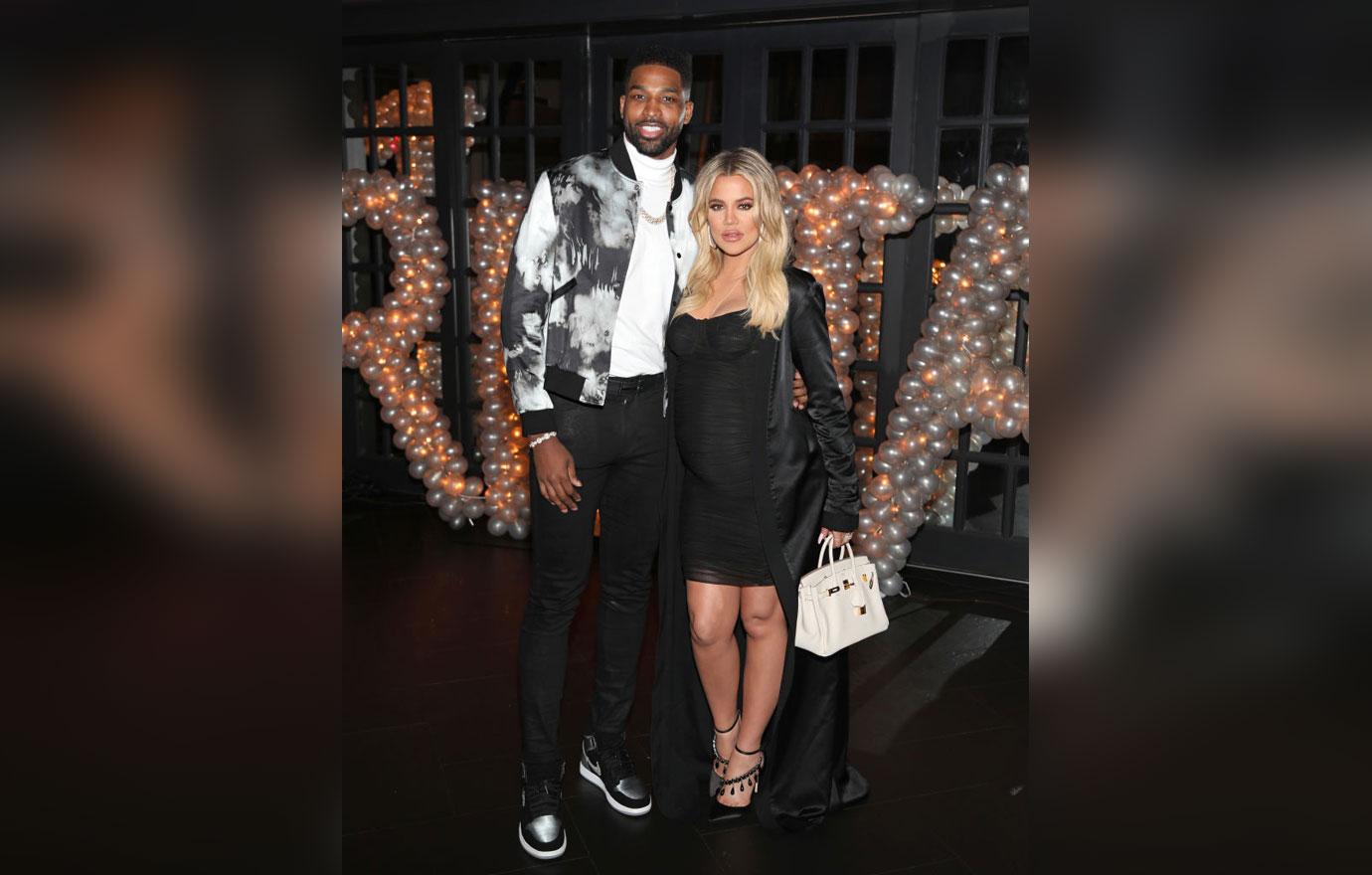 Jordan also revealed that Tristan paid her $112,000 to not date other men while he was already dating Khloe. Tristan claimed that his demands were an effort to keep other men away from their son Prince, 3.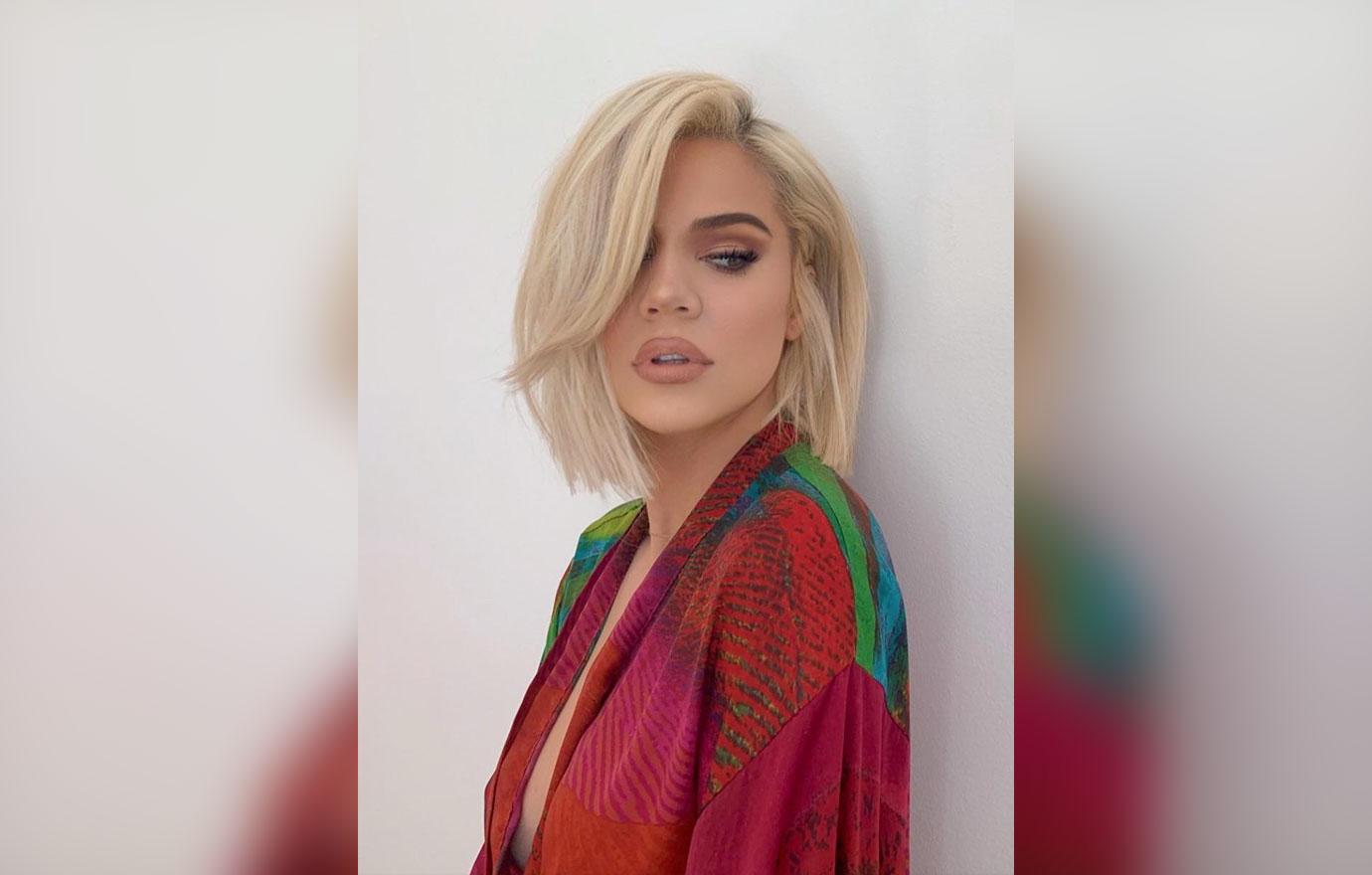 Do you think Khloe is telling the truth? Sound off in the comments below!