PHOTOS
Kiernan Shipka Admits She 'Forgot' She Starred On 'Mad Men'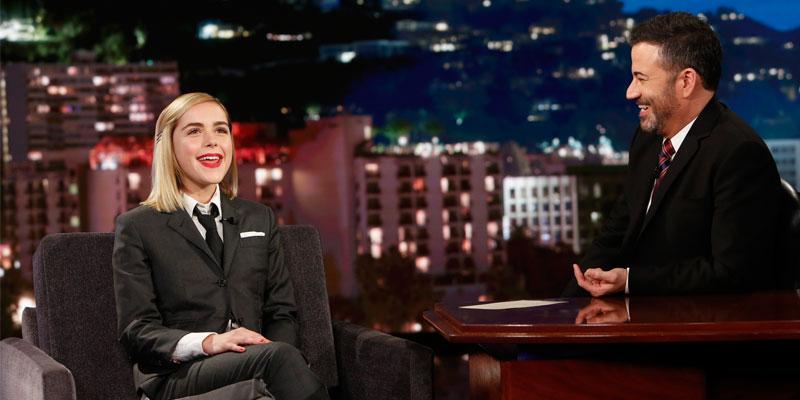 It may seem like Mad Men ended their seven-season run light years ago, especially for former star Kiernan Shipka. While on Jimmy Kimmel Live!, the actress looked back on her time starring as the precocious young daughter of Don Draper — and admitted she almost forgot she was in the hit AMC drama series!
Article continues below advertisement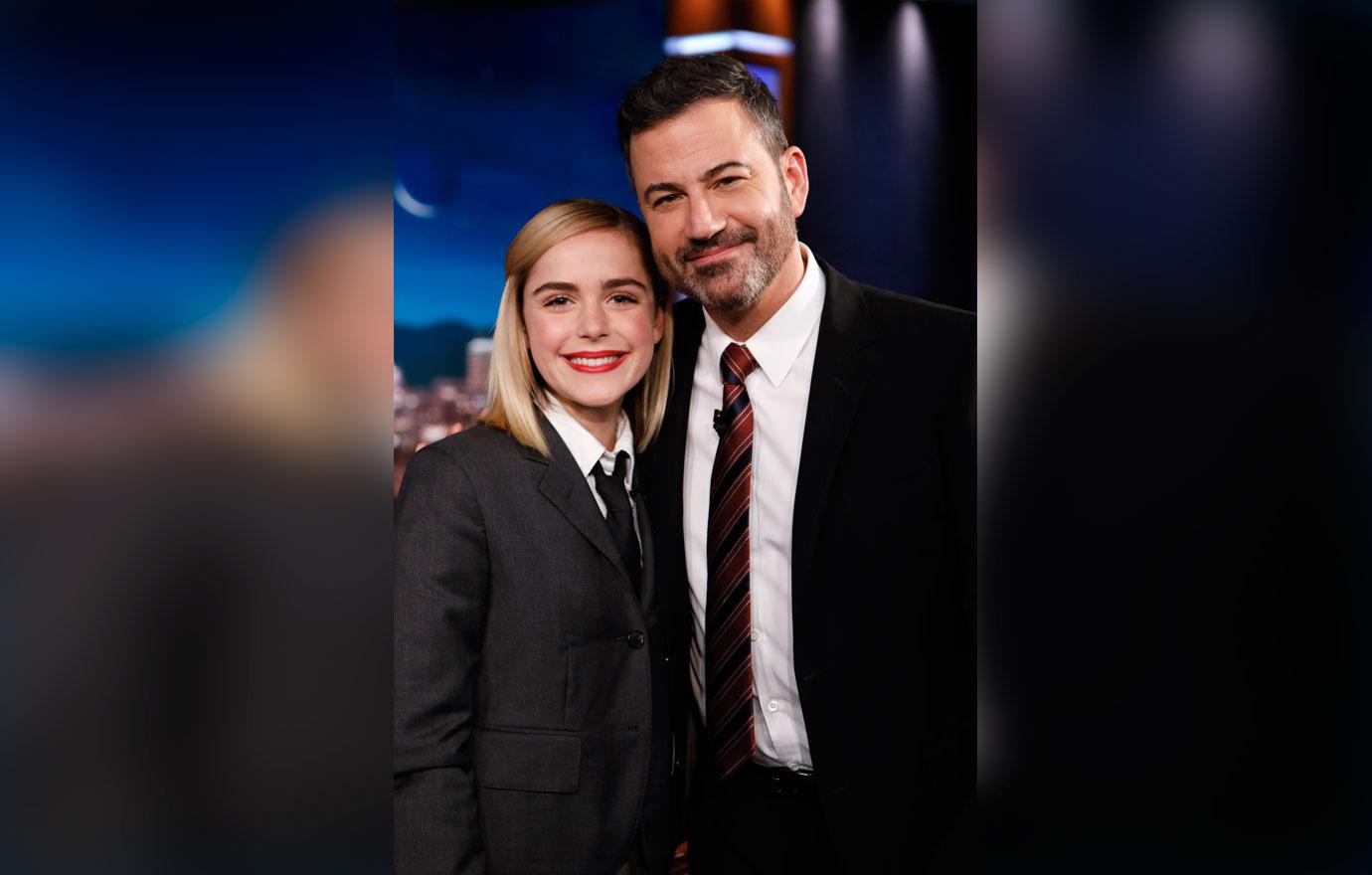 Host Jimmy Kimmel asked the 19-year-old, "Do you ever go back and watch yourself on the show?"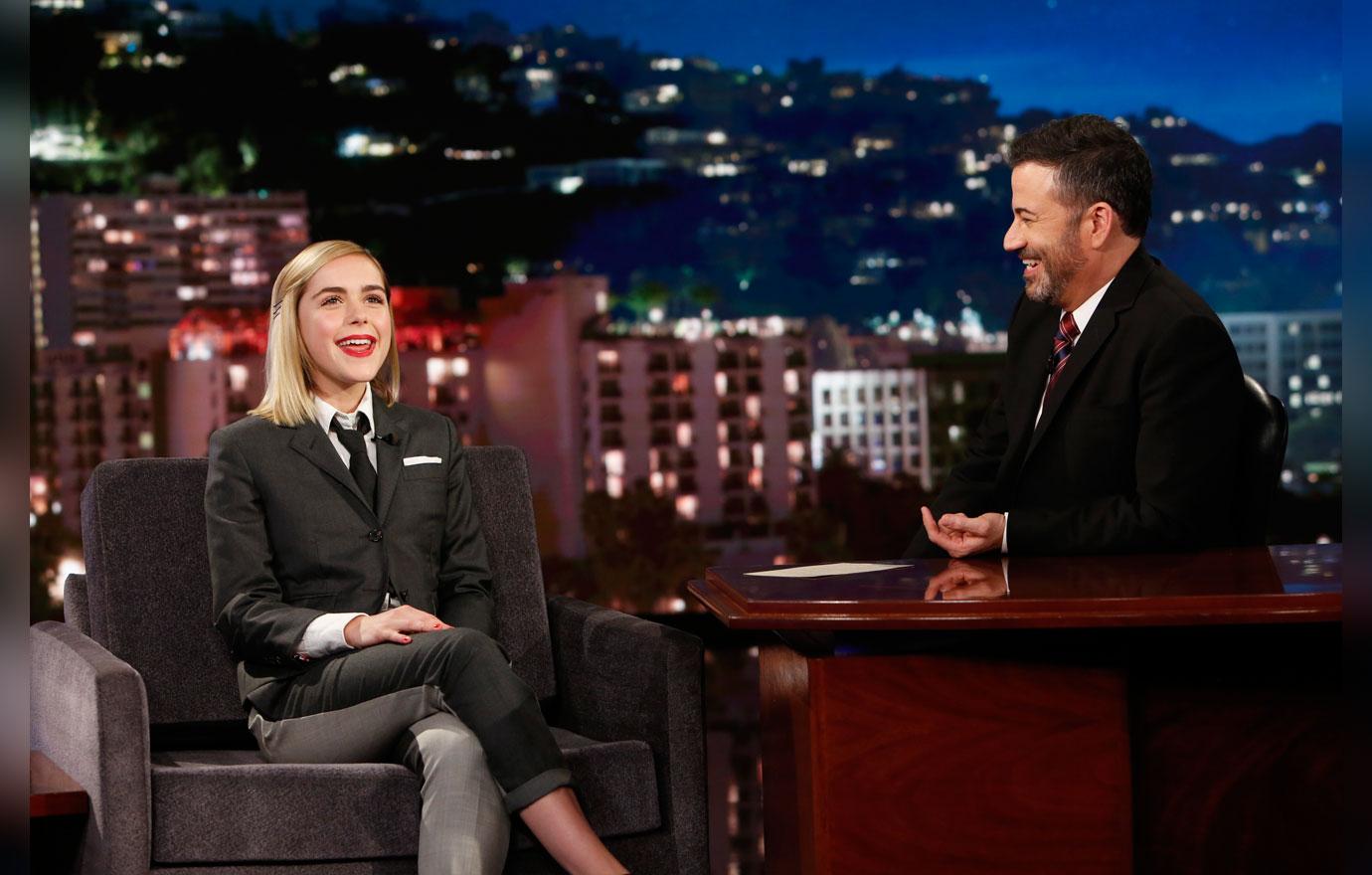 "It has been four years since it went off the air and I just recently started going back and rewatching it from the beginning," Kiernan said.
Article continues below advertisement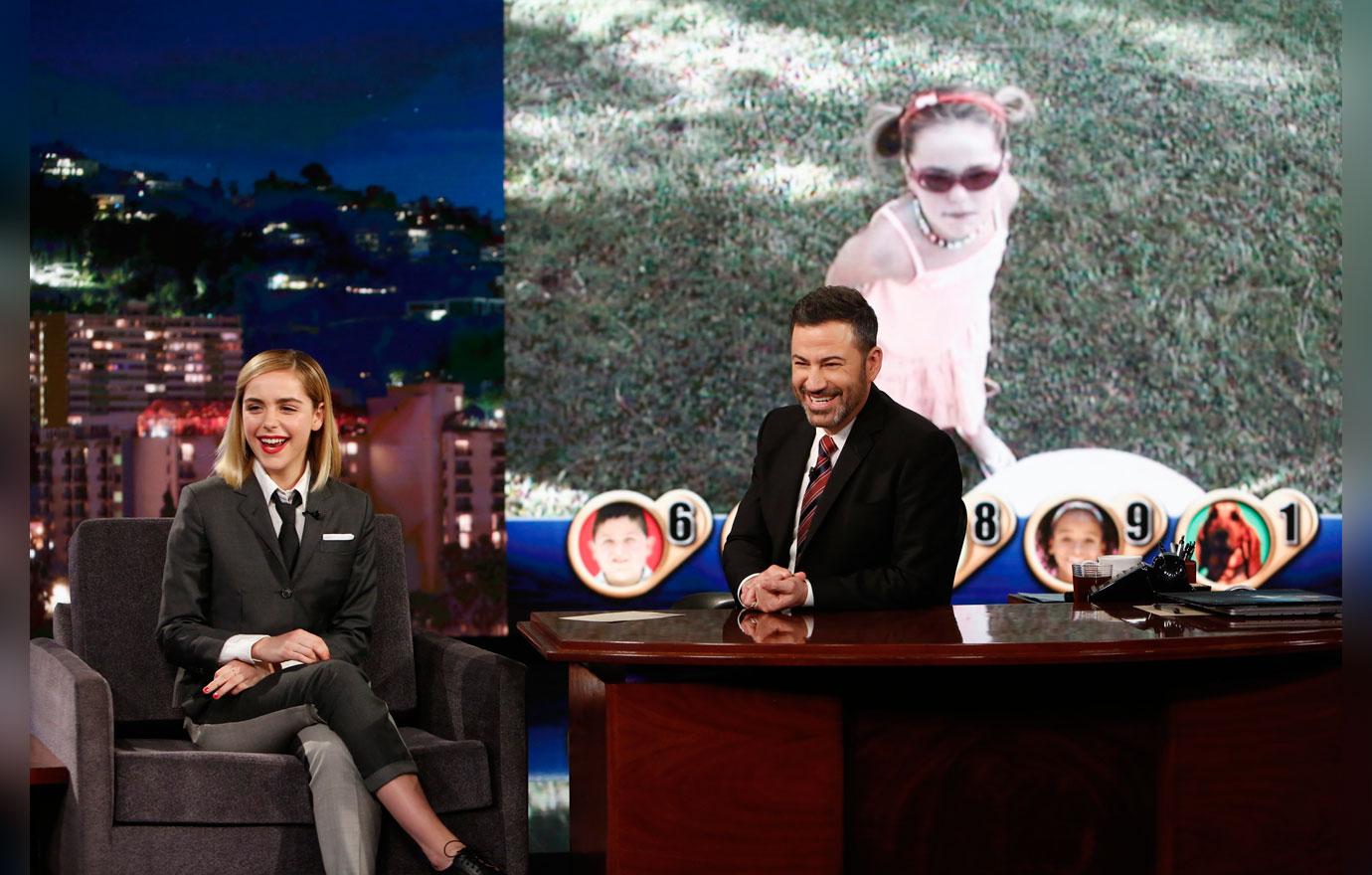 The Chilling Adventures of Sabrina star continued, "It felt like the right time and I was able to watch it from a different perspective."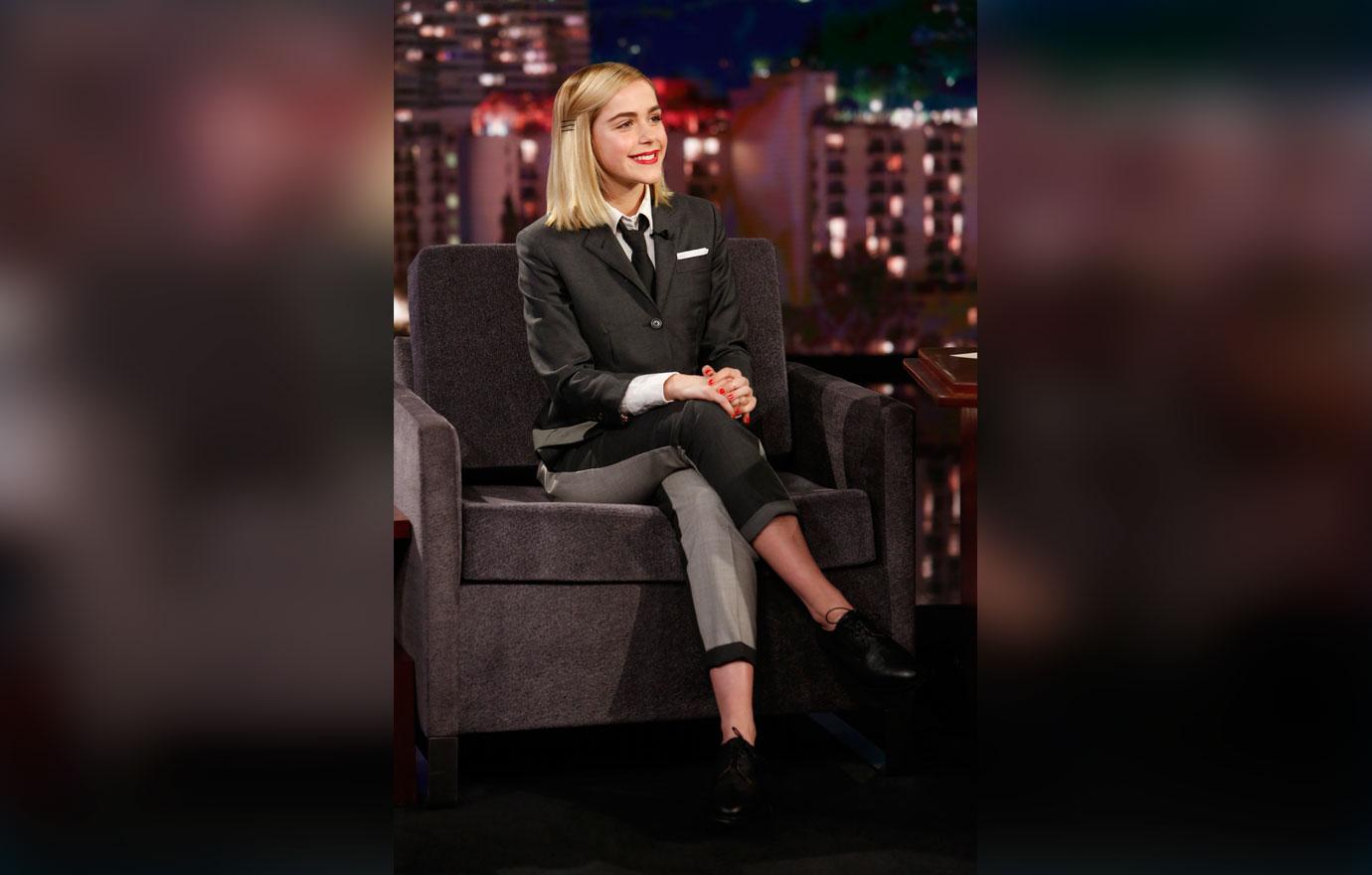 "Wow, the show is good, man! I feel proud to be a part of it ...I forgot that I was in it when I watch it," she quipped.
Article continues below advertisement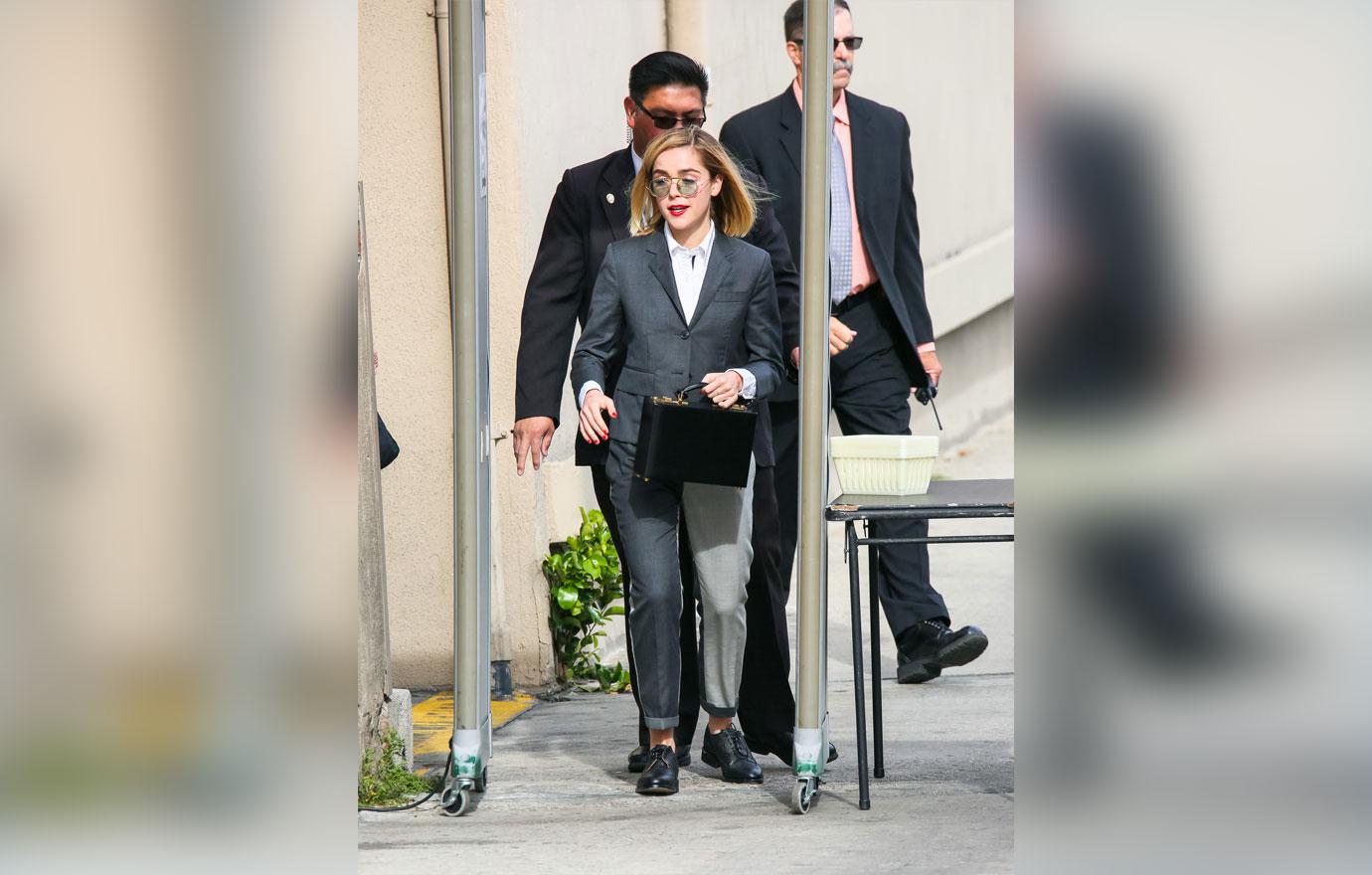 Mad Men aired from 2007 until 2015 and Kiernan was only seven years old when she starred as Sally Draper. By the time the series ended, she was 16 and had grown up in front of viewers' eyes.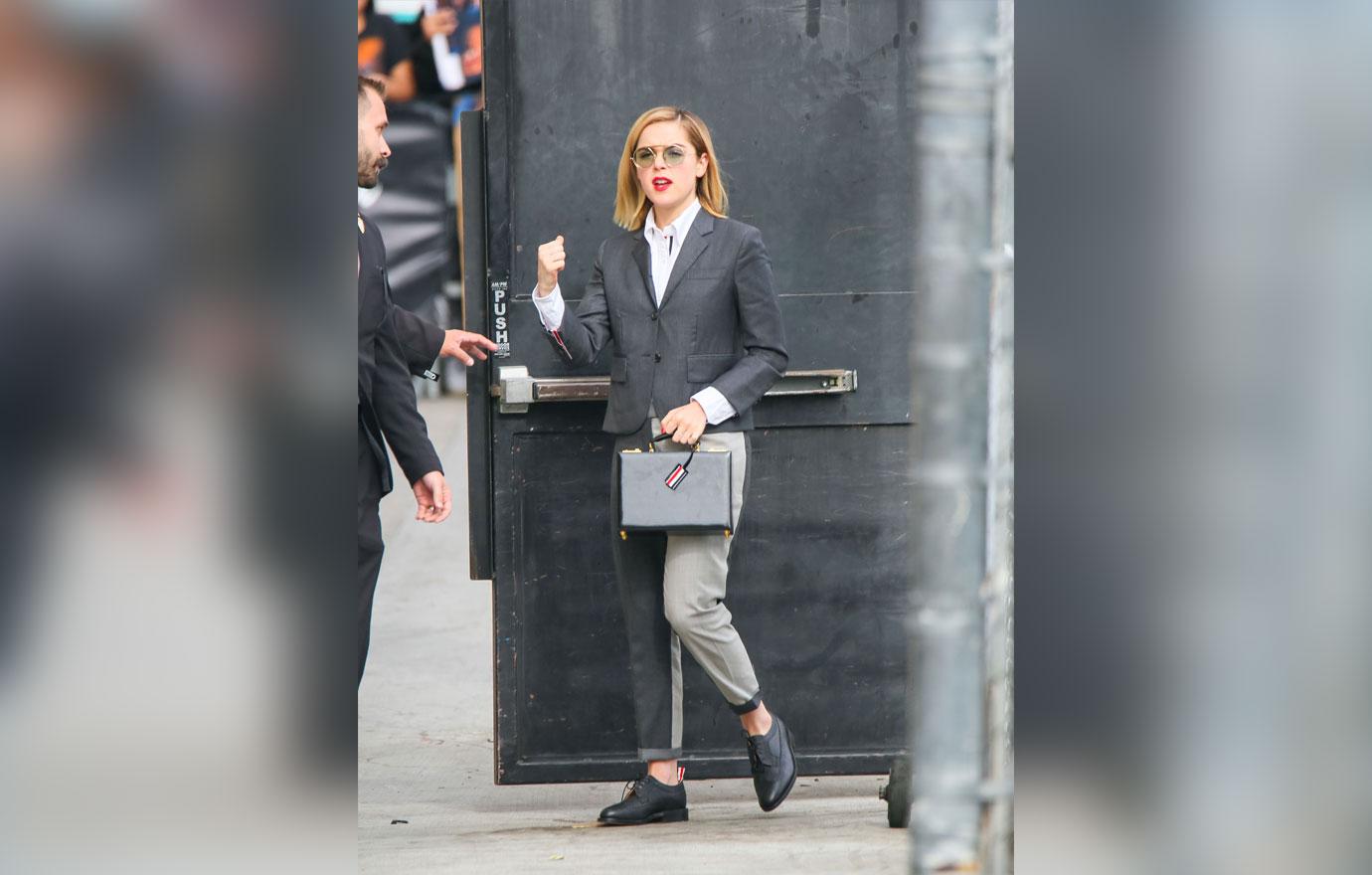 Are you surprised by what Kiernan had to say? Sound off in the comments below!