PHOTOS
Kim Cattrall Ignites Feud With Sarah Jessica Parker Over 'Sex And The City 3' Diss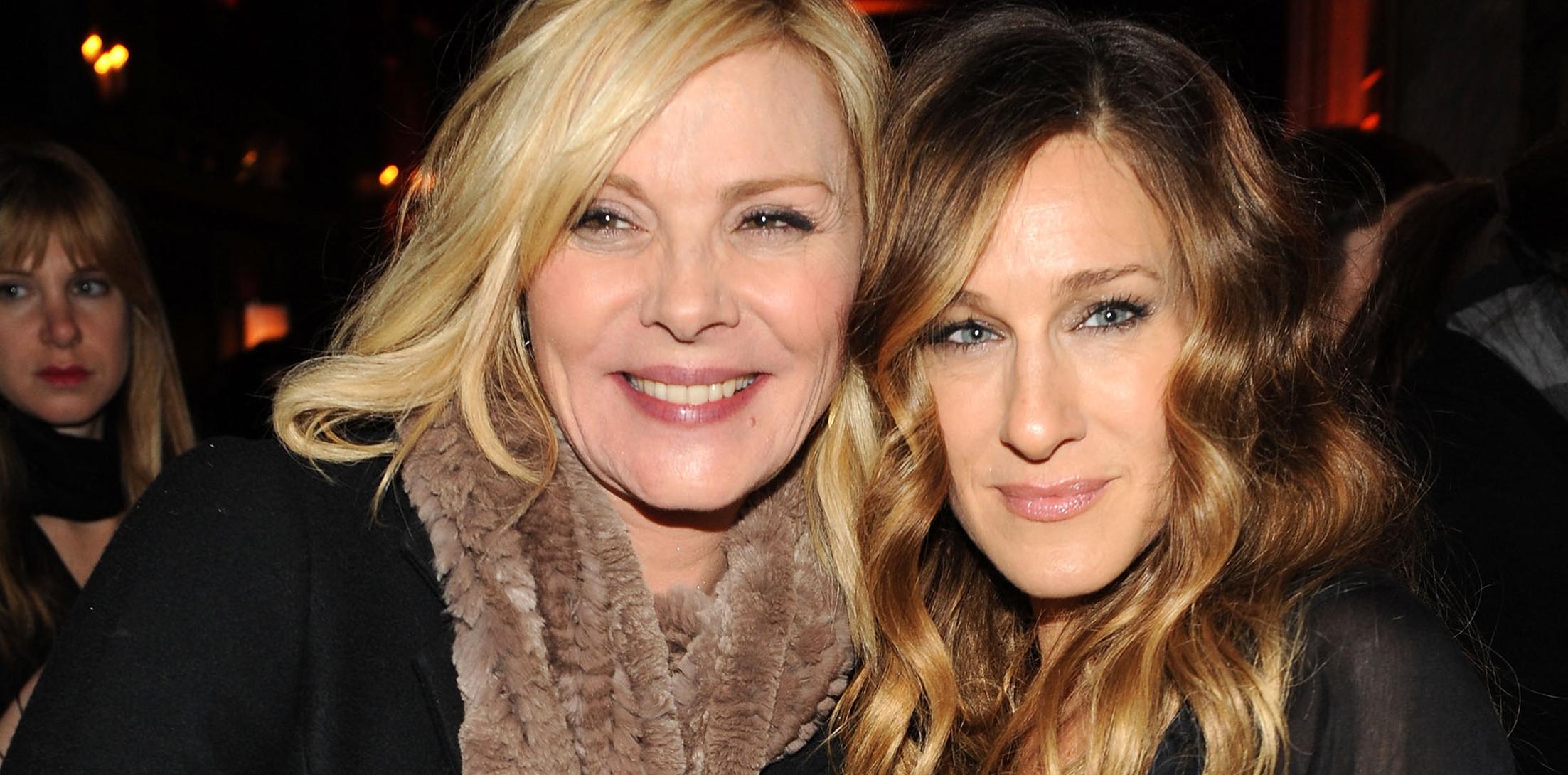 Kim Cattrall is not too pleased Sarah Jessica Parker spoke out about why Sex and The City 3 is never happening, and she made her disappointment known on national television! After her former co-star's comments, Kim spoke with Piers Morgan while taping his iTV show Life Stories, and said in part, "she could have been nicer."
Article continues below advertisement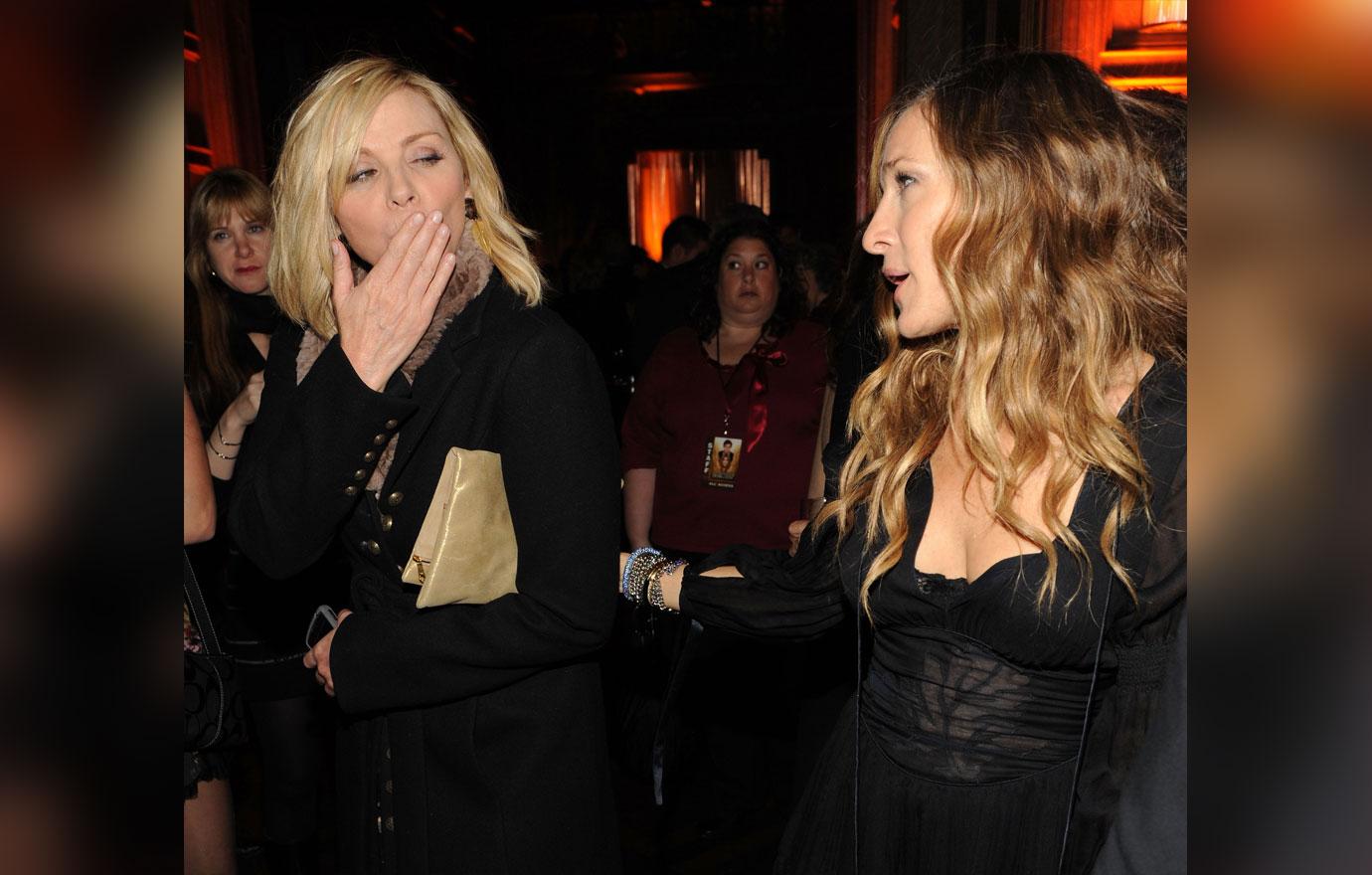 The super popular television series made all fans rejoice back in 2008 when they released their first film, and then again in 2010 with their sequel. And while it was announced in December 2016 that a third and final installment was approved, that is never going to be, according to Sarah Jessica.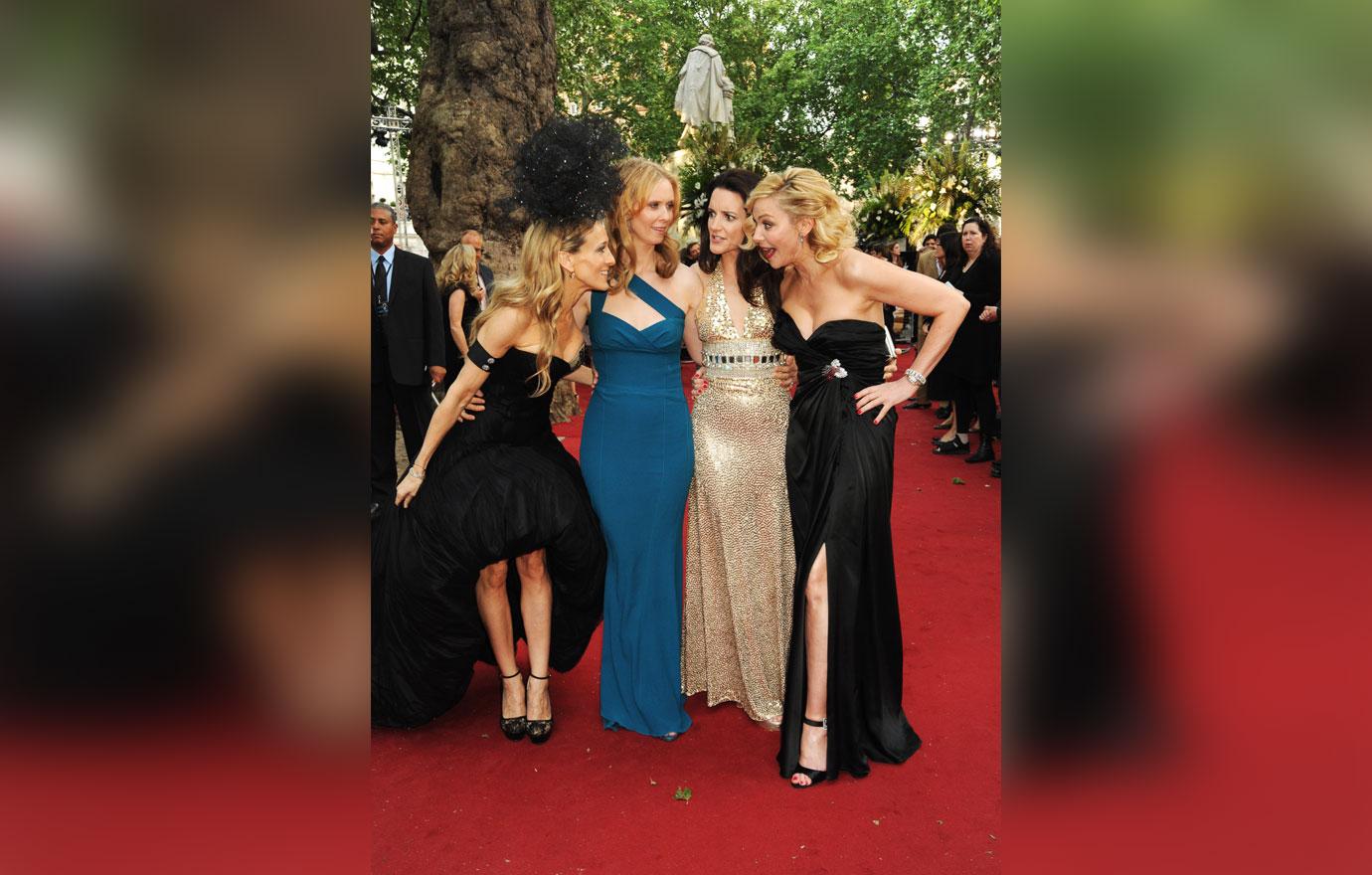 When approached by Extra at the New York City Ballet opera with husband Matthew Broderick earlier this week, she admitted, "It's over… we're not doing it."
Article continues below advertisement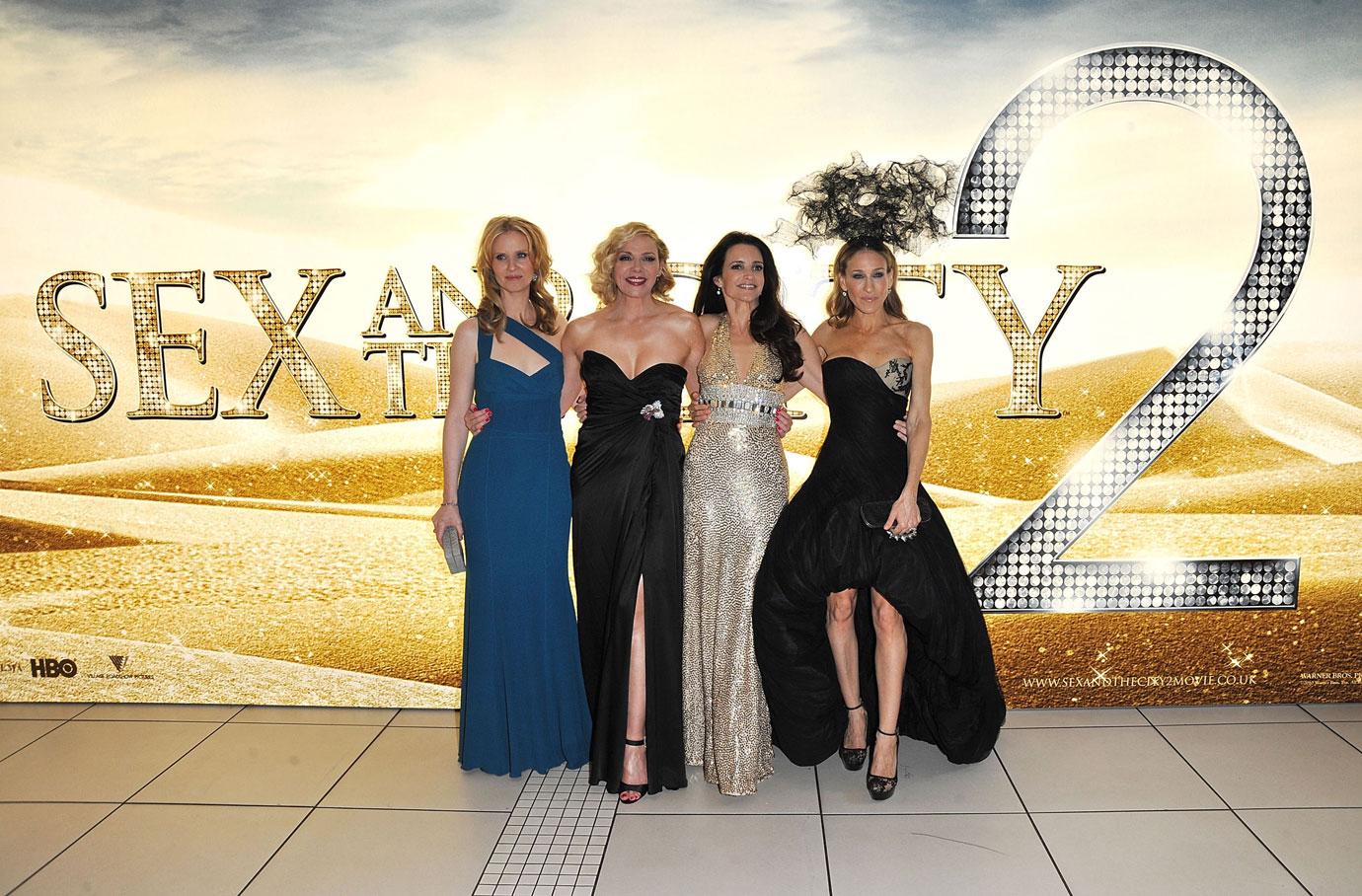 "I'm disappointed," she continued. "We had this beautiful, funny, heartbreaking, joyful, very relatable script and story. It's not just disappointing that we don't get to tell the story and have that experience, but more so for that audience that has been so vocal in wanting another movie."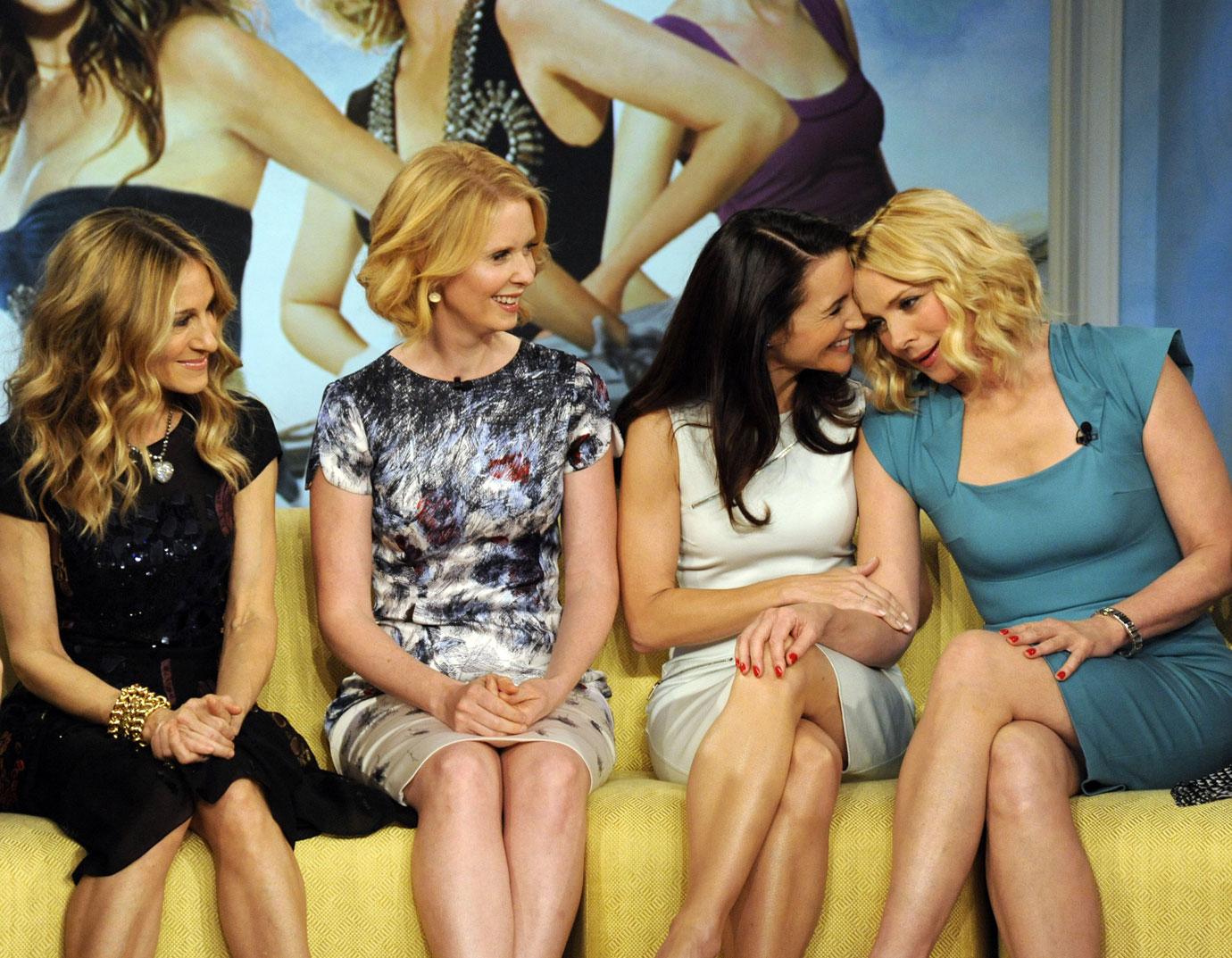 MORE ON:
Sarah Jessica Parker
Rumor had it that Kim, who plays Samantha Jones, had a long list of demands, including wanting the studio to approve other film projects she had in mind, which they allegedly refused, causing her to drop out of another Sex and The City film.
Article continues below advertisement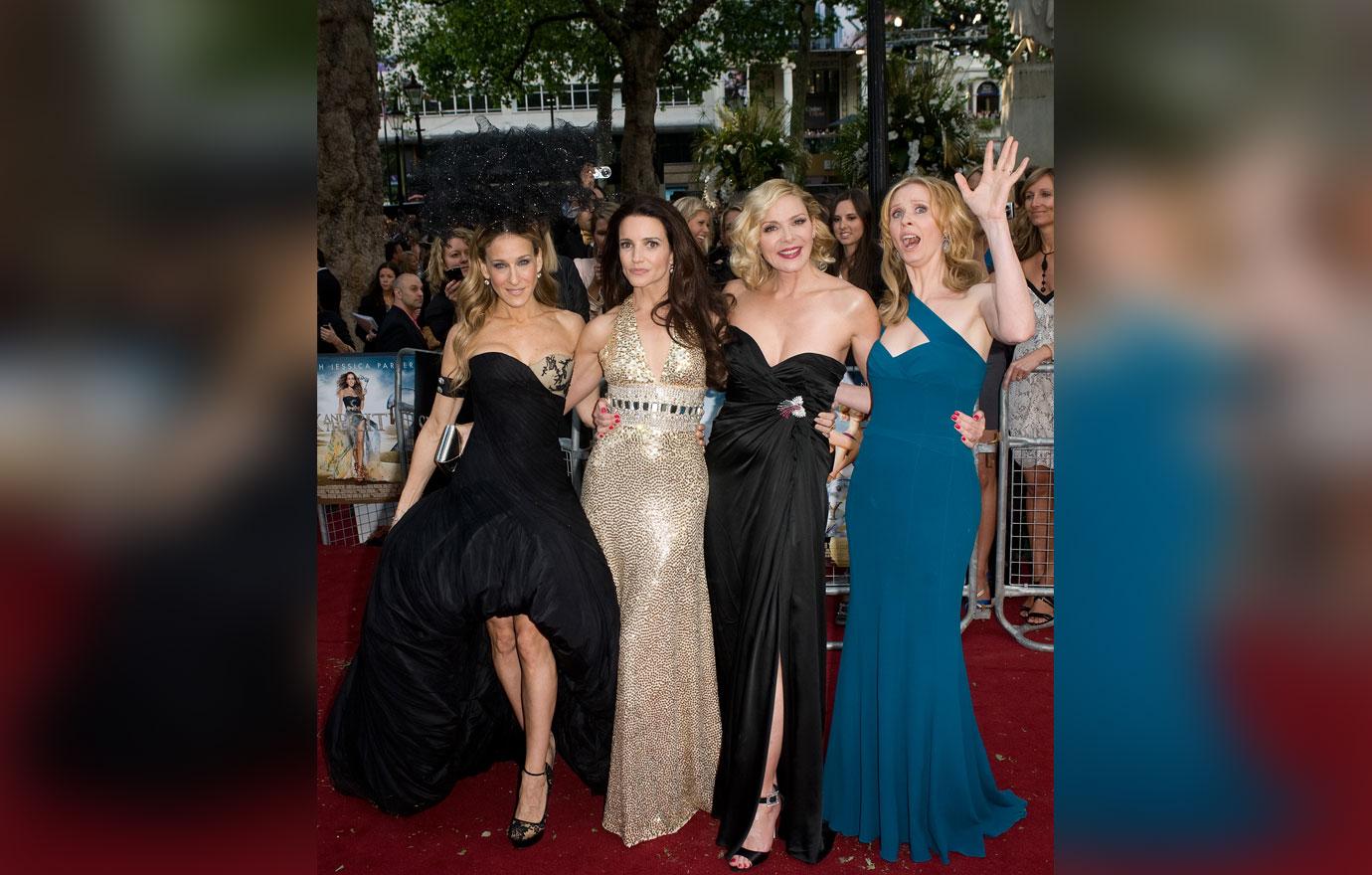 But she denies that was the case. She said she was vocal about not wanting to be involved with the film for the past year, "And now, now at this very moment it's quite extraordinary to get any kind of negative press about something that I've been saying for almost a year of 'no' that I'm demanding or a diva," she told Piers.
"And this is really where I take to task the people from 'Sex And The City' and specifically Sarah Jessica Parker in that I think she could have been nicer."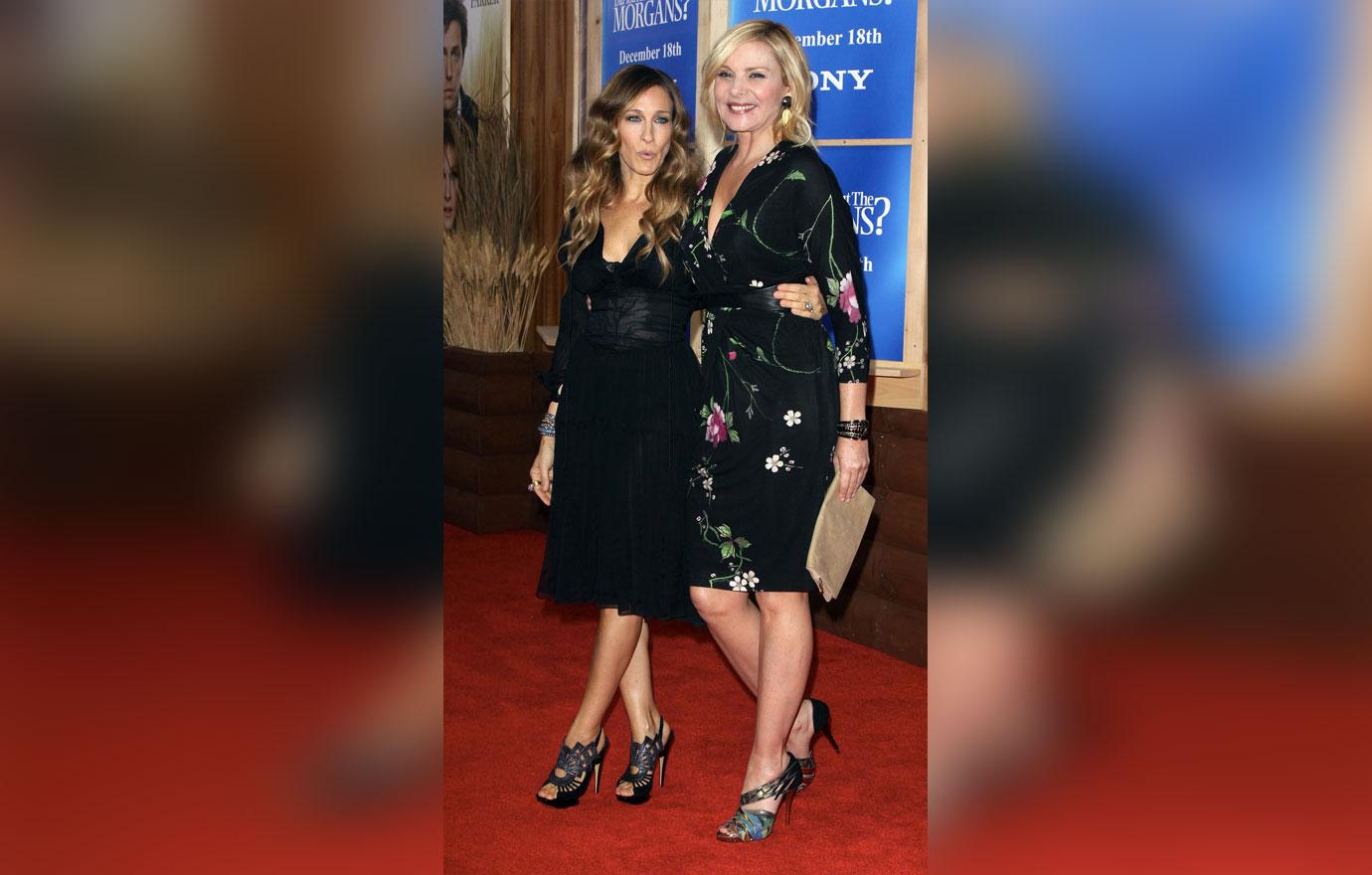 "The answer was always no and a respectful, firm, no," she continued, adding that she "never asked for any money, I never asked for any projects, to be thought of as some kind of diva is absolutely ridiculous."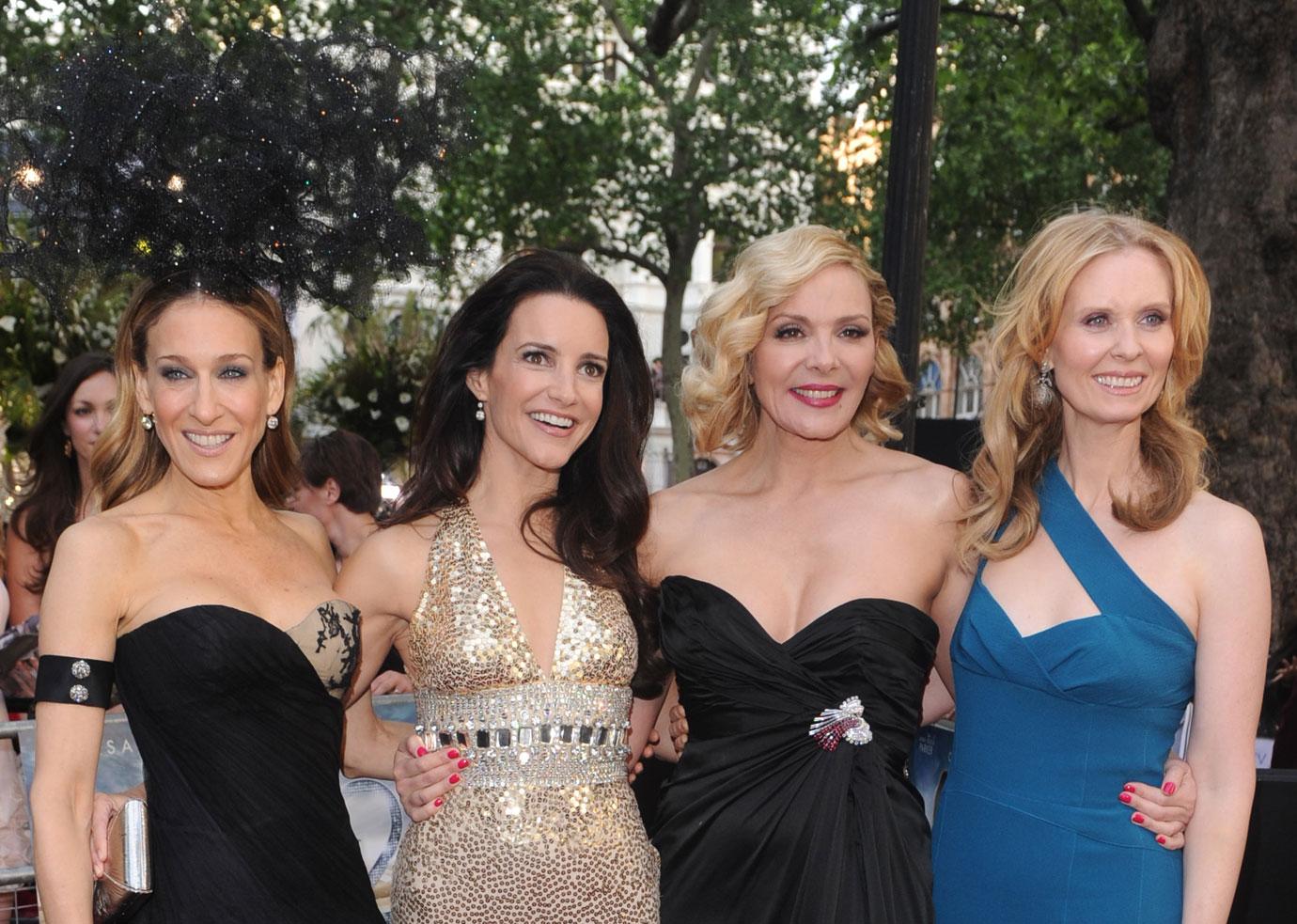 What are your thoughts on Kim responding to Sarah's comments? Do you think they are enemies behind-the-scenes? Let us know in the comments section.