PHOTOS
Kim Cattrall Shades Fans Of 'Sex And The City' And Wants Them To Move On!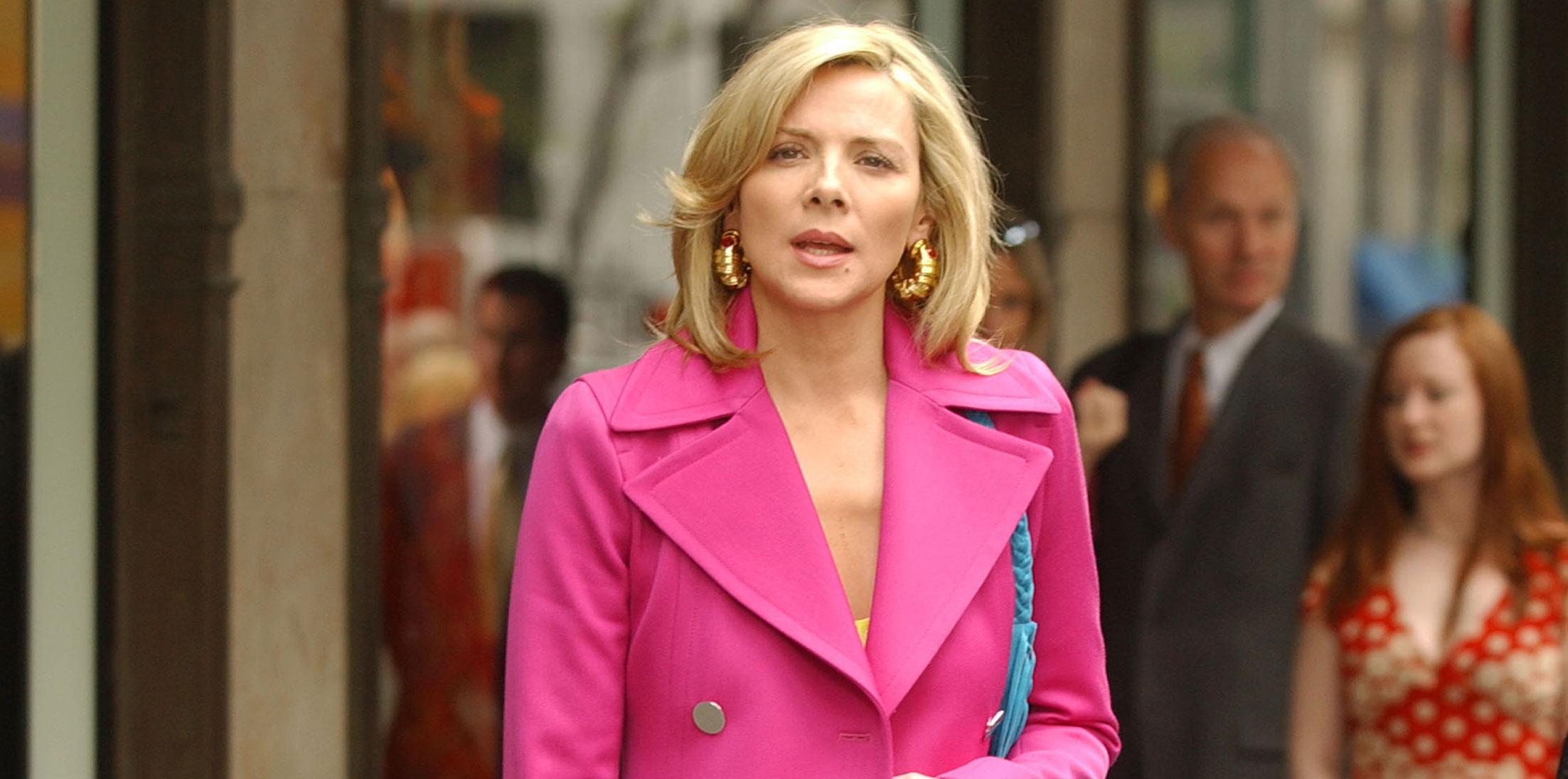 It looks like Kim Cattrall is officially through with Sex And The City, not only with her fellow cast members but now with the fans of the popular tv & movie franchise! It was revealed last week that she was the cause for why the third movie isn't happening. After all the accusations and drama surrounding this, she has finally decided to open up about keeping the role of Samantha Jones in the past, as she took to Twitter to vent her thoughts about 'moving on'.
Article continues below advertisement
"So I've seen you doing interviews on ageism yet I see you on insta saying you too old to play Samantha? I'm so confused!" exclaims a fan on Twitter.
Then, Kim clapped back. "Josh, I've played 'SAM' for 20 years. Am moving on & so should you." Ooh, the shade!
Article continues below advertisement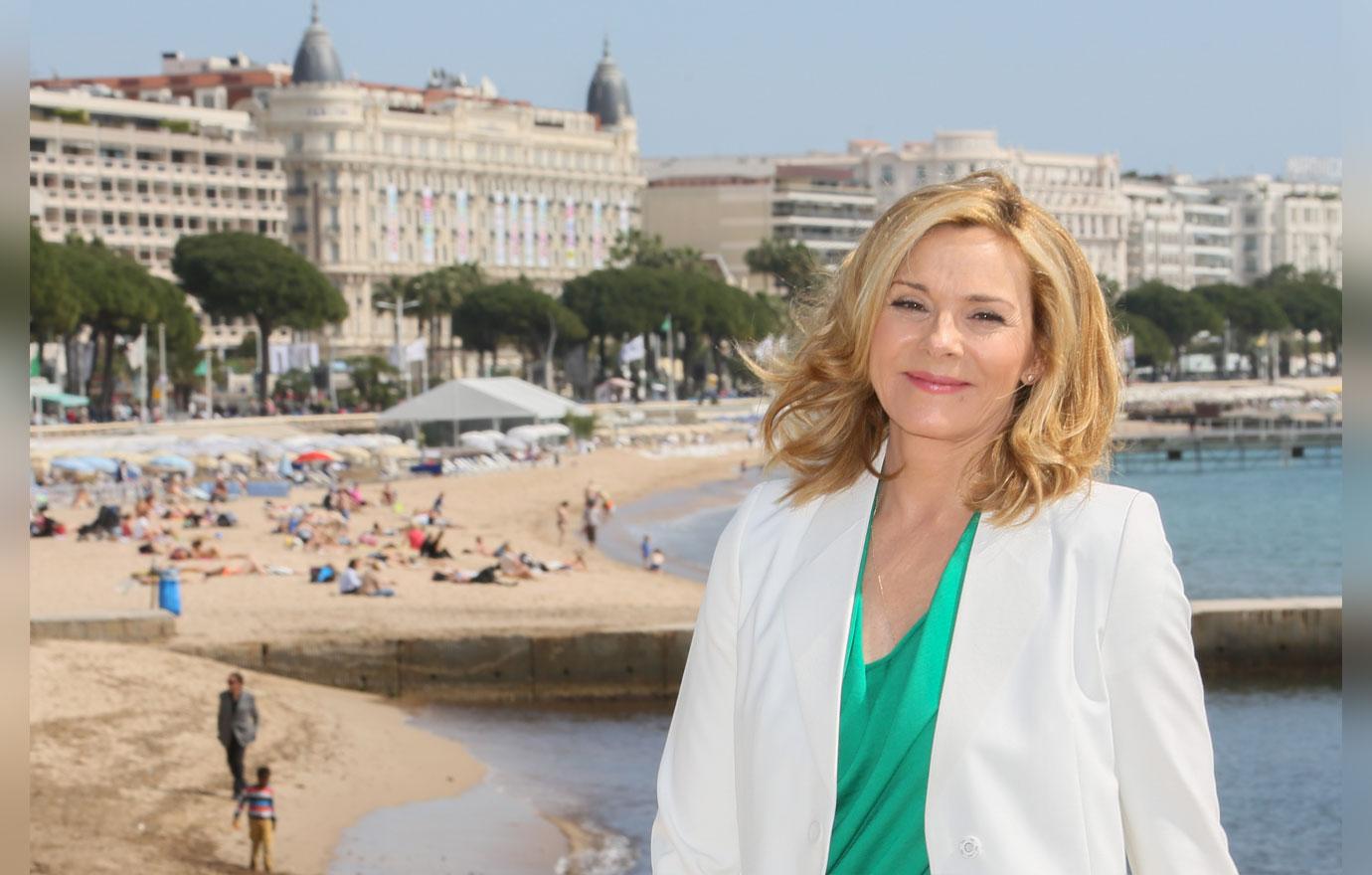 She even goes as far to suggest that he watches something with her outside of SATC, saying "Try #SensitiveSkin my show on @Netflix." Nothing like good self-promotion.
It may be confusing to fans of the show, as she posts a lot of flashback photos of herself as Samantha on her Instagram. She most recently posted one of her with Hugh Hefner, who appeared on the show back in 2000.
Article continues below advertisement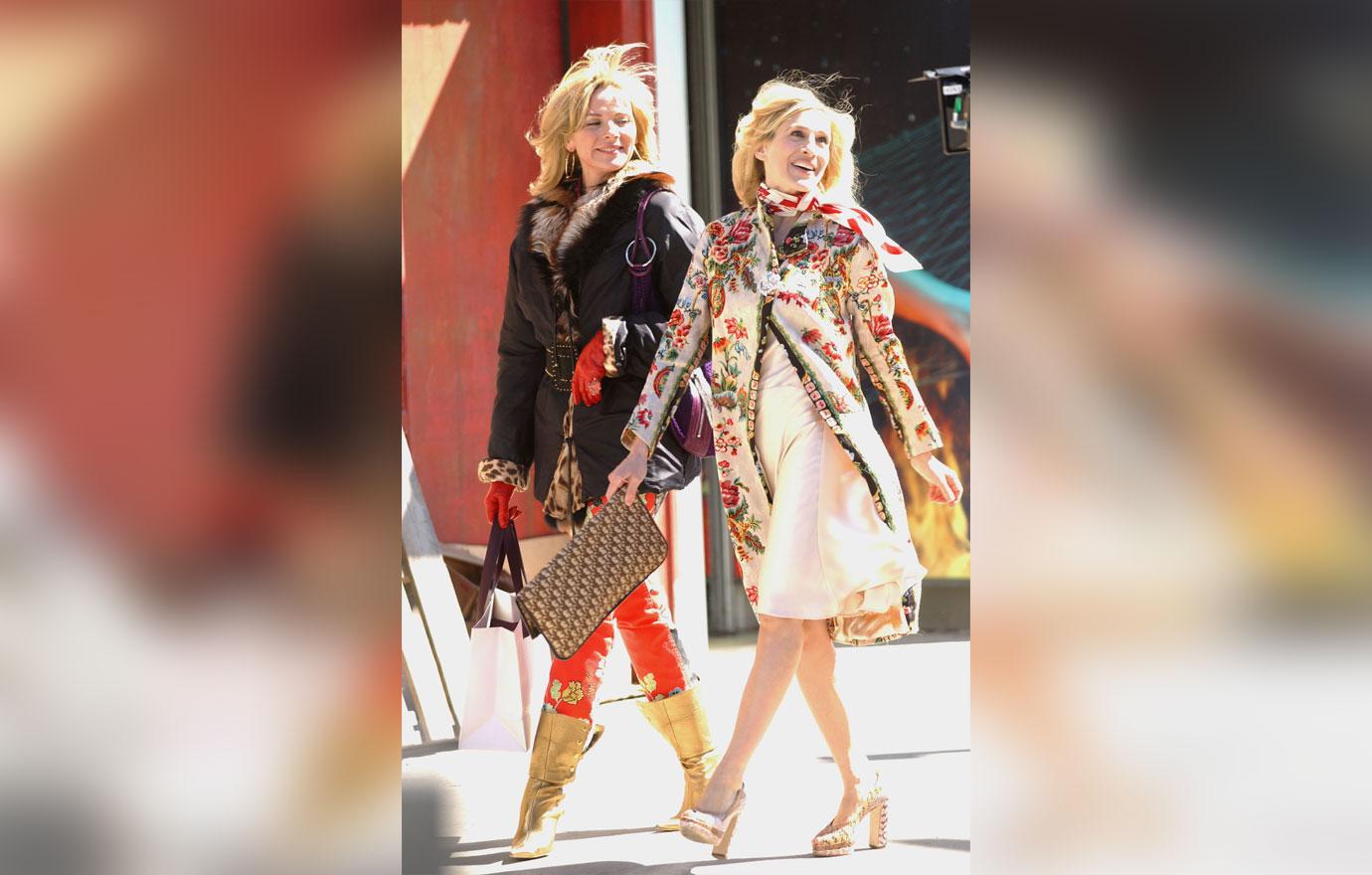 Fingers are all pointed at Kim for shutting down production on the third movie right before it was about to begin filming, saying that she demanded Warner Brothers to produce other movies she had in development. If they didn't do that, then she wouldn't sign the contract.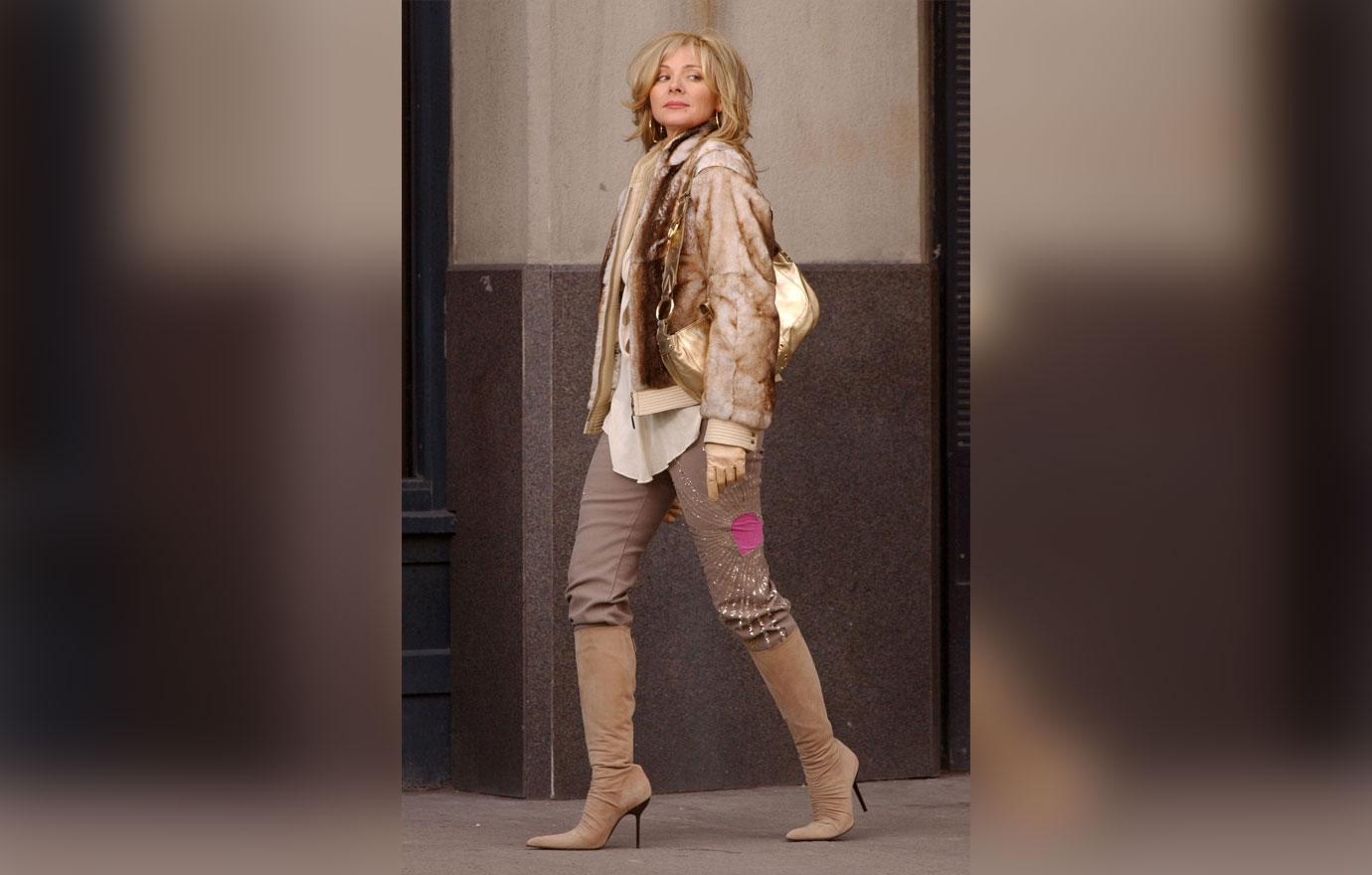 It may not be a good move for her to be this negative about the role of Samantha. "This franchise made her, and let's be frank, it's all she is really known for", a source revealed.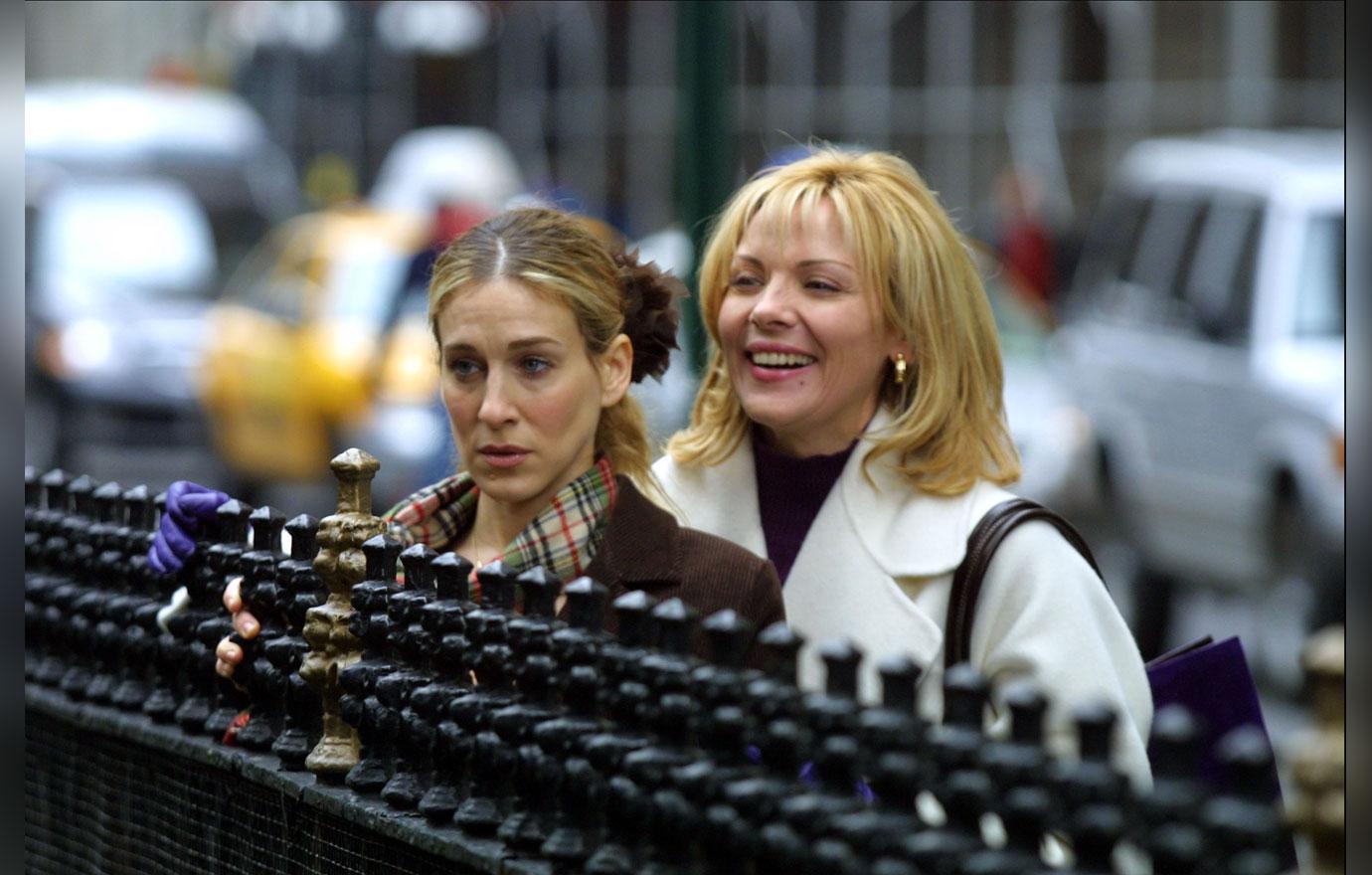 Do you think Kim should really say goodbye to Sex And The City completely? Sound off in the comments!