PHOTOS
'RHONJ' Villain Kim D Begs 'Botched' Doctors To Fix Her Bad Boob Job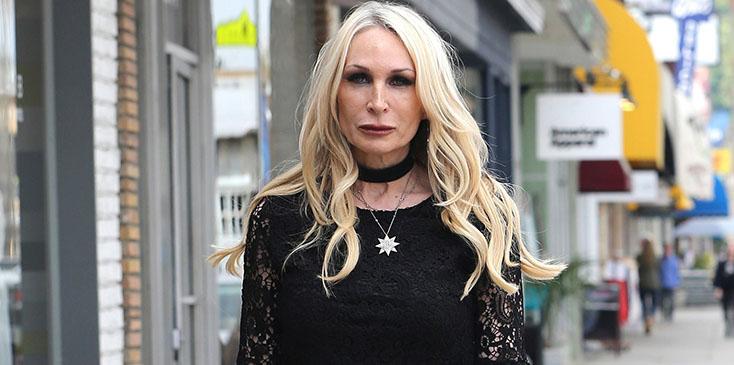 Real Housewives of New Jersey villain Kim D is looking to get a makeover. The boutique owner wants to fix her botched boob job, and so she's calling on experts Dr. Terry Dubrow and Dr. Paul Nassif of Botched. But can they help her situation?
Article continues below advertisement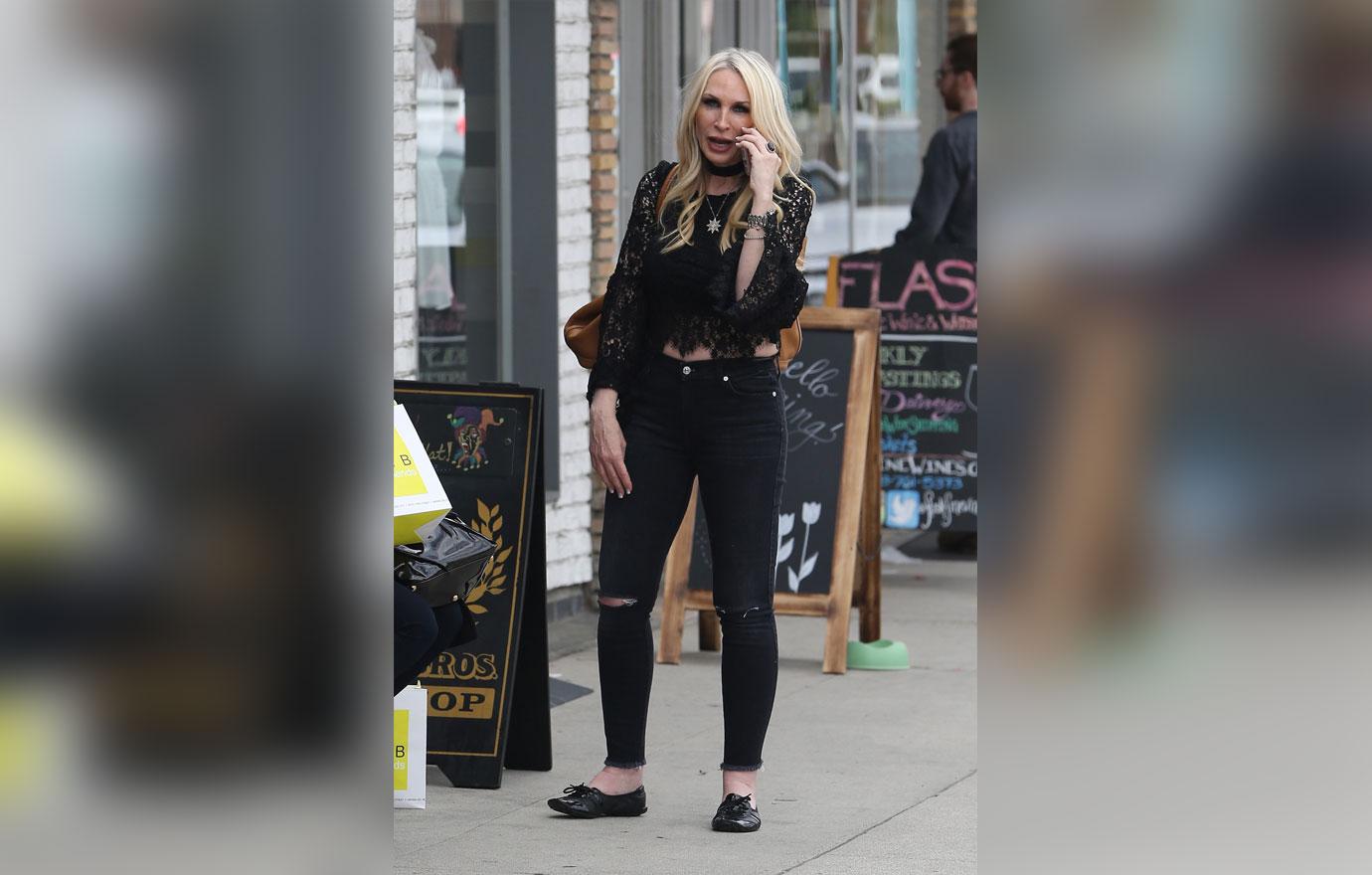 "Thin skin, little bit of rippling, and the nipple's going down," Terry diagnosed Kim in a clip of the upcoming episode.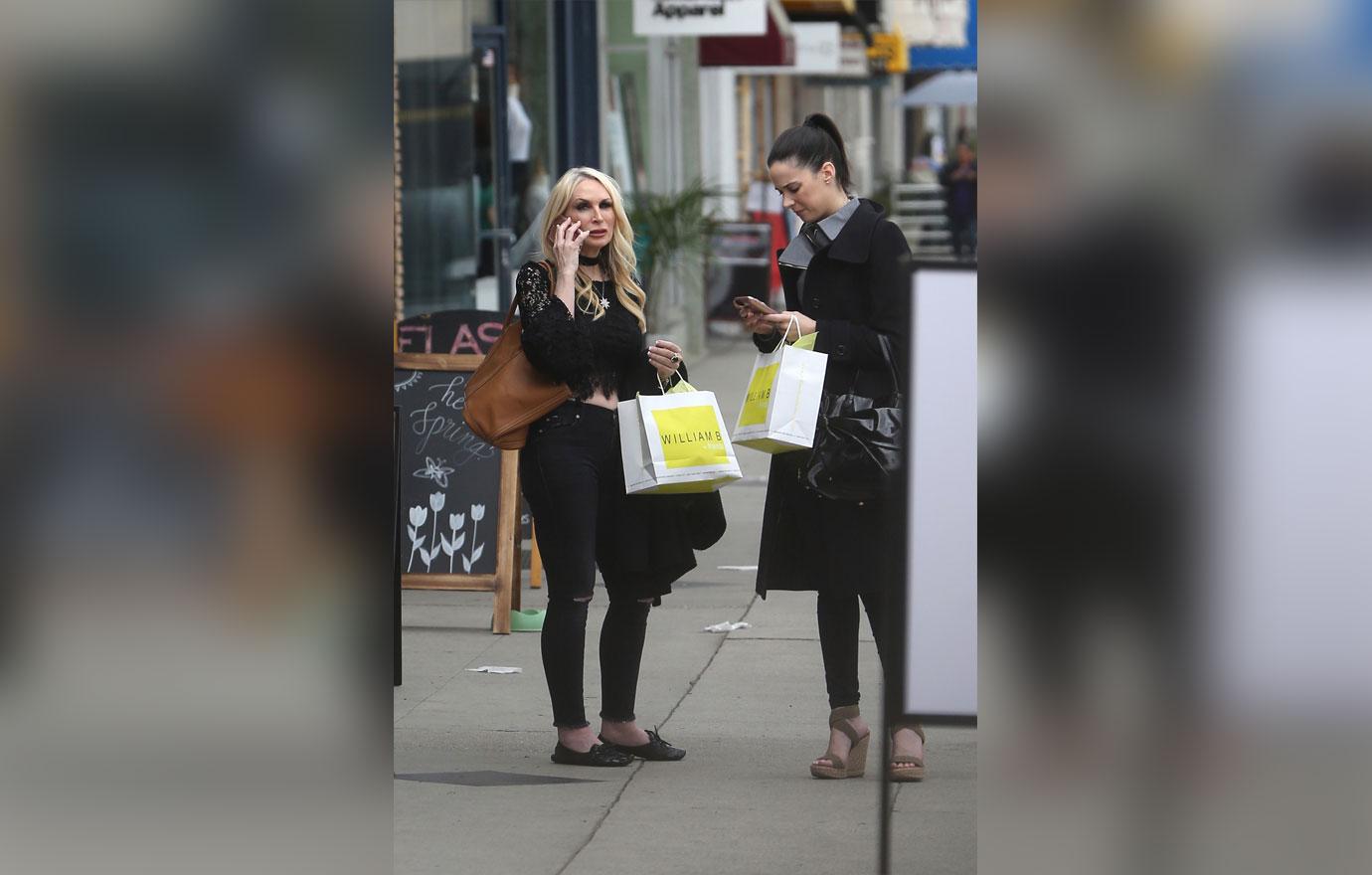 He went on to say she had "grade 4" skin encapsulation in one breast, which was more complicated. "This is a quagmire," he said.
Article continues below advertisement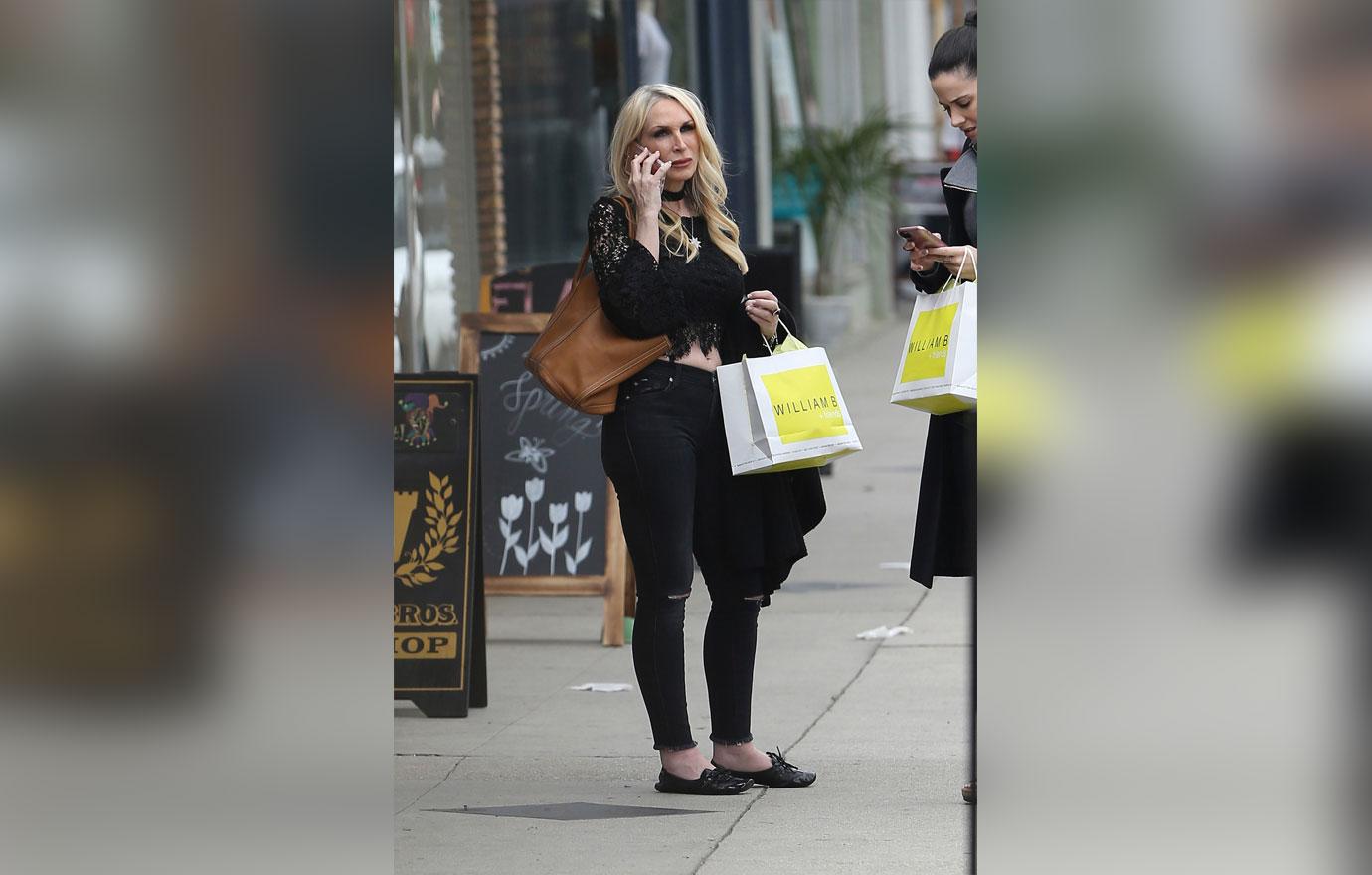 During his testimonial, Terry explained the challenges he faced with Kim's botched boobs. "I have to find the right balance between manipulating her scar tissue to relieve her of her symptoms," he said "But leaving her enough soft tissue so that her breast is aesthetically pleasing."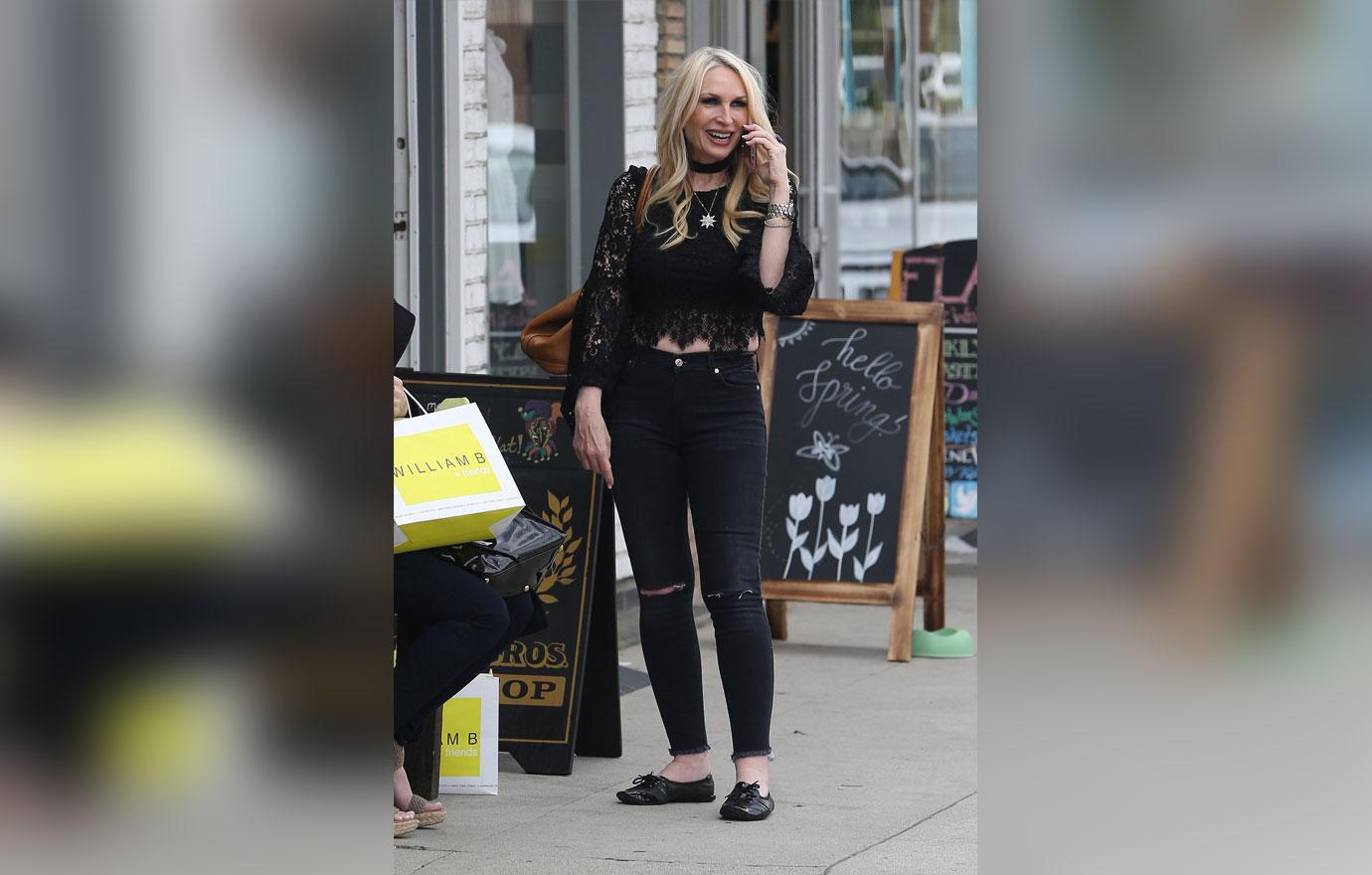 "We can do this if you want, but there's no guarantee it's going to work," he warned her.
Article continues below advertisement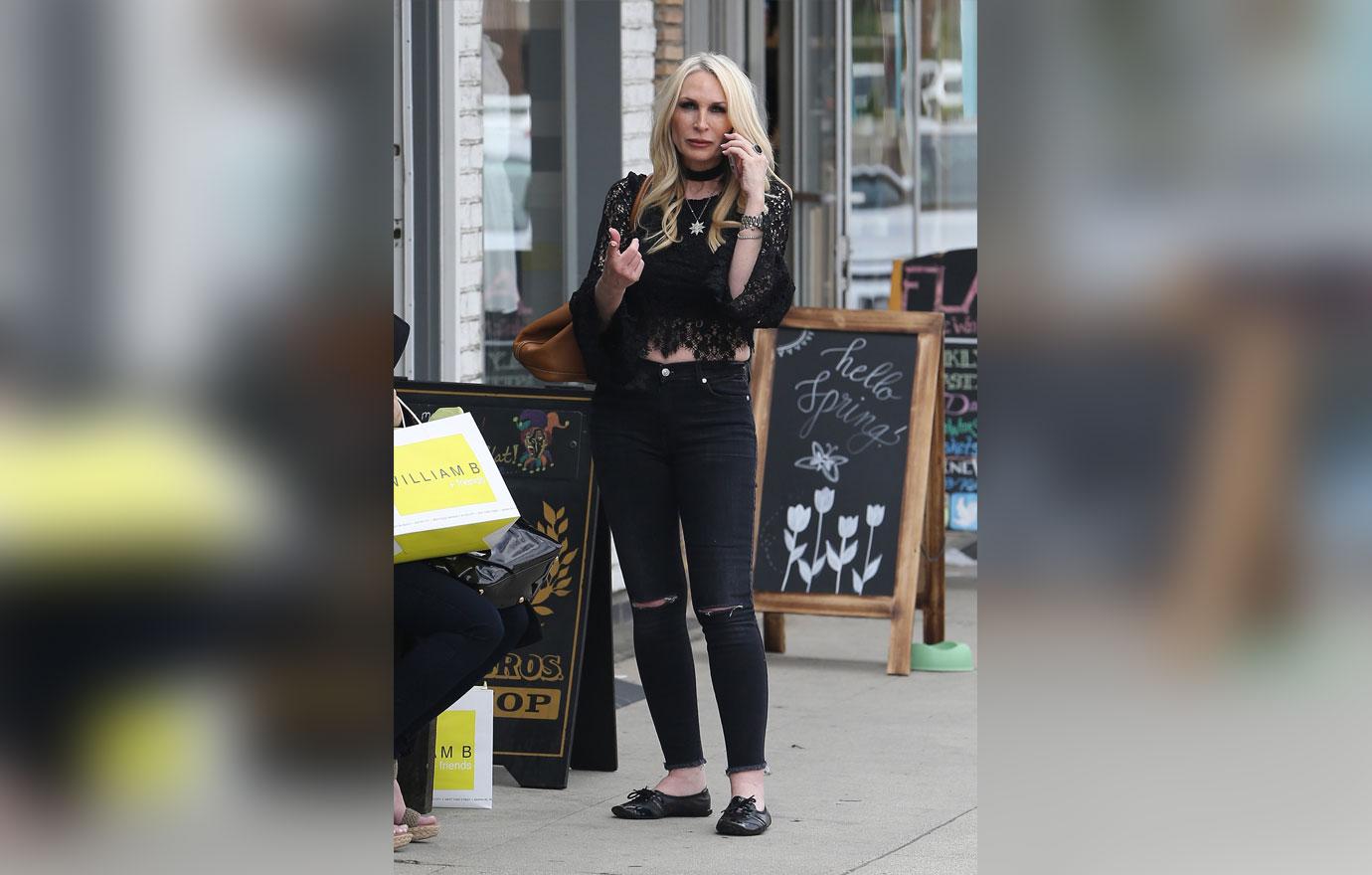 "It's very scary when you don't know 'Will it happen again? Will I be in pain again?'" Kim confessed. "But, I honestly have such faith in Dr. Dubrow. I feel great about it. I feel really great."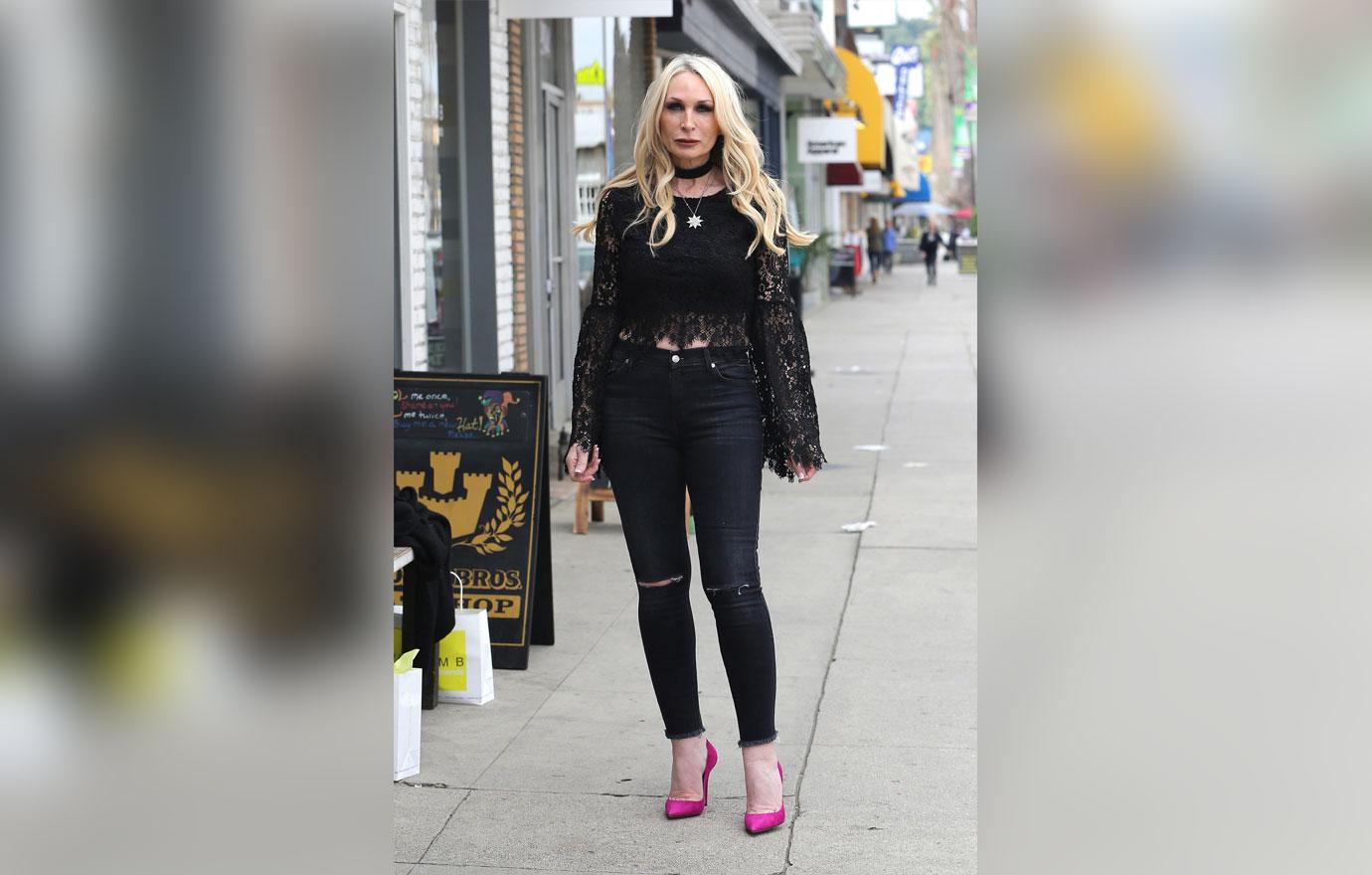 What do you think about the Botched doctors fixing Kim D's boob job? Let us know in the comments!