PHOTOS
'RHONJ' Murders: Police Identify Two Victims Found Dead In Kim DePaola's Car & Make SHOCKING Arrests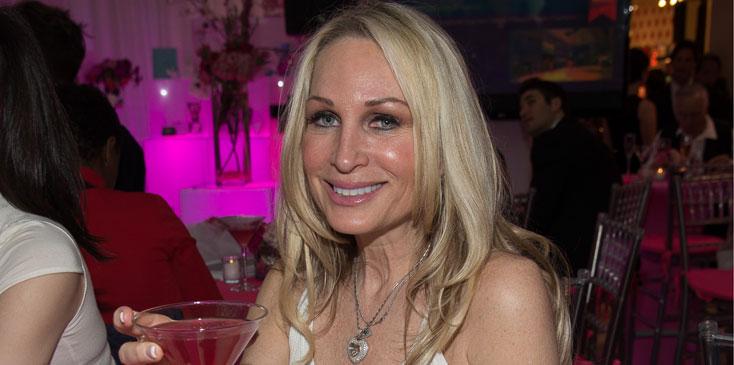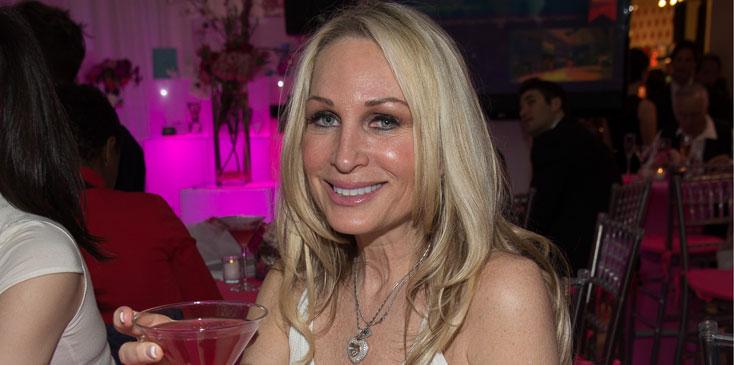 Over the weekend, Real Housewives of New Jersey star Kim DePaola found herself at the center of a double homicide when her Audi was discovered on Friday morning in Paterson, NJ, after having been lit on fire, with two bodies inside. Now, according to People magazine, police have identified the two victims as Aaron Anderson, 27, and Antonio Vega, Jr., 25. In addition, New Jersey News 12 reports that police have arrested two men, Clarence Williams, 26 and Gerry Thomas, 28, and charged them with murder and arson in the deaths of the victims.
Article continues below advertisement
According to Kim, known as "Kim D" on RHONJ, Aaron was a friend of her son Chris Camiscioli and "was supposed to drop my son off at the airport, park the car, and not use it." But instead, "he used the car and this horrific accident happened," she told RadarOnline.com exclusively. Law enforcement officials said the victims had been shot execution-style in the head before the car was lit on fire.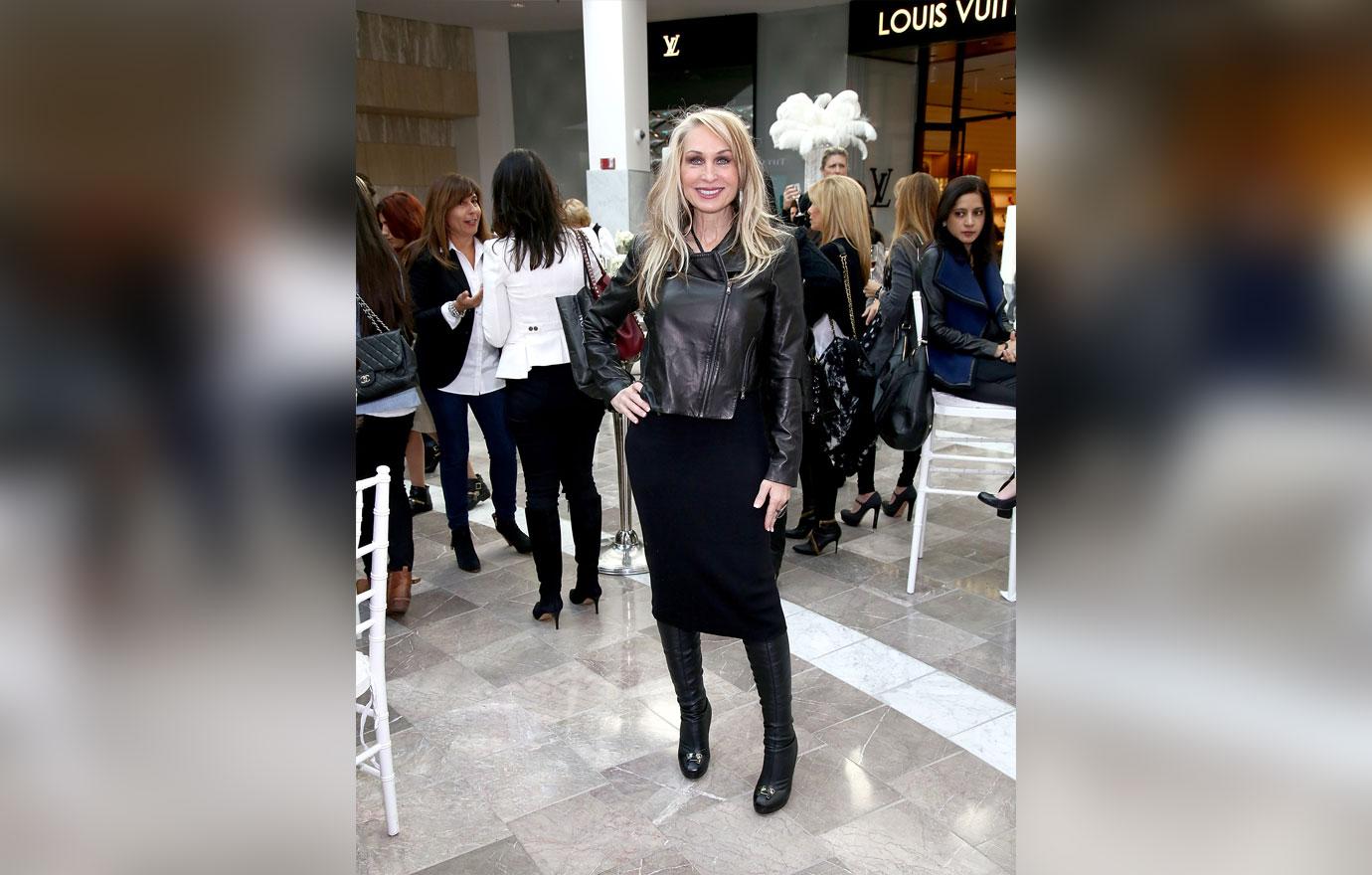 Aaron's mother Michele Ryerson knew something was wrong before the cops even identified the bodies. "I've been calling him and it's going to voicemail," she told NBC New York. "I would have heard from him."
Article continues below advertisement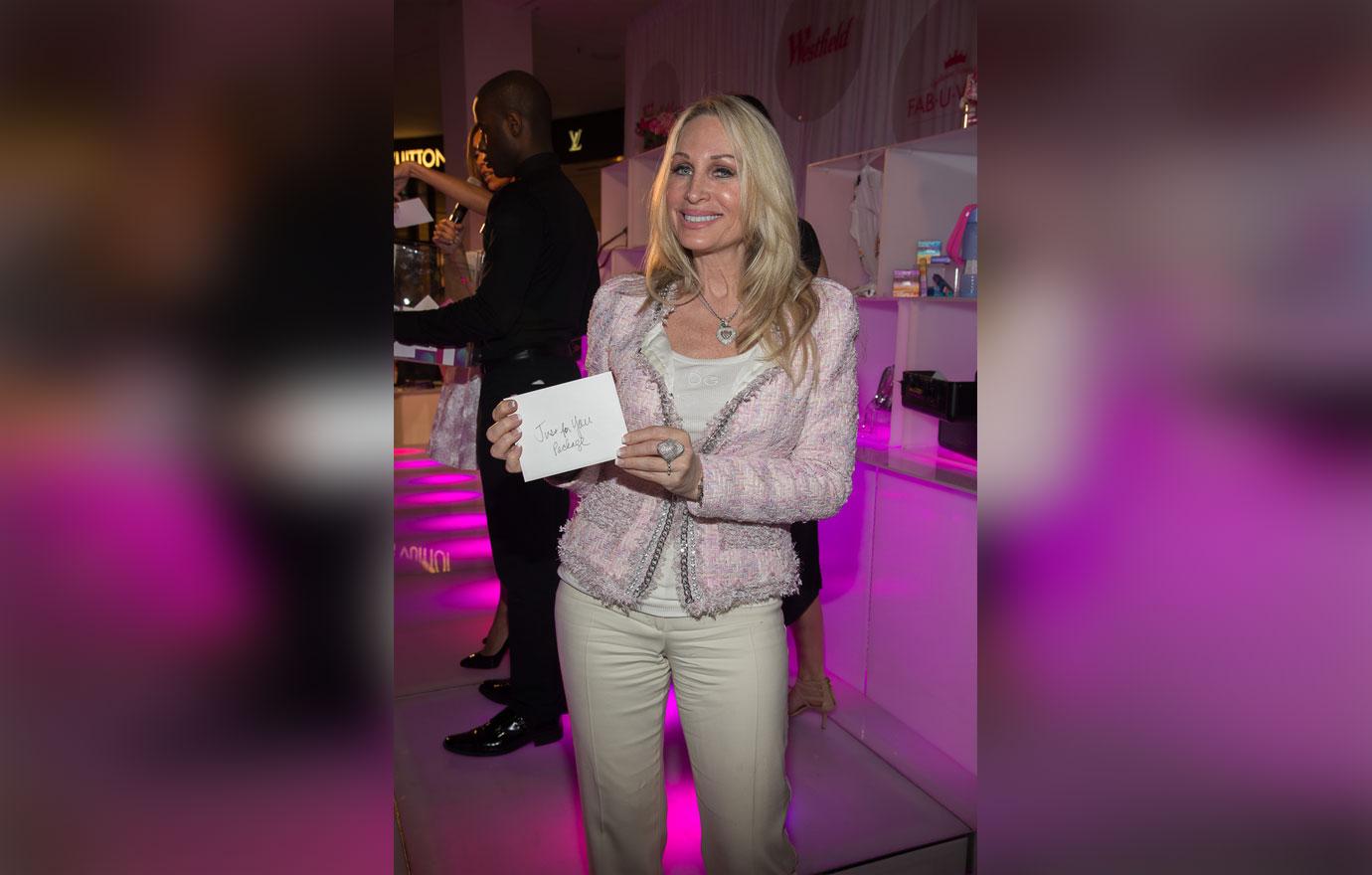 Now that the identities have been released, Michele said they'd only confirmed her fears. "They did say the person killed had a wire in their jaw, and my son had a wire in his jaw," she told CBS New York.
Aaron was the proud day of a 16-month-old son, while Antonio leaves behind a five-year-old daughter. His sister, Esmeralda, told CBS New York that Antonio was a "loving, great father. He'll rip his heart out for his daughter." On Instagram, Kim said she was praying for the "babies left behind."
Kim also took to Instagram to thank fans for their support and extended her condolences to the victims' families suffering from "this truly horrific tragedy." Aaron's mother told CBS New York she spoke with the RHONJ star Monday, and said she was "devastated about it all."