PHOTOS
Kim Kardashian Shows Off Her Baby Bump In A Mesh Outfit—Do We Like Her Pregnancy Style?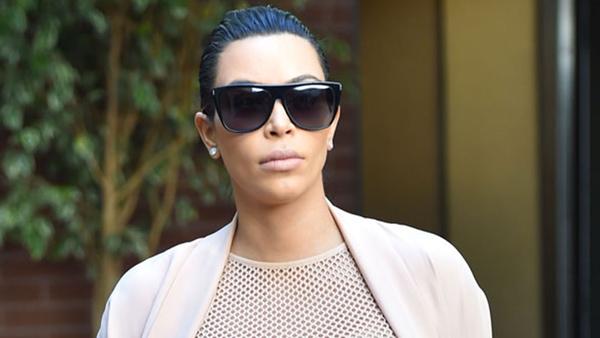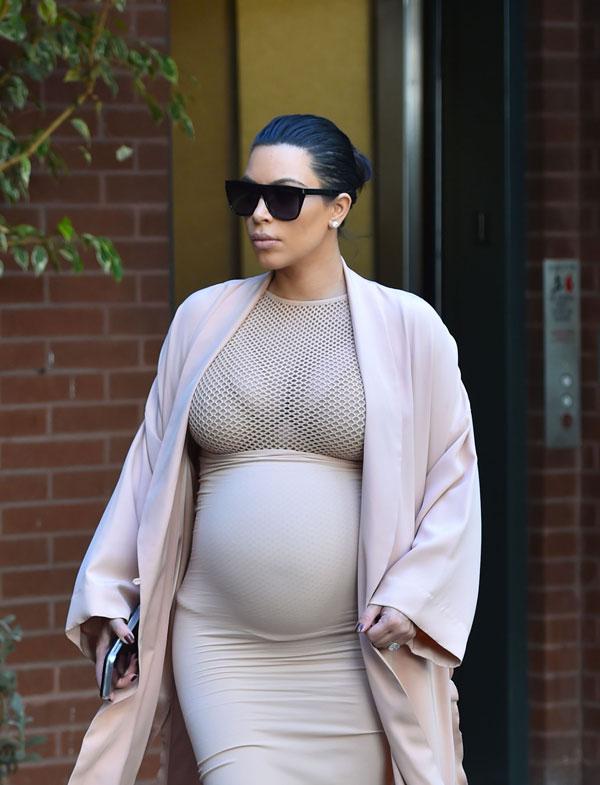 Is Kim Kardashian actually pregnant? The 34-year-old looked phenomenal while in Beverly Hills, and it wasn't even to attend an event!
Article continues below advertisement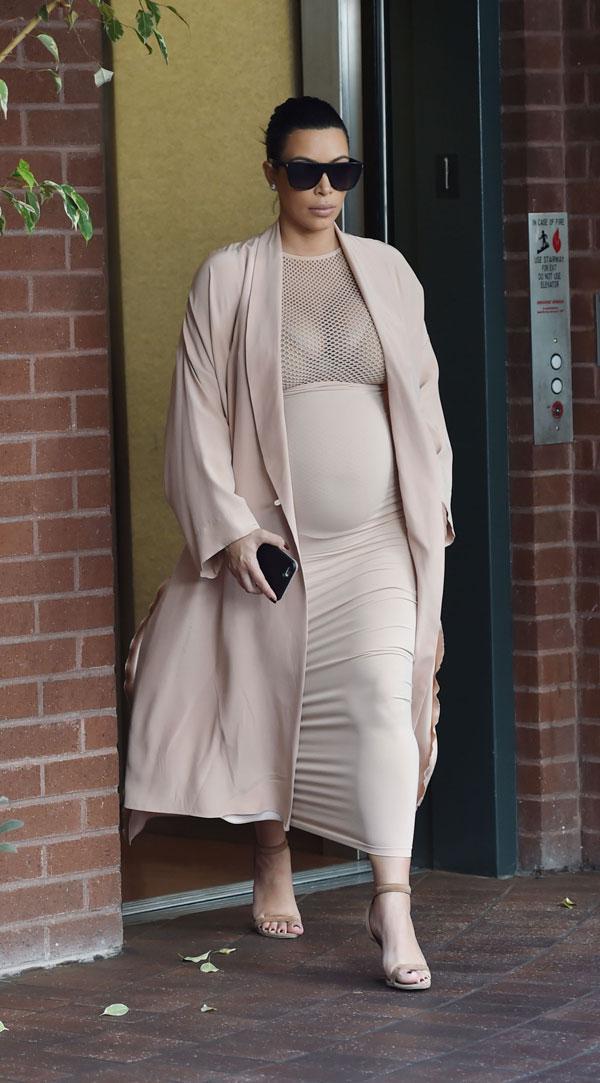 The pregnant reality star was actually pictured while leaving a medical office. Yes—this is how she dresses on the way to visit her doctor.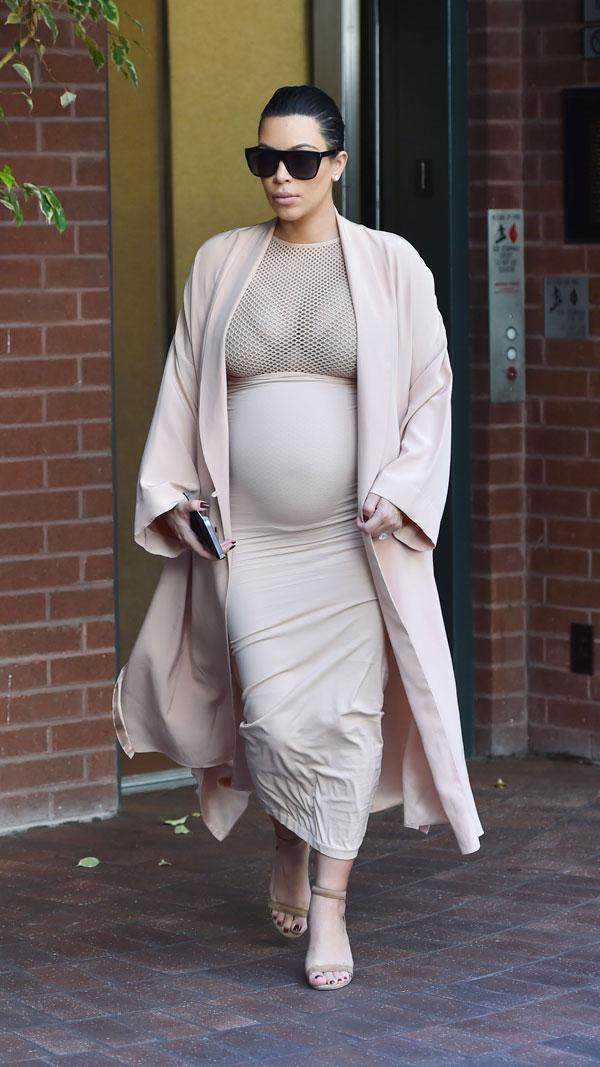 Kim looked amazing in all-beige everything, showing off her cleavage in a mesh top, and it's evident that her baby bump will continue to make an appearance until her due date in December. Kim spoke recently about her first child, 2-year-old North, and how she is trying to adjust her to the new family member.
Article continues below advertisement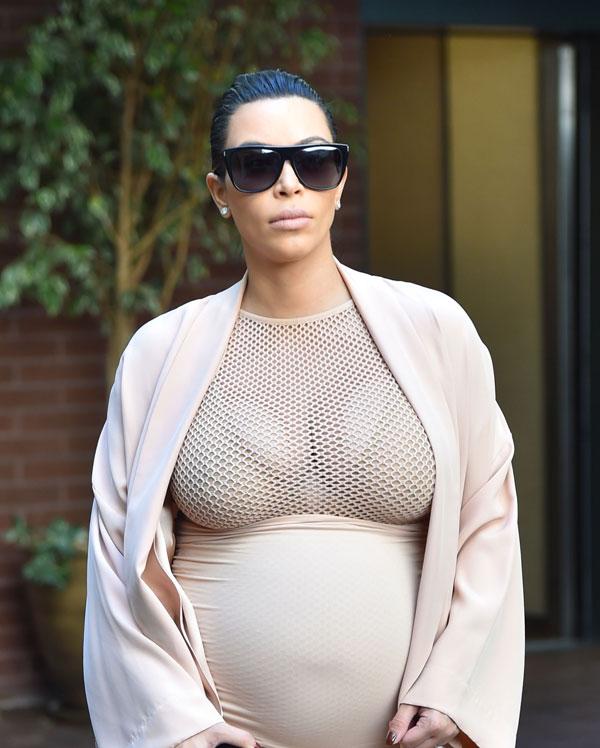 Speaking with Daily Mail Online, Kim said, "I don't know if North really understands she's getting a baby brother yet. We read books at night with stories about big sisters, and baby brothers, families." Kim also says she's leaning on her big sister, Kourtney Kardashian, for support since she has three kids of her own. "I'm sure North will come to the hospital and meet him, that's what Kourtney did with her kids so I'll take advice from her." That's smart of Kim, considering Kourt has already been through this process twice!