PHOTOS
Out Of Control! Kim Kardashian's BFF Jonathan Cheban Runs Up $56K In Restaurant Bills In London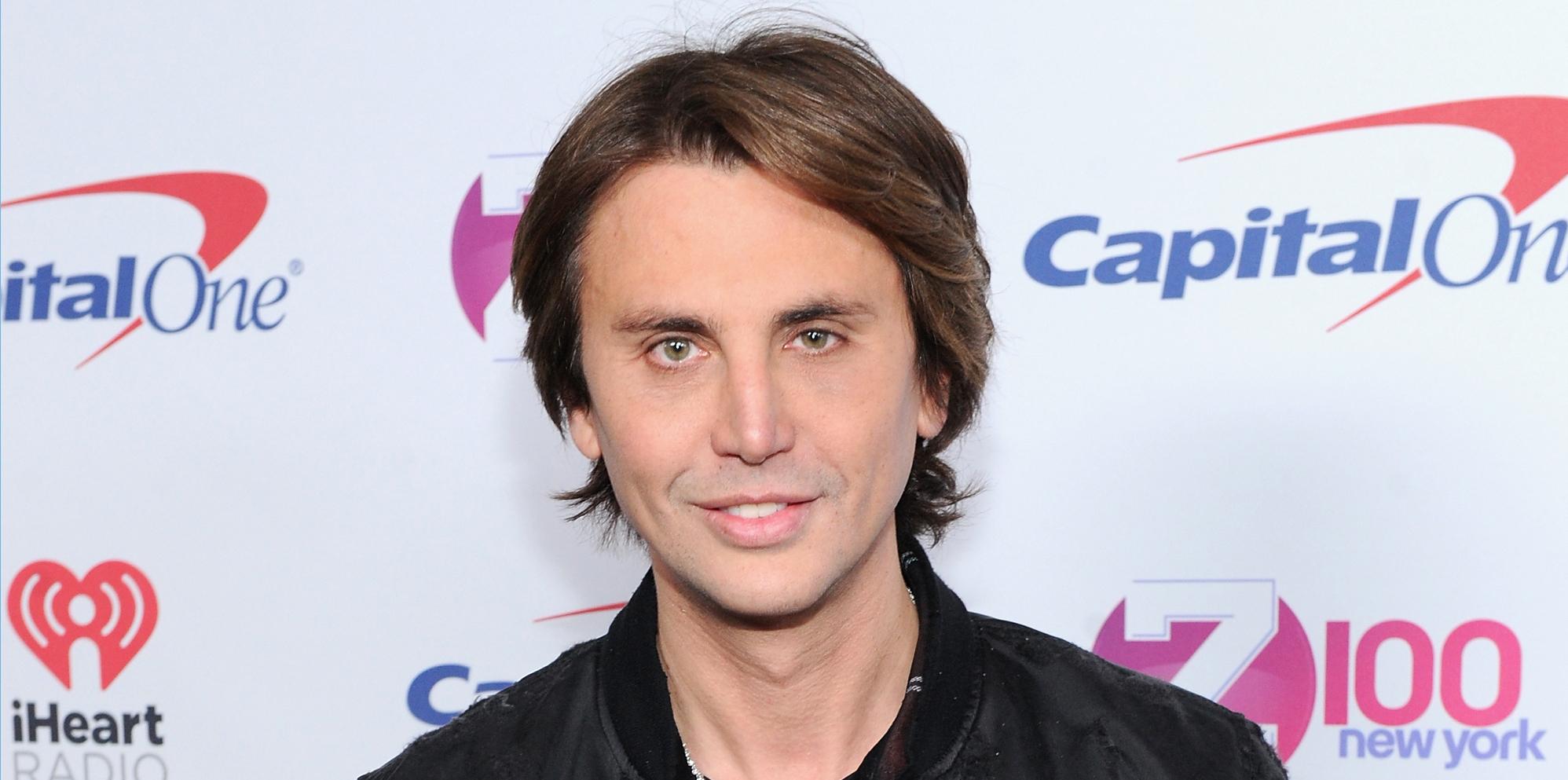 Z100's Jingle Ball 2016 - PRESS ROOM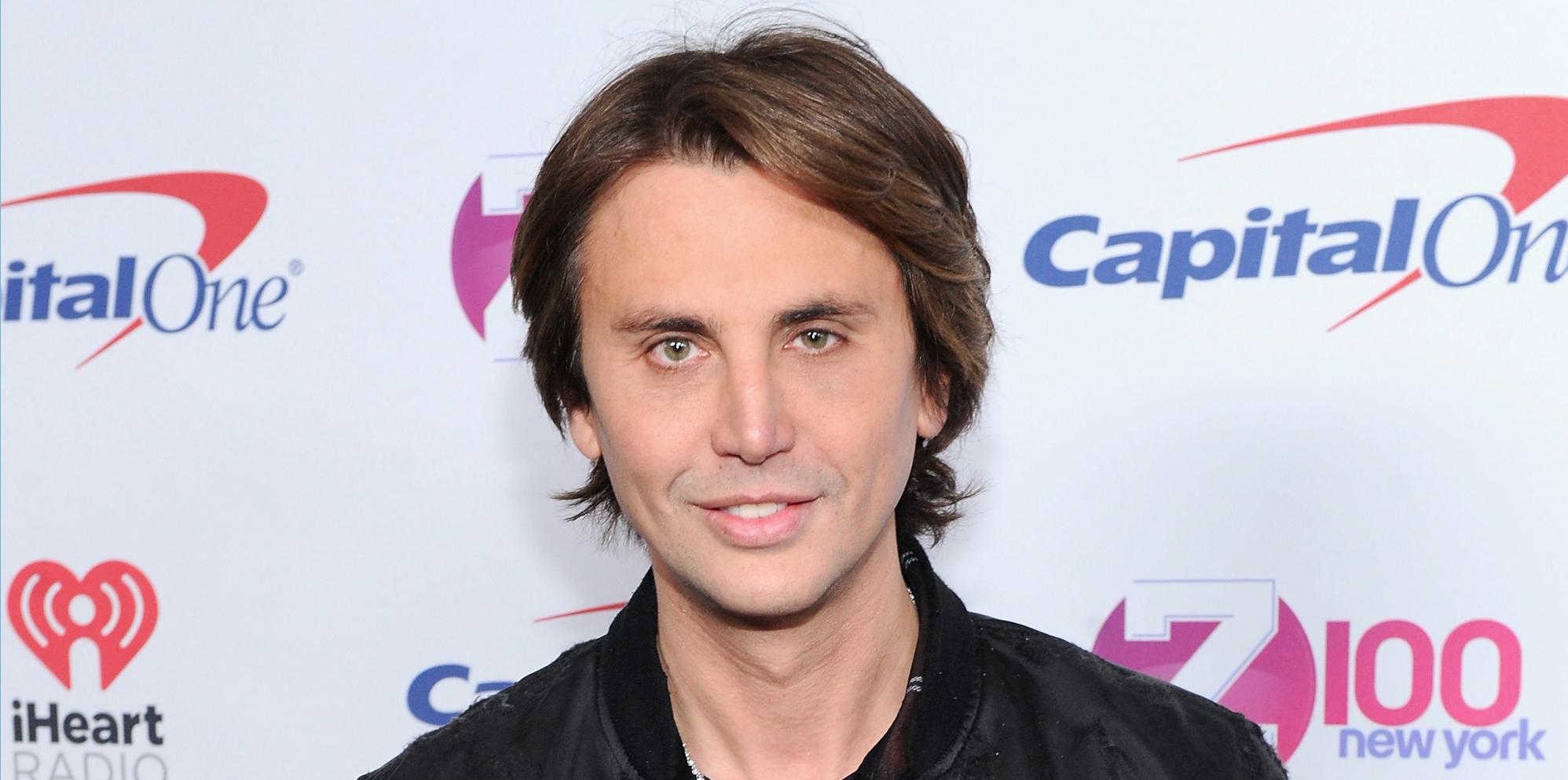 Kim Kardashian's BFF Jonathan Cheban has reportedly racked up more than $56,000 in restaurant bills in London, according to Page Six.
Article continues below advertisement
Cheban refers to himself as the "Food God" on Instagram and frequently posts photos of his very expensive meals, but he seems to have taken it a step too far. "Jonathan has been in London for a few weeks," a source told Page Six, "and has already racked up the most astronomical bill for dinners."
Jonathan Cheban Shops In Beverly Hills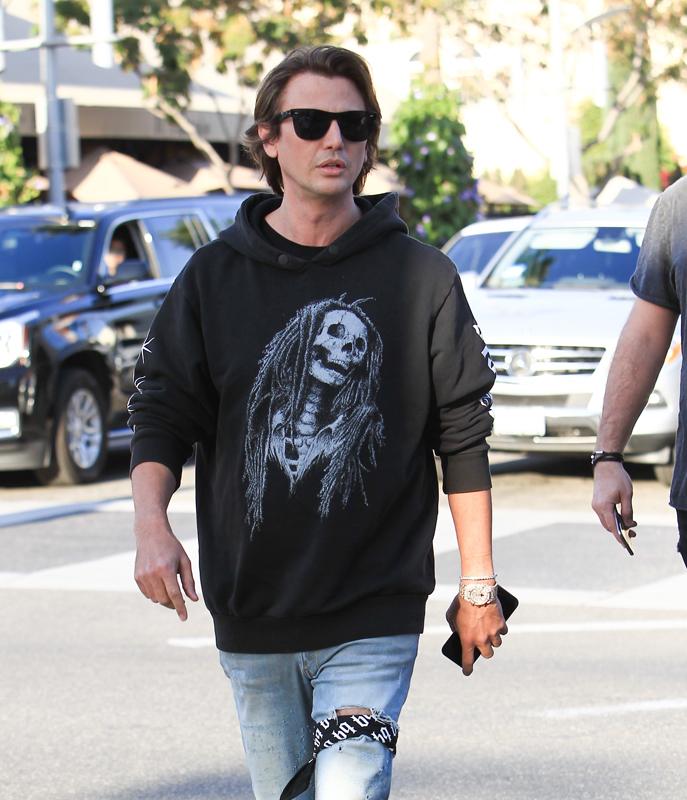 "He eats out every single day, breakfast, lunch and dinner, and never goes to anywhere other than the best places," the source revealed. "He's obviously well off, but people had no idea he was quite so wealthy."
Article continues below advertisement
Exclusive... Premium: Kris Jenner Goes Shopping With Jonathan Cheban In Beverly Hills ***NO USE W/O PRIOR AGREEMENT - CALL FOR PRICING***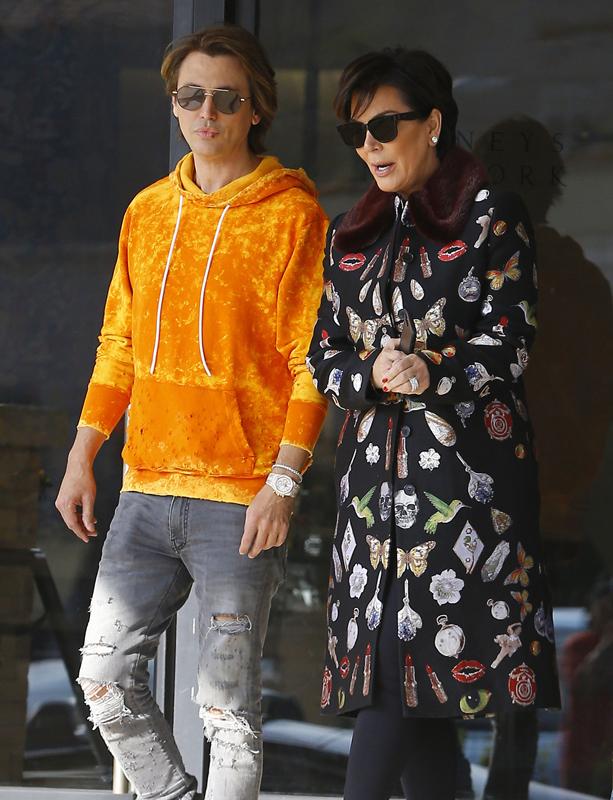 He's also causing some drama behind the scenes of Keeping Up With The Kardashians by refusing to return to California to film. Kris Jenner is said to be furious "because Jonathan has refused to fly back to Los Angeles, as well as missing Kim's big Dubai trip," a source said.
"Jonathan staying in London really throws Keeping Up With the Kardashians' production into a spin because they need continuity throughout the show," the source said. "They want him to go back to LA, but he's in London filming a couple of TV shows and is refusing to budge."
Article continues below advertisement
Celebrities At Catch Restaurant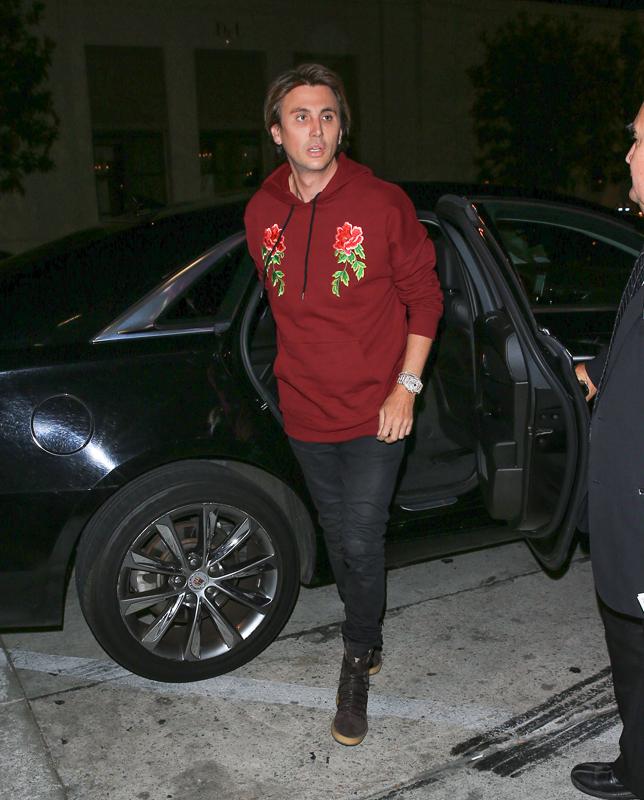 Cheban's even scoping out a $20 million property in England's capital — insisting that the property is "within 250 meters of Harrods." Because food and clothes seem to be Cheban's top priorities.
What do you think about Jonathan's crazy food bill? Sound off in the comments!