PHOTOS
Plastic Fantastic! Kim Kardashian CONFESSES To Getting Butt Injections After YEARS Of Denial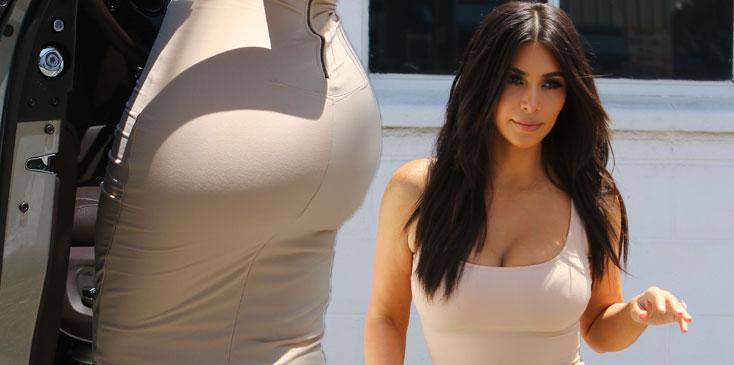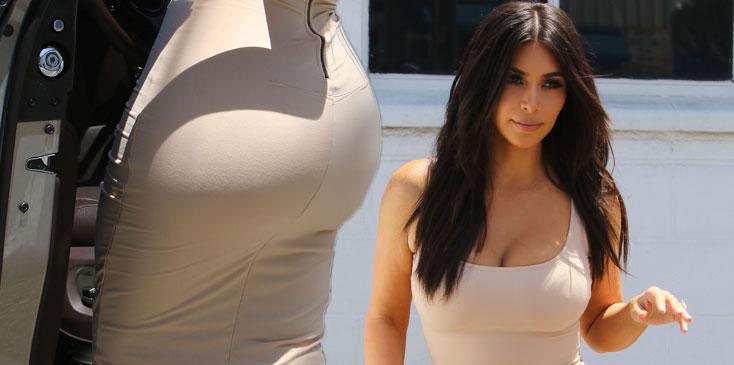 Kim Kardashian has been criticized for years over her growing backside, and she once even had to get an X-ray of it on her family's reality show to prove it was real. But now, it's been revealed that Kim actually gets butt injections — find out what's going on!
Article continues below advertisement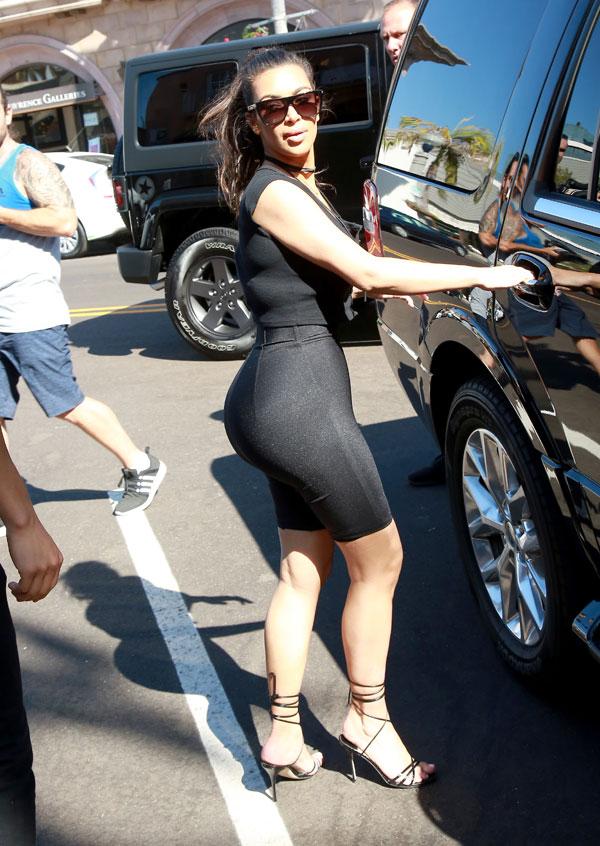 It turns out the beauty actually has gotten shots for medical reasons, not to build a booty! Kim suffers from psoriasis, a skin disease that causes rashes on the skin, so she gets injections as treatment.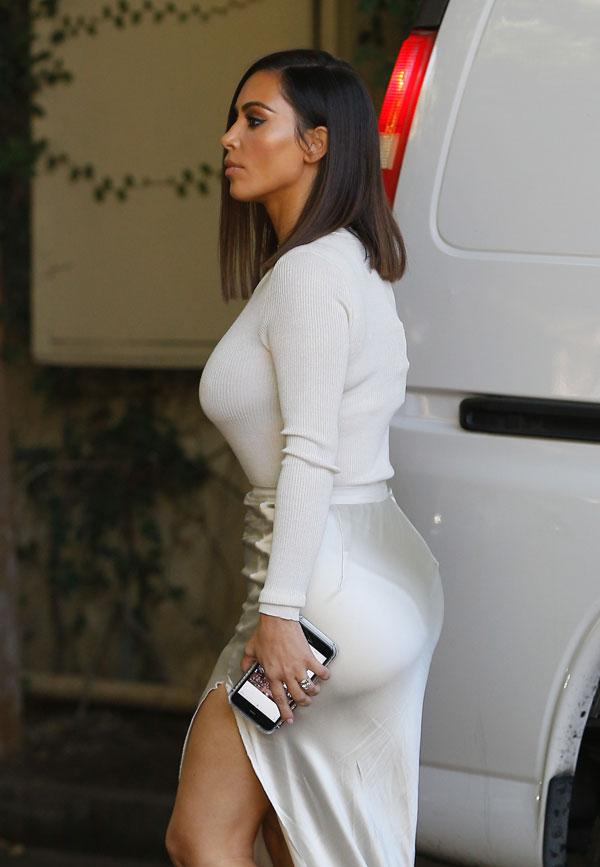 "Every few years I get a cortisone shot," she said. "I just got one as my psoriasis was so bad in Vegas," Kim admitted on her recent livestream.
MORE ON:
celeb plastic surgery
Article continues below advertisement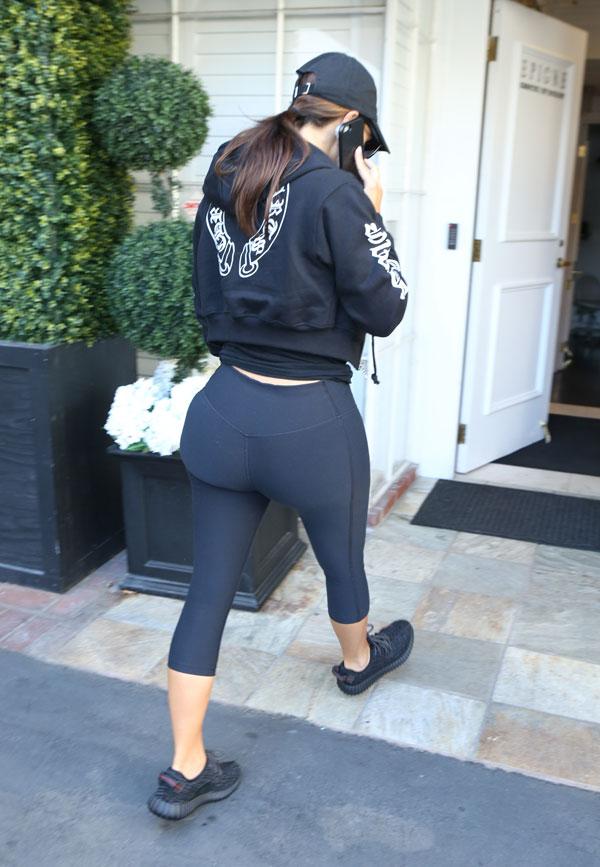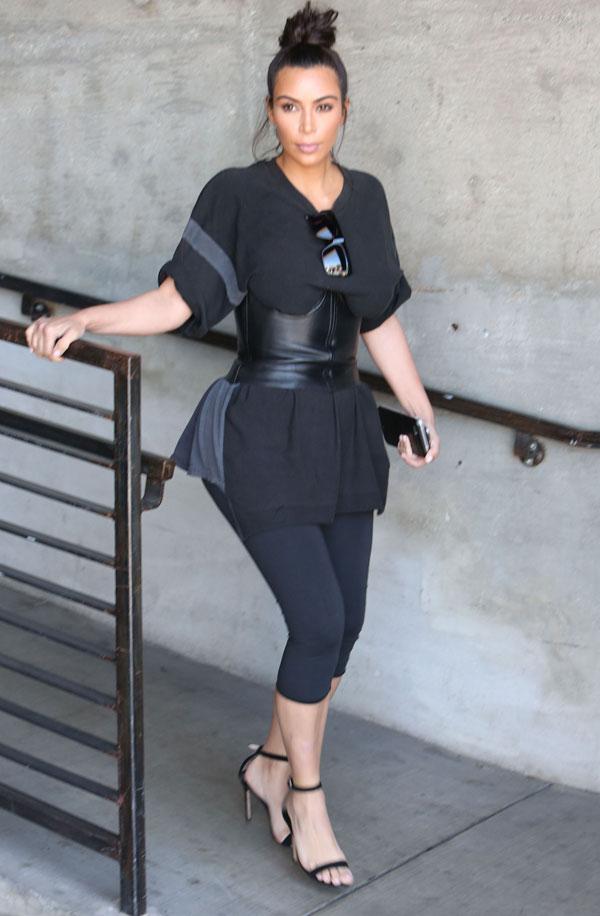 Kim once said about her famous bottom, "I have no idea where all this attention comes from. I've always dressed the same. And there are all these rumors about whether it's fake or real." Maybe we need another X-ray!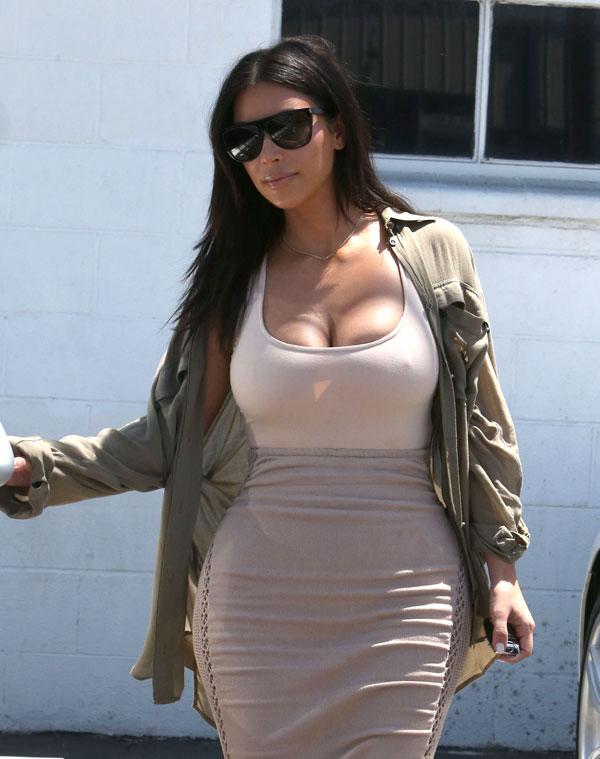 What are your thoughts on Kim getting butt injections for her psoaris? Let us know in the comments section.