PHOTOS
Kim Kardashian Cannot Stop Eating During Her Pregnancy And Is Hiding Food Wrappers From Kanye West: Report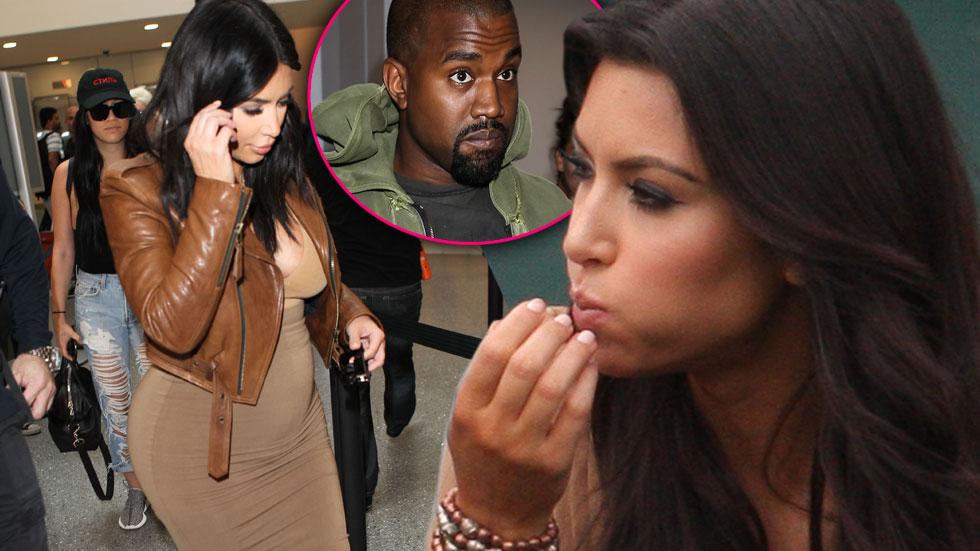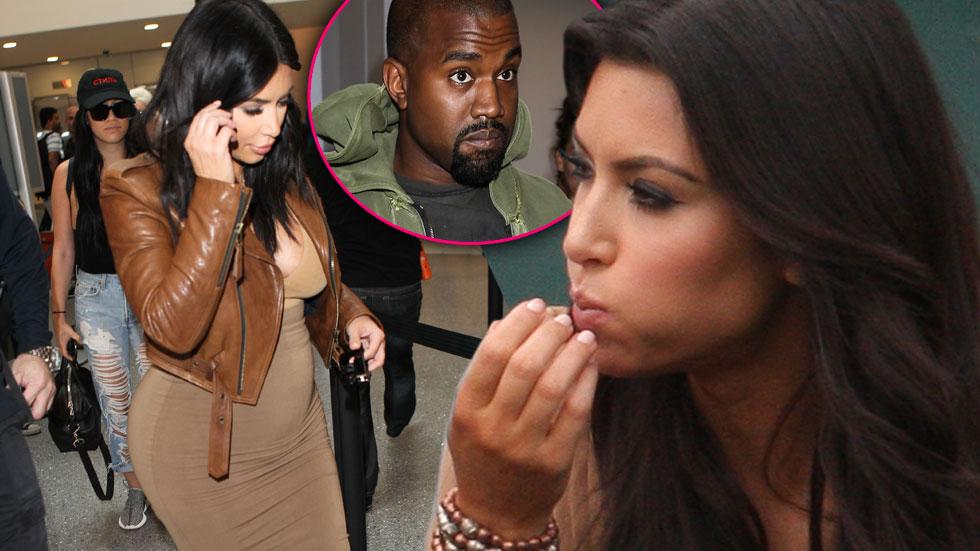 After dealing with a rumored 70 pound weight gain and media ridicule during her first pregnancy, one would think Kim Kardashian would try her best to keep her appetite under control during her second pregnancy. But apparently that is not the case, and the curvy reality star may have a lot of weight to shed over the Christmas holiday season!
Article continues below advertisement
spl1090456_002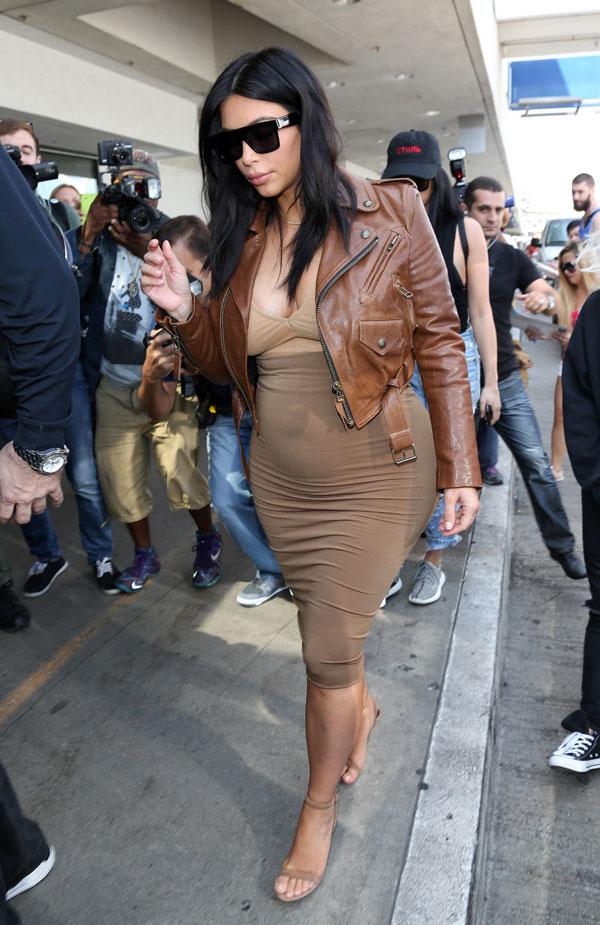 Though Kim had planned to be a lot healthier, the carbs keep calling her name! A source tells InTouch that she "has been eating a ton of pasta and carbs." And the carbs were the same thing that caused Kim to gain so much weight during her pregnancy with North. She even admitted to eating a doughnut every morning! Talk about carb overload.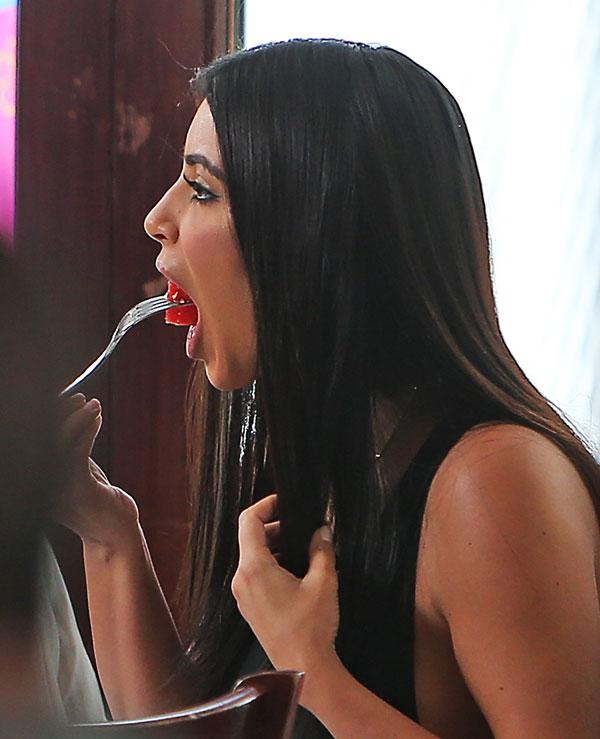 And while Kim is worth millions and is often seen at only the finest of restaurants, her cravings are a bit more "average."
Article continues below advertisement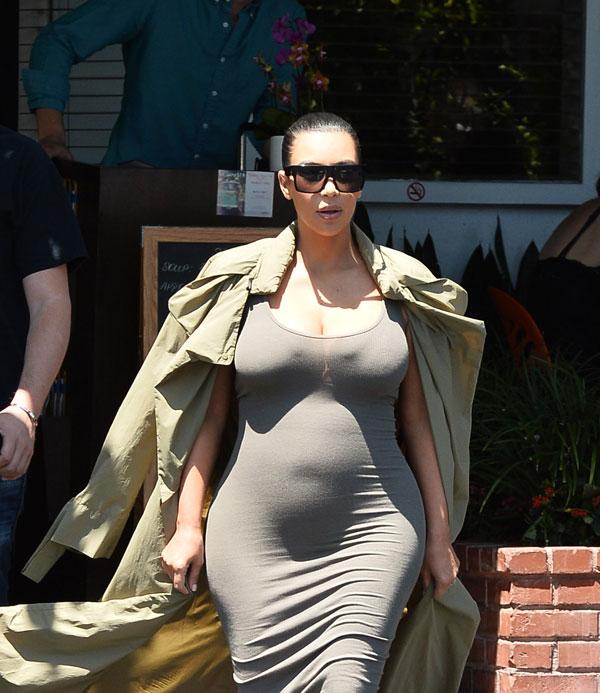 "Her favorite foods are In-N-Out's cheese fries, Taco Bell's Crunchwrap Supreme and KFC's Chicken Littles," the source tells InTouch. In-N-Out is amazing, so we cannot really fault her for buying from their menu every now and then.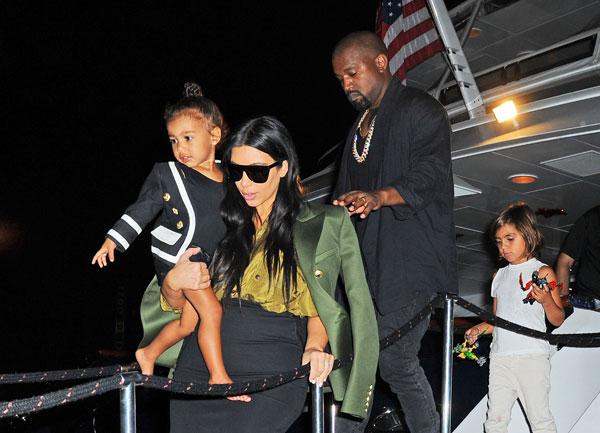 But someone is not too happy about Kim's inability to resist temptation. A source tells the mag, "Kanye is desperately trying to monitor her habits. He wants her to eat healthy and nutritious foods."
Article continues below advertisement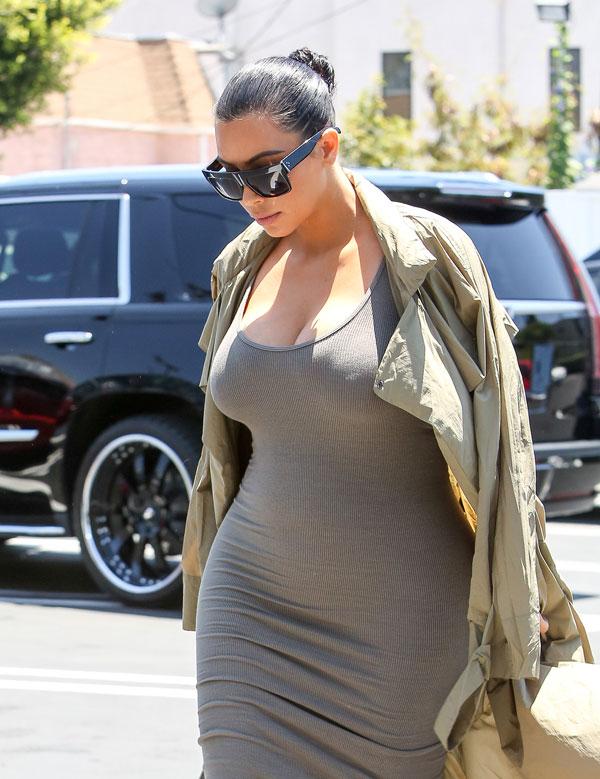 And whatever Kanye wants, Kim is willing to do. But while she is eating her fruits and veggies, she still finds a way to eat the goodies she craves.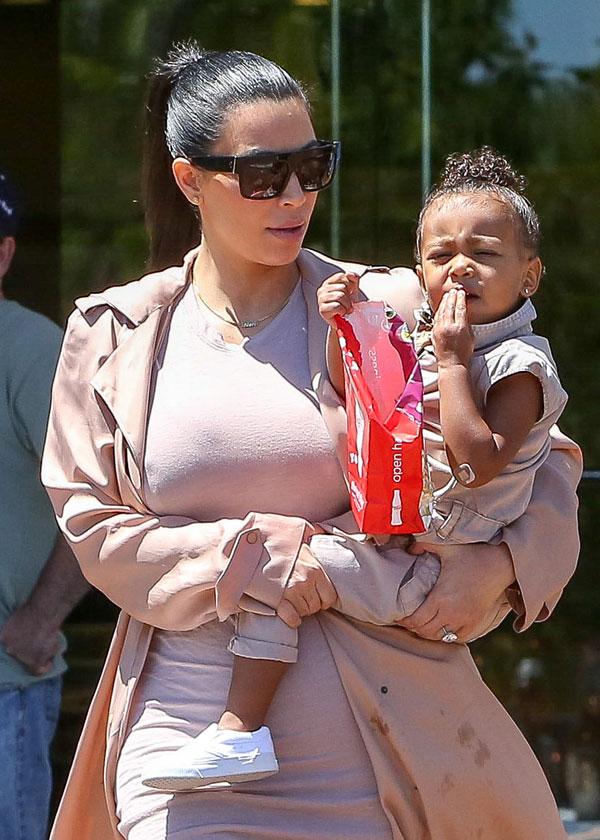 "She's eating the fruits and vegetables and lean protein that Kanye wants, but as soon as he's out of the house, she sends her assistants out to get her go-to junk food and eats it all behind Kanye's back," an insider notes.