PHOTOS
Kanye West Confronts Kim Kardashian Over Rumors She's Cheating With An NFL Star!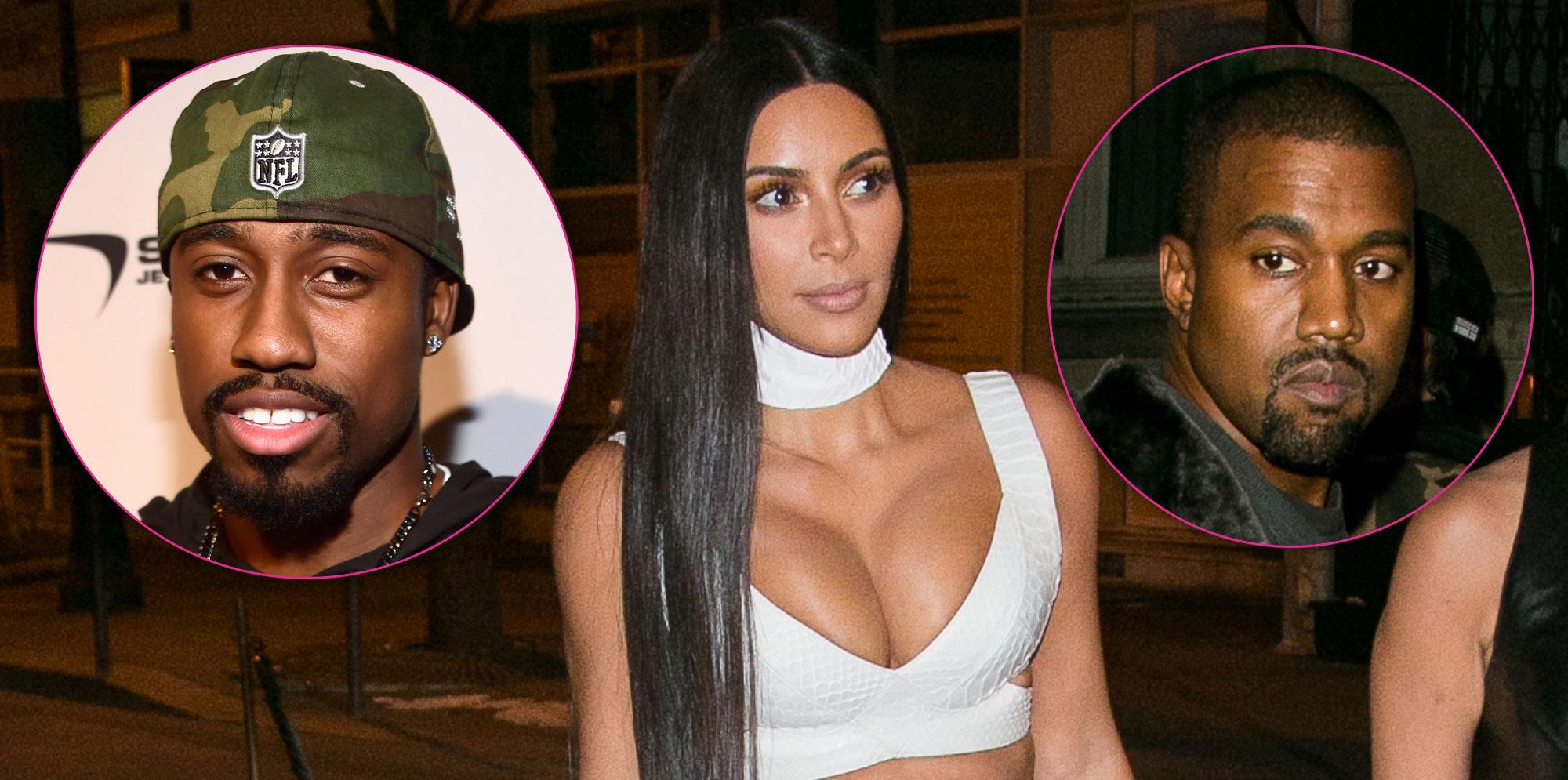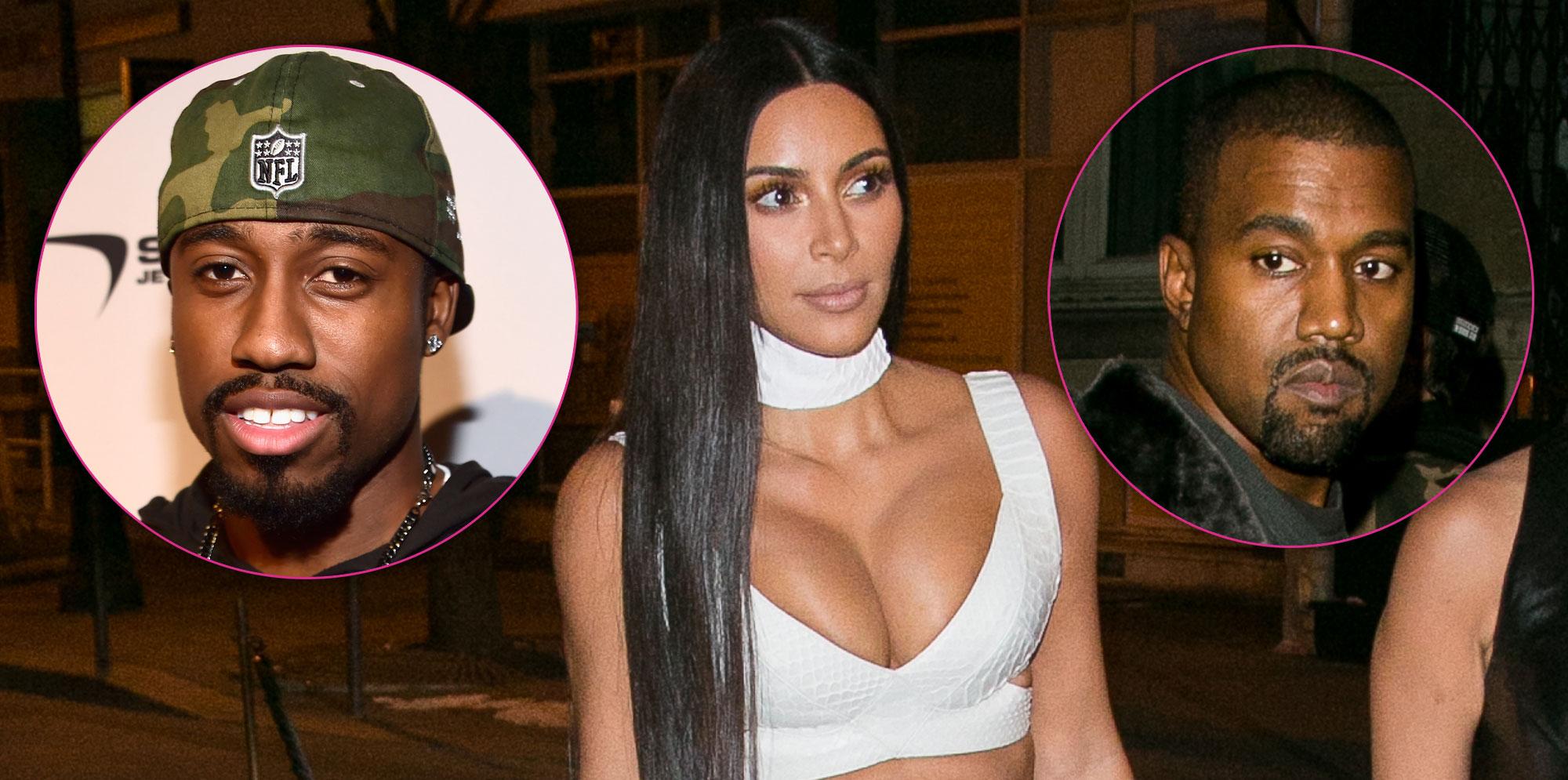 Kim Kardashian and Kanye West are adding cheating rumors to their lengthy list of relationship problems.
Article continues below advertisement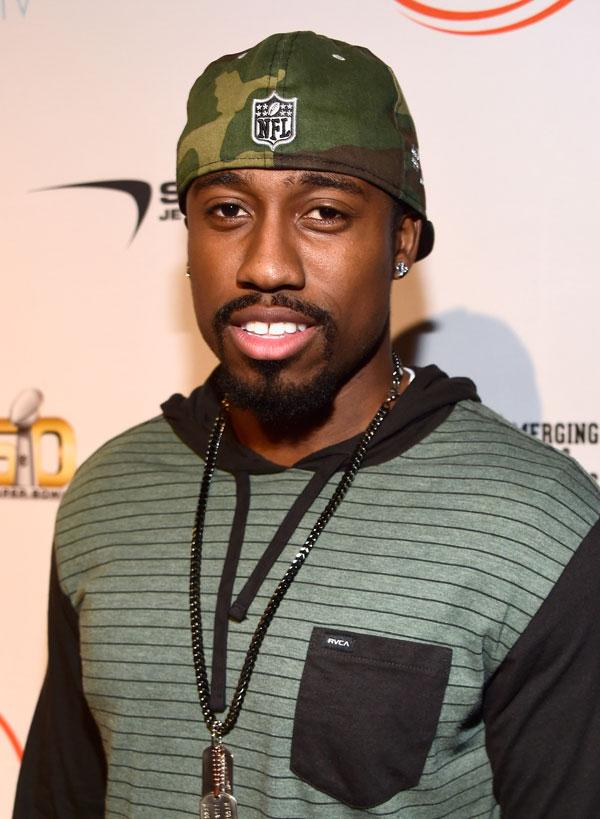 Sports blog Terez Owens claimed last week that Kim had been cheating with Oakland Raiders star Marquette King.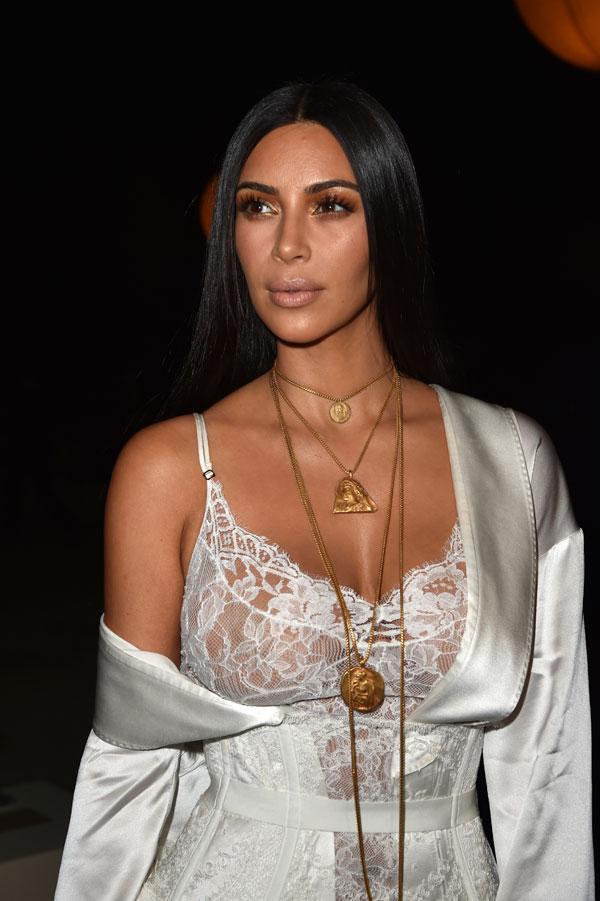 The post has since been deleted, and Kim's rep has denied the report. Still, the damage had been done.
Article continues below advertisement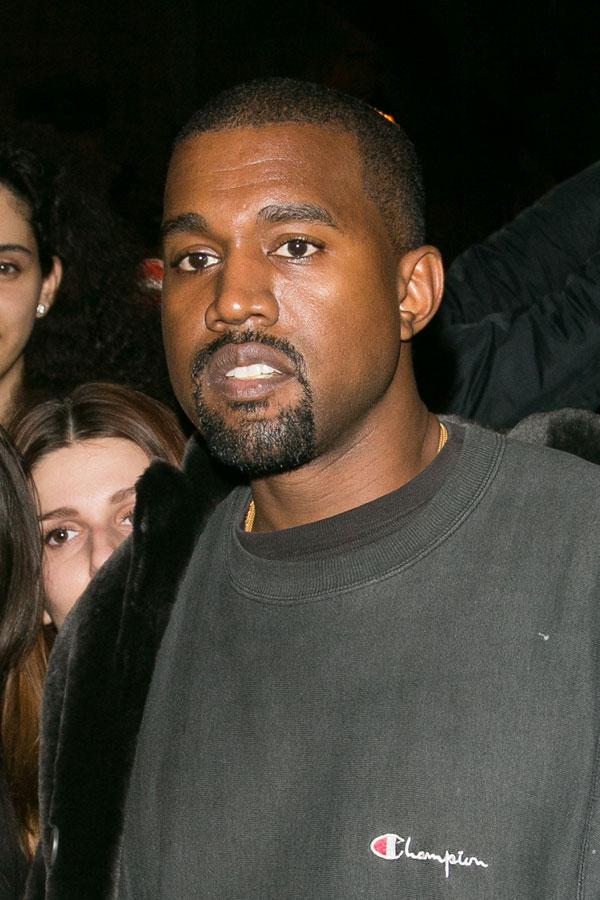 "Kanye approached Kim about it after reading stuff online and she freaked out on him," a source told RadarOnline.com. "Kim told him that he should know better than to believe rumors."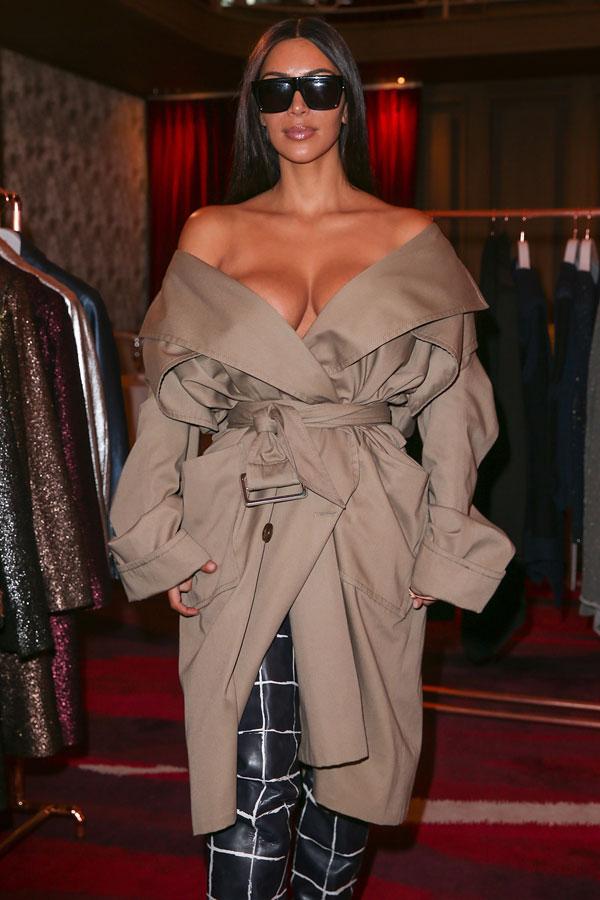 It would not be the first time she'd been accused of cheating on a spouse. Rumors swirled about infidelity in her short marriage to Kris Humphries.
Article continues below advertisement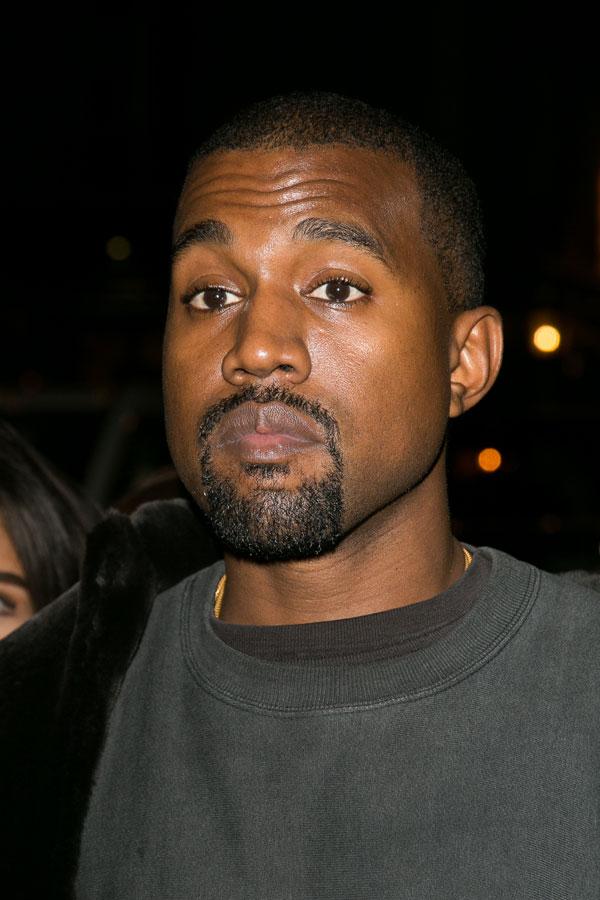 "Kanye knows about the rumors that Kim cheated on her exes with him and she knows it too," the insider said. "Kim is really upset about all of this right now and she is on a rampage to shoot down the rumor."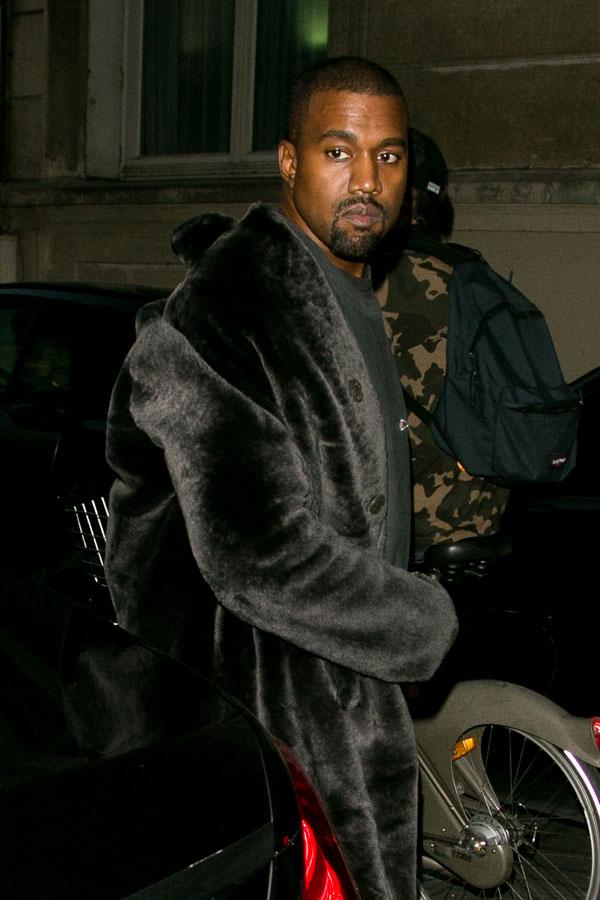 Do you think this rumor will push Kanye to divorce? Share your thoughts in the comments below!