PHOTOS
Kim Kardashian Throws Kris Jenner The Ultimate Surprise Birthday Party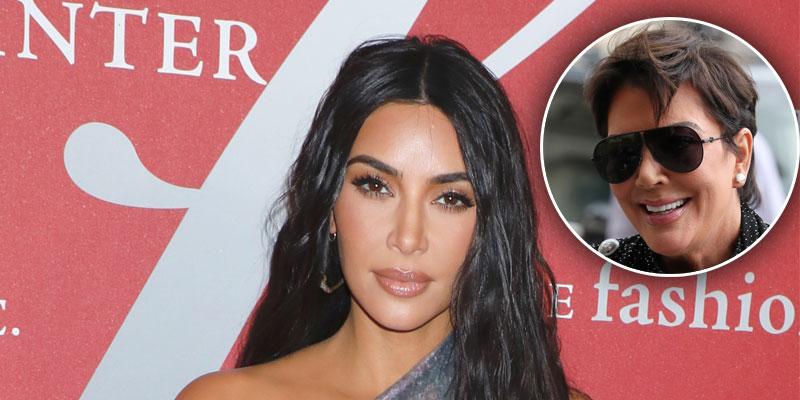 For many years, the Kardashians joked that Kim was Kris Jenner's favorite child and based on her birthday gift to her mother, it makes total sense as to why! In honor of Kris' 64th birthday on Tuesday, November 5, Kim, 39, hosted a surprise birthday party that left the momager in tears.
Article continues below advertisement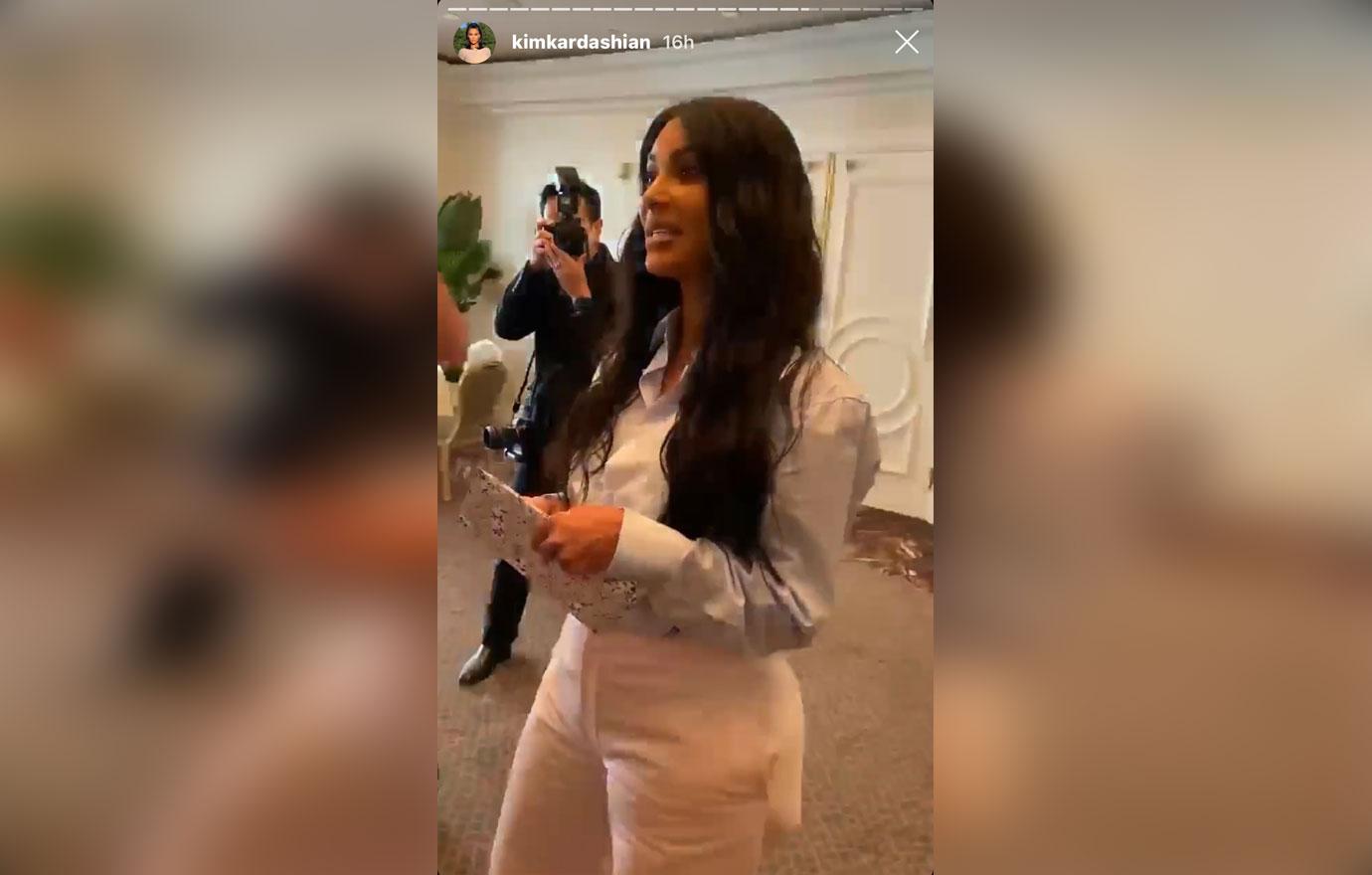 In her post uploaded to Instagram, Kim explained all the details that went into planning the special day. The KKW Beauty creator arranged for family and friends to meet at a location where she then informed the guests of the shindig's actual address.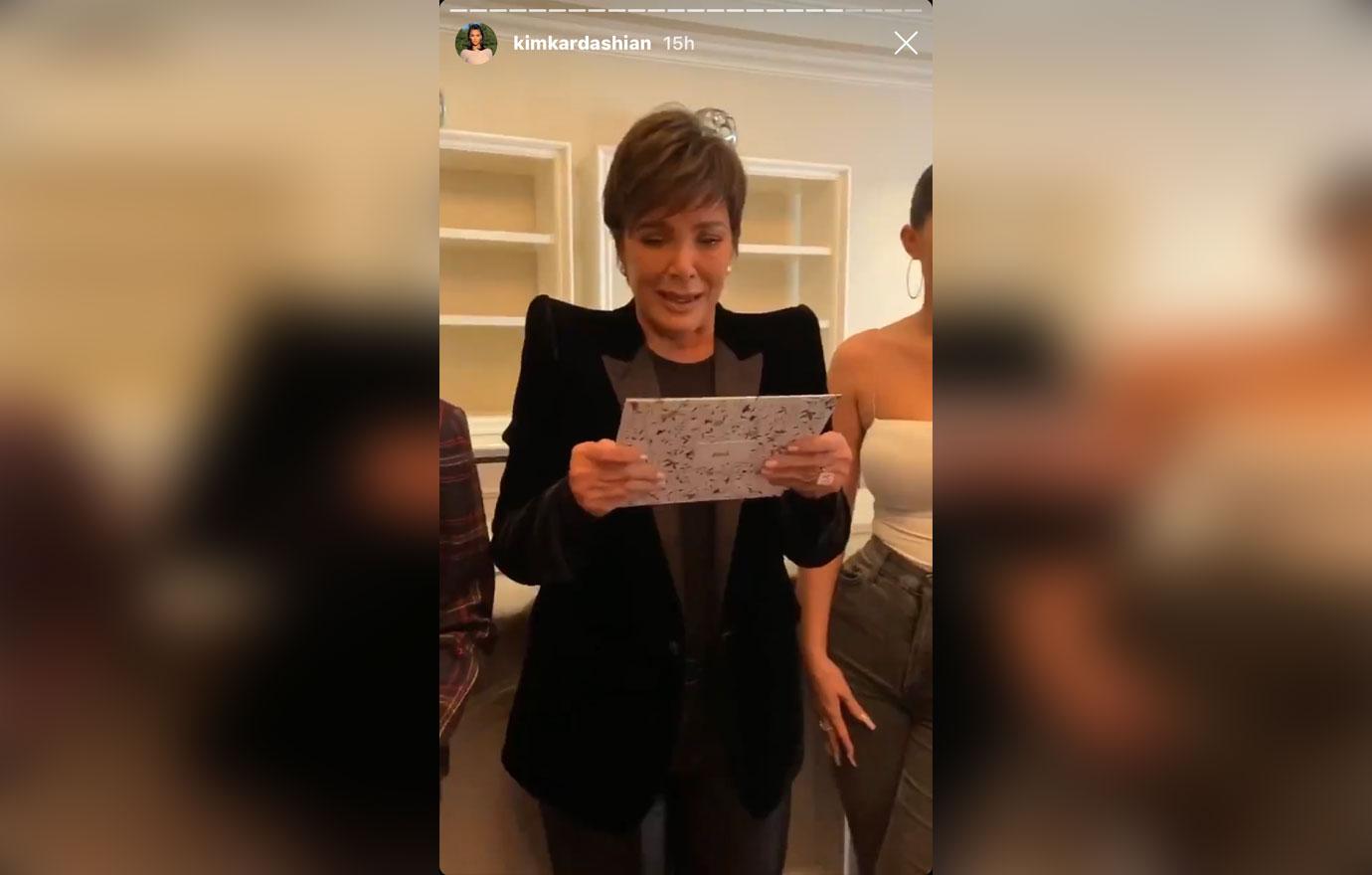 "I rented our childhood home," Kim wrote. "All of our memories live here especially with our dad. It's where each Kardashian child was born and made us who we are. Growing up, the home had the most ridiculous wallpaper and kitchen set! I remade all of our table settings, decor out of the same fabric and print as the wallpaper. We had lunch at the home as if it hadn't changed and we cried the entire time."
Article continues below advertisement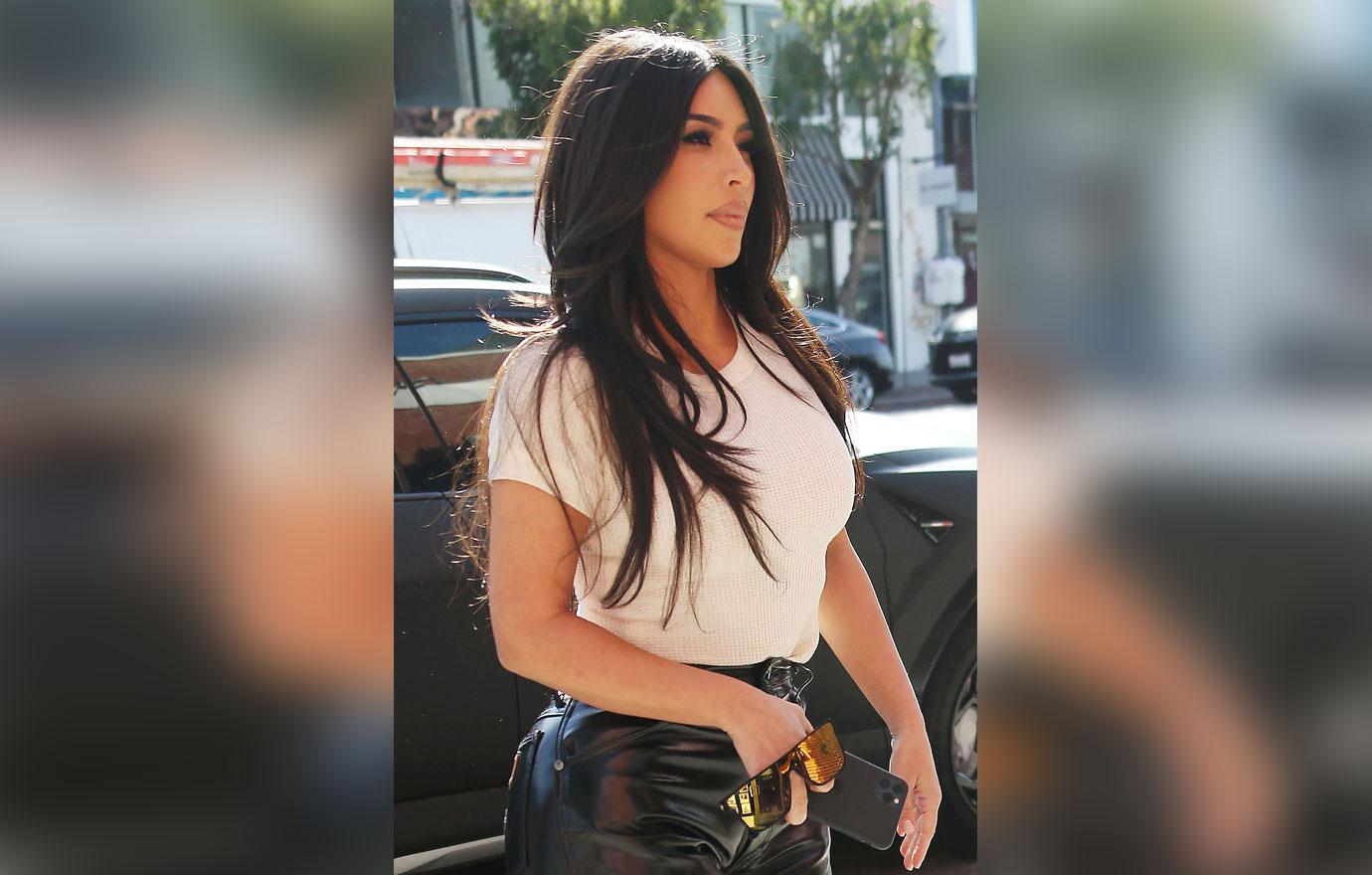 In addition, Kim also rented a vehicle that matched Kris' ride back in the day. "I am so proud I was able to keep such a meaningful surprise a secret from my mom and sisters for weeks!" she revealed. "This was the most special, nostalgic day of my life and we felt my dad's presence enjoying this day with us!"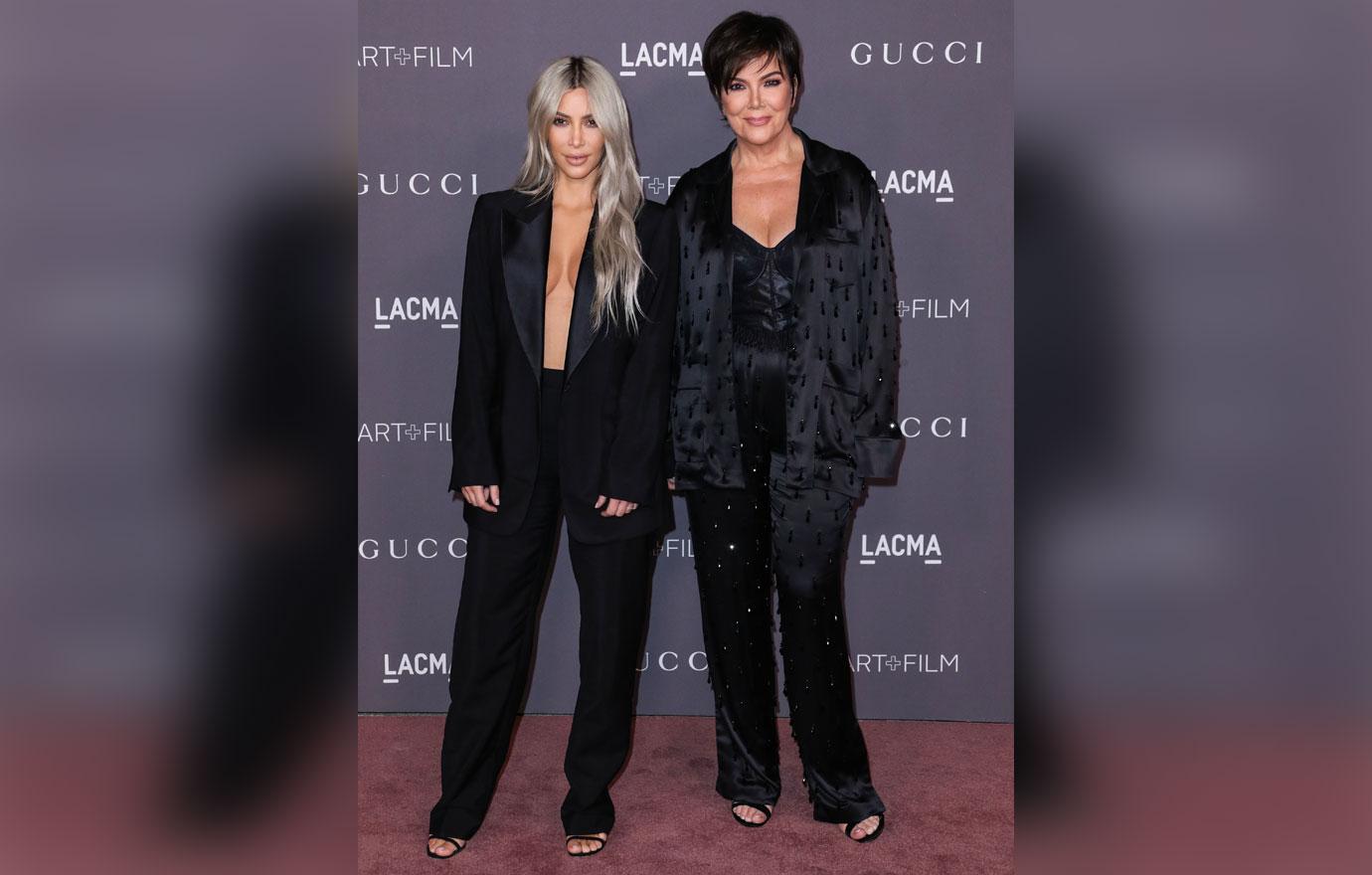 Later that night, Kris thanked her second eldest child for her generosity. "I can't stop crying," Kris admitted. "This was the most magical day I can remember. Kim you are an angel to all of us. I can't express what this meant to me and I will now have this beautiful day to add to a lifetime of the most fabulous memories. I couldn't bear for it to end."
Article continues below advertisement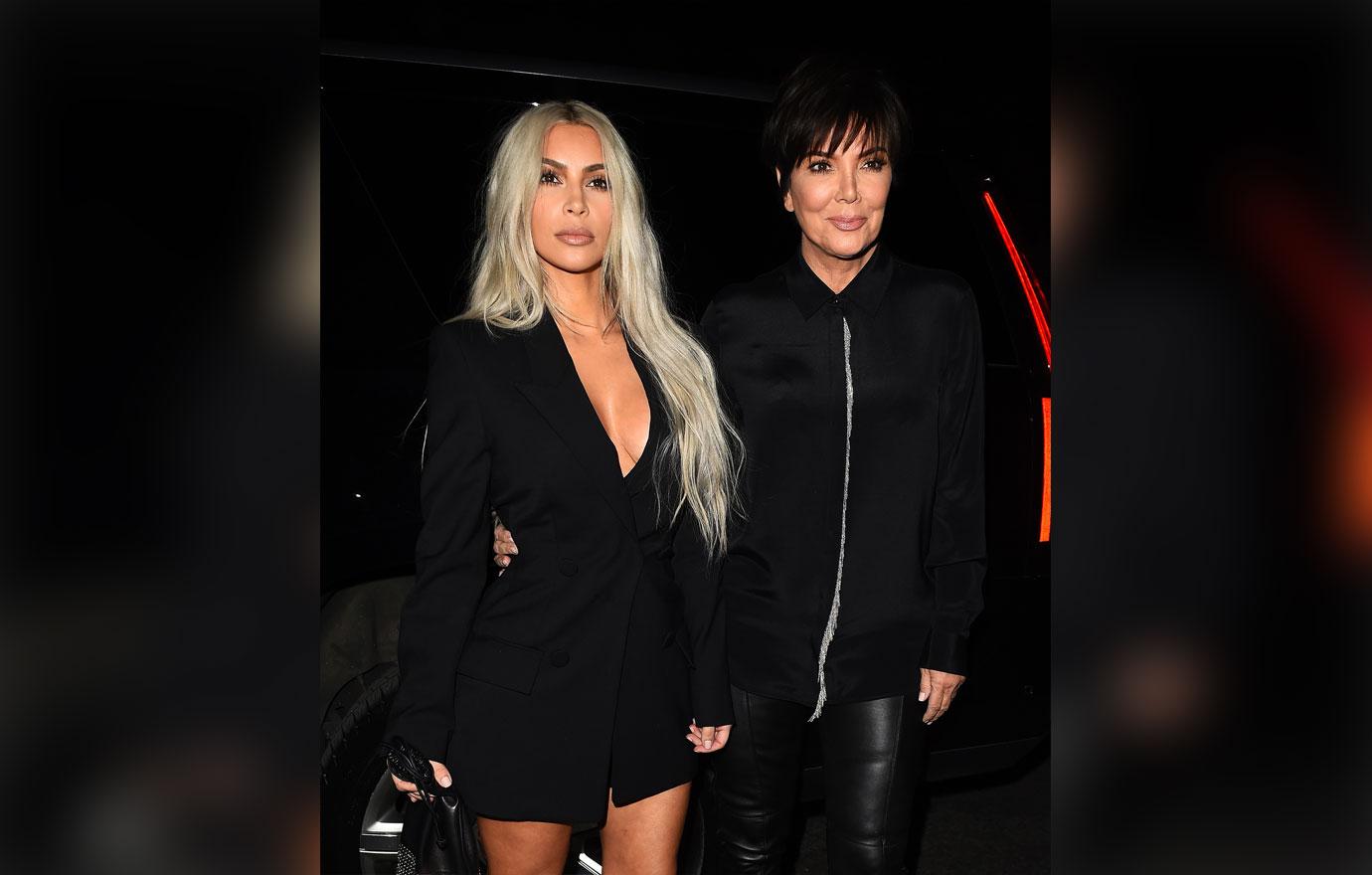 That same day, Kim shared a heartfelt birthday tribute to Instagram in honor of her mother.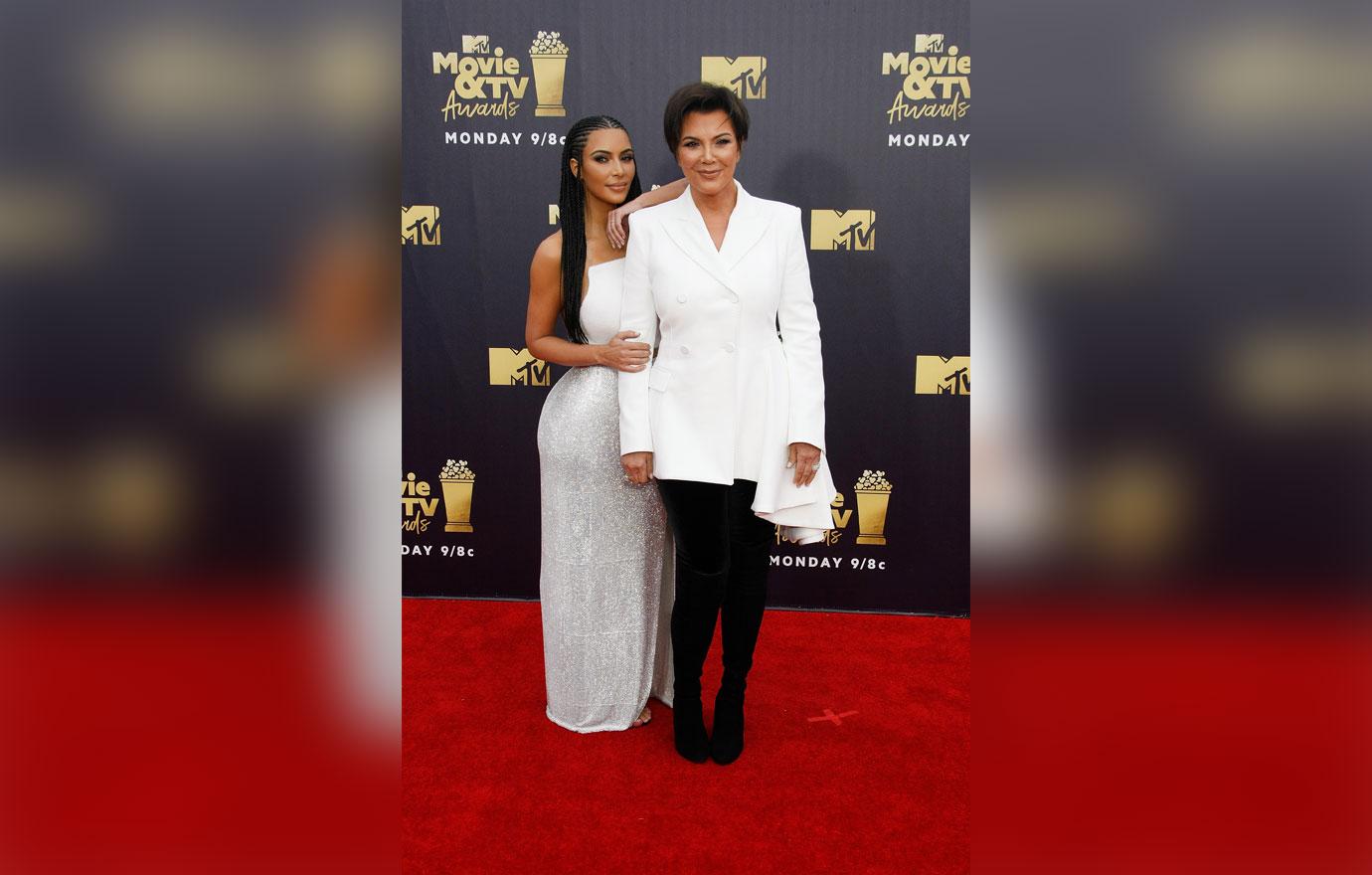 "Happy Birthday mama," she began. "Today is your day! You are the best mom in the entire world. I don't know how you do it! Seriously my love and respect for you grows every single day seeing how you manage to take care of 6 kids, a million grand kids and make everyone feel so loved and special. You've given us the tools to be the best we can be and have taught us that kindness rules the world! I can't wait to celebrate you today! I love you so much!"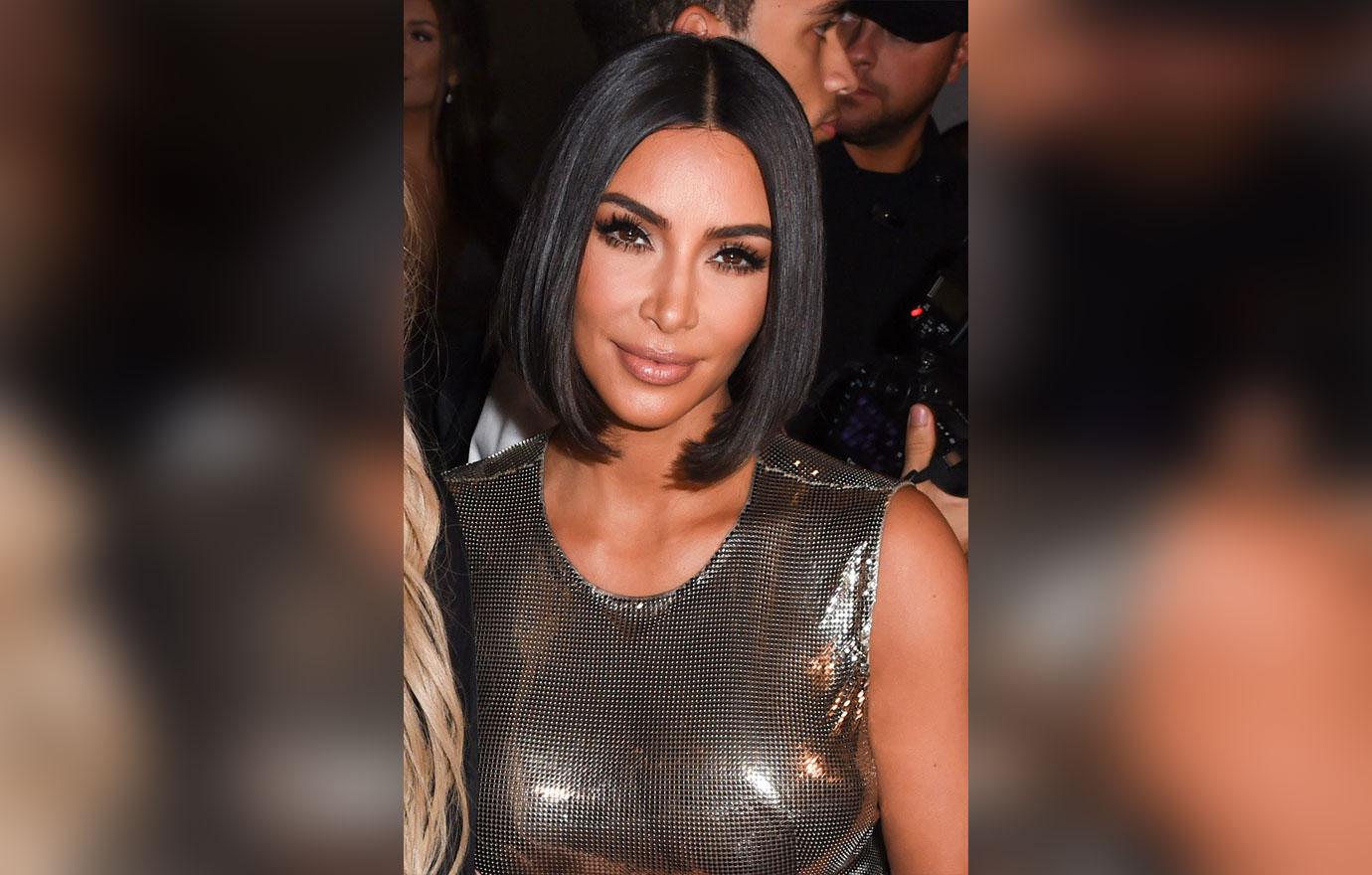 What do you think about Kim Kardashian's birthday surprise party for Kris Jenner? Sound off in the comments below!