PHOTOS
Kim Kardashian Covers Up From Head-To-Toe After She Reveals Kanye West's New Religious Rules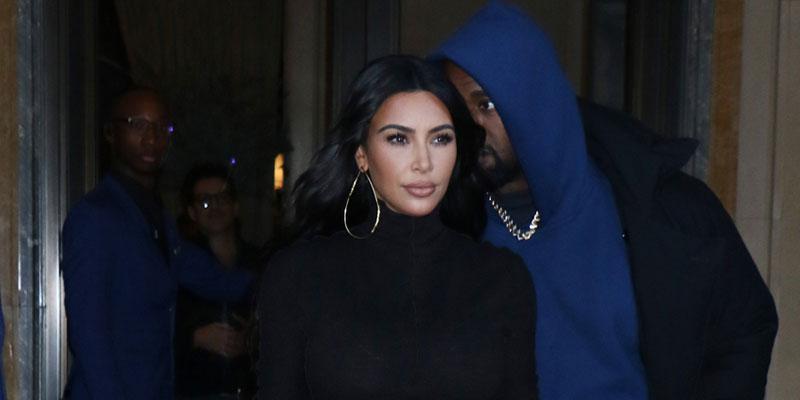 Kim Kardashian is following a new set of rules. The SKIMS CEO stepped out in New York with Kanye West on November 6, and appeared to dress more conservatively than normal. This outfit choice came after she opened up about toning down her signature sexiness for the sake of her children.
Article continues below advertisement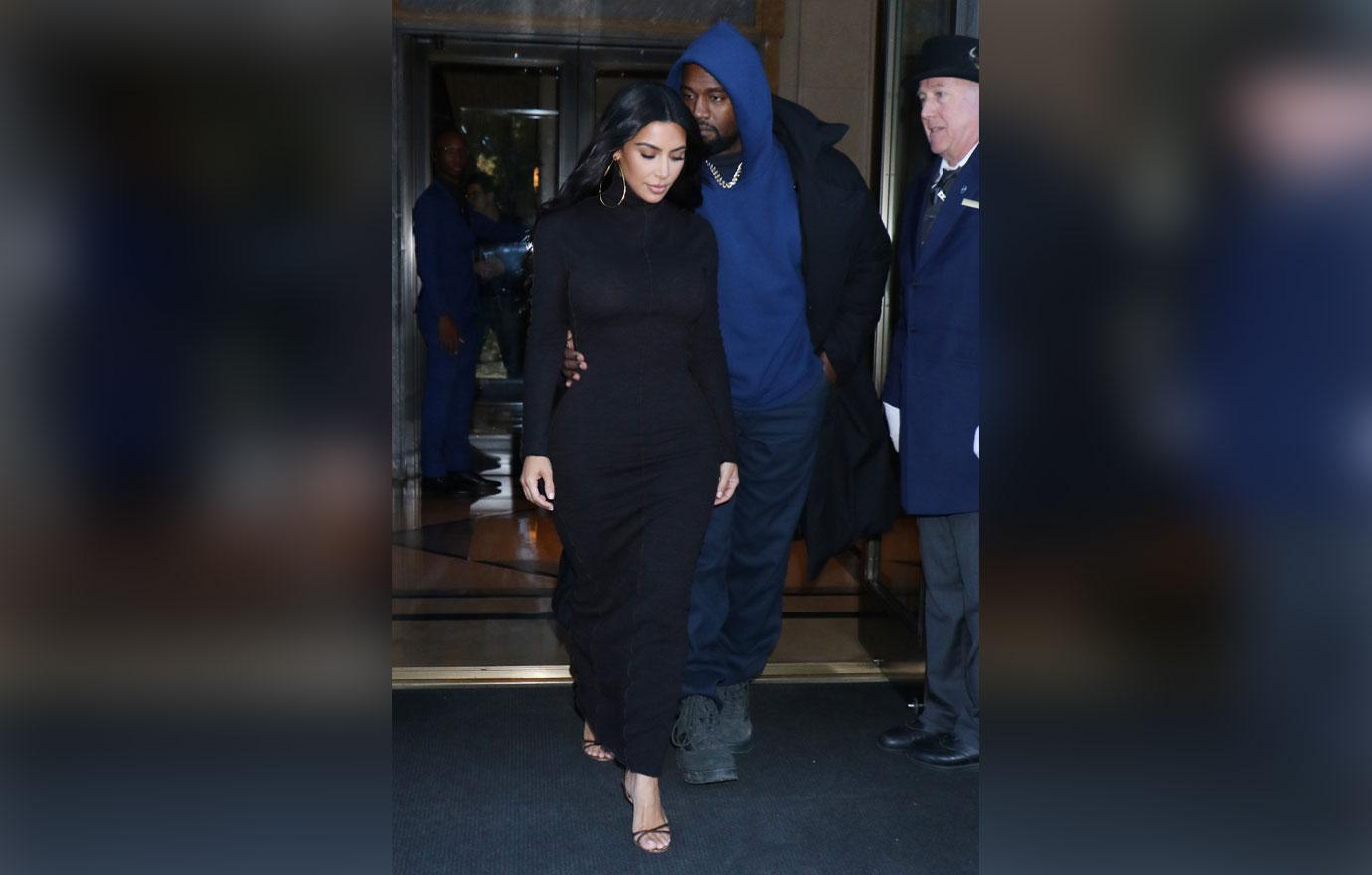 Kim, 39, wore a black turtleneck dress that went down to her ankles with open-toed heels and large gold hoop earrings. Kanye, 42, wore a blue hooded sweatshirt under a black overcoat with jeans and boots.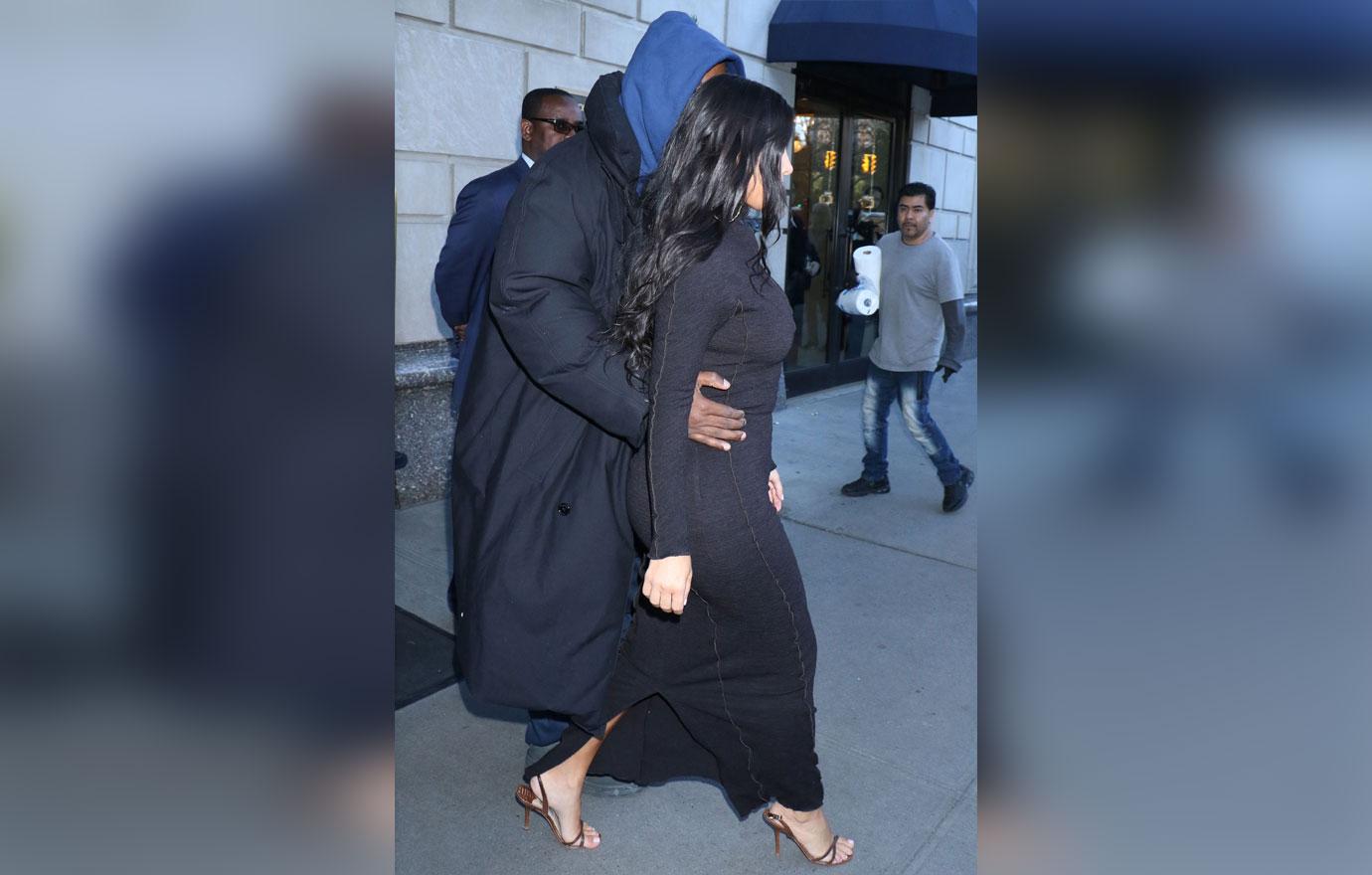 The Keeping Up With The Kardashians star recently revealed that she has plans to tone down her trademark sex appeal. After an episode of the reality series aired that featured Kanye revealing to Kim that it affects him when her pictures are "too sexy,"she took his words to heart.
Article continues below advertisement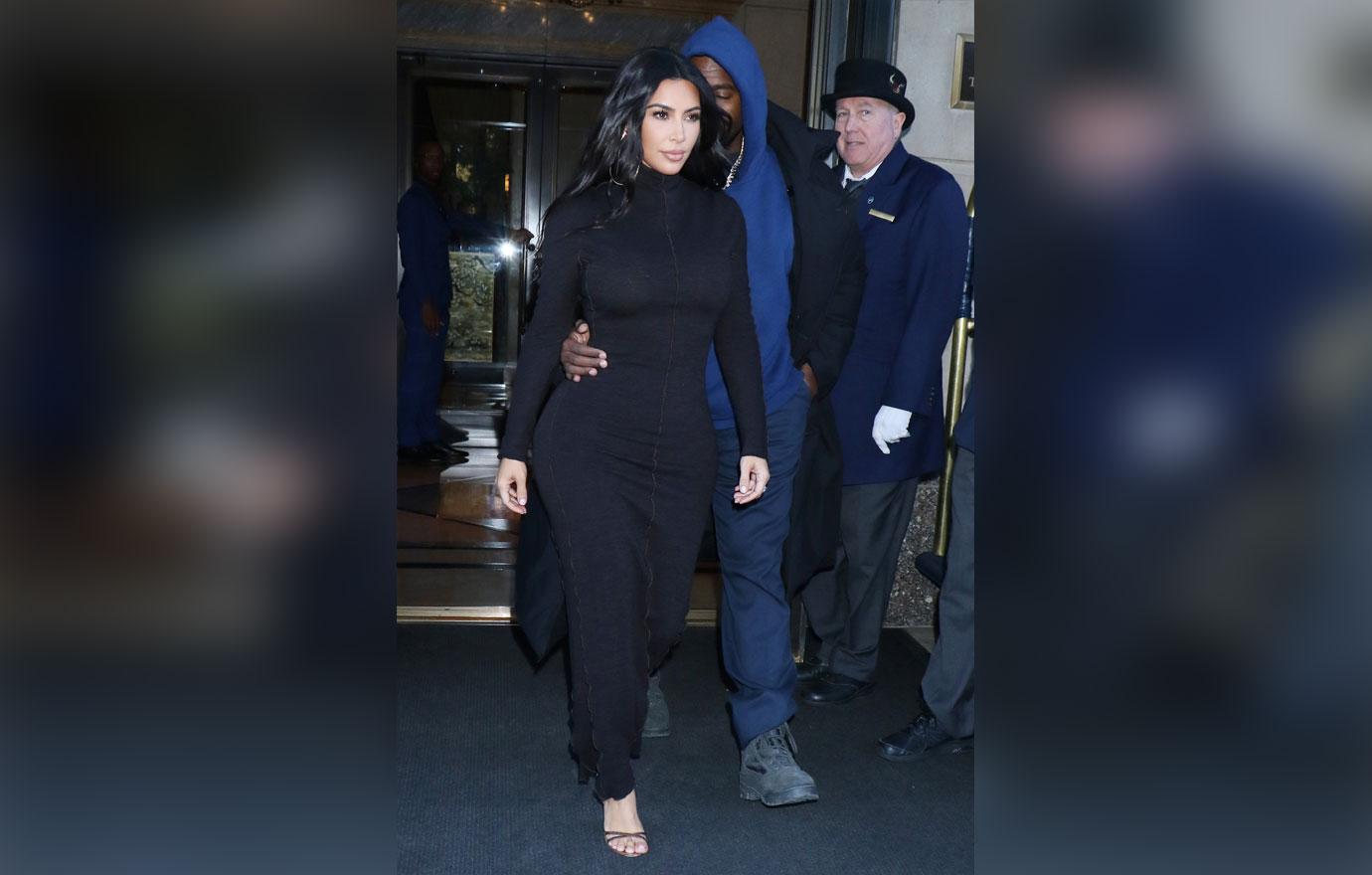 "He is my husband so I obviously want to honor him and what he's feeling," she said during the November 5 episode of The Real. "And he's been going through this life change and it's mostly about the kids."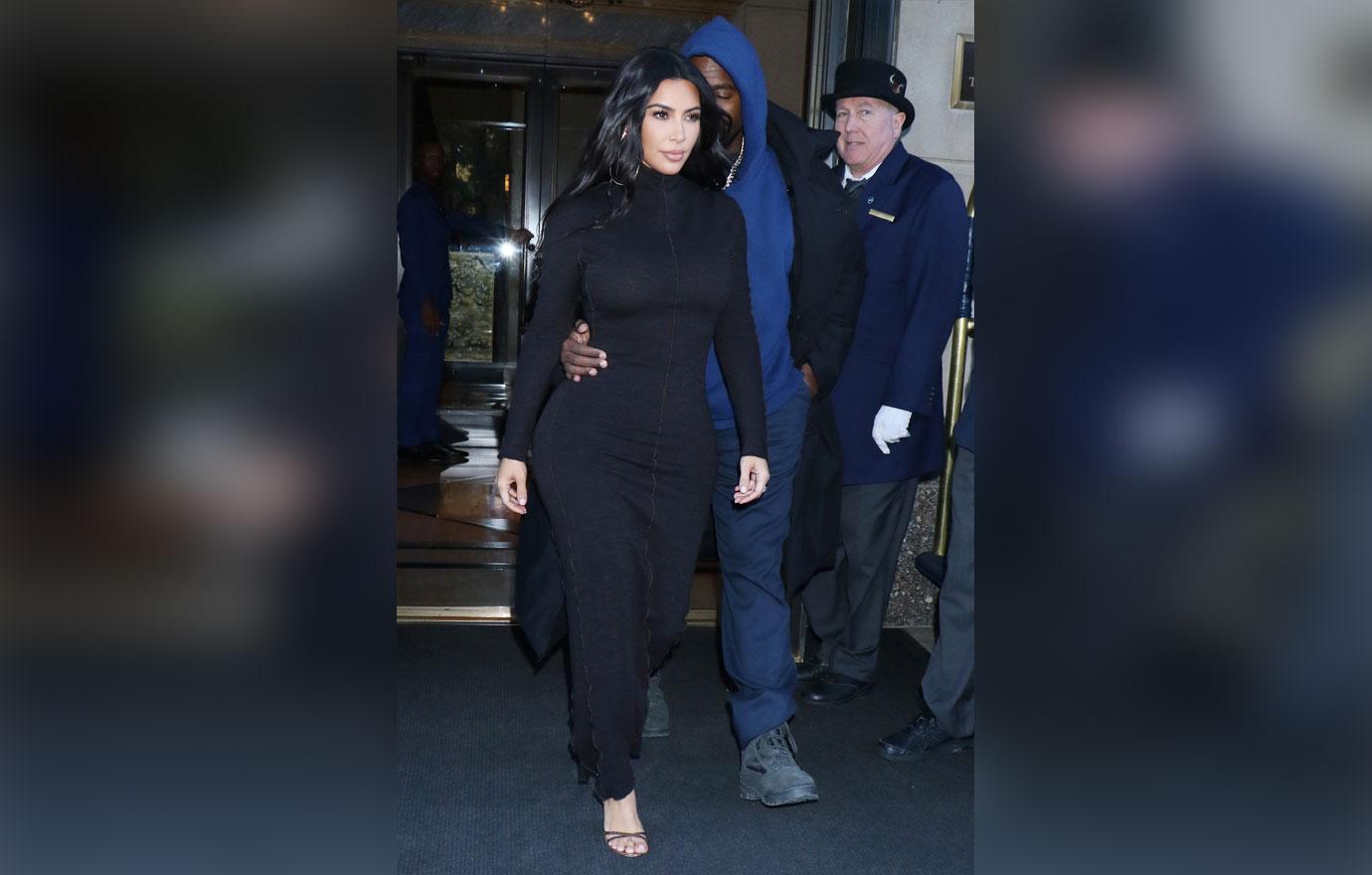 She continued, "The kids are getting older and he's very cautious about what we have in house. We got rid of TVs in the kids' rooms and removed makeup from daughter North's room."
Article continues below advertisement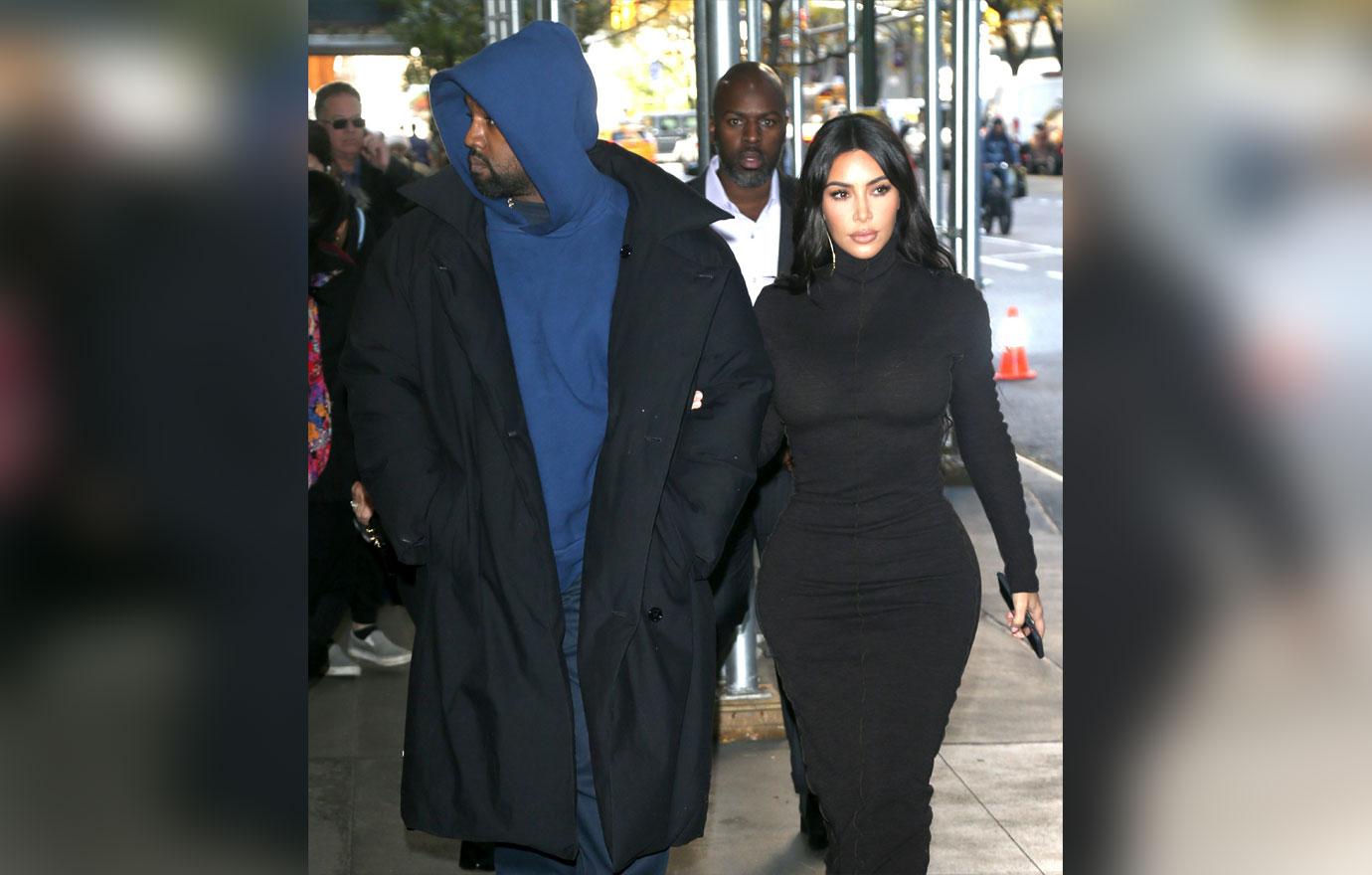 Kim also explained that when it comes to staying true to her sex appeal while also acknowledging its affect on her family, she and the Jesus is King hitmaker were able to reach a compromise. "I respect where he's gone on his journey in the last year and I obviously want to be appropriate for my children," the reality star said. "There's enough for them to see already, I could tone it down a little bit."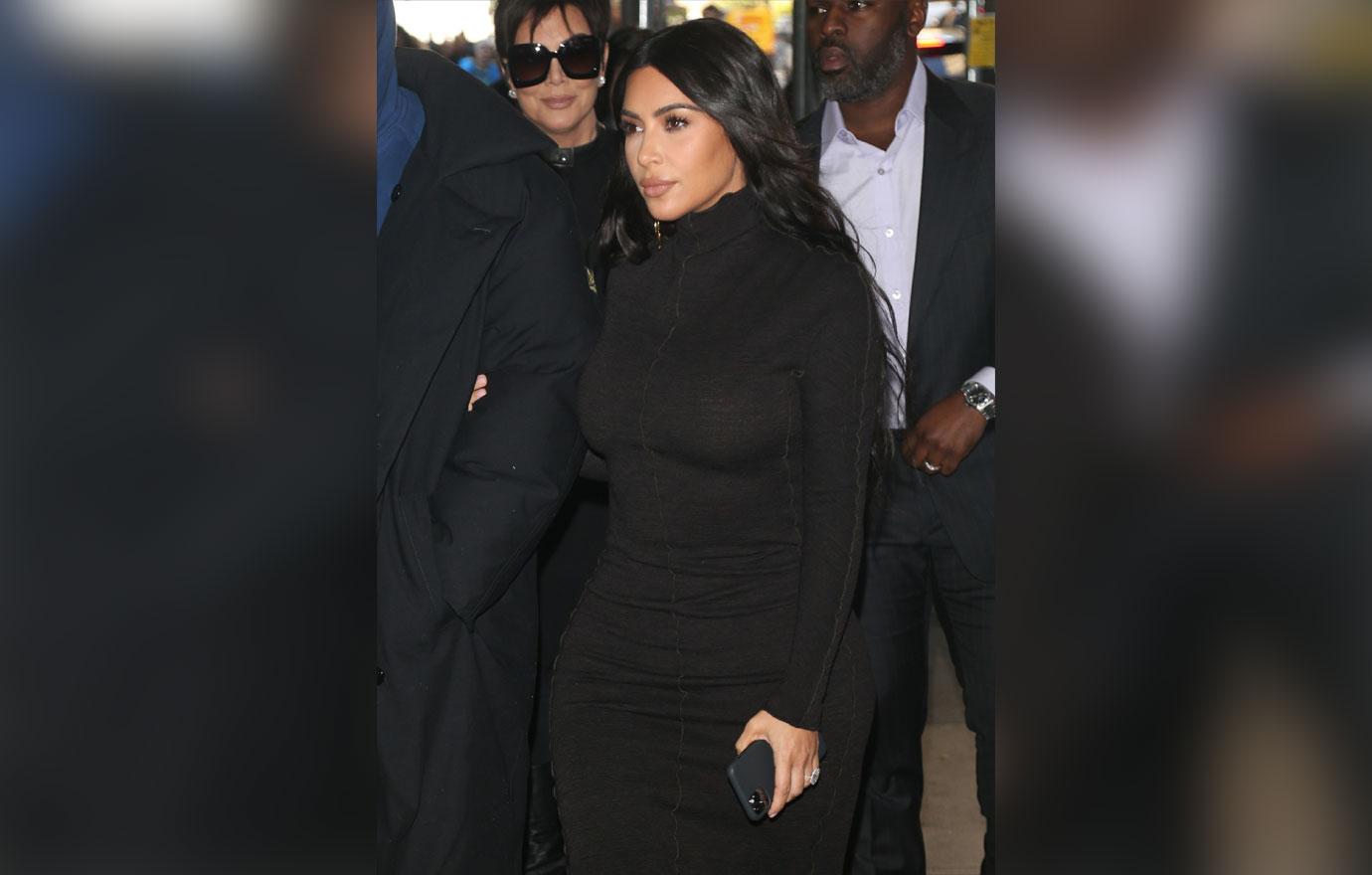 The mother of four also touched on Kanye's spiritual journey. The "I Love It" rapper has been hosting Sunday Services throughout the year, and considers himself a born-again Christian. "Maybe things he did a year ago, he probably wouldn't be doing today, and I love that journey as well," she explained. "I think it's such a great example for our kids."
Article continues below advertisement
Ultimately, Kim told The Real hosts that it's all about she and Kanye finding a balance in their relationship. "There's also that fine line of staying firm and doing what you feel comfortable with. So I take a little bit of him and I respect what he's saying and I totally compromise."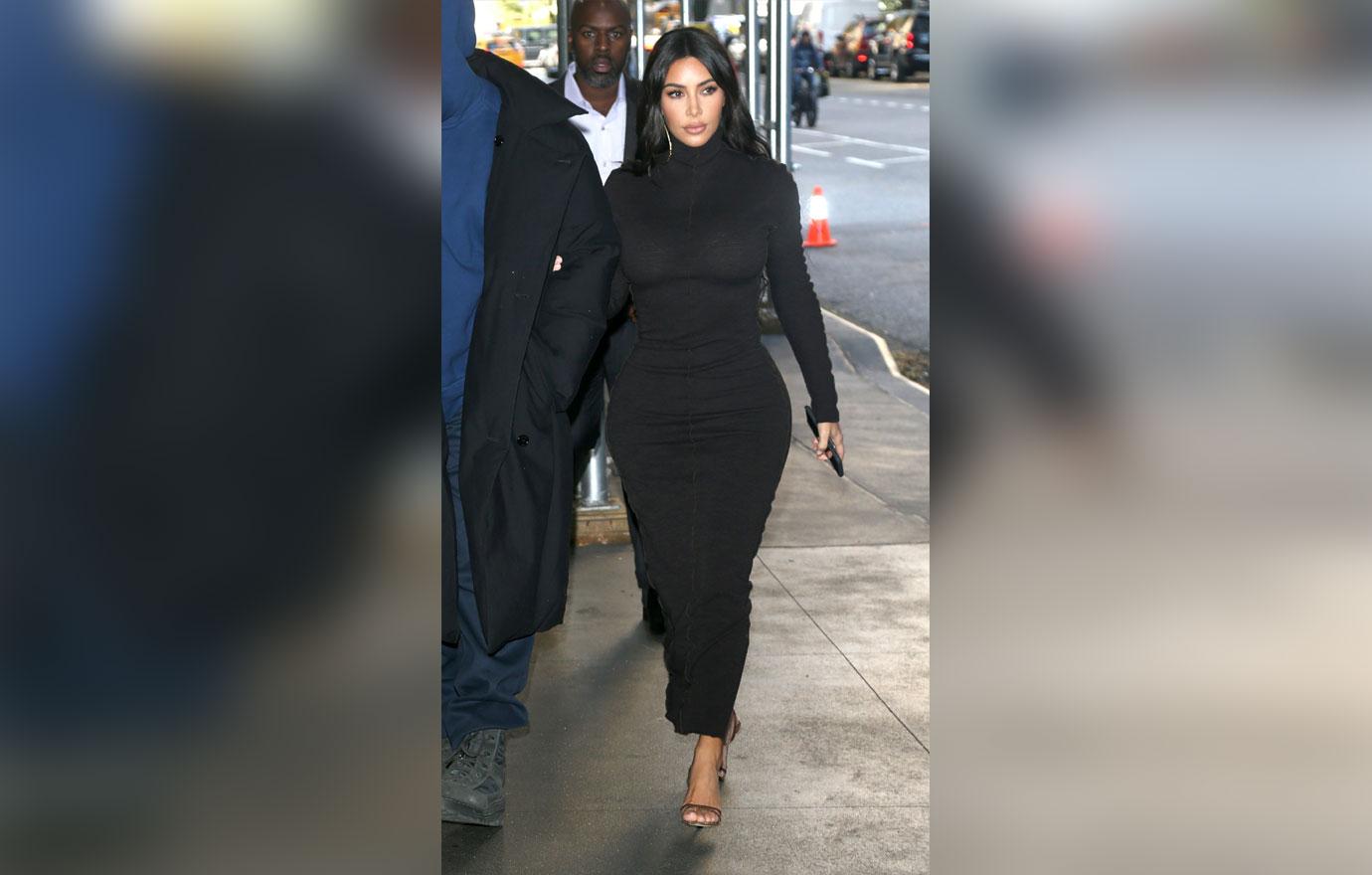 What do you think about Kim covering up? Sound off in the comments below!