PHOTOS
Behind The Walls — Inside Kim Kardashian's Tense Day-To-Day Life Since Terrifying Attack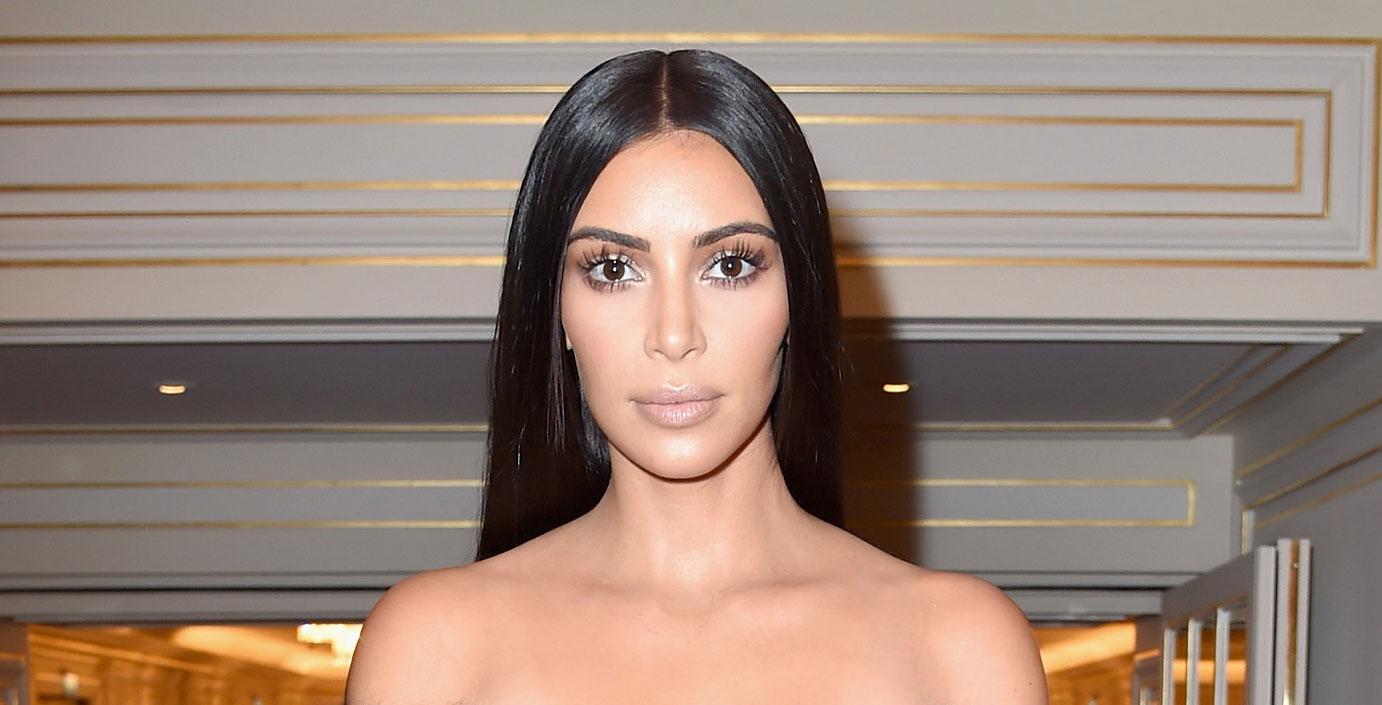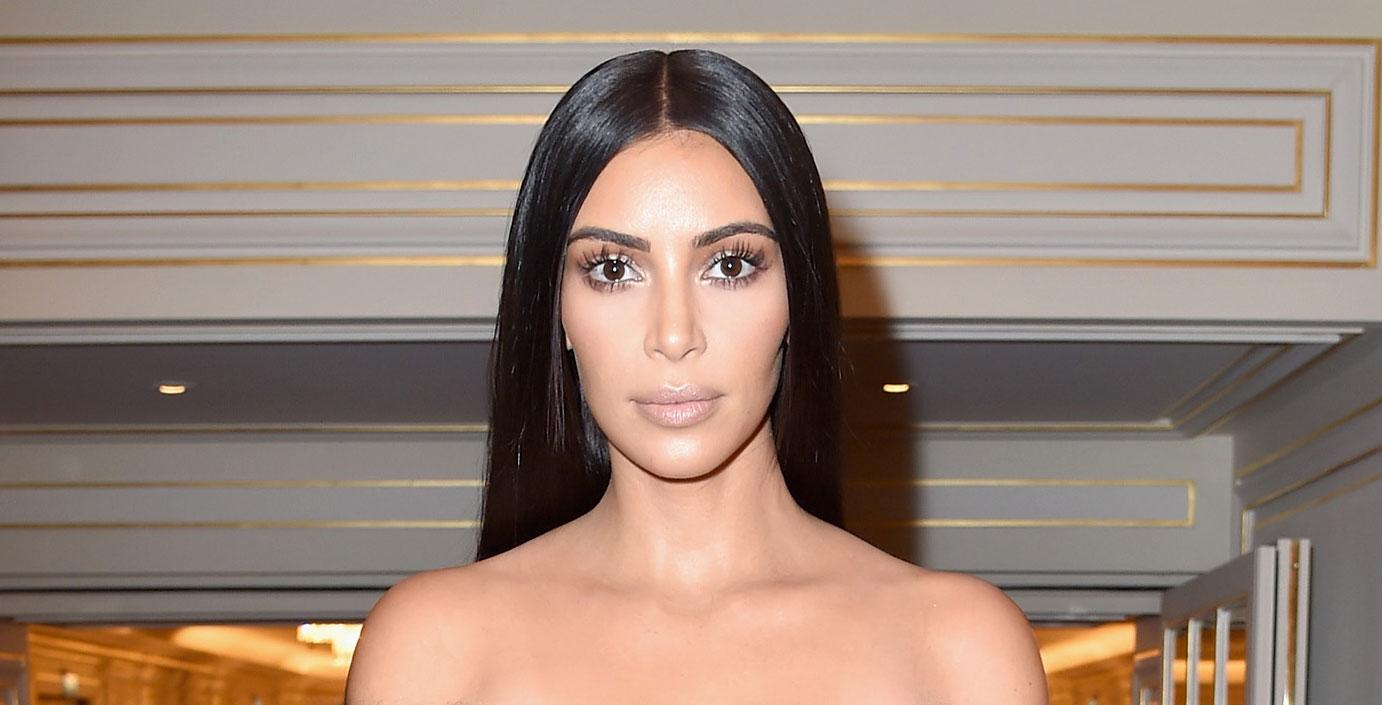 Kim Kardashian is slowly planning her return to the public eye, but for now, she remains a virtual shut-in at her posh California palace.
Article continues below advertisement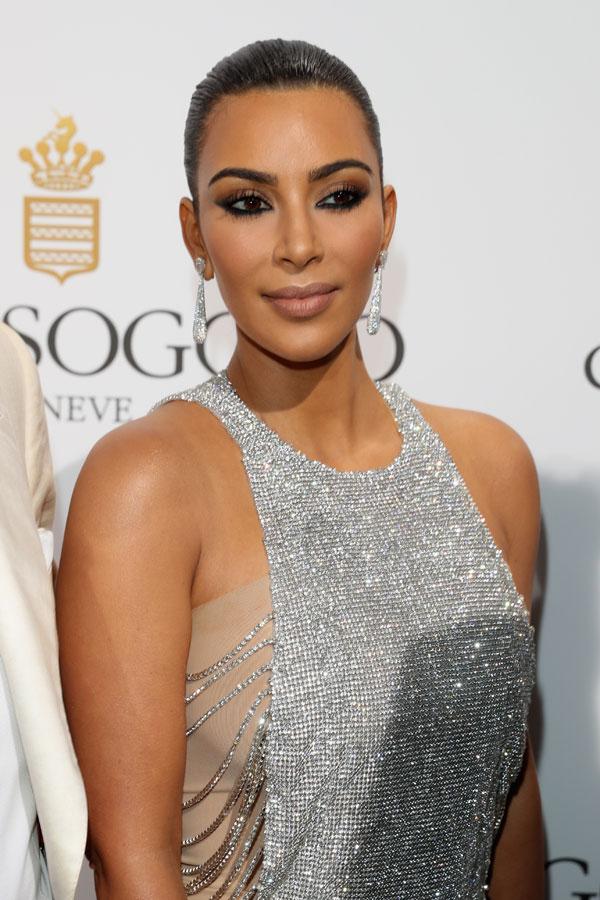 Since being robbed at gunpoint in early October, Kim has spent most of her time far away from paparazzi cameras, only rarely venturing out where she can be seen --- a far cry from the Kim of old, who built her fame in front of the lens.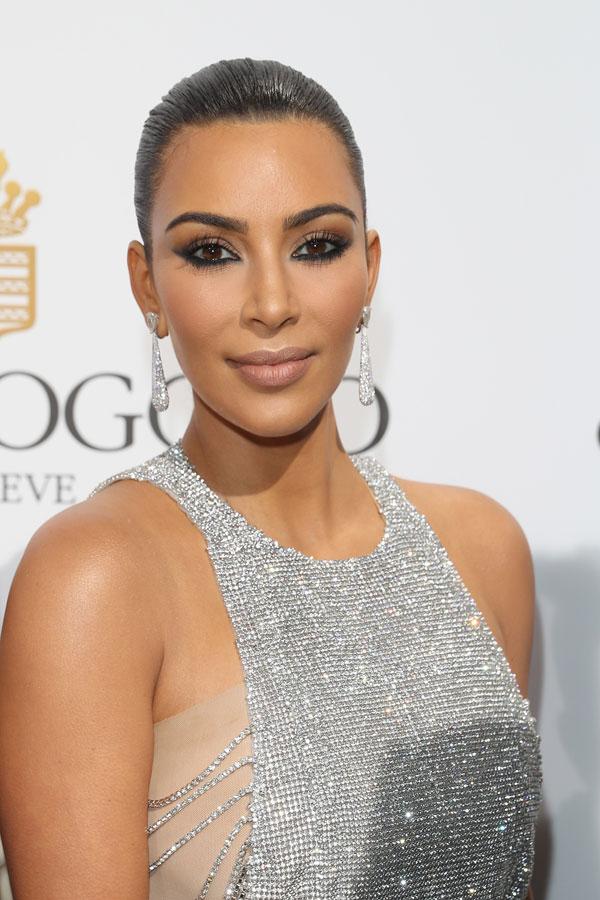 According to reports, Kim has been re-experiencing the trauma of her hellish ordeal.
Article continues below advertisement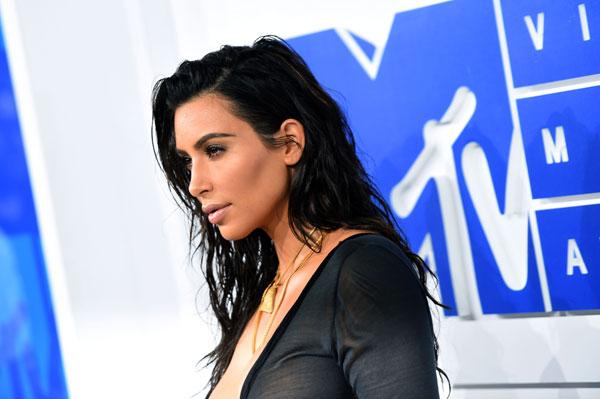 "She's been having nightmares and flashbacks," a source told Us. "She's paranoid."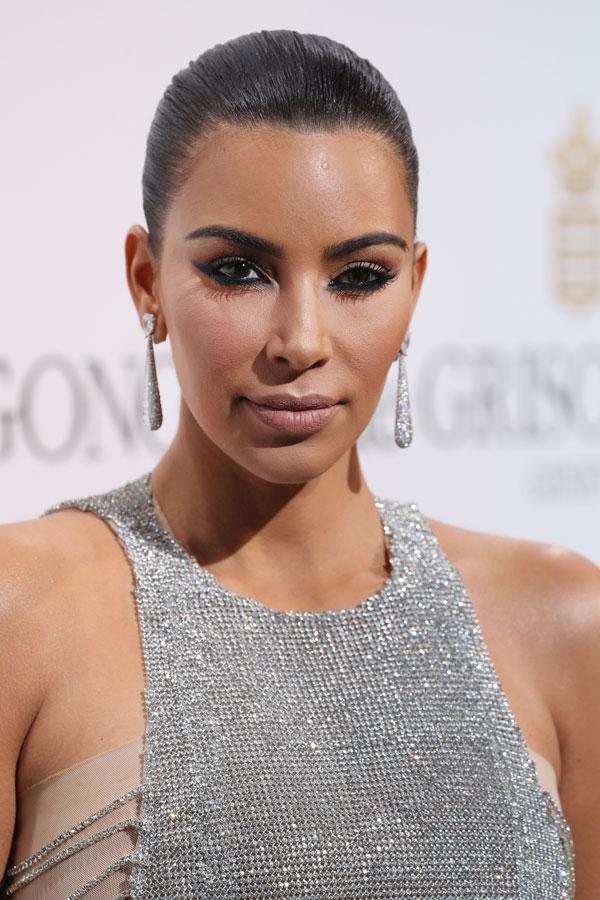 Kim has since sought help her move forward. "She's talked to a therapist every day since she's been back in L.A.," a source claimed, "via phone, Skype or in person."
Article continues below advertisement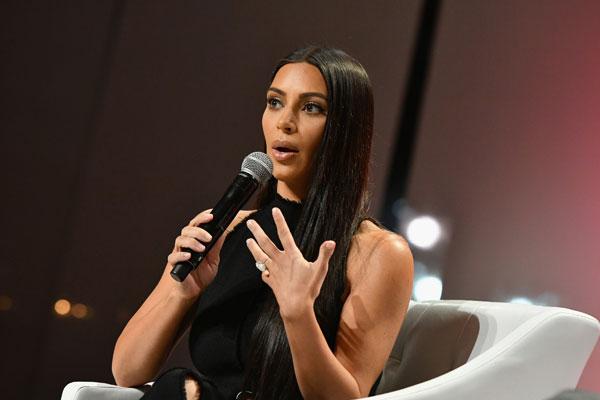 She has also completely re-vamped her security team. "A team of security experts goes through her day-to-day life to assess potential threats and vulnerabilities," a source claimed. "She's taking a driver and changed up old routines to throw off people tracking her."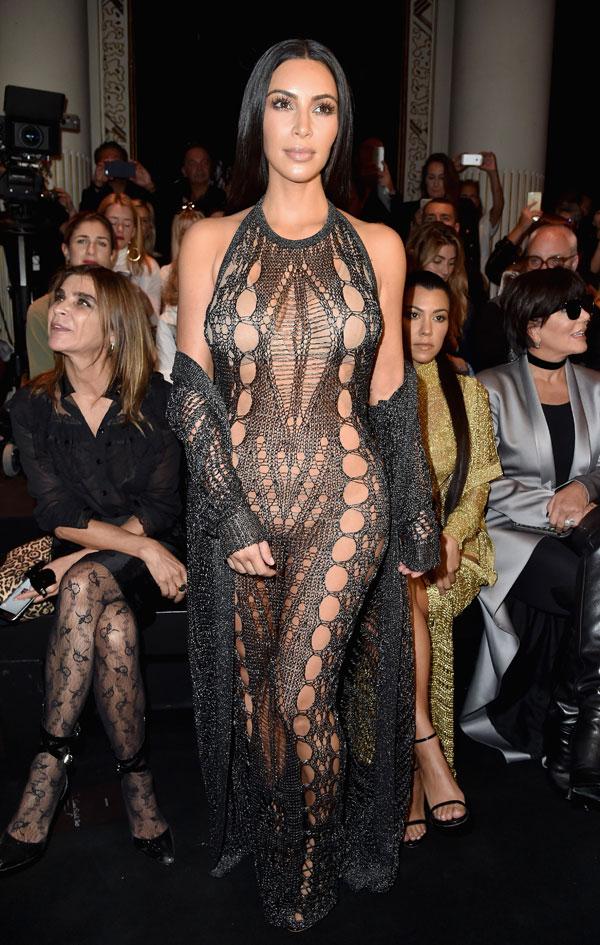 Still, despite her fears, Kim is planning to make her comeback soon. Not only is she expected to attend the Angel Ball on November 21st, she is also about to resume posting to social media. "She has an increasing number of business obligations that can no longer be postponed," an insider explained. "She needs to get back out in public to make money again."