PHOTOS
Claws Out! Kim Kardashian Says Caitlyn Jenner Went Way Too Far In Her Tell-All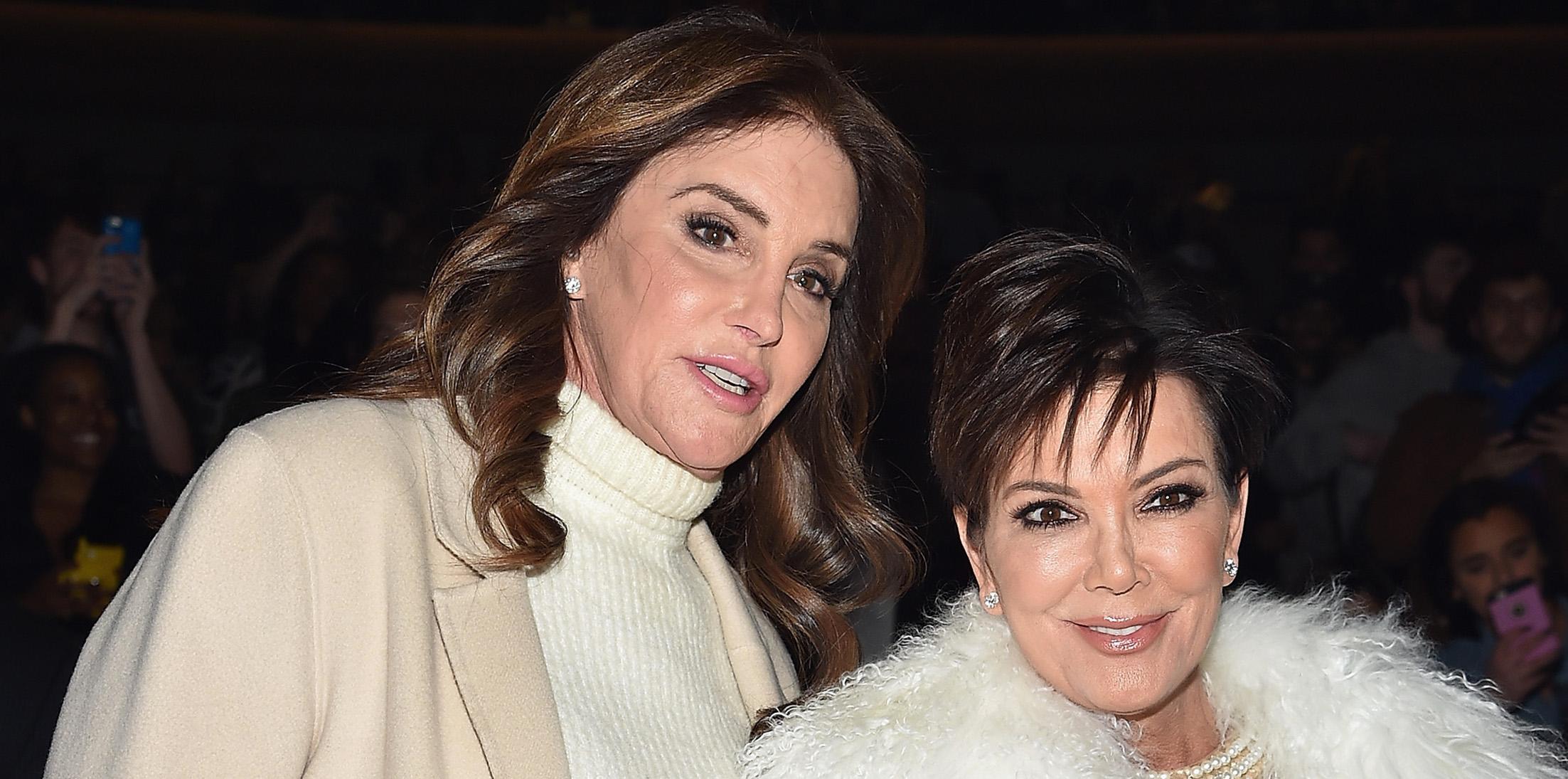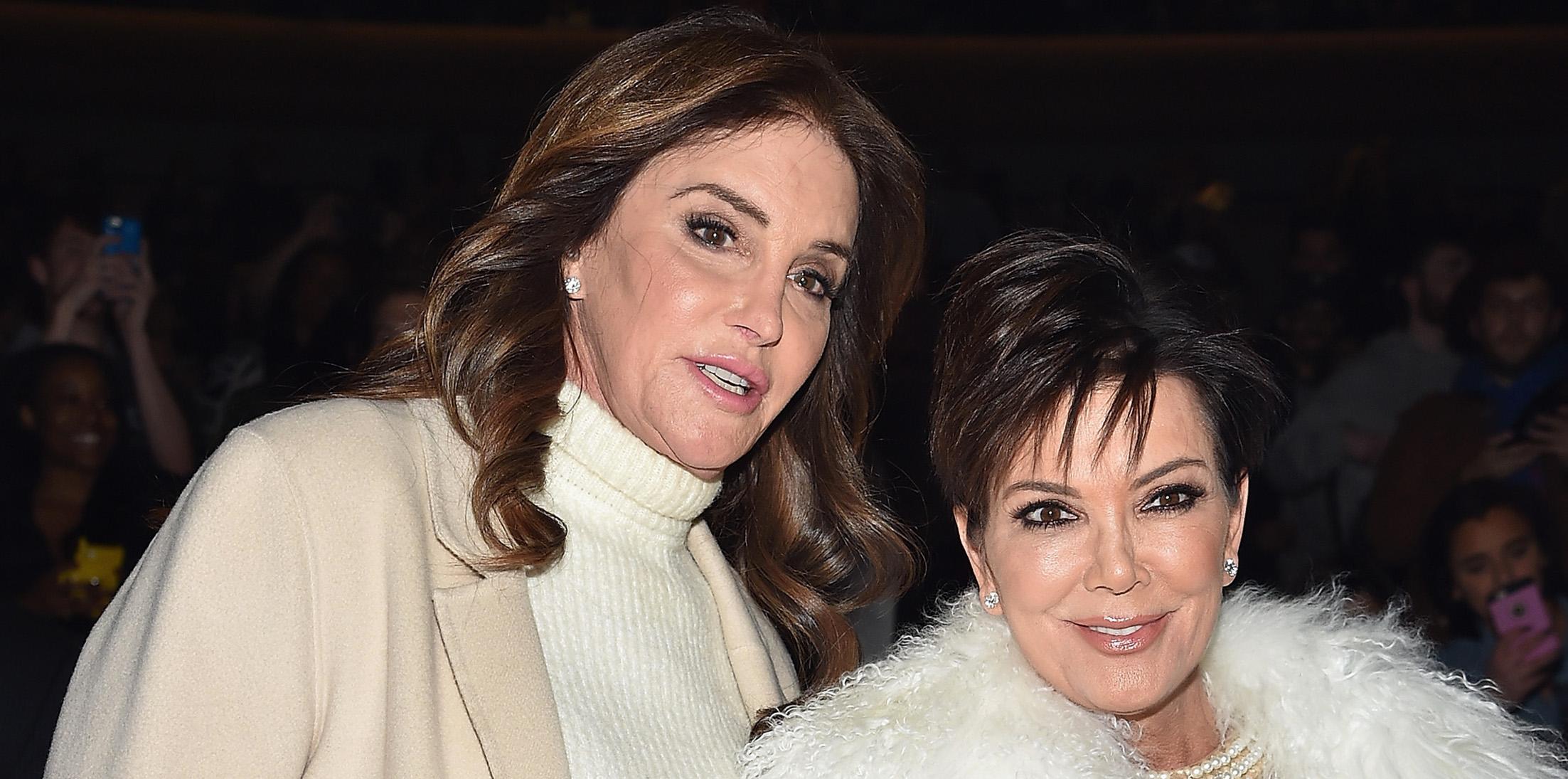 Kim Kardashian has finally read Caitlyn Jenner's memoir The Secrets of My Life, and now she understands why her mom Kris was so upset with her ex.
Article continues below advertisement
Kim says she thought their mom was exaggerating at first, but after reading it, she really sees her mom's side of things. "Caitlyn's so angry at mom, like for no reason," she tells Kourtney. "It was like, 'I didn't speak to my sister because of Kris. I didn't see my kids because of Kris.' Like, grow up and say, 'I didn't call my kids!'"
Article continues below advertisement
She went on to say that Caitlyn "discredits" Kris more than once throughout the memoir. "She said, 'I didn't see a dime of my money.' She was insinuating that mom took the check and pocketed it and had this huge savings," Kim says before explaining how the family had been financially struggling at the time. "The money wasn't going in mom's pocket."
MORE ON:
the secrets of my life
"They made the money together," Kourtney says. "Even when mom would book appearances, I worked for her, I would hear her phone calls in the office. She would hustle to get speeches. She changed Caitlyn's career and she made her have this motivational speaker business."
Article continues below advertisement
Then Kim explained why Caitlyn left the Kardashian name out of her interview with Diane Sawyer in 2015. "Then she said, 'The Kardashians were so upset when their names weren't mentioned in Diane Sawyer, but it was all deliberate. We did research and any time the word Kardashian was mentioned, people thought, they put the word Kardashian with publicity stunt and so we deliberately never put the name in there," Kim said. Kourtney replies, "And that sounds pathetic."
What do you think about Caitlyn's anger toward Kris and the Kardashians? Sound off in the comments!