PHOTOS
'It's Actually Embarrassing': Kim Kardashian 'Disgusted' By Kourtney's Style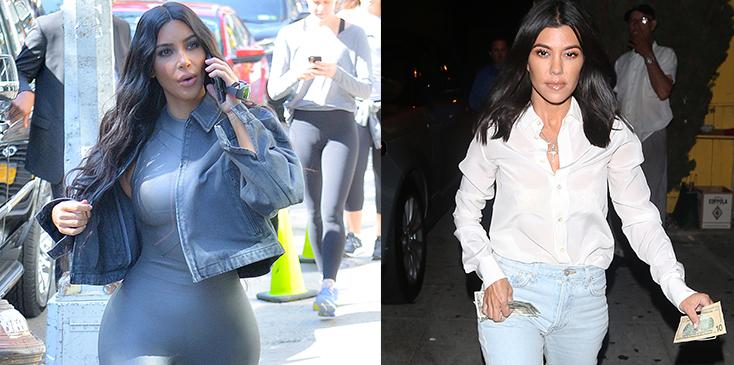 Kim Kardashian West doesn't want anyone ruining her photos. On the latest episode of Keeping Up with the Kardashians, the reality TV star took Kourtney and Khloé to Japan to shoot the debut campaign for Yeezy season 7 — and she had a lot to say about their fashion choices. As usual, Kim didn't sugarcoat anything when she told her sisters they looked like "f****** clowns." Read on for more details.
Article continues below advertisement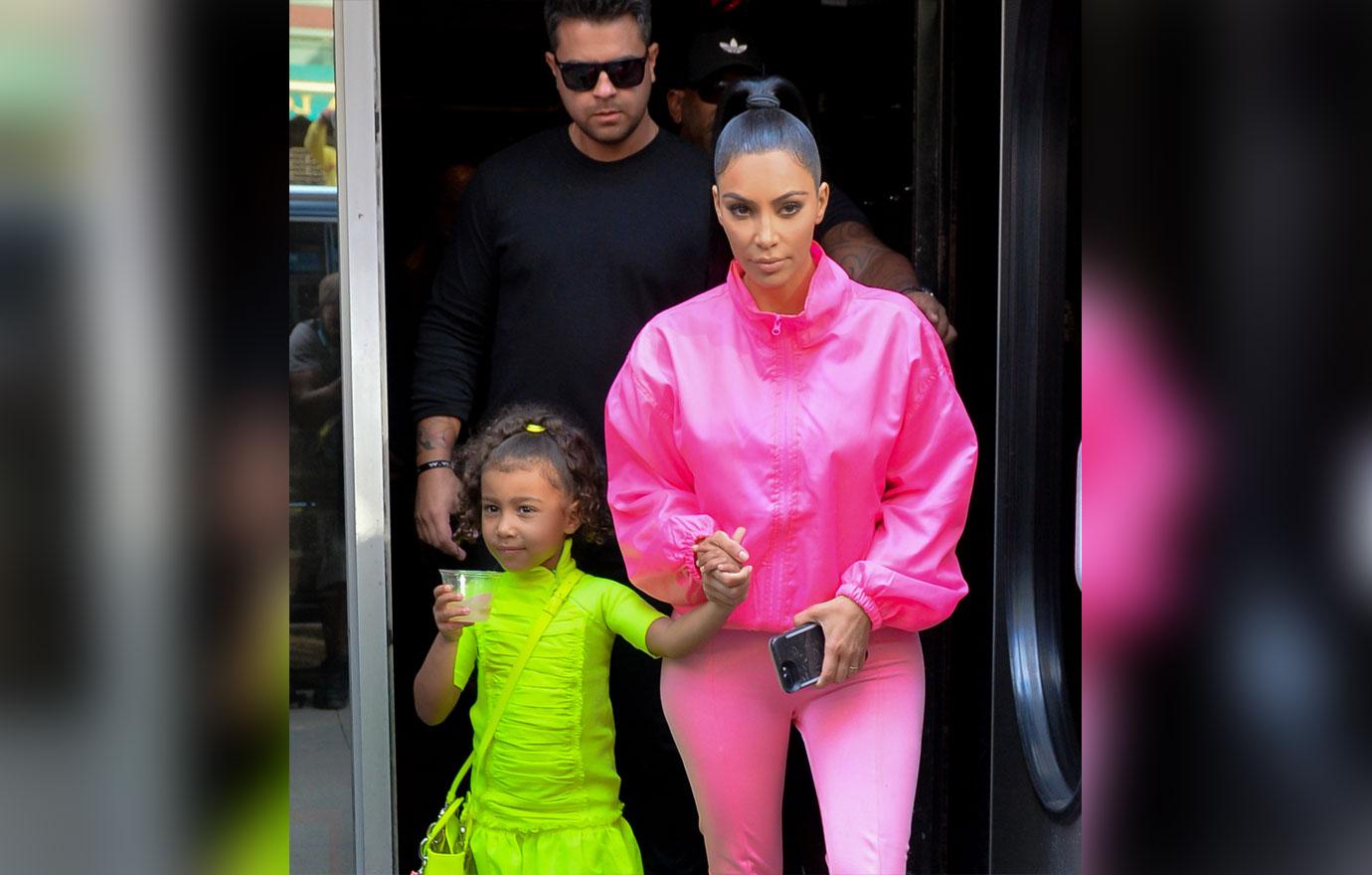 "I only have a few days to get 20 looks shot," Kim, 37, said of working on Kanye's clothing line. "Japan is the campaign — we can't recreate it. There are dozens of people working on this, so it is a lot of pressure. It's my husband's collection and I want to make sure that I do a good job and that he likes how everything turns out." However, Kourtney and Khloé's personal style didn't exactly vibe with the Yeezy look, and Kim couldn't handle it. "I can't even eat dinner because I'm so disgusted with my sisters' crazy outfits that completely don't go with my look," she said. "Like, I can't take it."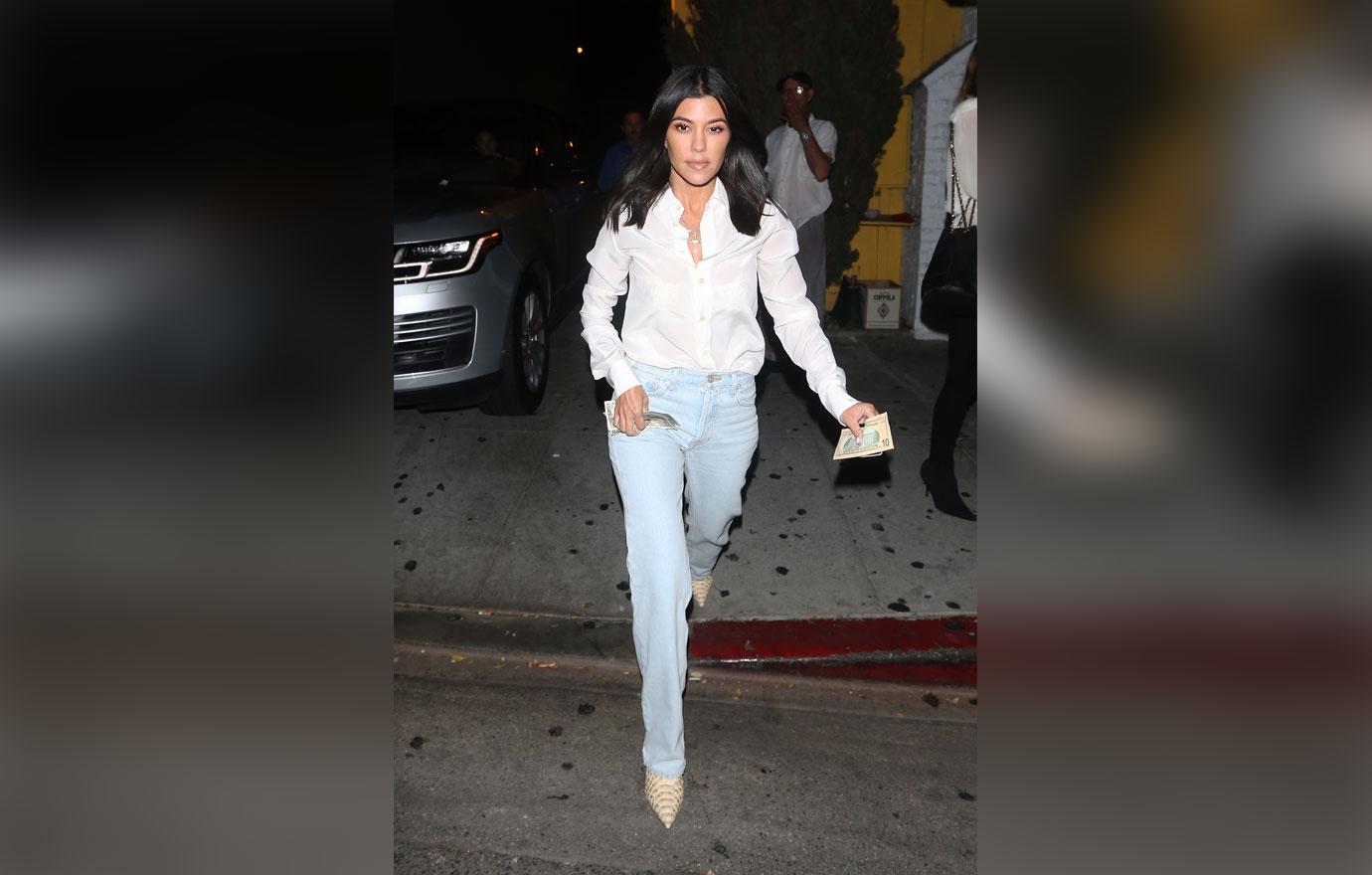 "My sisters look so crazy," she continued. "It's actually embarrassing. Kourtney with the Japanese-inspired outfit, and Khloé is wearing silver sequins, turquoise eyeshadow, huge chandelier earrings — they're just like, completely clashing and making my outfit look really bad and they're ruining everything. I need the Yeezy collection to be debuted and not all this crazy distraction in the background."
Article continues below advertisement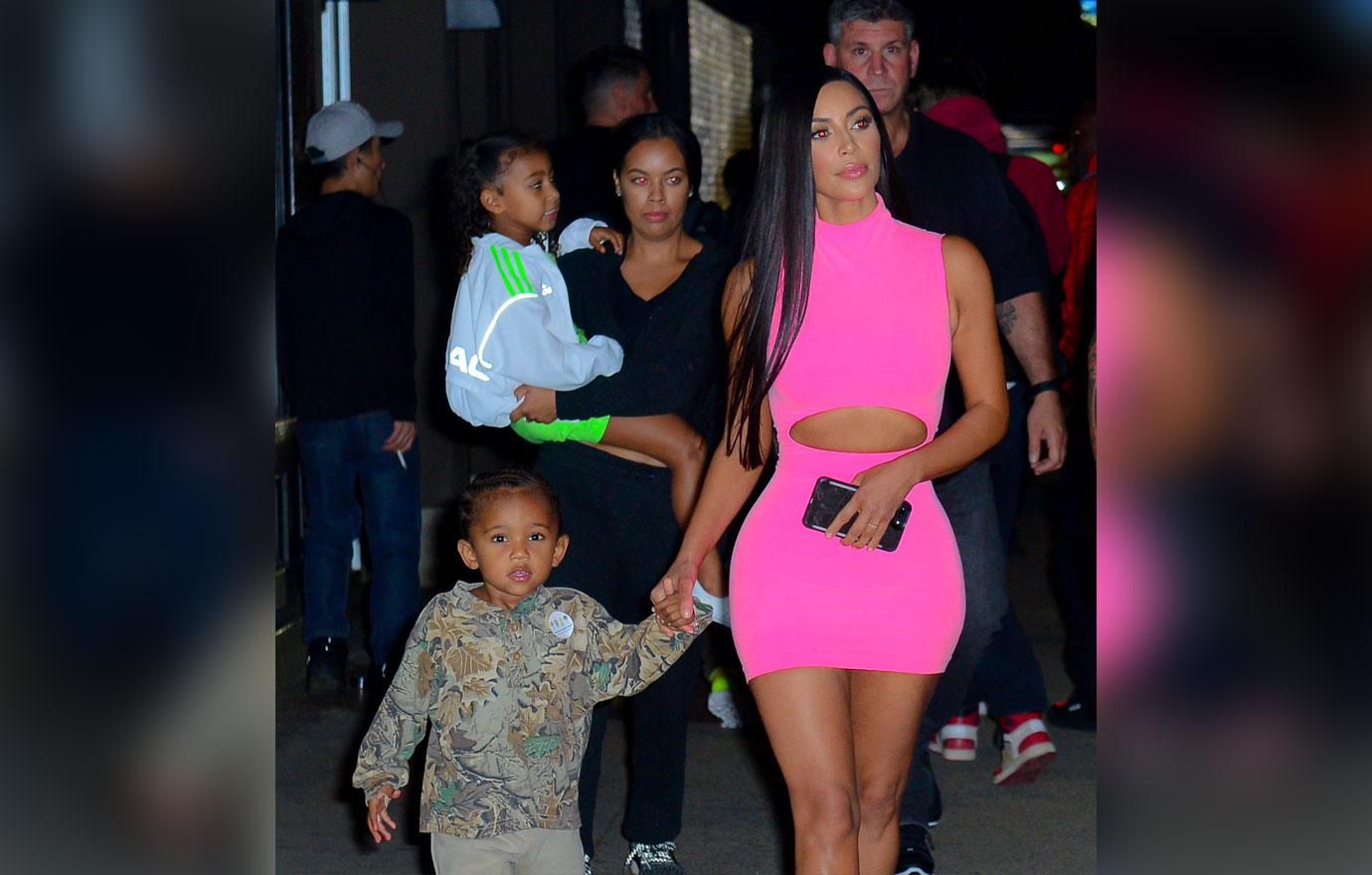 That's when she sat them down and said they looked like "f***** clowns." Ouch! "I'm not kidding. This is not like, a tourist thing where it's Halloween, dress up like a f****** Japanese geisha, unless we're at a geisha house," she said. "I just think you've got to like, chill. Like, you can be cooler. I'm not telling you guys who to be and what to wear or anything, but I'm telling you who to be and what to wear. It could be time for a fashion overhaul, so that you stay young and relevant."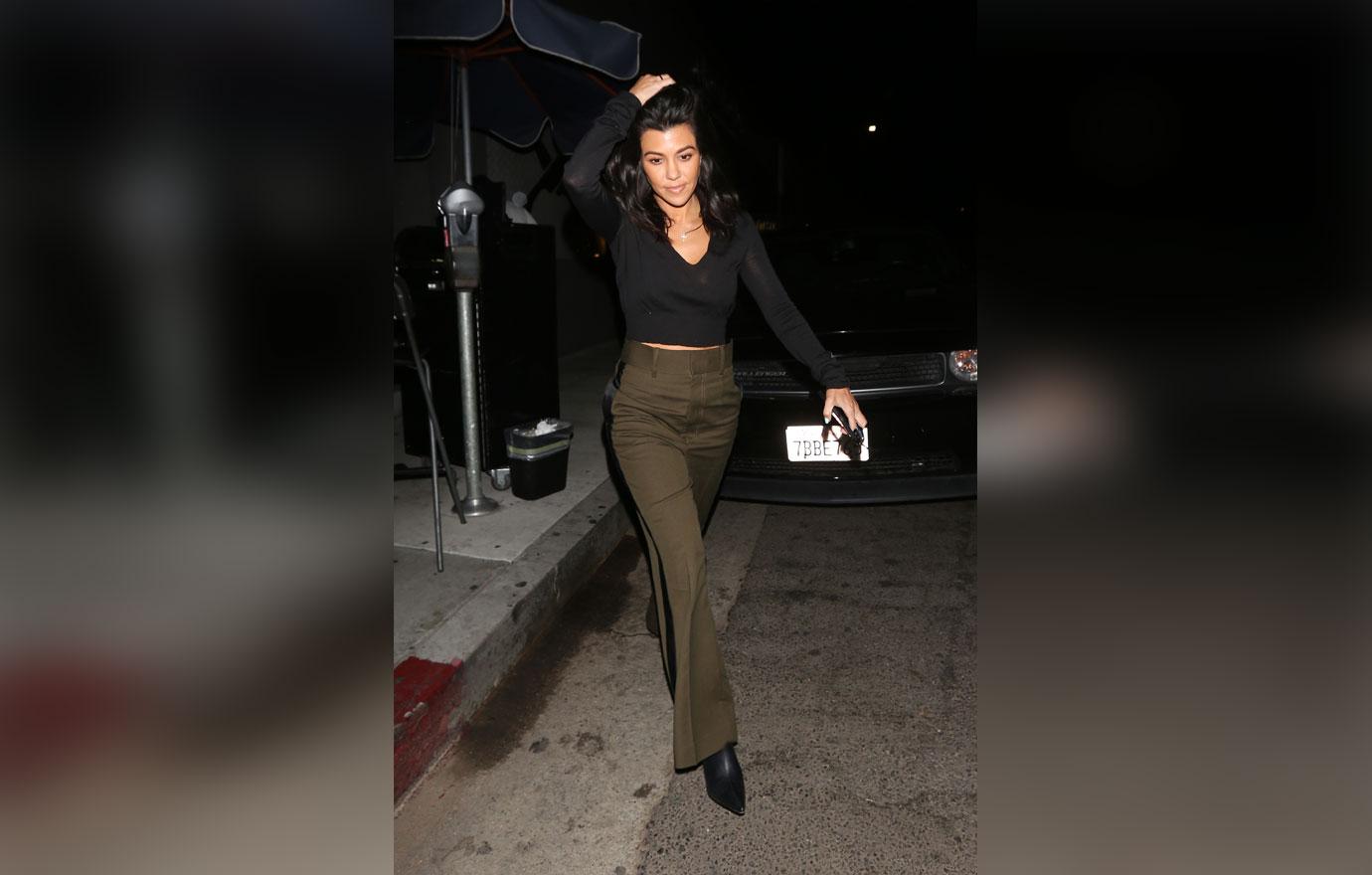 But the makeup mogul wasn't done yet. "Kourtney and all of the glam people, at this point, hate me, because I just killed all of their dreams," Kim said. "And I don't care. If you can't take the criticism, you shouldn't have come on this trip." She even went so far as to say Kourt looked like a "f****** grandma, 100 percent." She previously told "You don't look like anything special," she said. "You don't look anything innovative and I think you have it in you."
Article continues below advertisement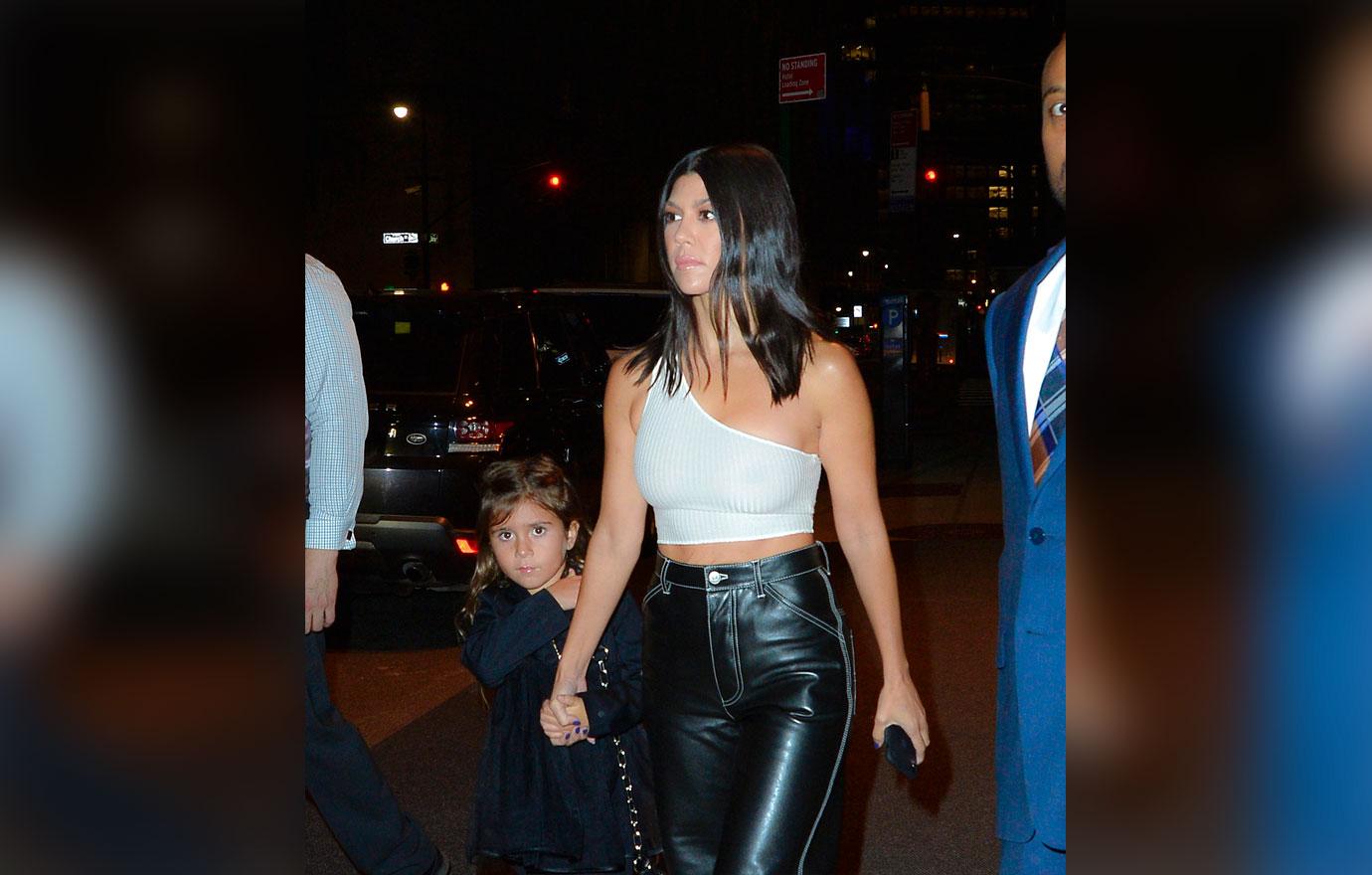 "Now I think Kim's just being rude, and rude to everyone in glam," Kourtney said. "We're all doing fun looks together and it's not that serious. I think Kim and I don't always see eye-to-eye as far of the importance of traveling and living in the moment. … I have three children and a full-time job. I don't have seven stylists."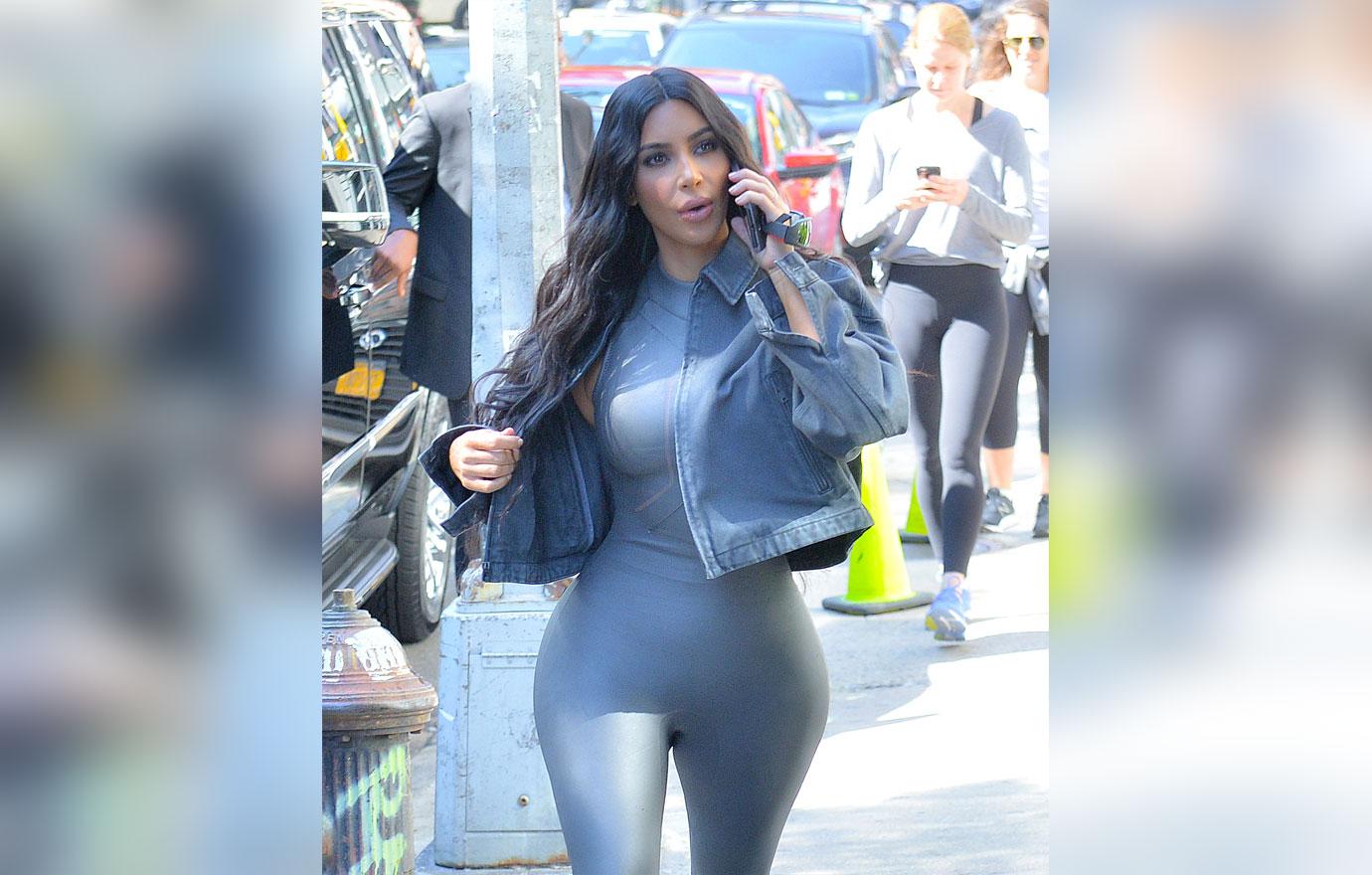 What do you think about Kim criticizing Kourtney and Khloé's style? Let us know in the comments.