PHOTOS
Kim Kardashian Gets Dissed By Jean Paul Gaultier Over Her Perfume Bottle
Kim Kardashian always knows how to cause controversy, and her latest drama is over her new perfume bottle, which is a mold of her own naked body. While initially it shocked fans, many reminded fragrance lovers that her concept is nothing new. Designer Jean Paul Gaultier did it first, with his "Classique" bottle in 1993. And now even he is weighing in on the drama!
Article continues below advertisement
The French designer posted a photo of his bottle and hilariously captioned it, "Keeping up with the fragrance's news! #Classique#JeanPaulGaultier ." Of course he ended up with tons of comments with followers weighing in on the drama. One wrote, "Serve the shade JPG honey!!" along with laughing face emojis.
Kim has responded to the controversy, telling Cosmopolitan, "Sculptures were my inspiration, but I love that bottle."
Article continues below advertisement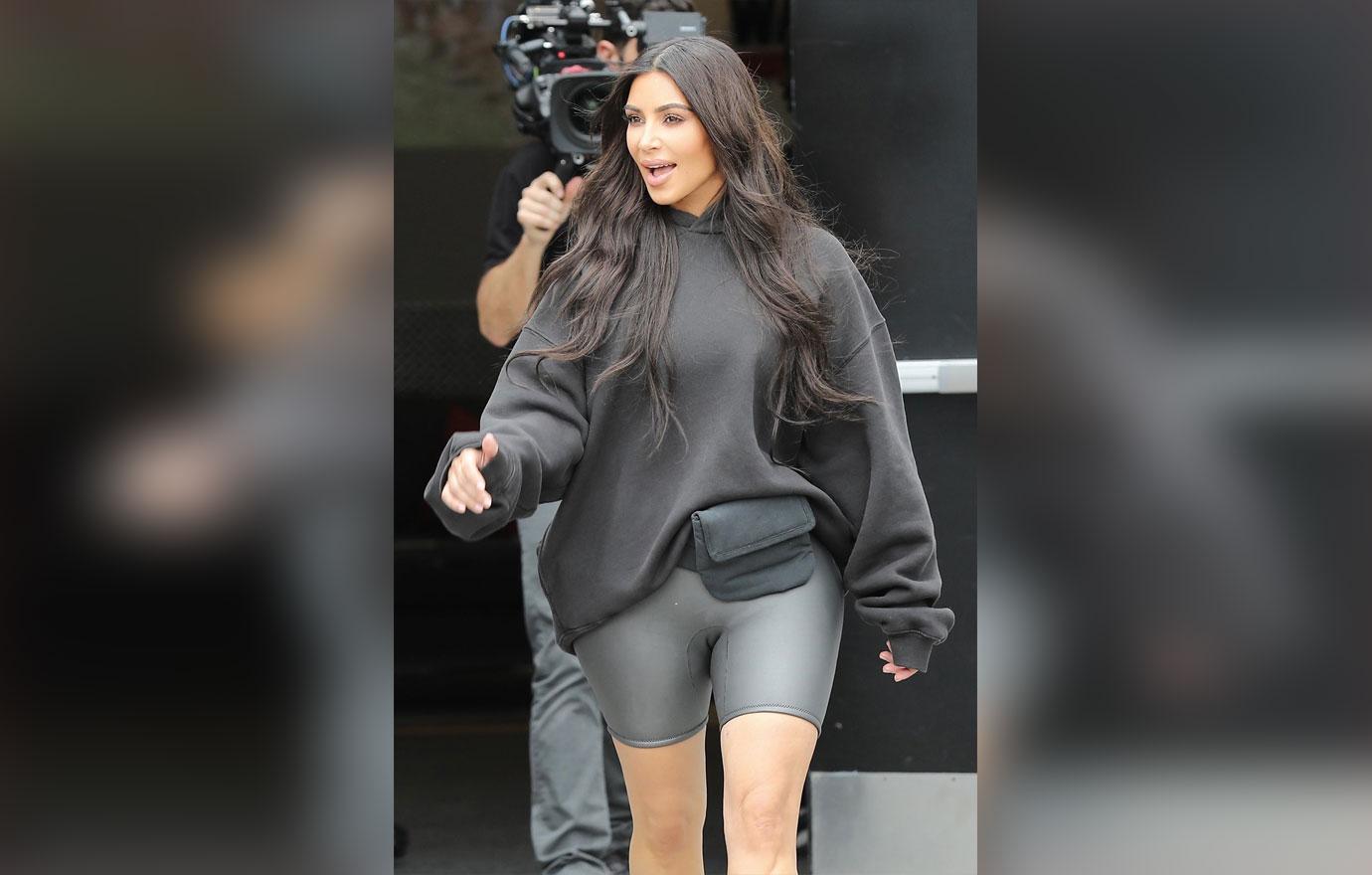 "It's iconic and celebrates the woman's body, but my inspiration was a statue. I wanted mine to be really personal with my exact mold, but I've always loved the Gaultier bottles," she continued.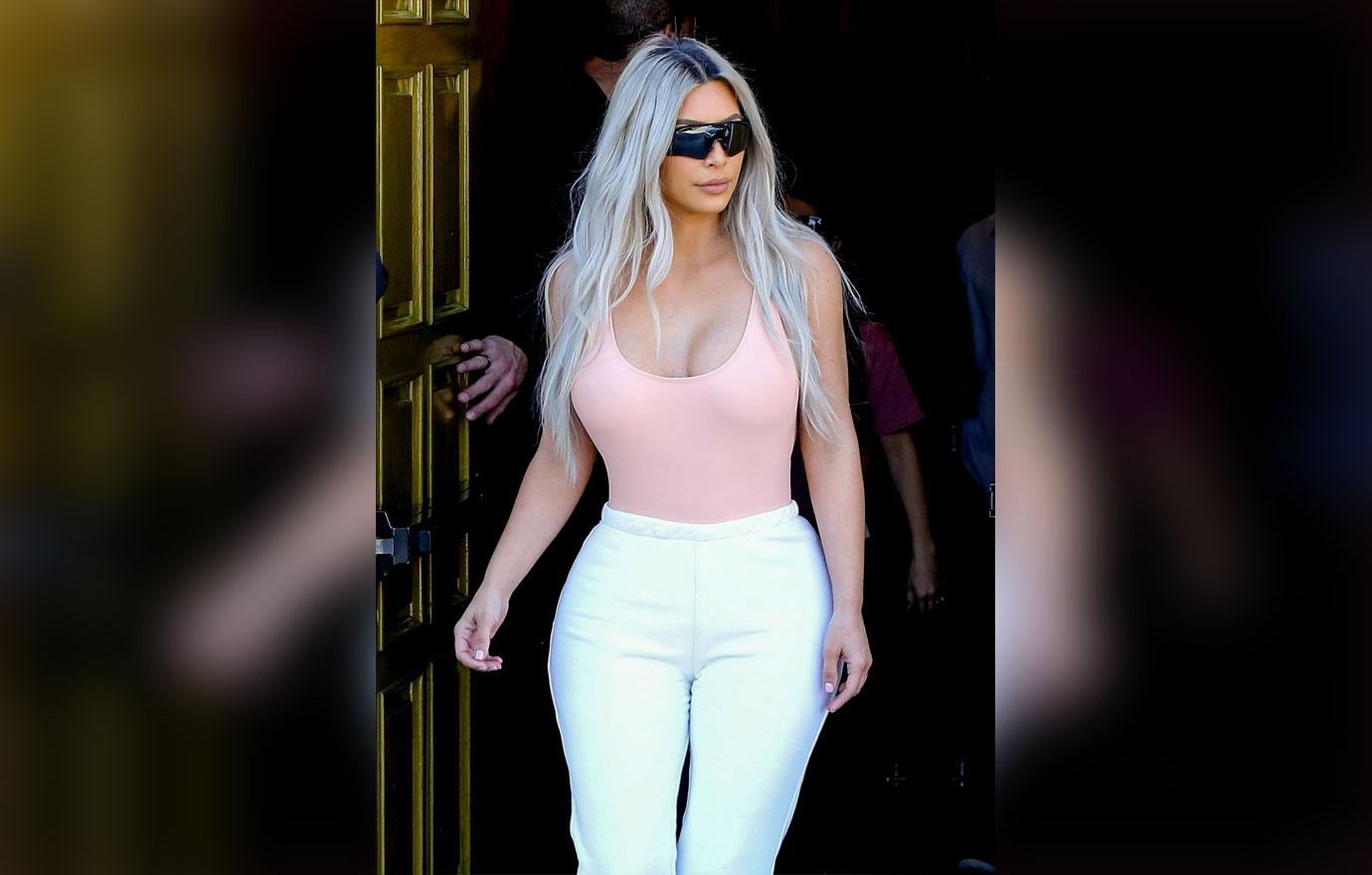 This is far from the first time the mother-of-three has been accused of using someone else's idea as her own and advertising it as though she was the first to do it.
Article continues below advertisement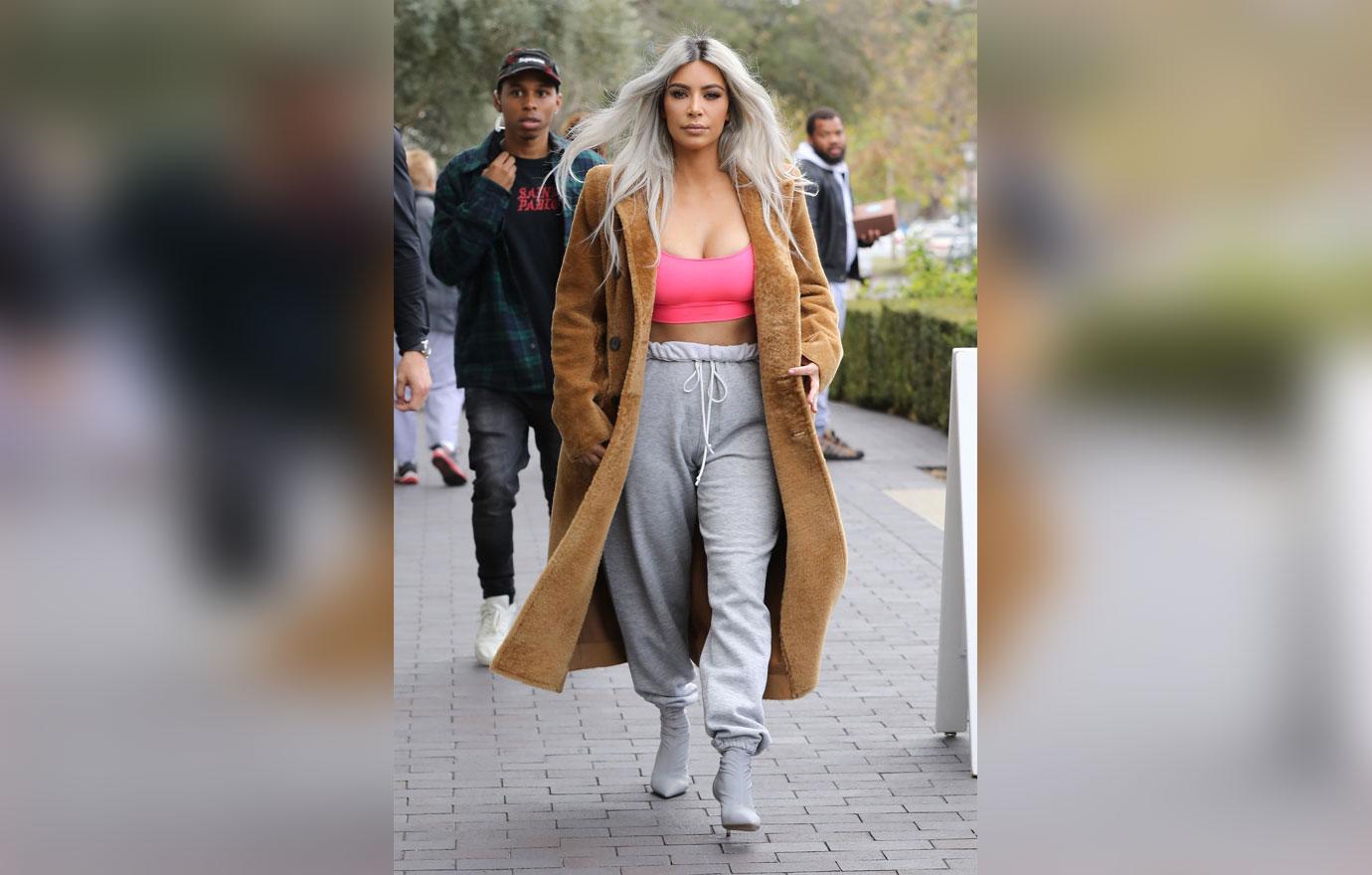 Last year, she was accused of copying frenemy Beyonce when she posed in nothing but glitter to promote KKW Beauty. Turns out Beyonce did it for the cover of Flaunt magazine in 2013.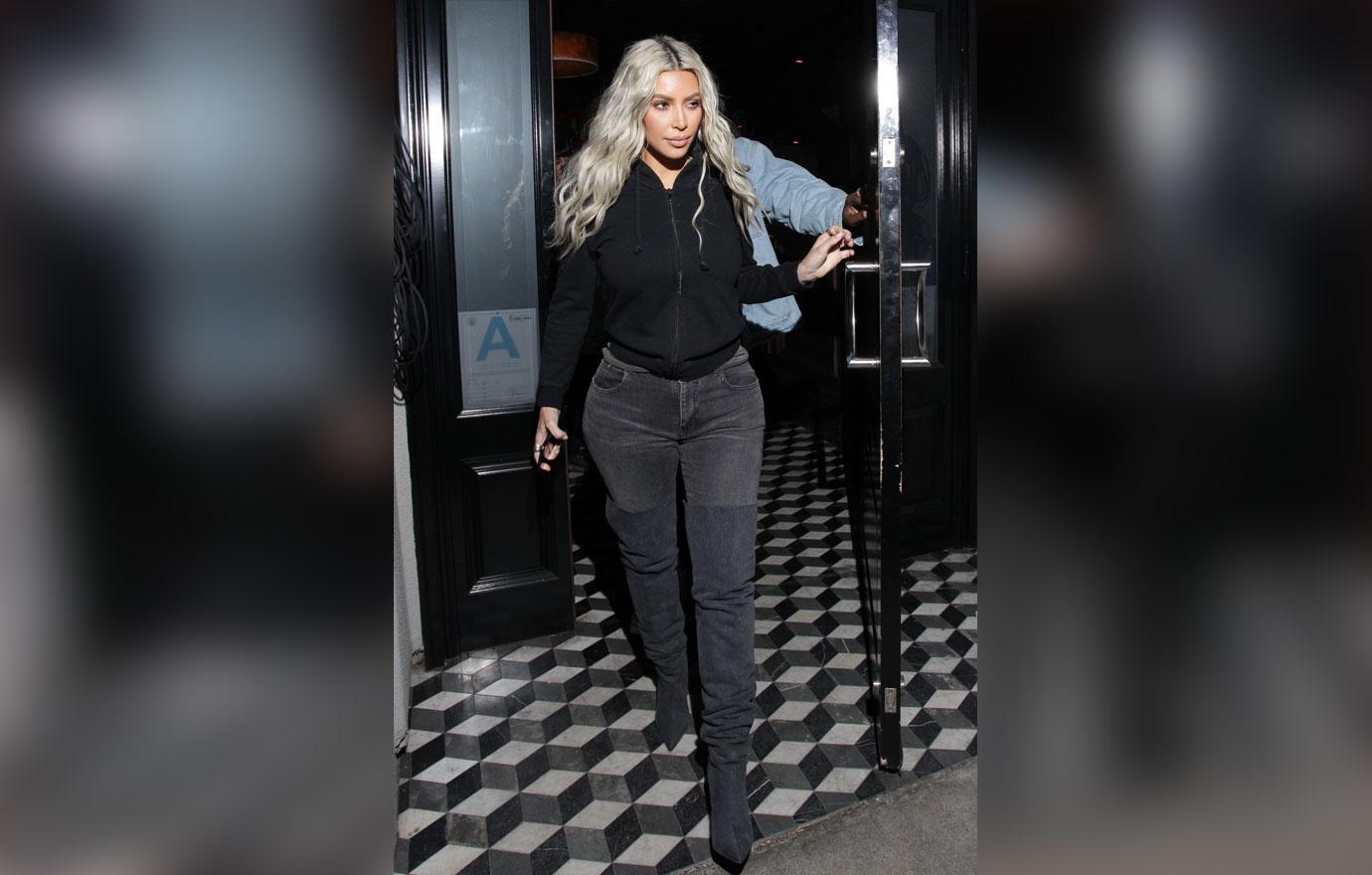 Do you think Kim knew what she was doing? And what are your thoughts on Jean Paul Gaultier weighing in? Sound off in the comments section.