PHOTOS
Kim Kardashian Is Trying To Set Drake Up With Kourtney Although She Is Serena Williams' BFF: Report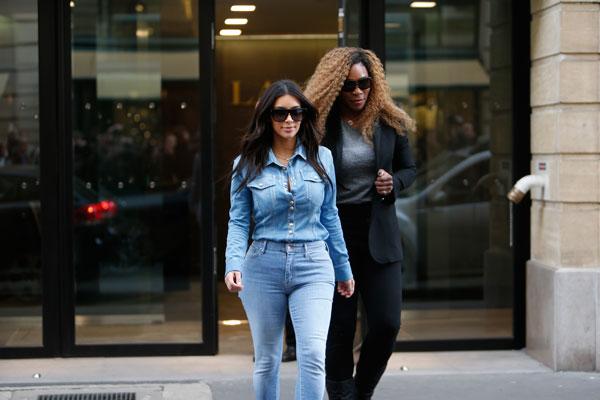 spl748542_016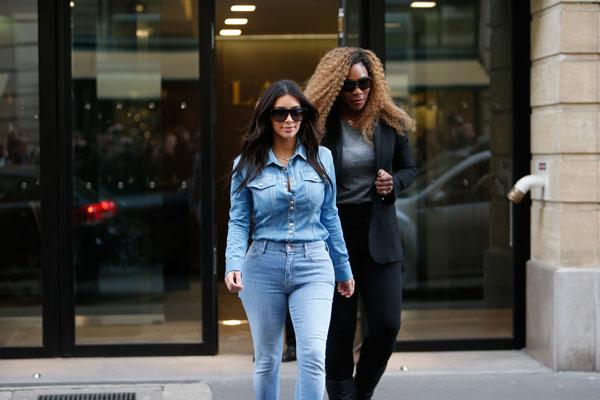 Serena Williams may want to watch out, as a close friend is trying to steal her man! While she and Drake look very much together these days, that isn't stopping her pal Kim Kardashian from trying to set the rapper up with her sister, Kourtney!
Article continues below advertisement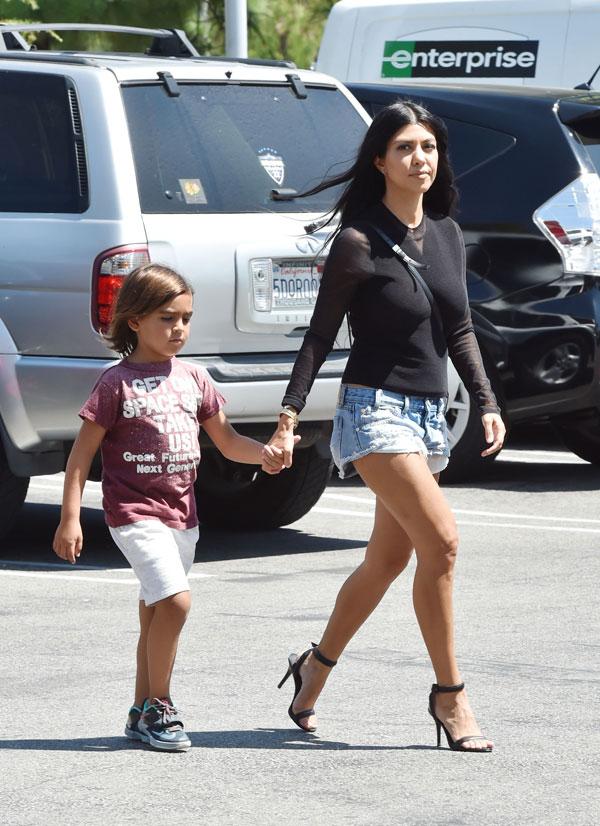 "Kourtney is open to it," a source tells InTouch about the match-up. It is no secret that Drake is pretty close to the Kardashian clan, even performing at Kylie's Sweet 16 a couple of years ago. Kris Jenner has even posted a selfie of the two together, which is pretty major.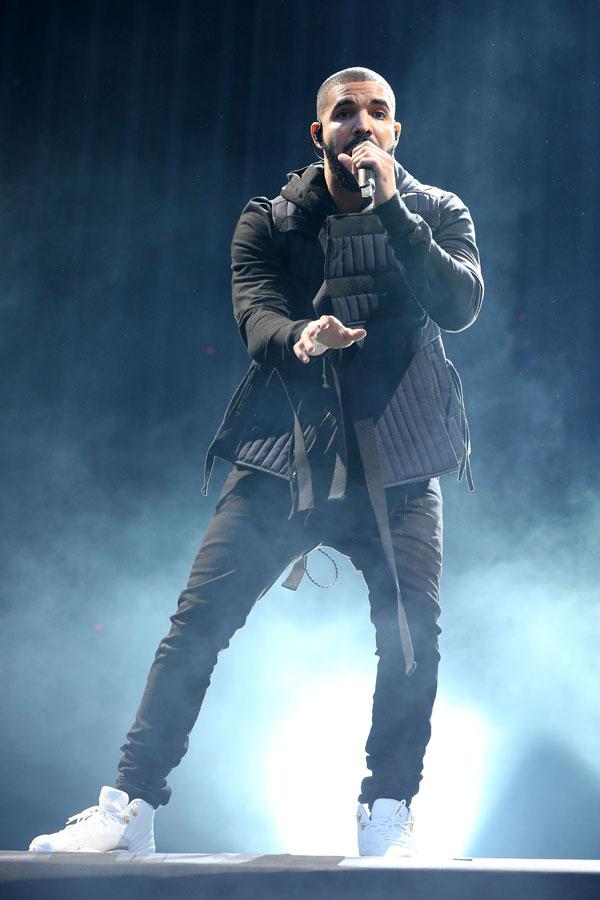 So is he about to be the latest member of the Kardashian klan? It's plausible, considering Drake used to pretty smitten with the petite reality star! "He had a crush on Kourtney years ago when she was still with Scott Disick," says the source.
Article continues below advertisement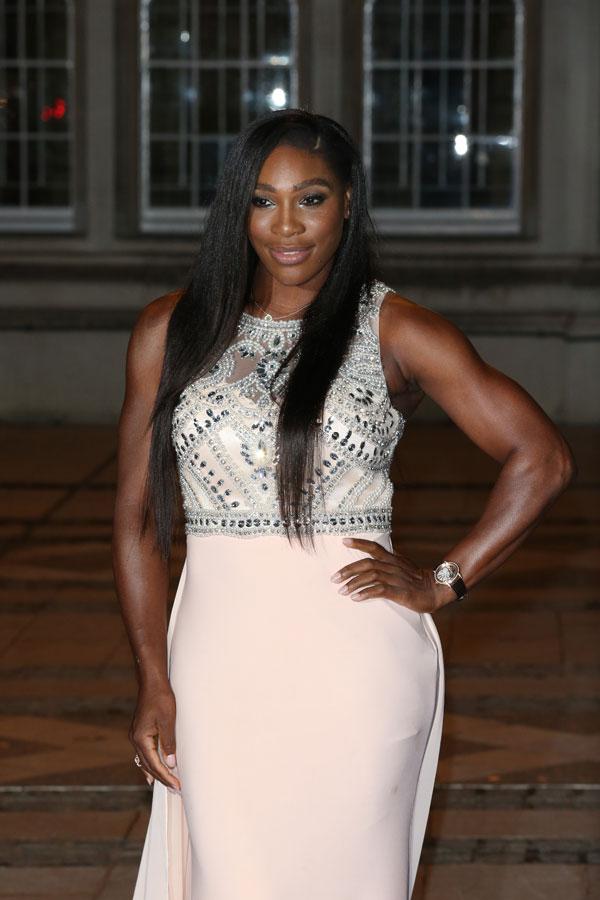 But, after seeing Drake and Serena making out at a restaurant in Cincinnati earlier this week, apparently unconcerned about who saw them, we having a feeling the rapper is not going anywhere.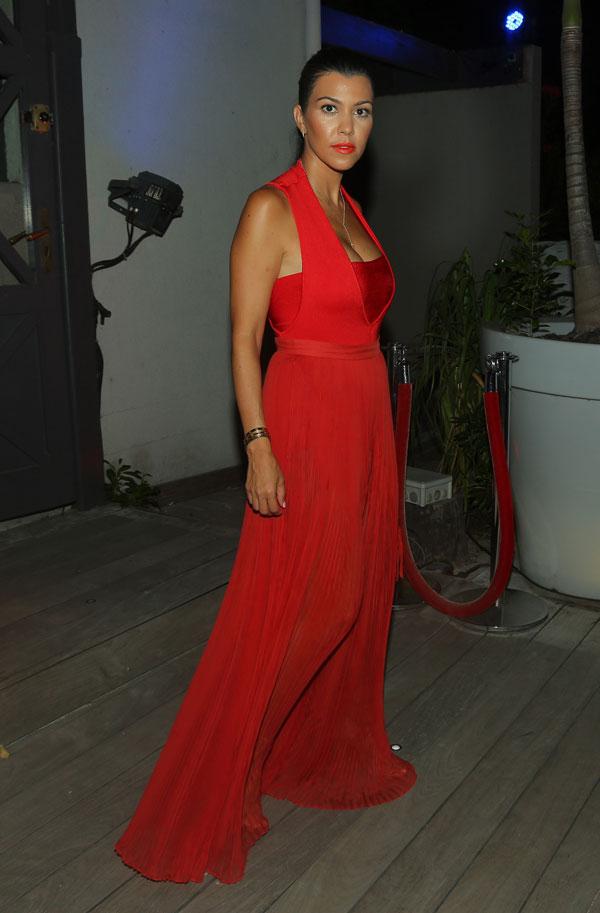 Regardless as to whether or not the two become an item, it is evident by Kourtney's sexy fashion these days that she's quite over Scott, who allegedly cheated on her while in Cannes with his ex-girlfriend Chole Bartoli, leading to their breakup.