PHOTOS
How Kim Kardashian Allegedly Drove Kanye West To His Breaking Point!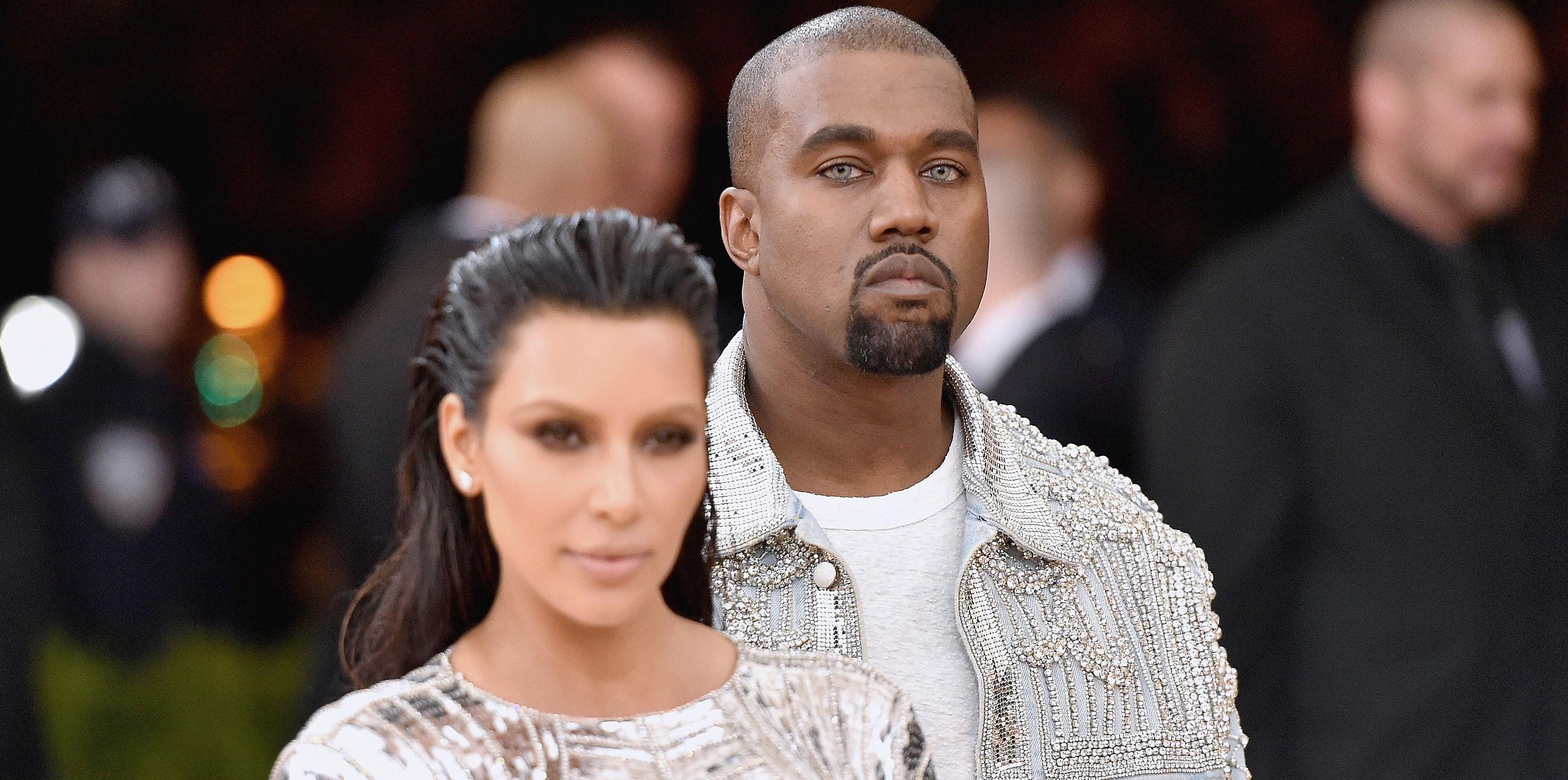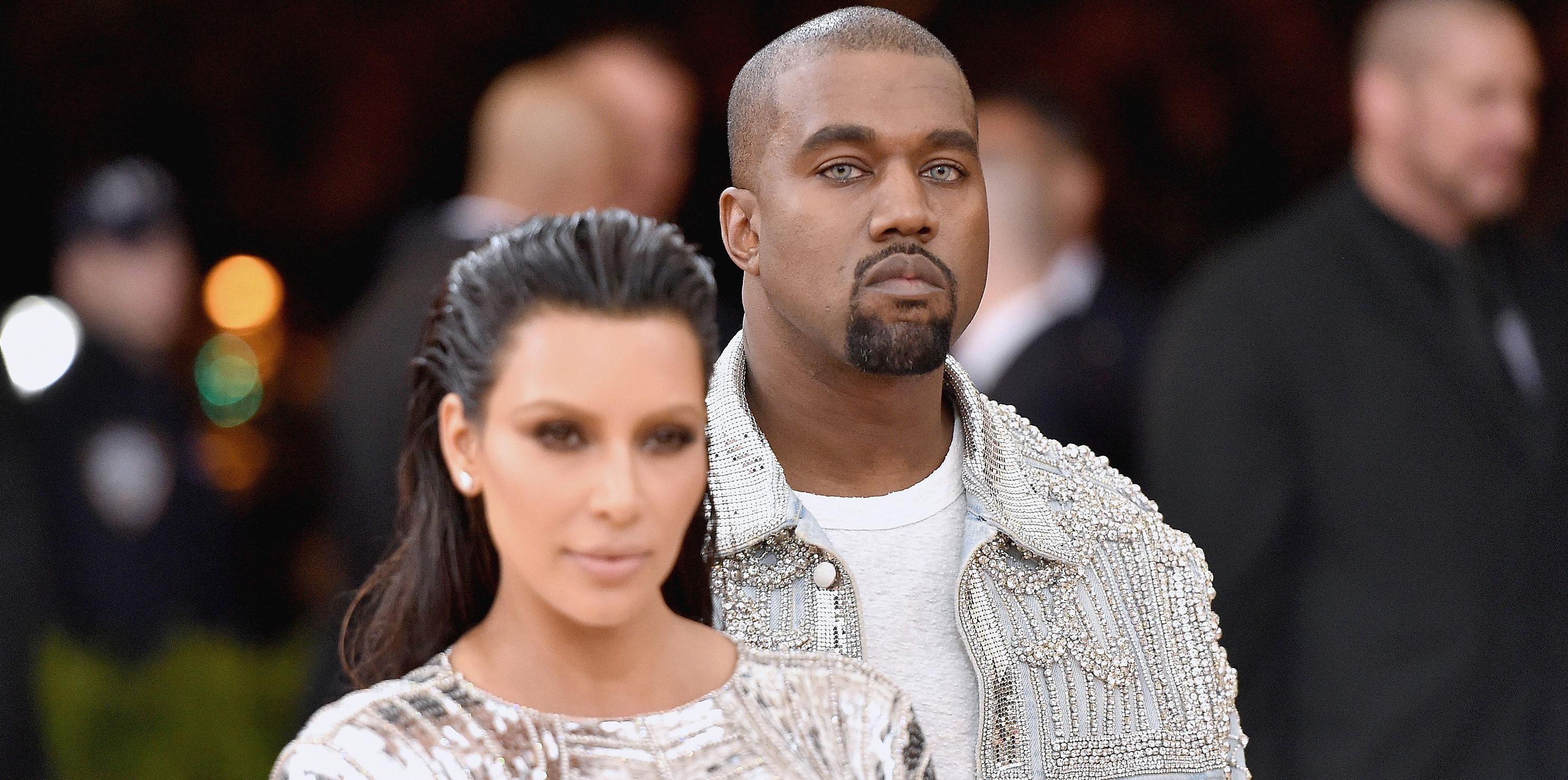 As Kanye West lies in the hospital over mental health concerns, people close to the family have begun to unpack how things got so bad — and some have even pointed their fingers at Ye's wife, Kim Kardashian!
Article continues below advertisement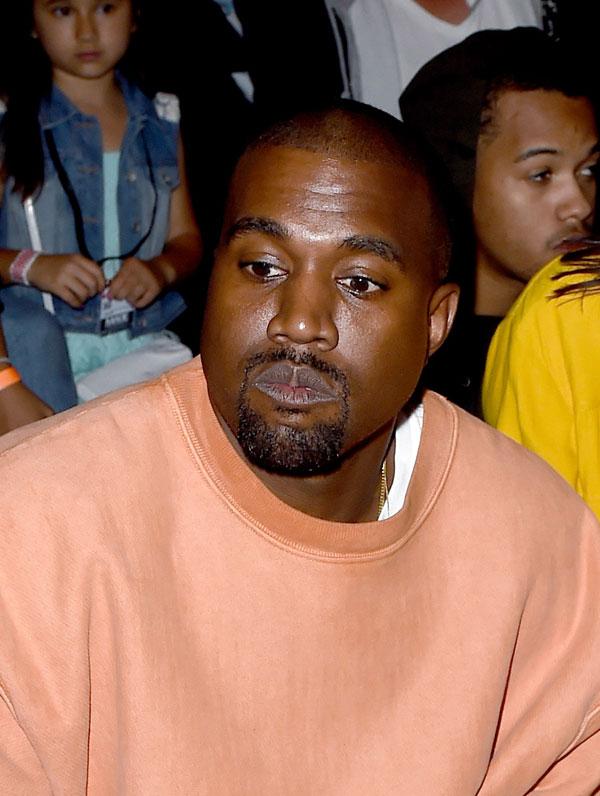 "The whole thing with Kim pushed him over the edge," an insider told RadarOnline.com, referring Kim's armed robbery. "He hasn't been sleeping because Kim has been awake all night with nightmares."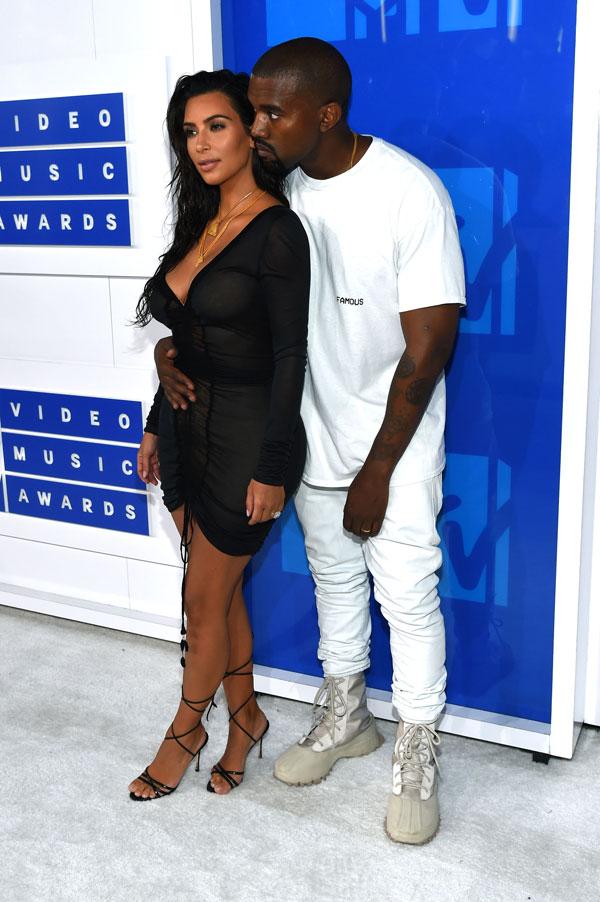 "He worked all the time and slept when he could, but it wasn't scheduled like regular people. When his assistants made meetings for him, no day or time of day was off limits."
Article continues below advertisement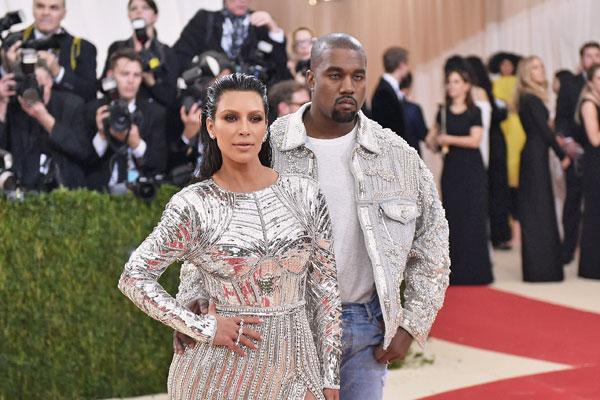 "It's a serious situation," the source insisted. "Kanye has been so focused on making sure Kim's okay that he forgot to take care of himself."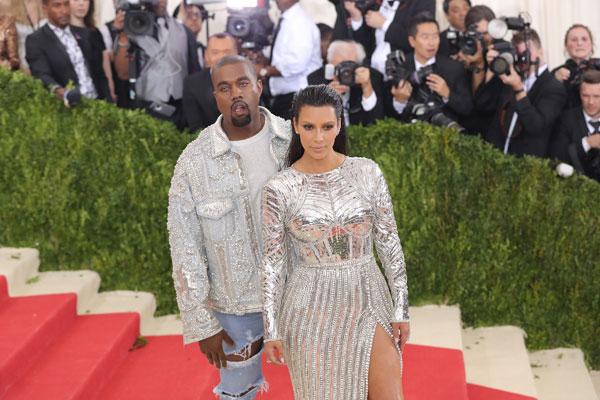 "The man very rarely sleeps," insider continued. "He didn't think of time as 'days' and 'sleeping' at night in the same terms normal people did."
Article continues below advertisement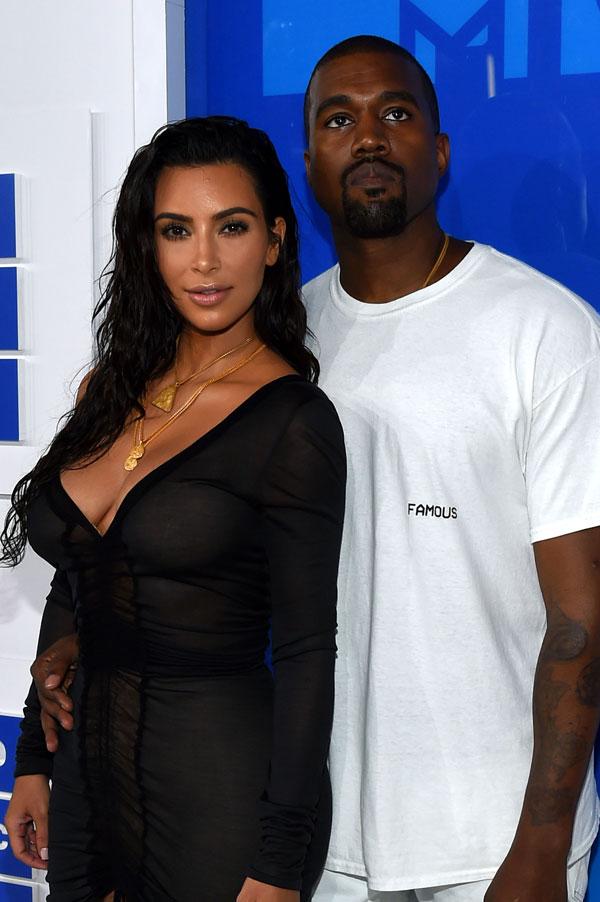 But the pressure to care for his wife, combined with tour demands eventually proved to be too much for the 39-year-old.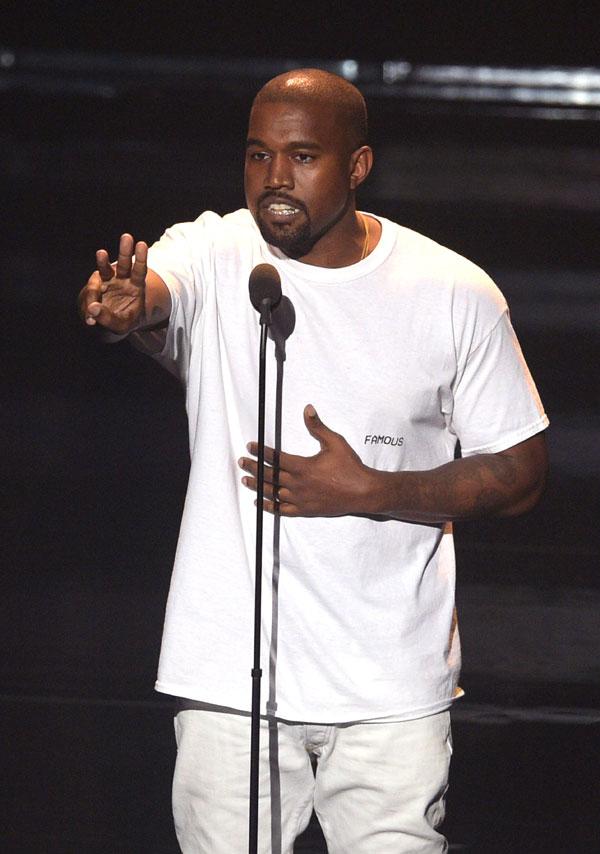 "He was crazy and delusional," an insider claimed. "He is having hallucinations, and is paranoid."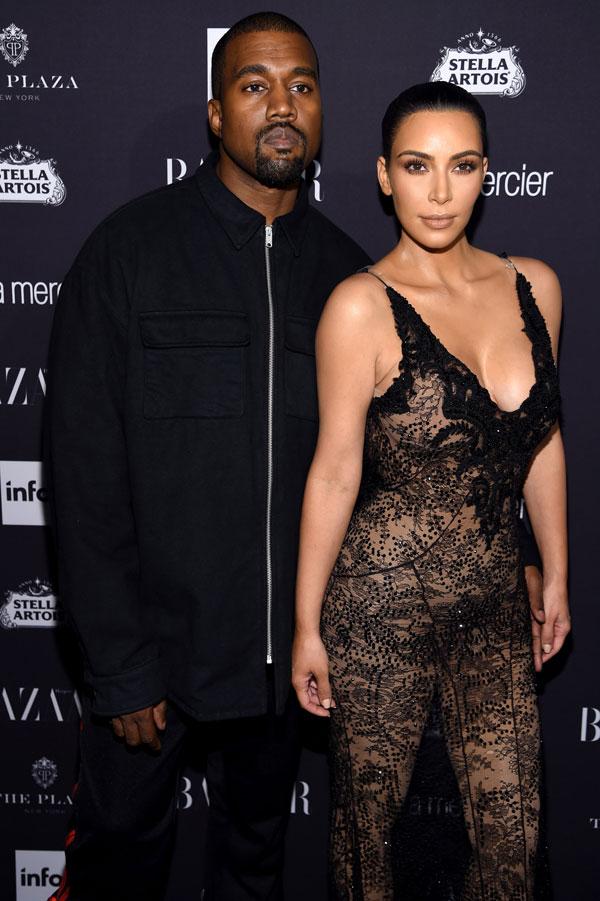 Do you think Kanye will be able to recover? Share your thoughts in the comments section below.