PHOTOS
Kim Kardashian Hates Looking At Old Pregnancy Photos: "I Looked Fat"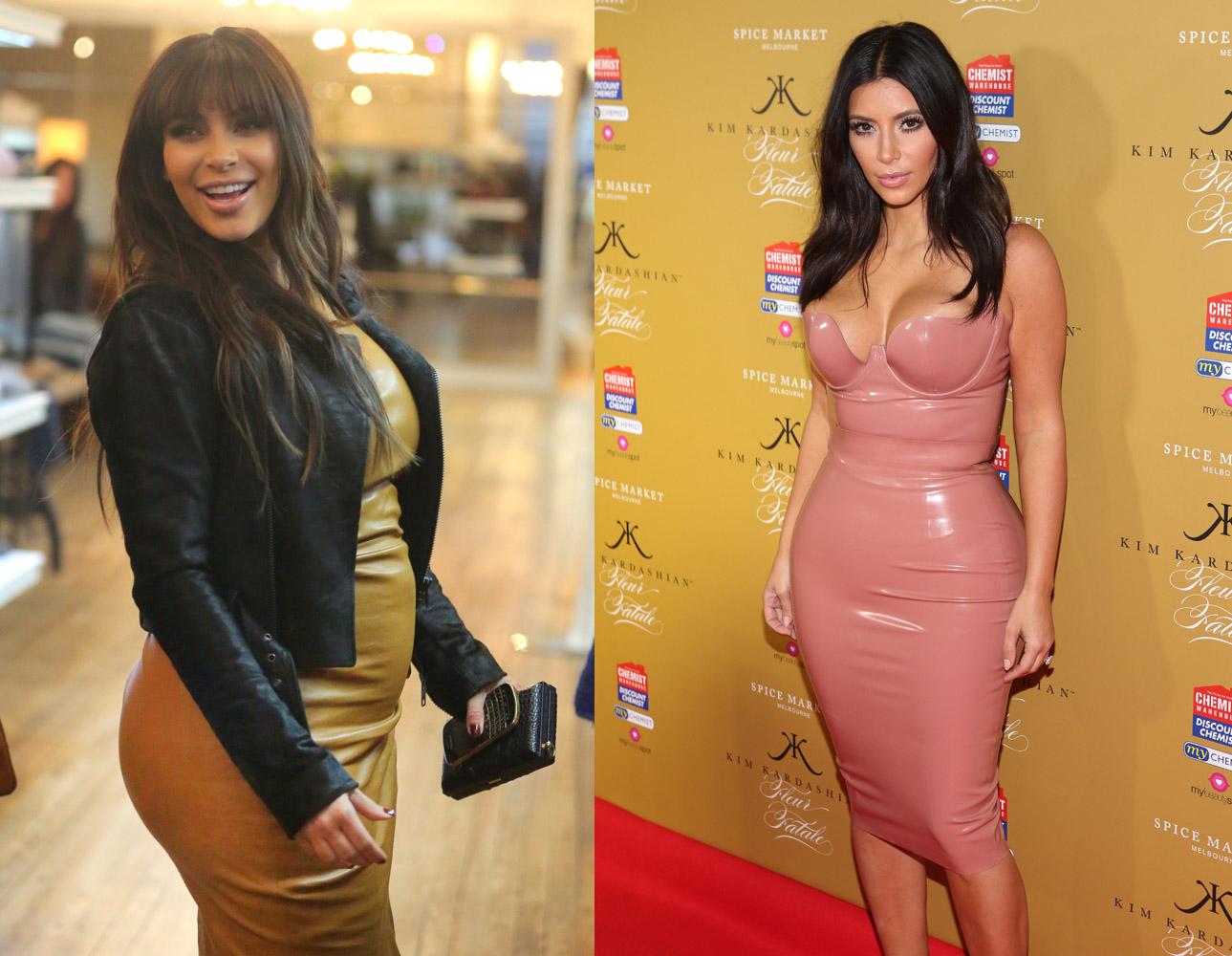 Kim Kardashian may love having her photo taken but she recently opened up to admit she wishes the cameras weren't following her around during her pregnancy when she felt "fat."
Article continues below advertisement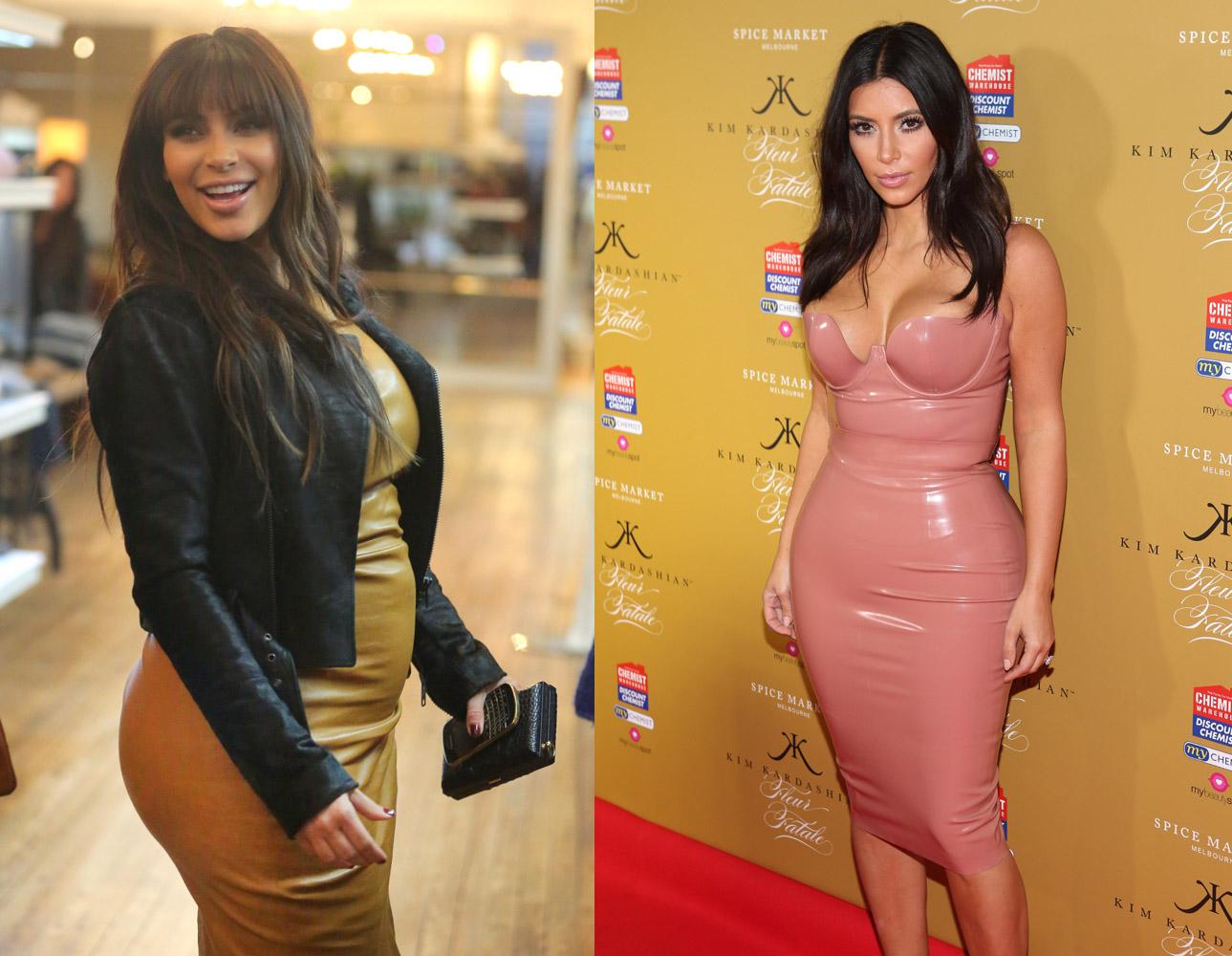 Kim Kardashian may love having her photo taken but she recently opened up to admit she wishes the cameras weren't following her around during her pregnancy when she felt "fat."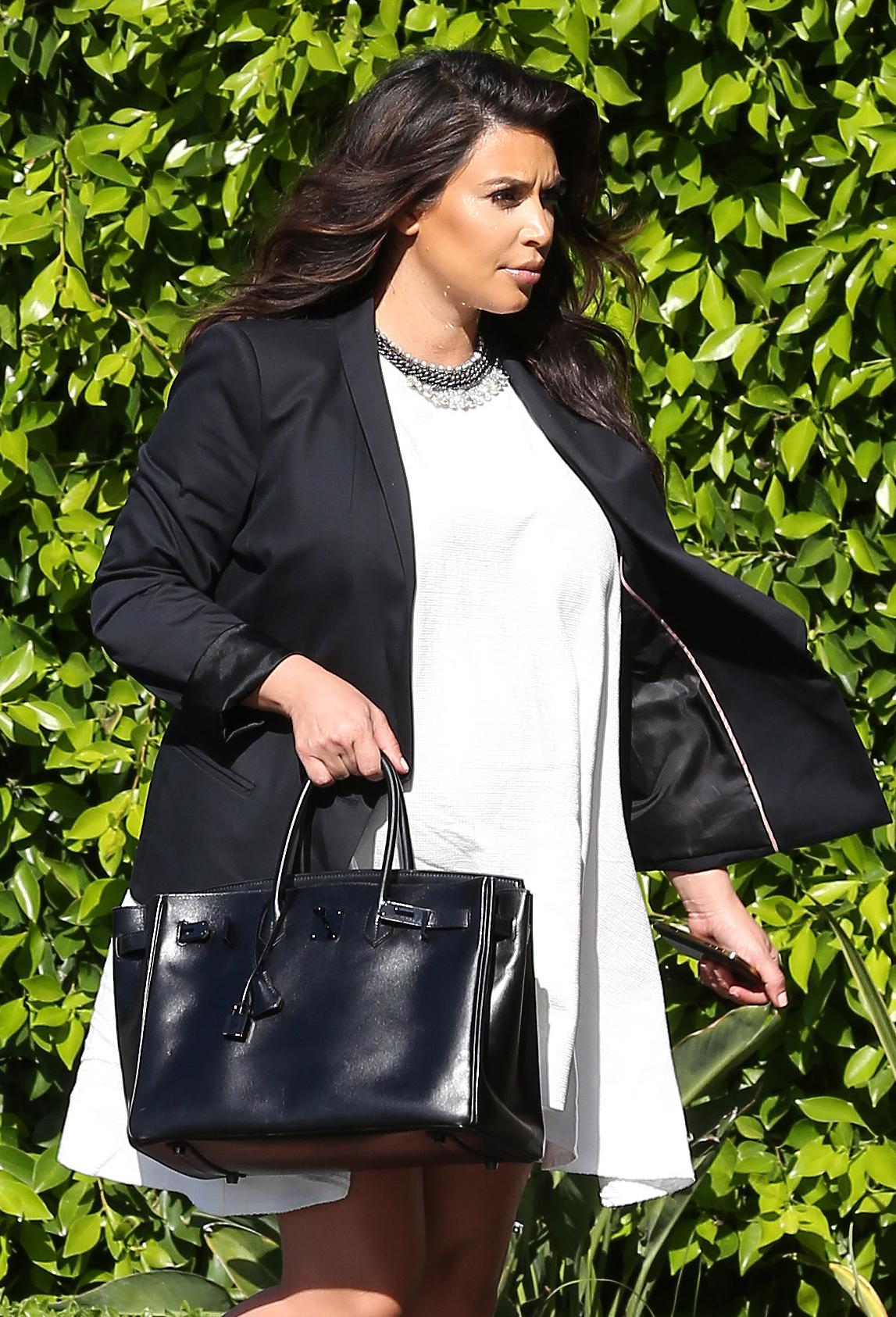 "There are moments I wish the paparazzi hadn't caught me, particularly when I was pregnant and looked fat," she admitted to Closer magazine.
Article continues below advertisement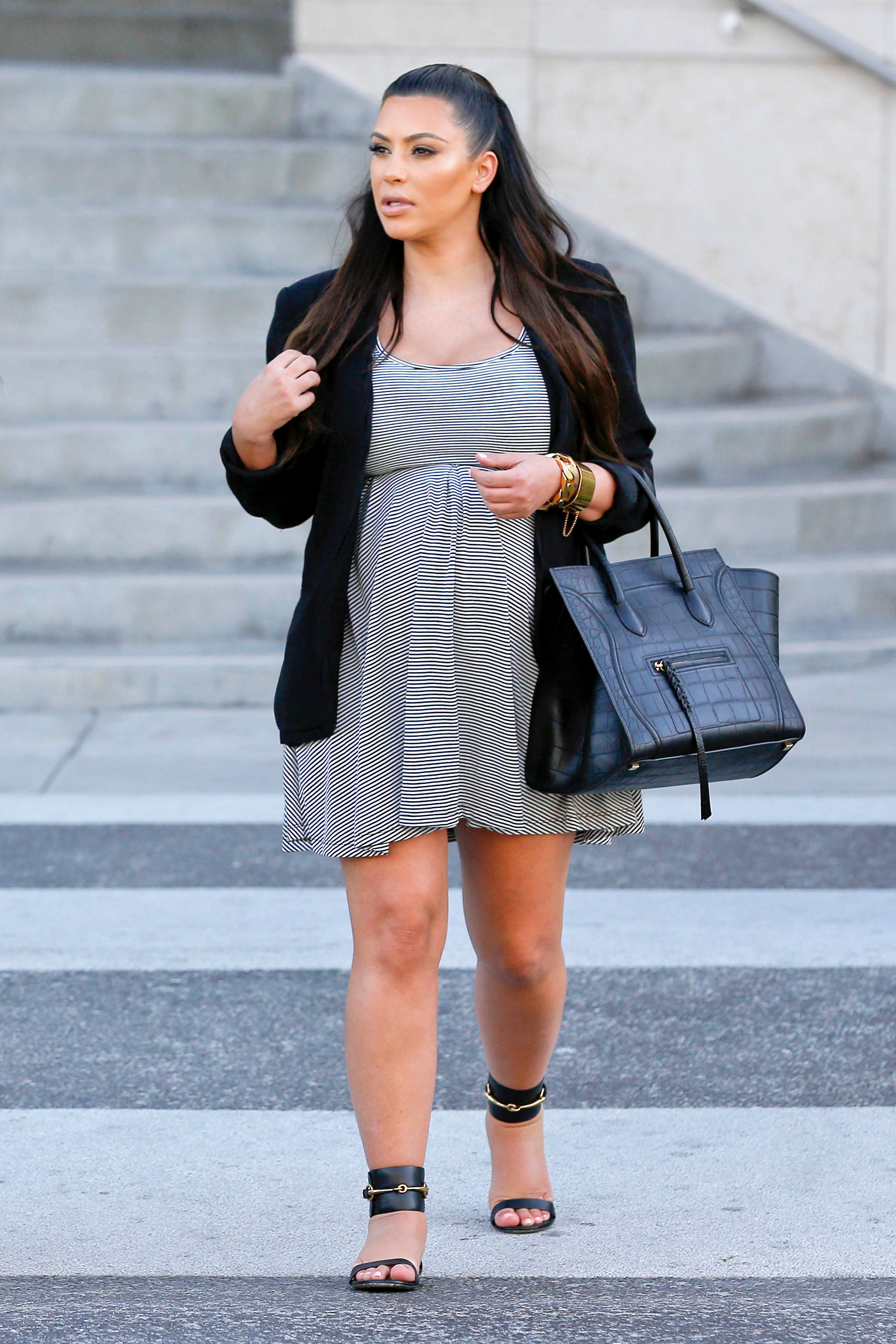 However, the starlet, who recently told the magazine that Keeping Up With The Kardashians is not scripted and "nothing is forced," she's glad she has her pregnancy documented for her daughter to view someday.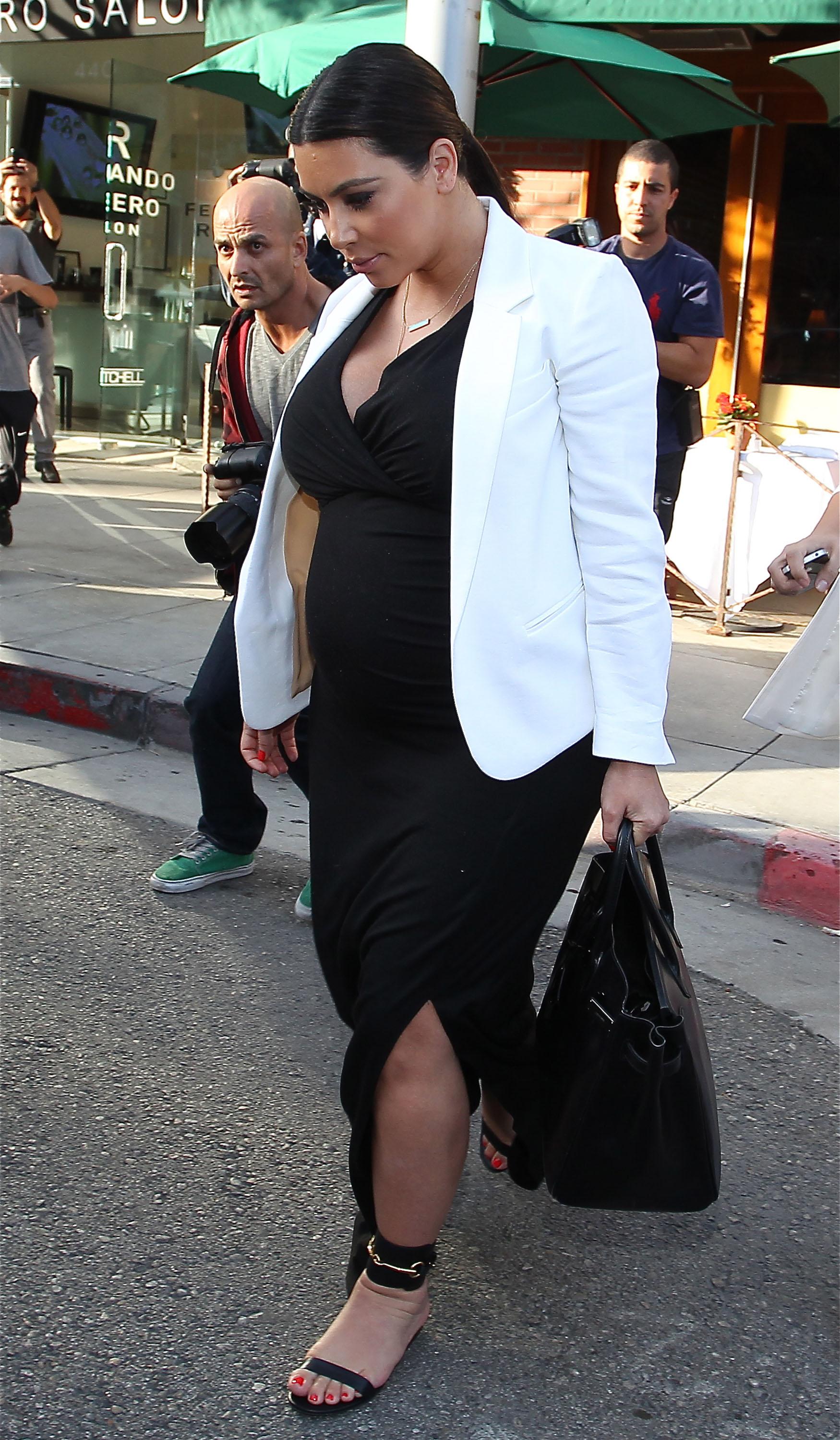 "But as far as the show goes, we don't edit out anything," she said. "Our show is like a big home-movie I can show to my daughter North one day."
Article continues below advertisement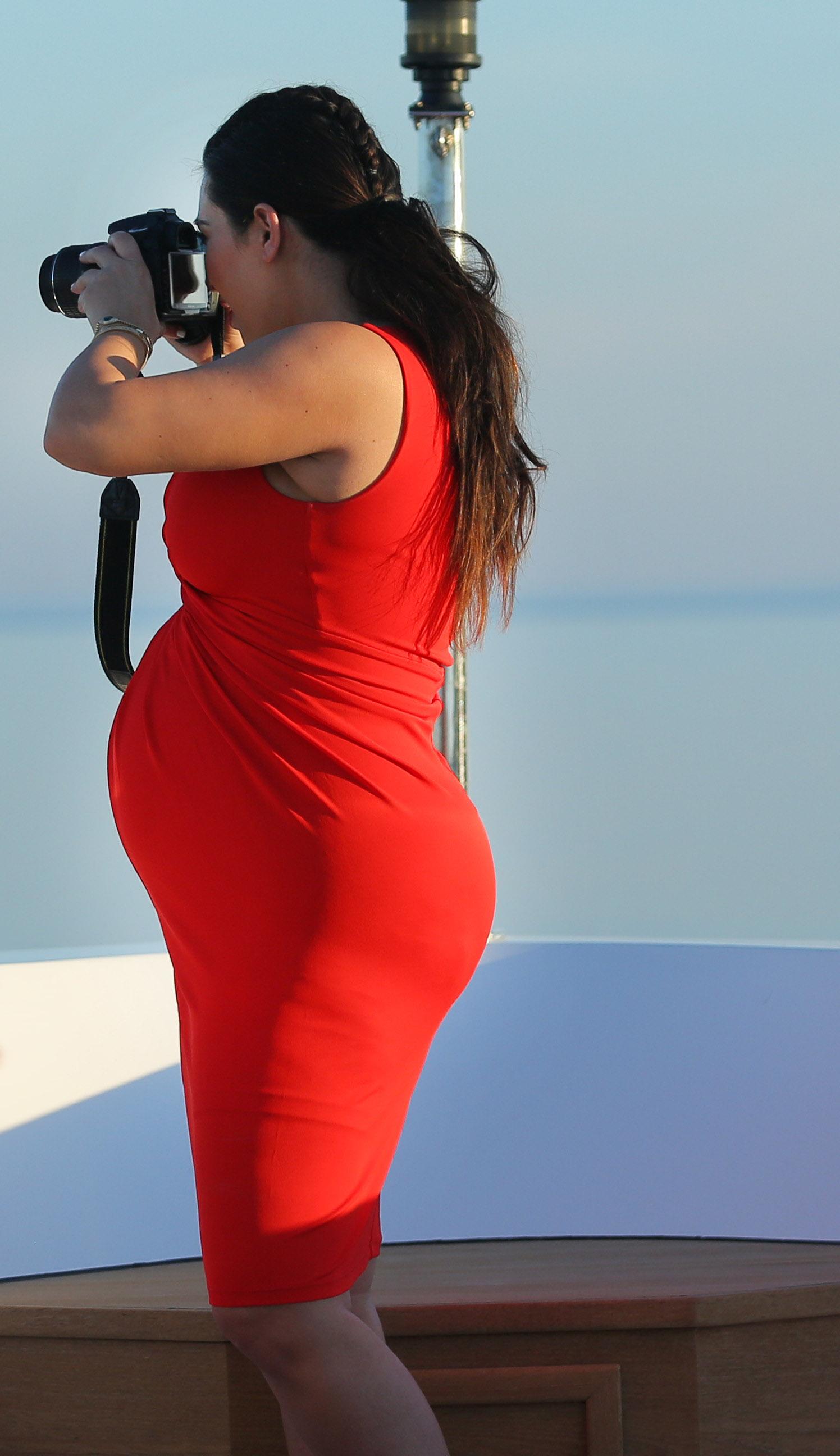 Back in November during a press tour in Australia, Kim opened up about her weight gain while she was pregnant, calling it the "lowest point" in her life.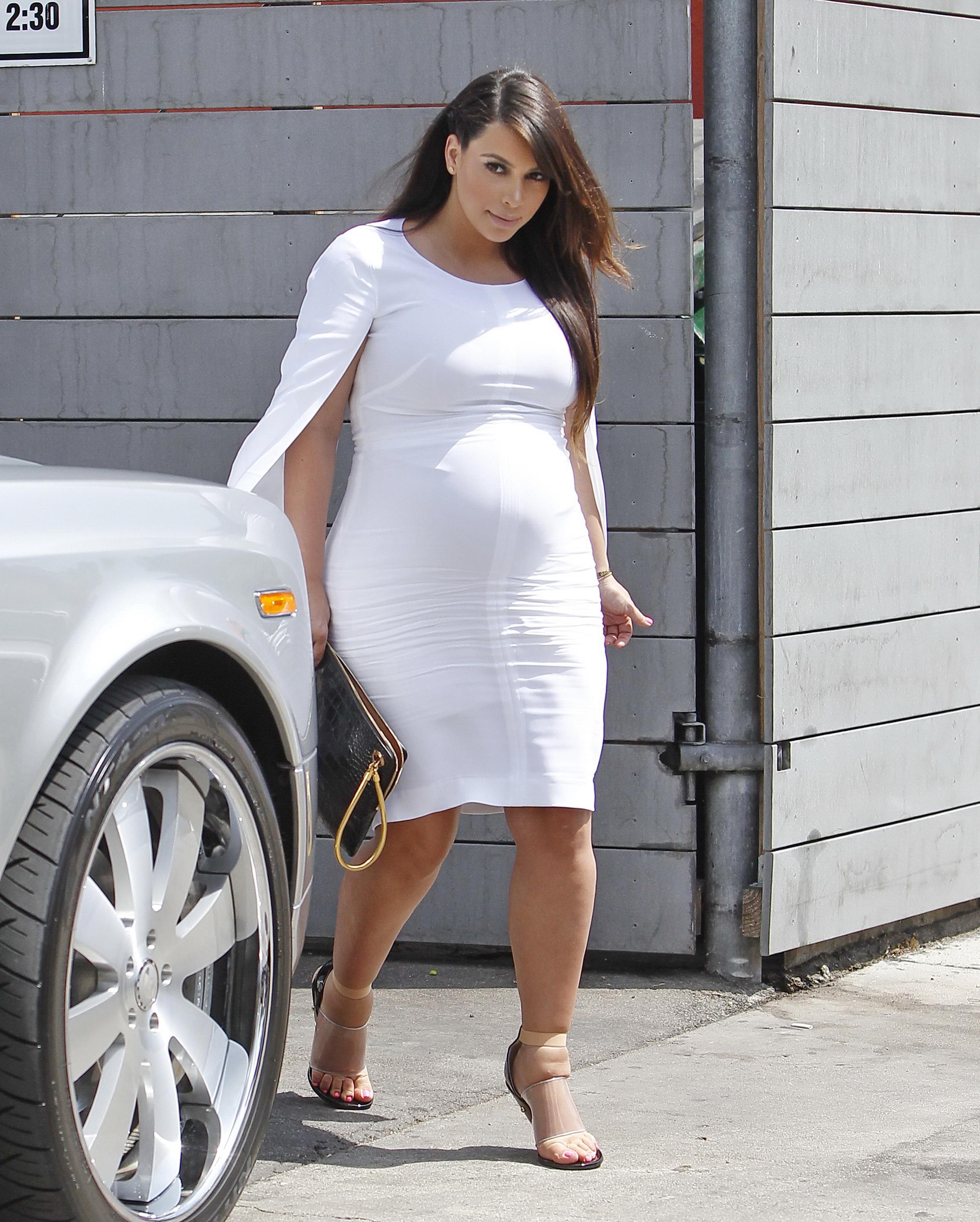 "I had a really bad pregnancy," she told Channel Nine Today. "I gained a lot of weight and I did not feel good about myself. I felt probably the lowest I have ever felt in my life."
Article continues below advertisement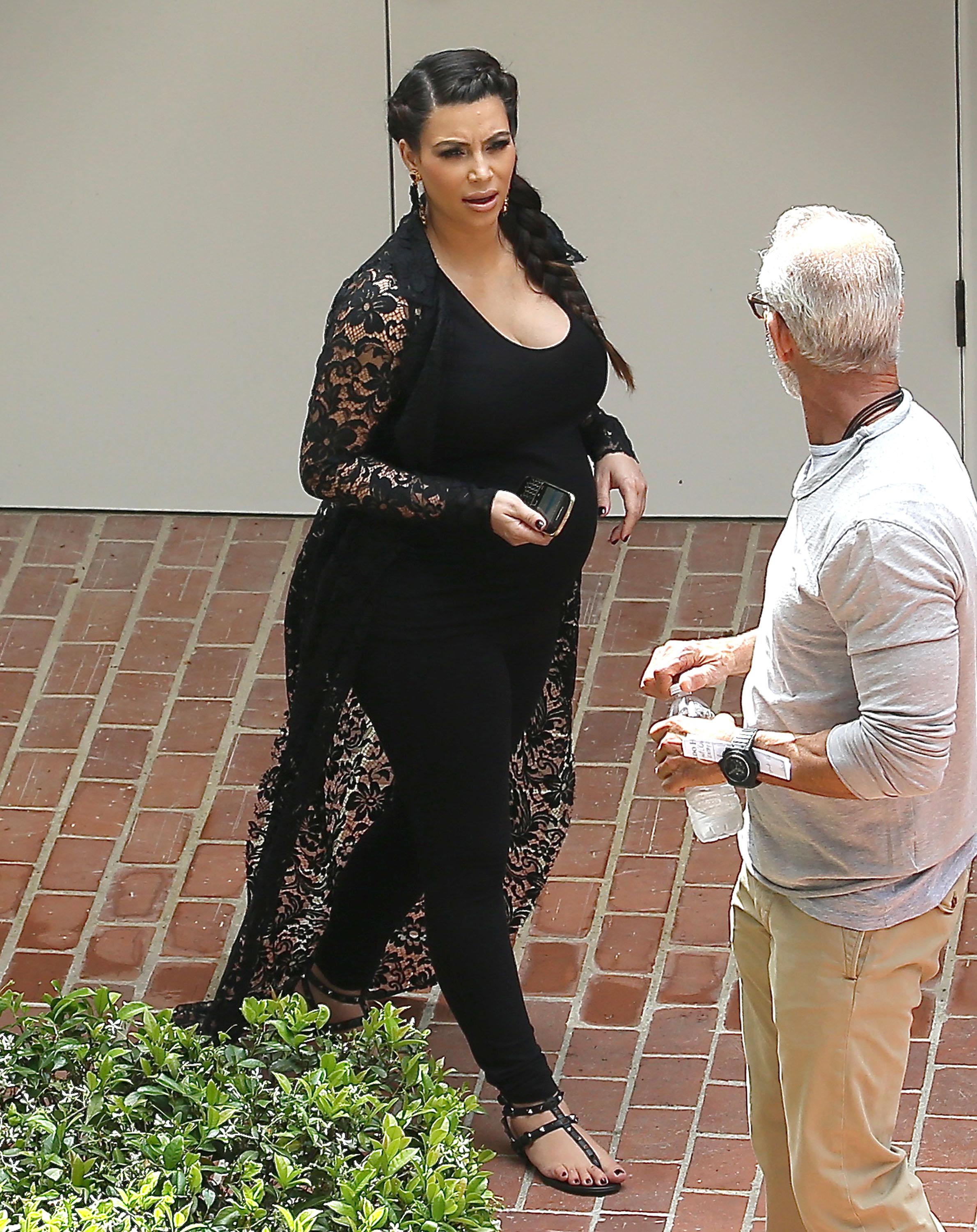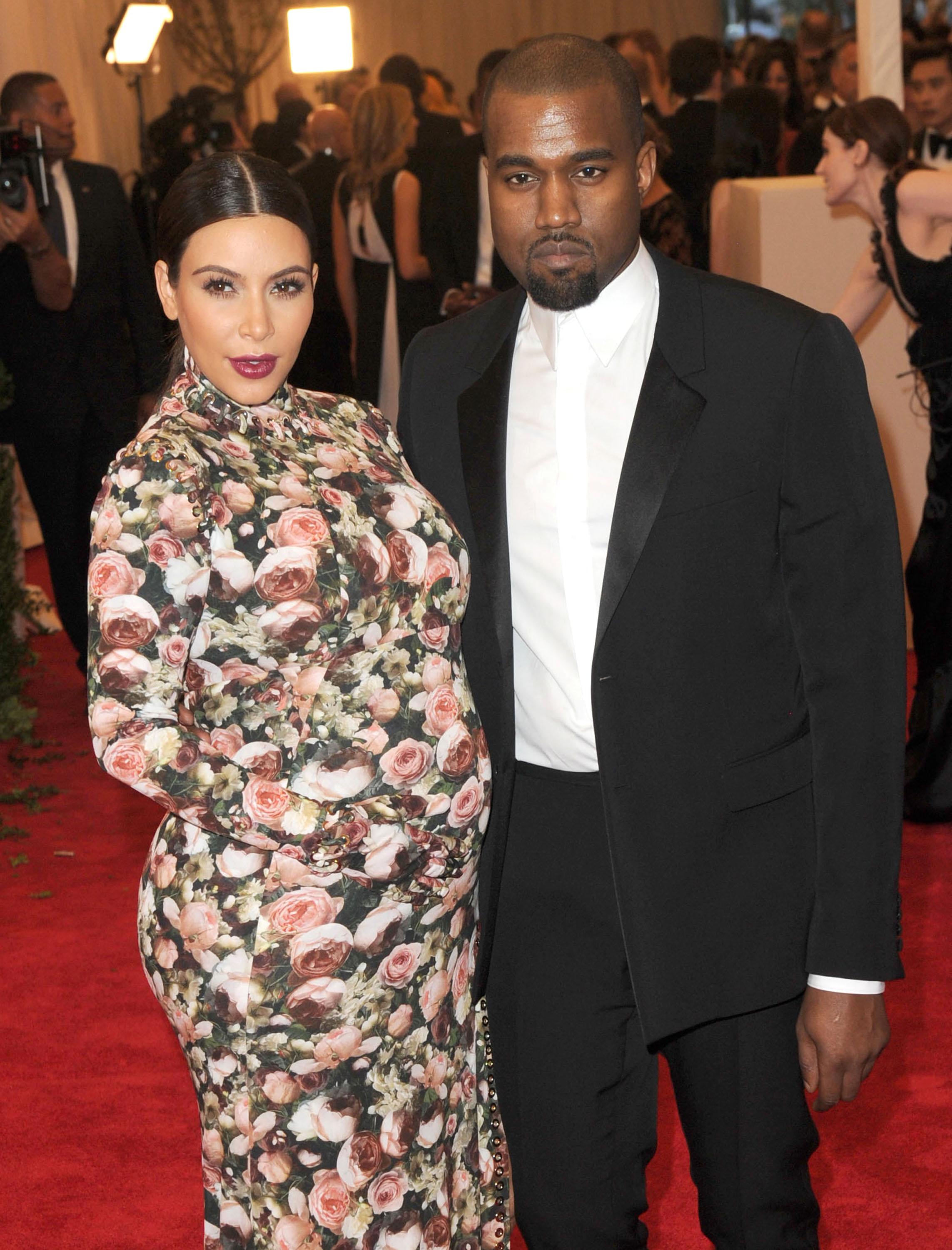 "My eyes will be closed and she'll put her nose right in my face. I open my eyes and she looks at me like: 'Oh, there you are!' It's the cutest thing and my favorite part of the day."