PHOTOS
Major Feud! Kim Kardashian Blasts Taylor Swift After She Disses Kanye West!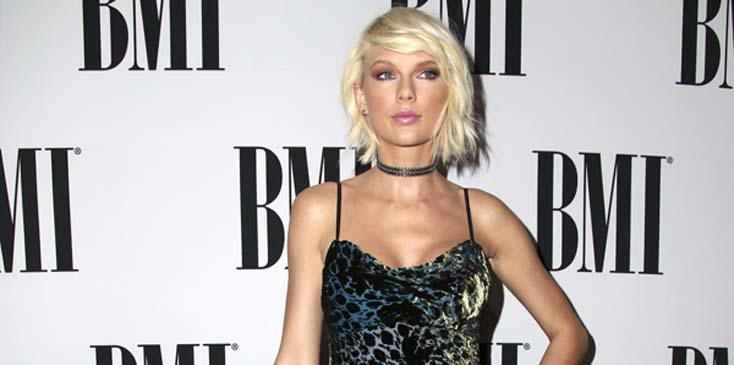 64th Annual BMI Pop Awards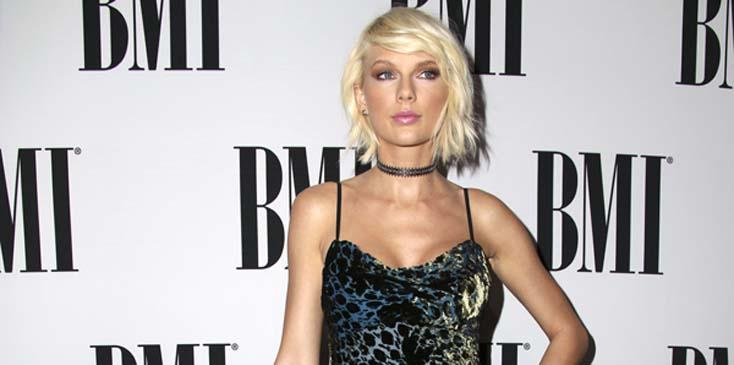 Now this is a major feud! Kim Kardashian held nothing back as she shared private clips of recordings between her husband Kanye West and Taylor Swift over the weekend. And it is quite evident that Taylor was lying when she said she never agreed to be a part of Kanye's song Famous!
Article continues below advertisement
In a shocking series of clips, Kanye is seen talking on the phone with Taylor, and goes over the lyrics to his now infamous song. In one of the clips, Kanye seemingly tries to convince Taylor to let him use her name in the song, as he states, "I think this is a really cool thing to have."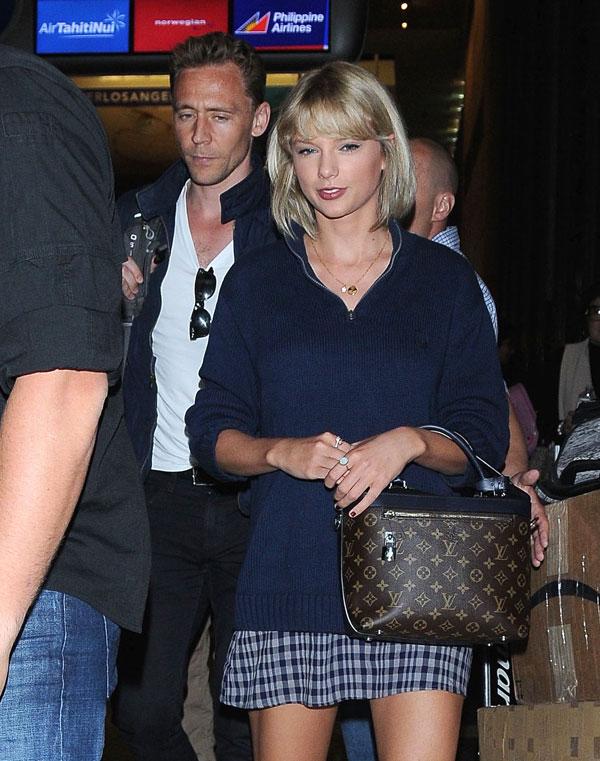 When the song came out however, Taylor slammed Yeezy at the Grammy Awards, and said during her acceptance speech for Album of the Year, "I want to say to all the young women out there—there are going to be people along the way who are going to try to undercut your success or take credit for your accomplishments or your fame.
Article continues below advertisement
"But if you just focus on the work and you don't let those people sidetrack you, someday when you get where you're going, you'll look around and you will know that it was you and the people who love you who put you there. And that will be greatest feeling in the world," she continued.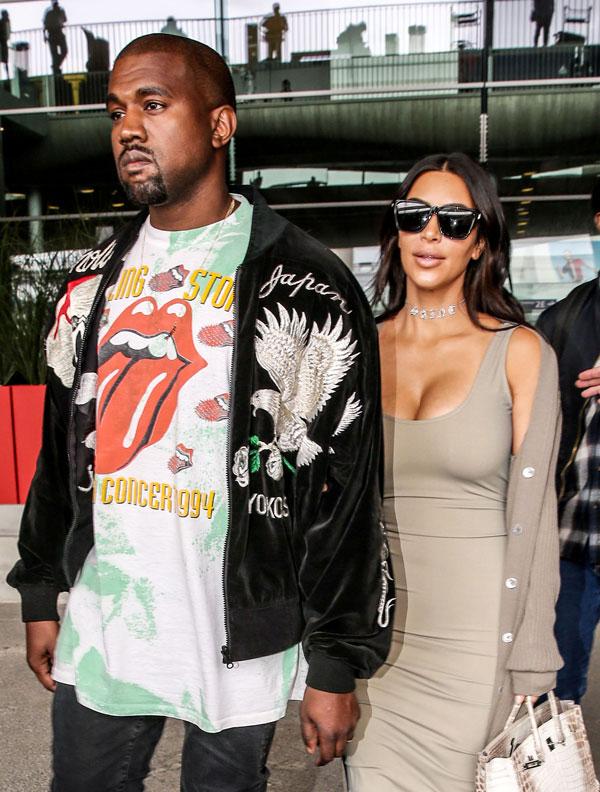 And while Taylor's rep claimed she did not give Kanye permission to use her name in his song—it sounds like she did based on Kim's Snapchats!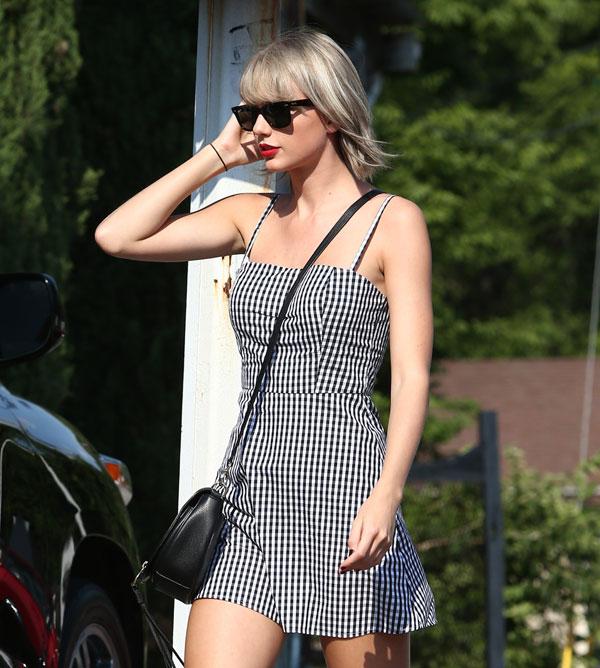 What are your thoughts on Taylor's feud with Kim? Let us know in the comments section.