PHOTOS
Kim Kardashian Chopped Off All Her Hair & You Won't BELIEVE How Different She Looks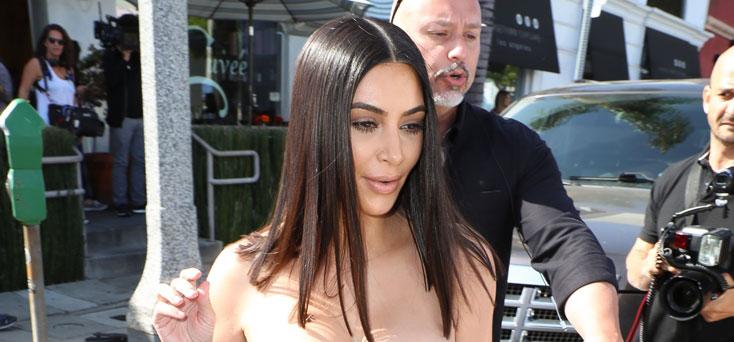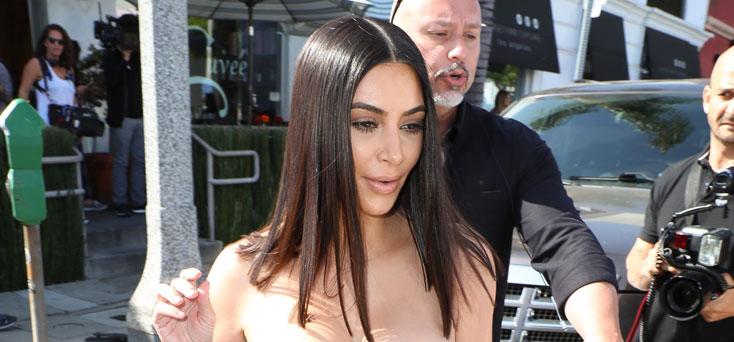 Like, actually WTF. Kim Kardashian's new haircut is so on fleek and we're not even surprised. But seriously though, how can a human manage to pull off so many different hairstyles in such a short amount of time and look absolutely flawless in all of them. Not fair. While she's rocked every 'do she's ever decided to take on, this one takes the cake. The fearless fashionista bravely chopped off her long tresses and debuted a chic, shoulder-length cut. Click through the gallery to see Kim's hair transformations!
Article continues below advertisement
Before the big chop, Kim donned her signature long locks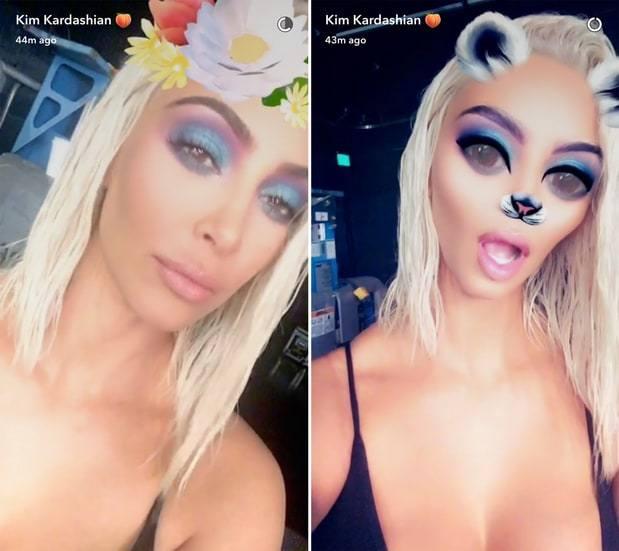 But not long before that, she opted for a bleach blonde bob.
Article continues below advertisement
And then the reality star also dabbled in just-below-the-shoulder length hair while sporting her natural waves.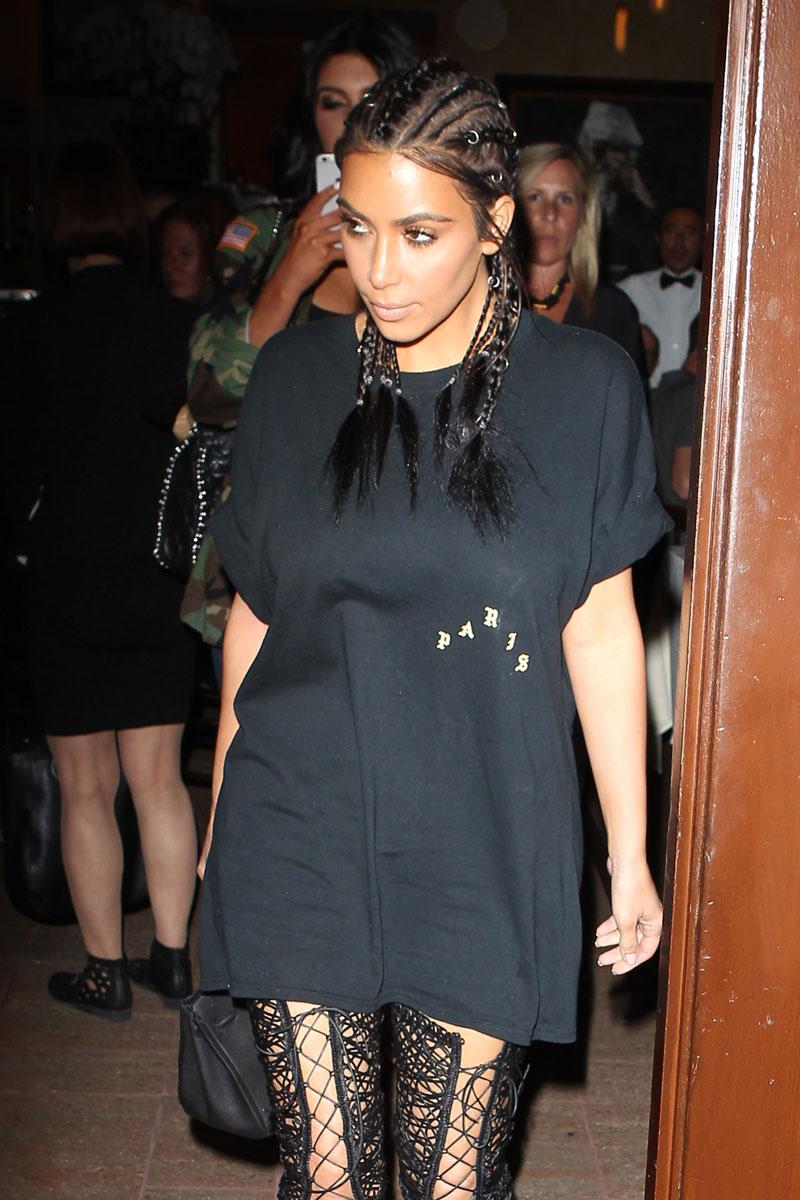 She also mysteriously adopted a cornrows/braids looks that was definitely bizarre but still so cool.
What do you think of Kim Kardashian's haircut? Sound off in the comments!