PHOTOS
Never Seen! Kim Kardashian Shockingly Hides Saint West's Face Yet Again In A Family Photo!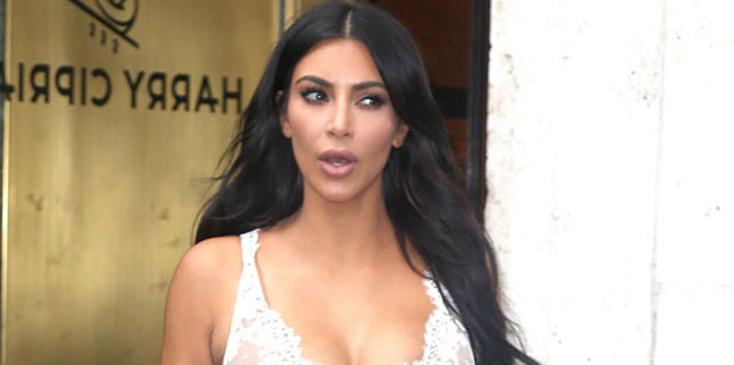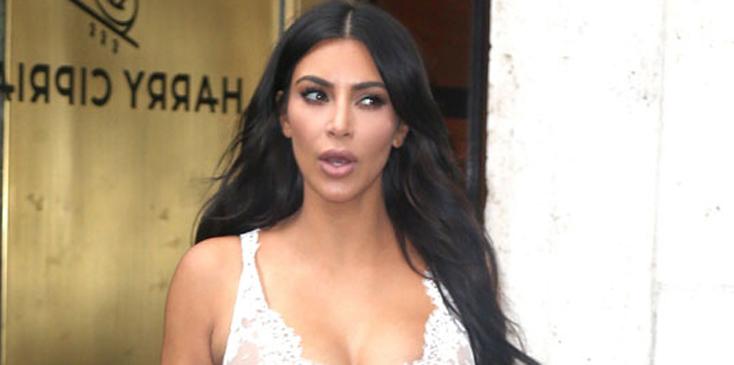 Article continues below advertisement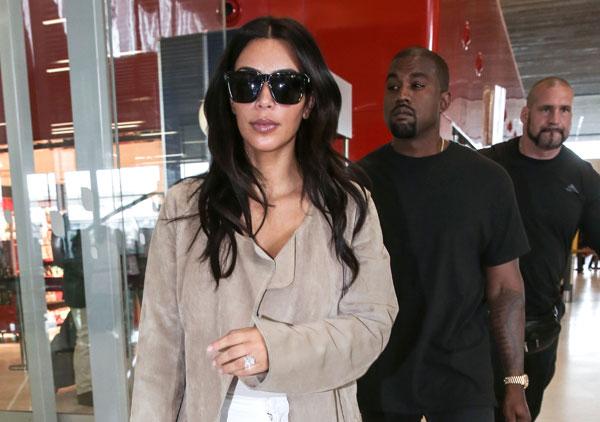 The beauty posted a photo of her family, including the adorable North, while they yet another beach vacation. Unfortunately, though Saint was present, his back was turned, and so far on her social media profile she's only revealed his face a handful of times.
In the post, Kim wrote, "Happy Father's Day babe! Thank you for always putting our family first and being the best dad to our babies! I couldn't ask for a better husband and more perfect family. We love you so much!
Article continues below advertisement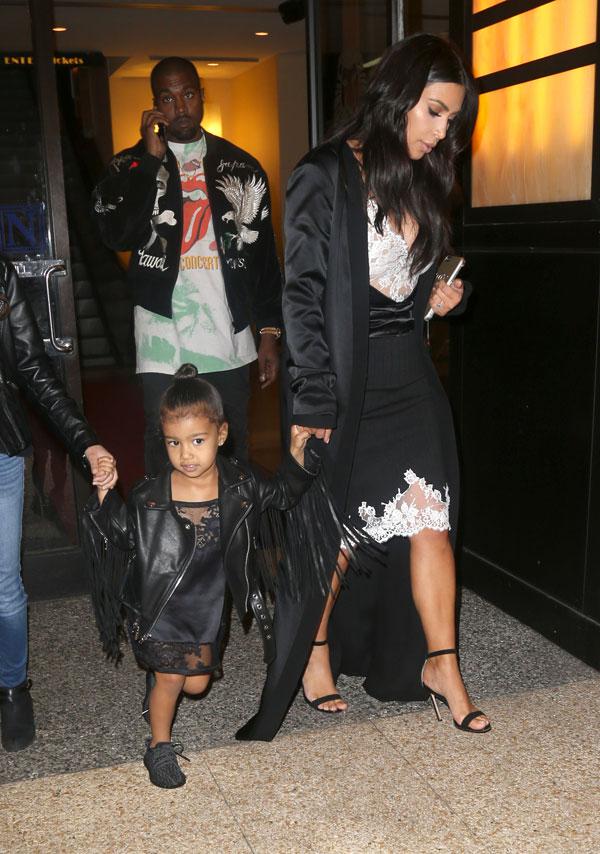 After Kim gave birth to North, she was quick to brag about her daughter in Vogue magazine just months after her birth, even including her in the major photo shoot.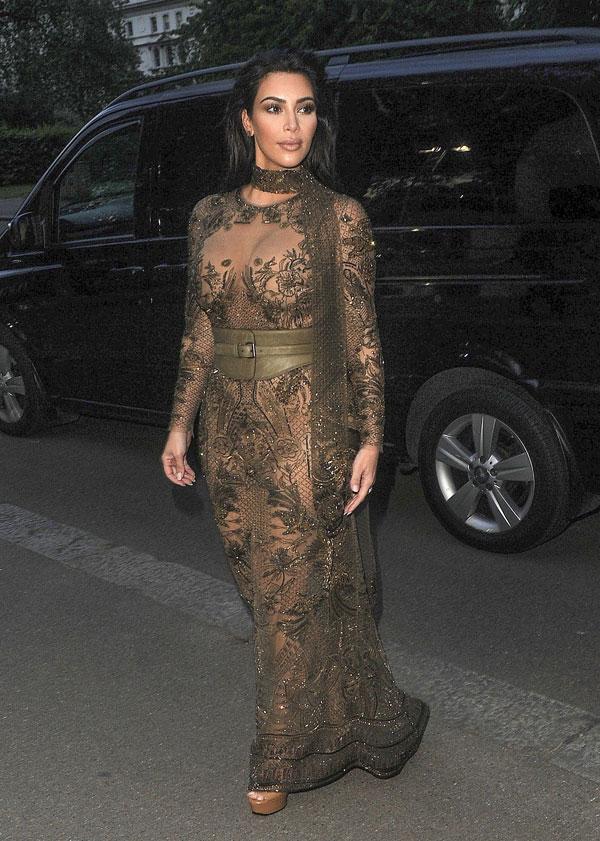 However, she has talked about how jealous North is of any little one Kim gets close to aside from her, so maybe that's why she doesn't show Saint to the world as much? Regardless, she definitely has spoken out about him, telling her fans earlier this year during a livestream on her app, "He's so cute, you guys! You have no idea."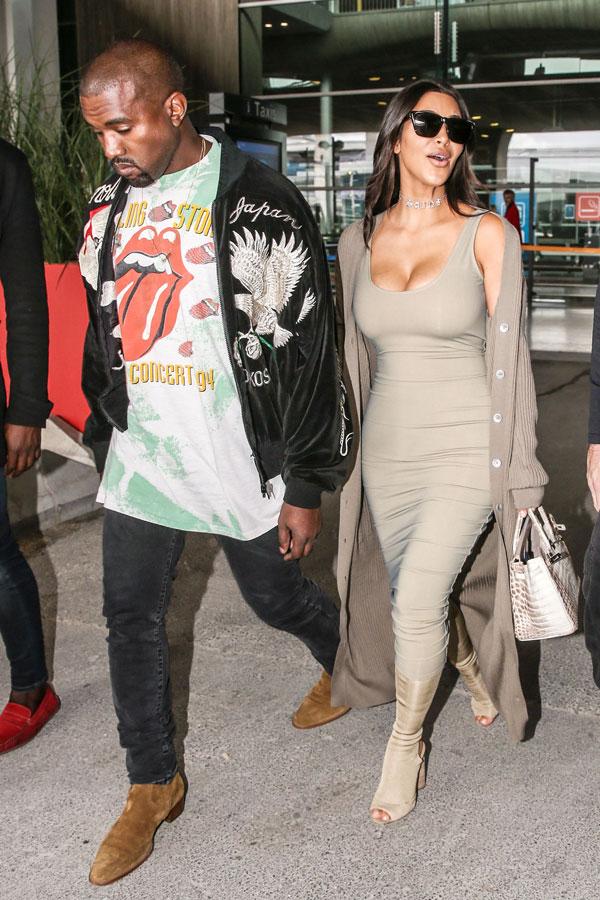 What are your thoughts on Kim keeping Saint out of the public eye? Let us know in the comments section.