PHOTOS
Kim Kardashian & Kanye West In Drag-Out Fight Over $30K Couch!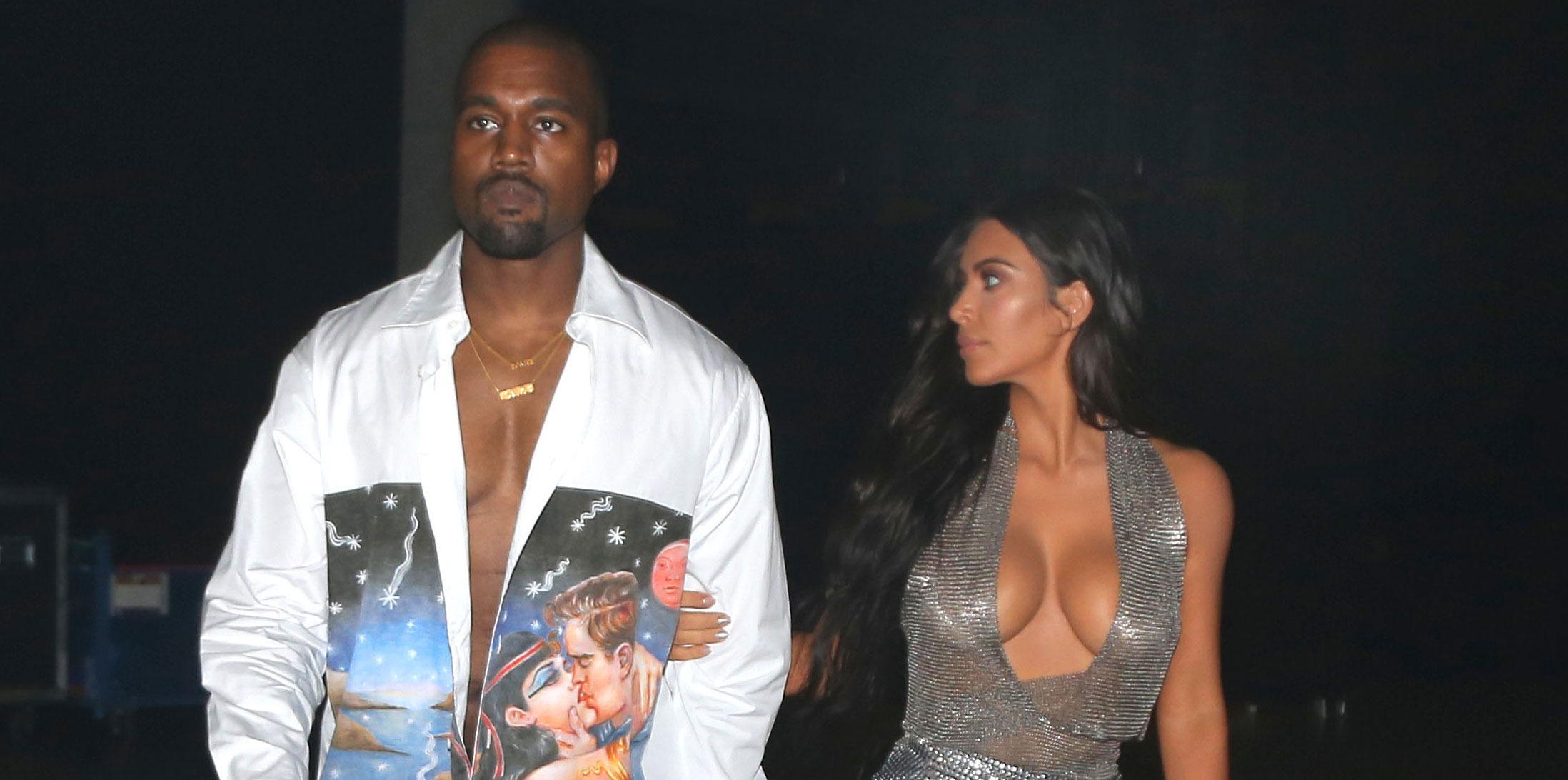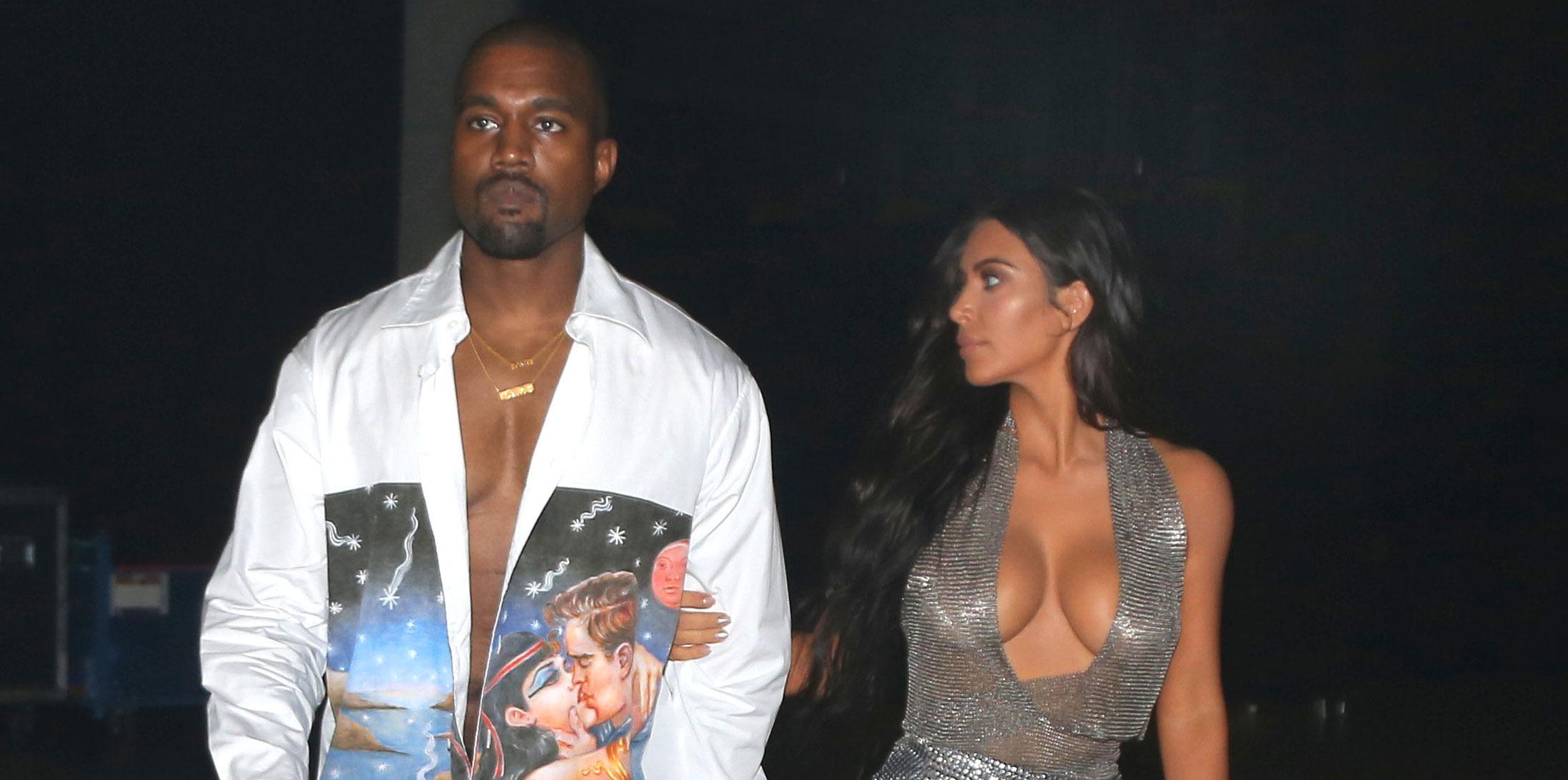 Has all of that time spent in the house finally started to wear on Kim Kardashian's relationship with Kanye West? According to a report, the famous couple is fighting over furniture!
Article continues below advertisement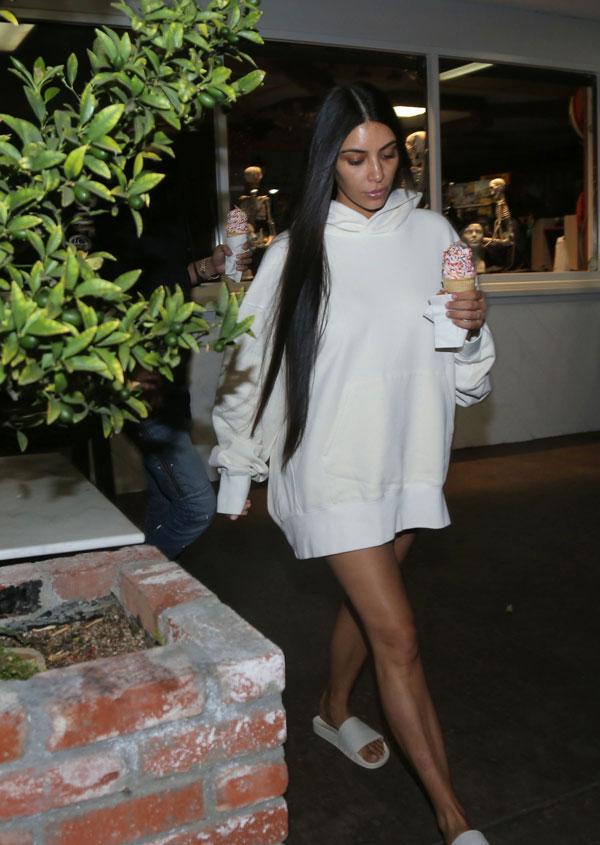 As OKmagazine.com readers know, Kim has spent most of her time holed up in the house since her scary robbery at gunpoint back in October.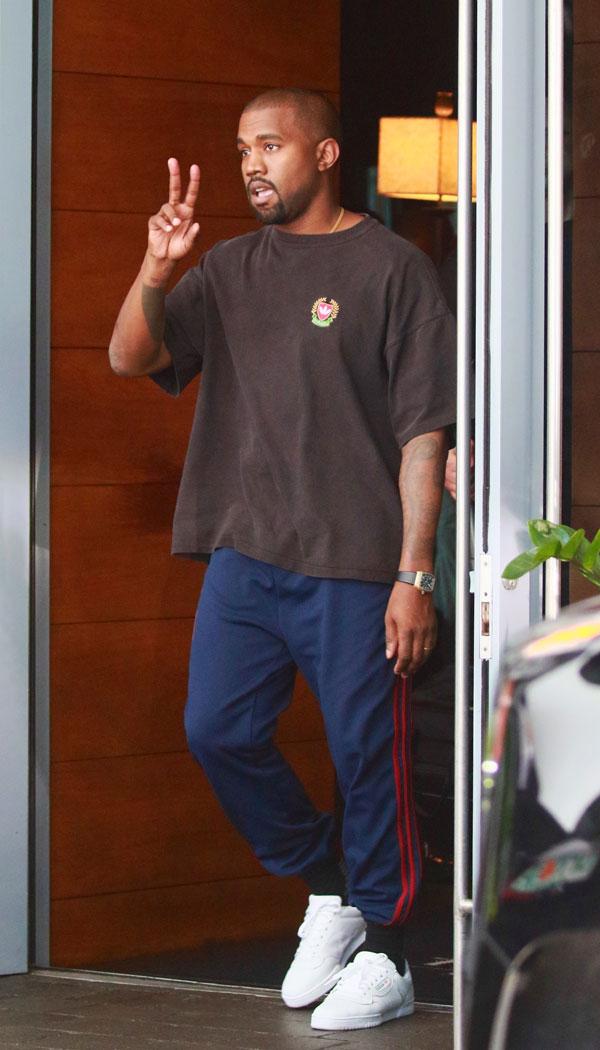 Kimye have since made some changes in their life, including a new security team and a brand new home, which they have dedicated themselves to decorating. They even enlisted the help of a celebrity interior designer, Sandy Gallin.
Article continues below advertisement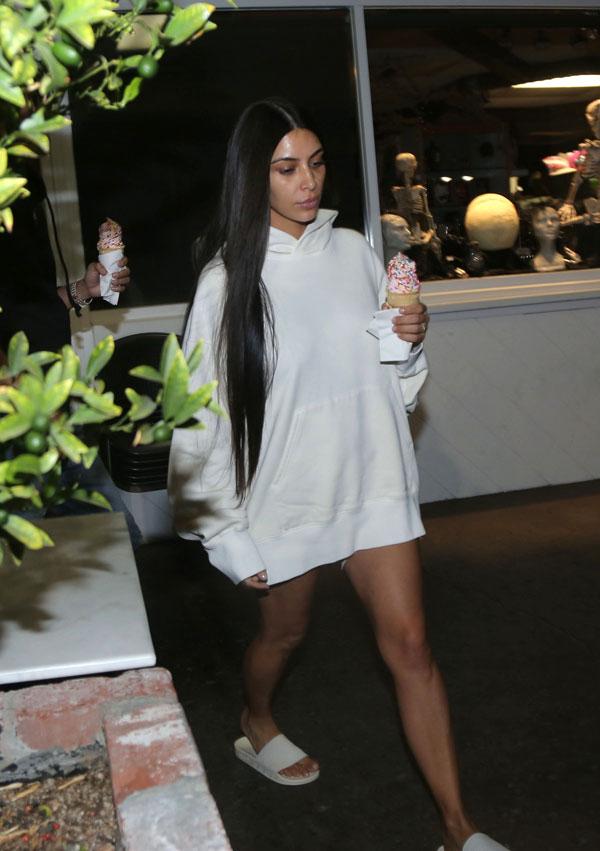 According to the New York Post, Kanye "spent nearly all of his money" on high end designs, picked out with Kim's help — including a $30,000 couch. However, after all of the time they spent painstakingly selecting each piece, Kanye decided that the furniture had no place is his new home, and had it dragged out!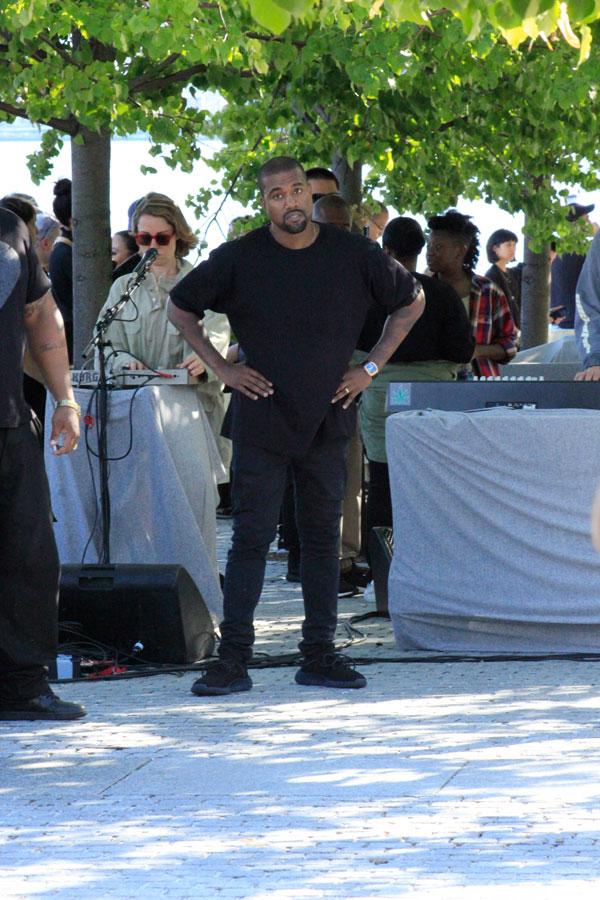 "Kanye walked into the house, decided he hated all the furniture brought in by Gallin, and demanded it be returned to the vendors," a source claimed. "But they refused to take it back, so he took it all out and threw it into storage. He then spent a fortune on a new set of furniture."
Article continues below advertisement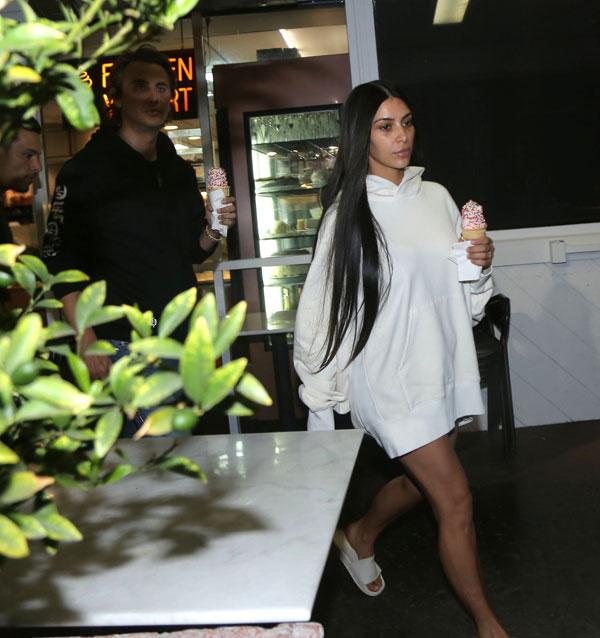 Kim was not amused by Kanye's diva antics. "Kanye spends so much money and he's holding everything up. The house still isn't ready. Kim just wants to be settled at home, especially after everything that happened in the Paris," the insider said.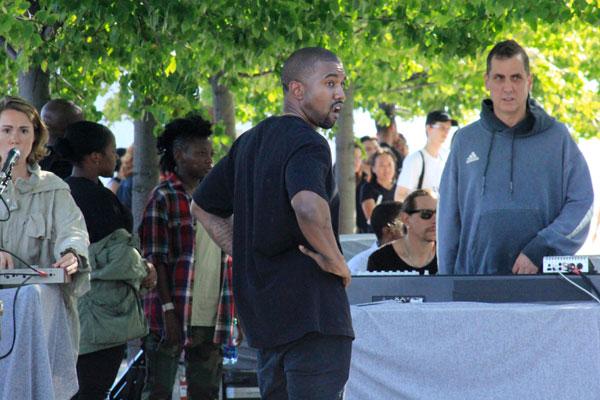 But while Kanye has reportedly hired a new designer to furnish his home, the source claims that this is not the first or last time he has come to blows with someone in the business.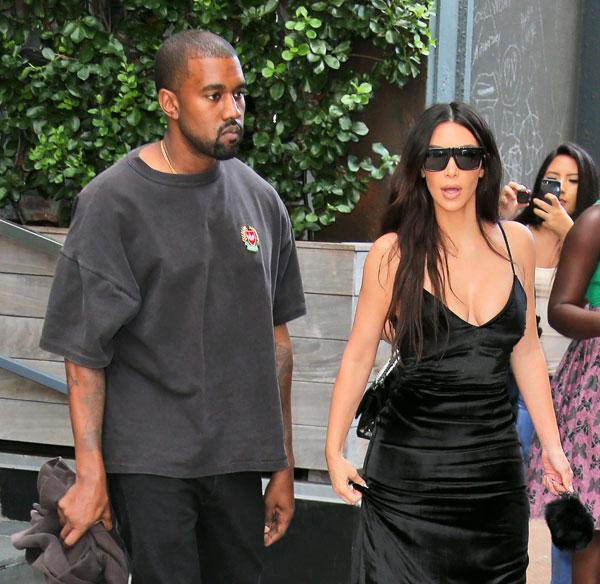 "He's a wreck! Everyone in the fashion business thinks he's crazy," the insider insisted. "He'll start taking advice from someone successful, stop listening 15 minutes later, and then move on to someone else. He constantly fights with everyone. He's even fighting with Adidas."