PHOTOS
Inside The Wild World Of Kimye: 5 Reasons Why Kim Kardashian & Kanye West's L.A. Mansion Is A Shrine — To Themselves!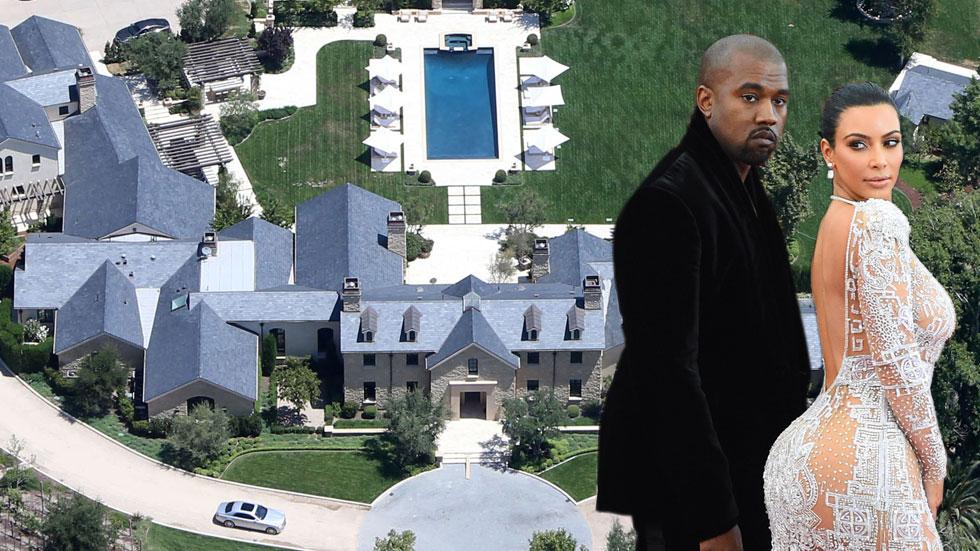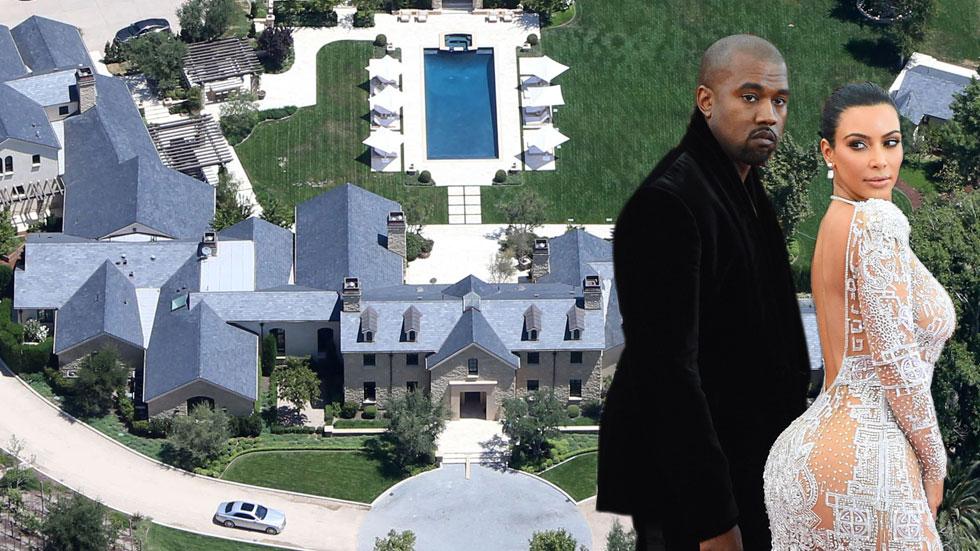 It's a krazy house! It's not news that Kim Kardashian is totally into herself, but according to their staff, the Hidden Hills, Calif. home that she shares with Kanye West is covered in naked photos, the rapper's awards and security cameras!
Article continues below advertisement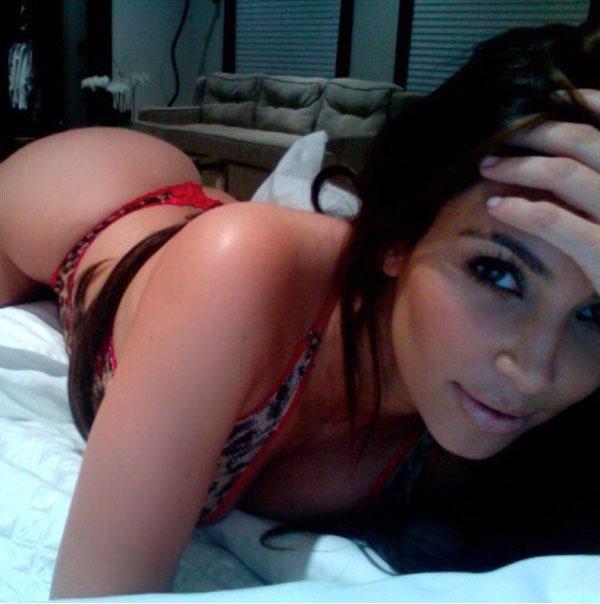 Workers at the Kardashian estate, which is tended to by a 24-hour staff of butlers, told Star magazine that the couple has decked out their eight-bedroom mansion to basically be a shrine.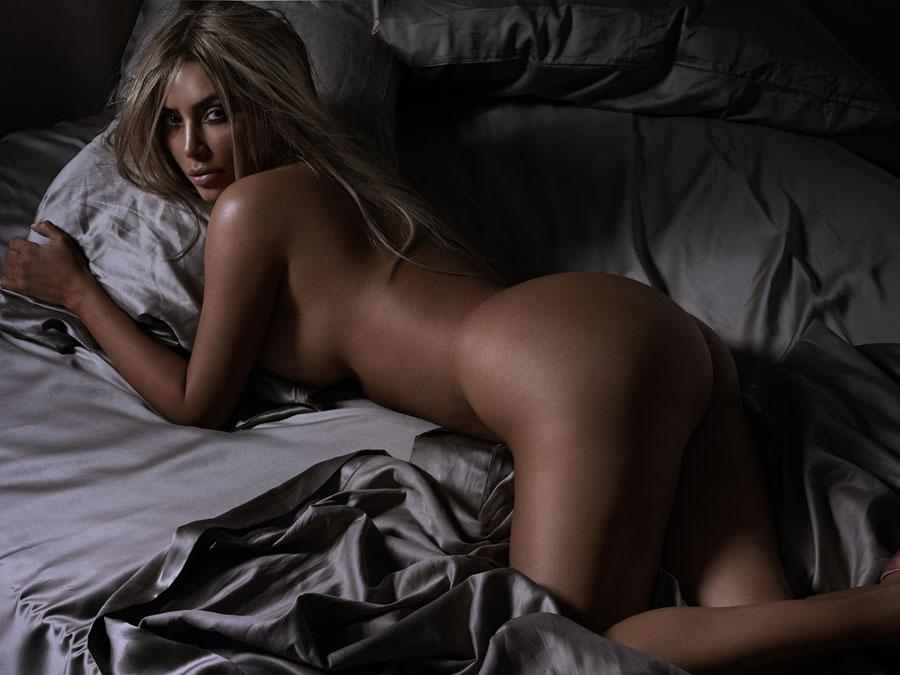 "There's a gigantic nude of Kim in the living room," the source said. "It's impossible to avoid."
Article continues below advertisement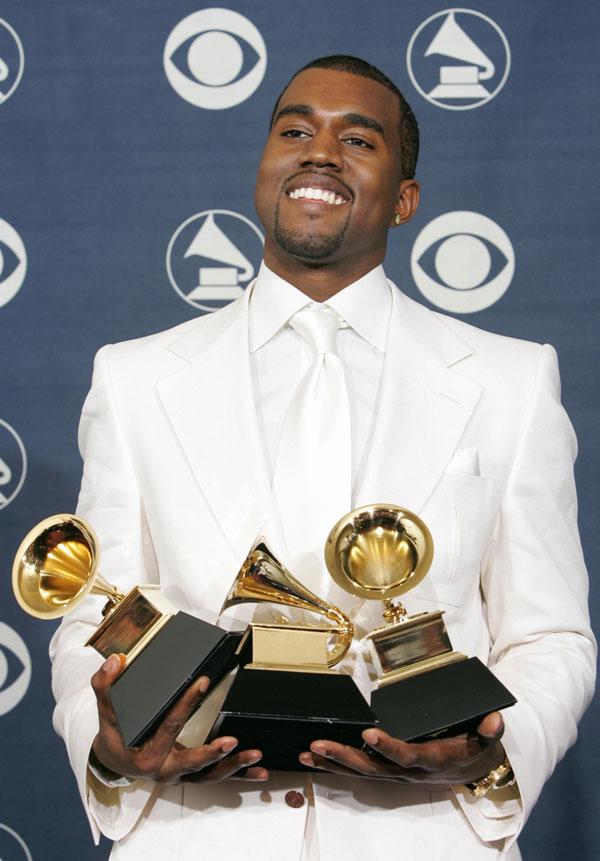 As for Kanye, he reportedly "has the West Wing" which he uses as "a huge ego room for his awards and posters" from his albums. "He spends hours in there, just staring at his accolades," the source added.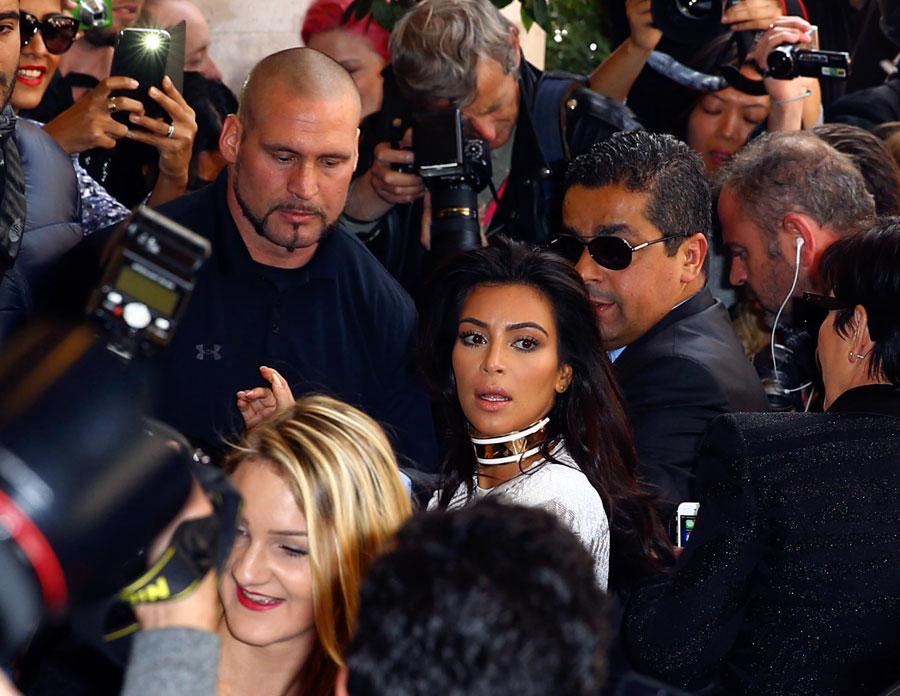 Article continues below advertisement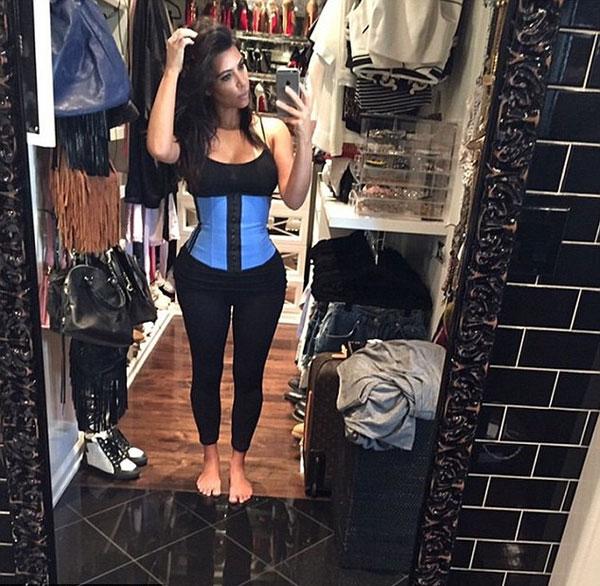 "There are codes, alarms, radars and guards everywhere," the source said, adding that there are "cameras in every single room—even the closets" which the couple frequently tap into to review.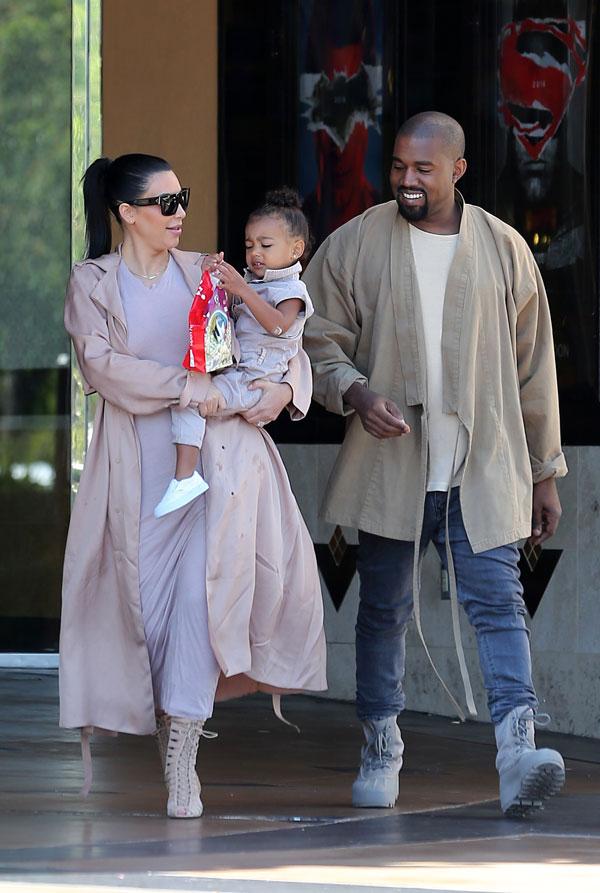 Being a neighbor to the couple, though, is not all its chalked up to be, either. According to the report, Kim and Kanye's neighborhood is not impressed with their extreme security measures or egos.
Article continues below advertisement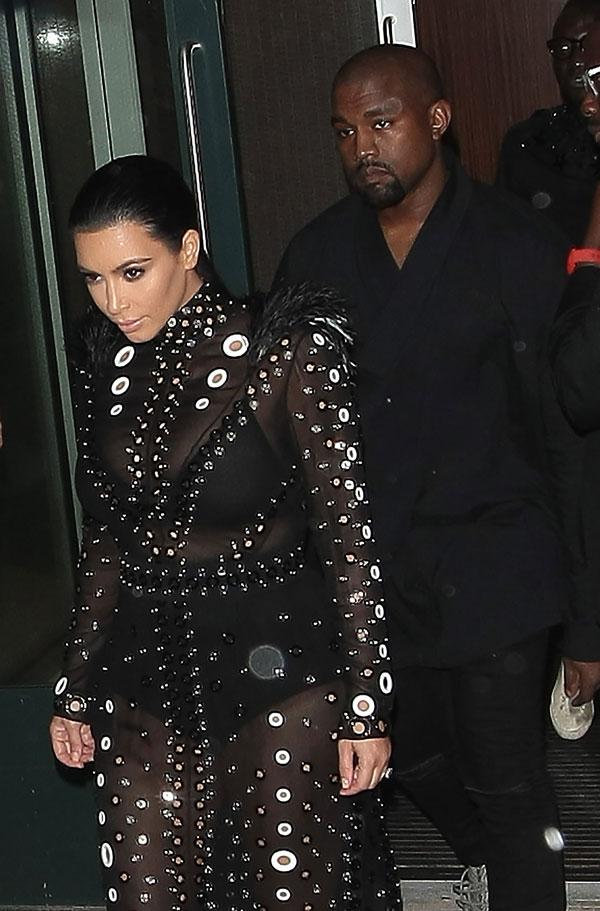 "Everyone thinks it's horrendous," a source said. "Kim and Kanye refuse to meet their neighbors and think they're better than everyone."