PHOTOS
Hold Up! Kim Kardashian And Kanye West Joke About Amber Rose—Find Out Why!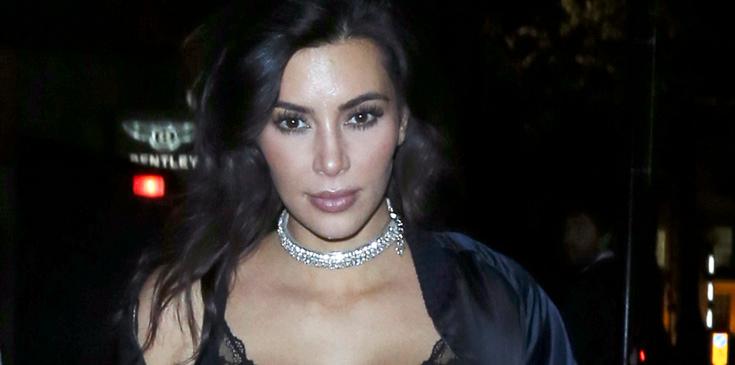 Well they do say that imitation is the sincerest form of flattery, and it sounds like Amber Rose should be really flattered by comments Kim Kardashian made about her!
Article continues below advertisement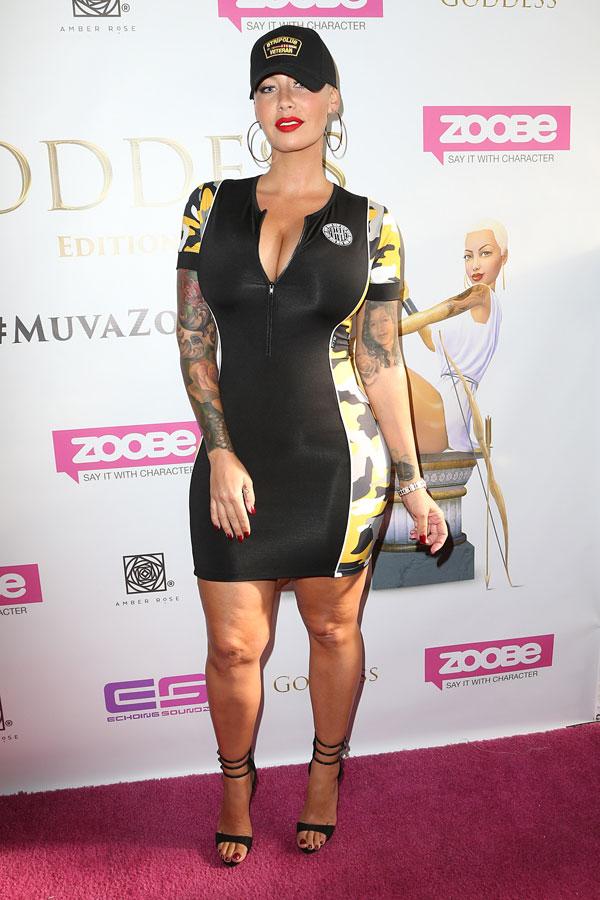 During this week's episode of Keeping Up With the Kardashians, Kim expressed quite a unique idea to her husband Kanye West after her BFF Jonathan Cheban suggested she dress up as Amber for Halloween!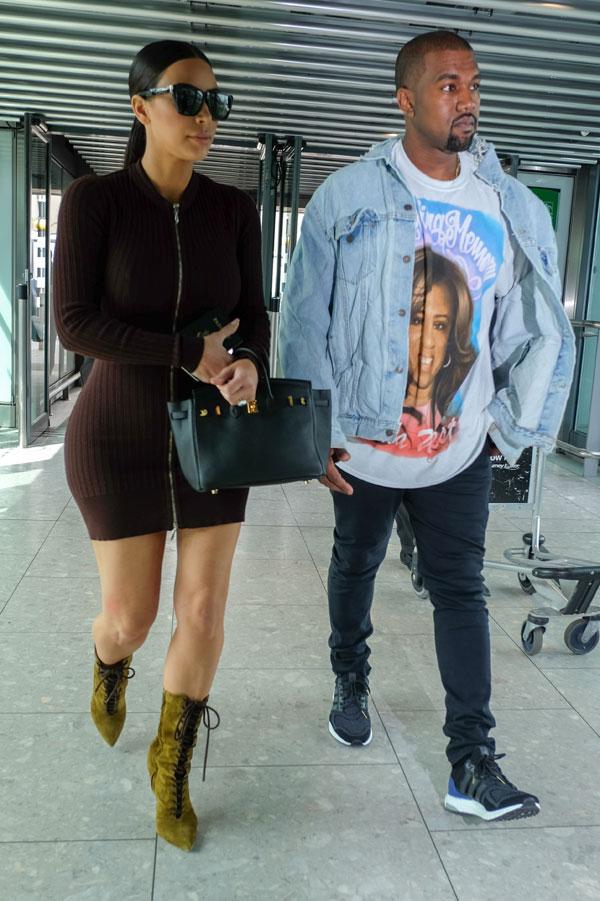 "It would be fun if you came out as Amber Rose…and then Kanye West can stay Kanye…Kylie can be Chyna and Tyga can just stay Tyga, he doesn't have to switch," Jonathan said to Kim, as Kylie and Tyga were still dating at the time.
Article continues below advertisement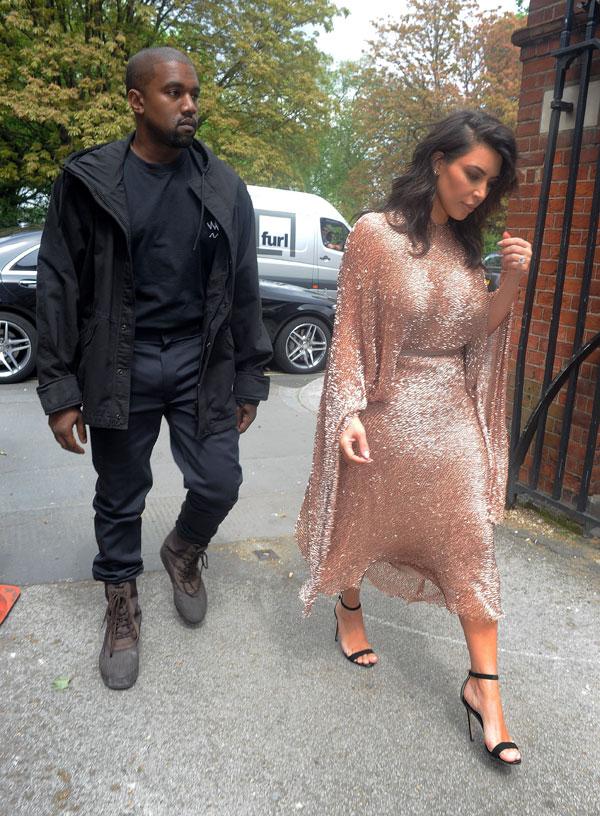 As fans know, Yeezy was dating Amber before he married Kim, and the two don't exactly get along these days, though Kim and Amber are cordial. And while Kylie and Blac Chyna feuded for months on Instagram after Tyga left the 28-year-old for the teen, they recently squashed their beef, and even called one another "friends."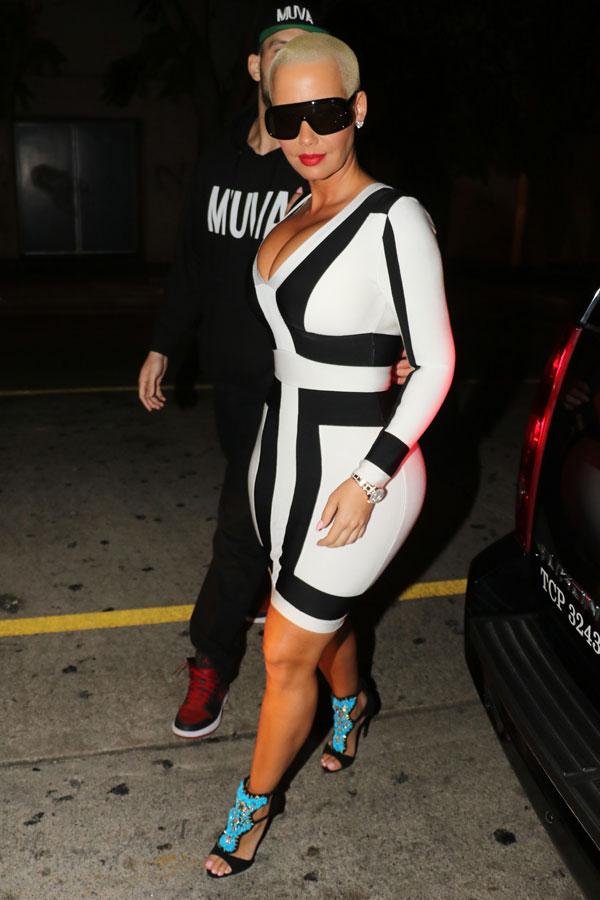 When Kim asked Kanye about the costume idea, he was in approval, and told her, "I think that's lit," which is pretty surprising.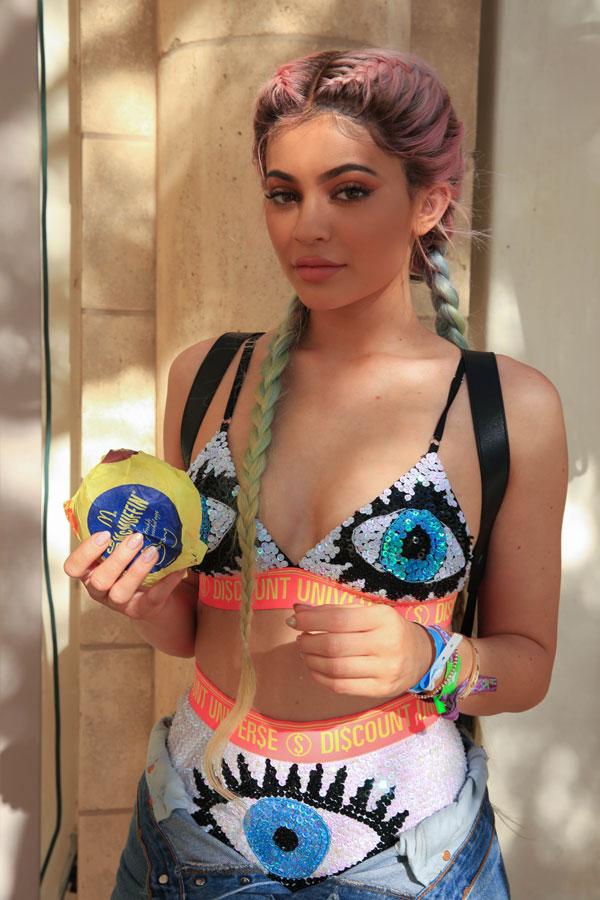 Do you think Kim and Kylie should dress up as their former rivals for the holiday? Let us know in the comments section.