PHOTOS
'Not A REAL Star!' Kim Kardashian & Kanye West End Up Being HUMILIATED On Oscar's Night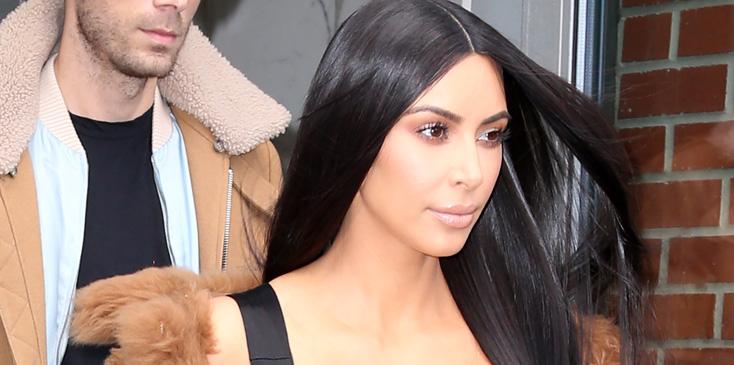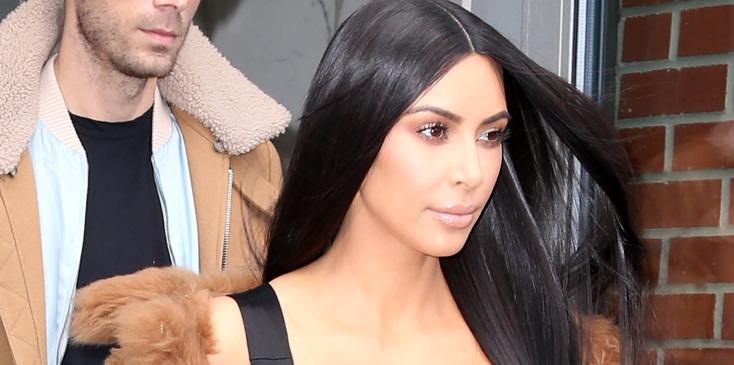 Nowadays, regardless of the event, it is quite rare for Kim Kardashian and Kanye West to both be missing in action from the flashing lights, but that's exactly what happened on Sunday night at the Oscars!
Article continues below advertisement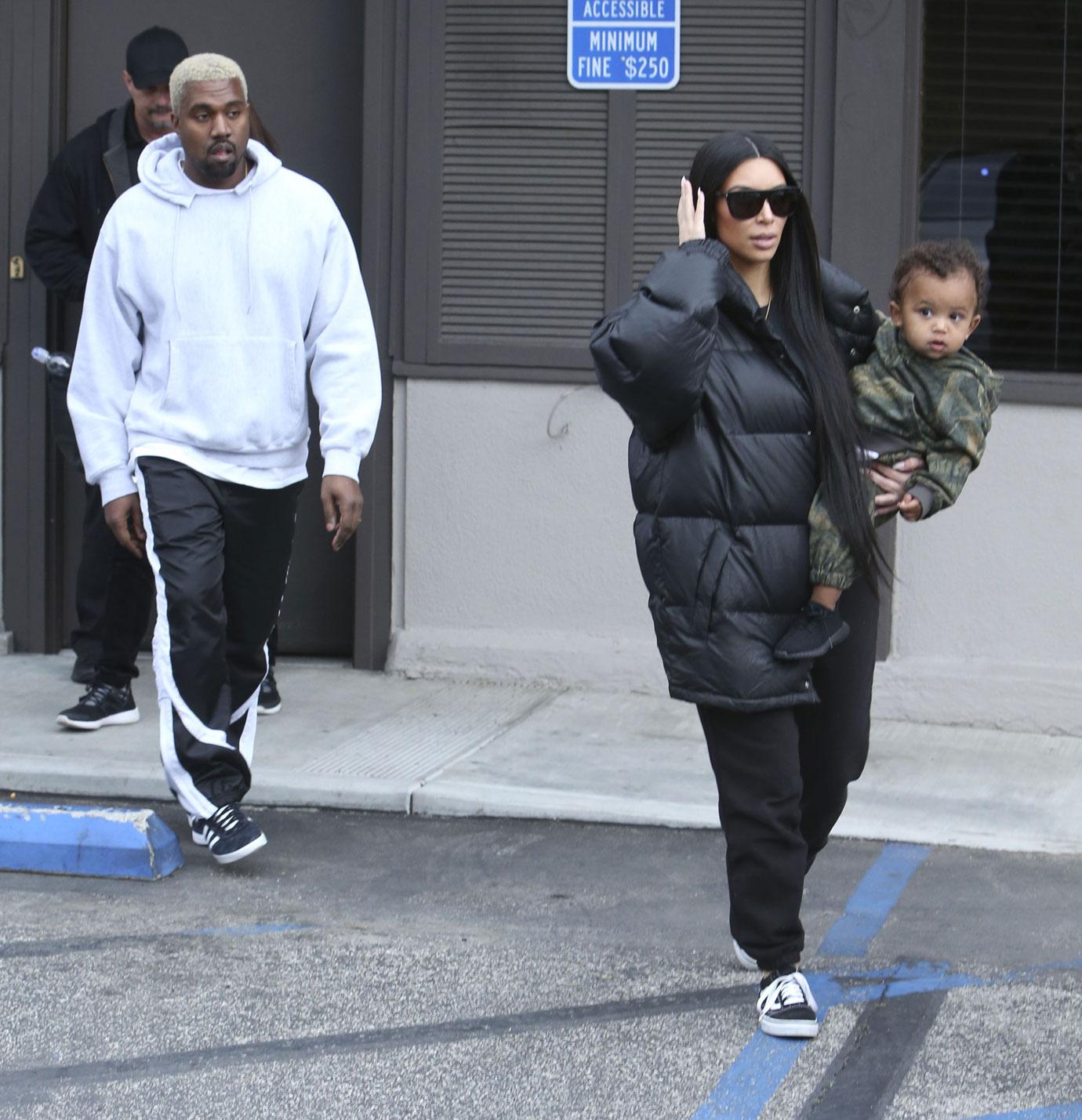 According to RadarOnline, Yeezy and Kim, who have been keeping a relatively low profile lately, were denied access to the hottest after parties following the year's biggest awards show.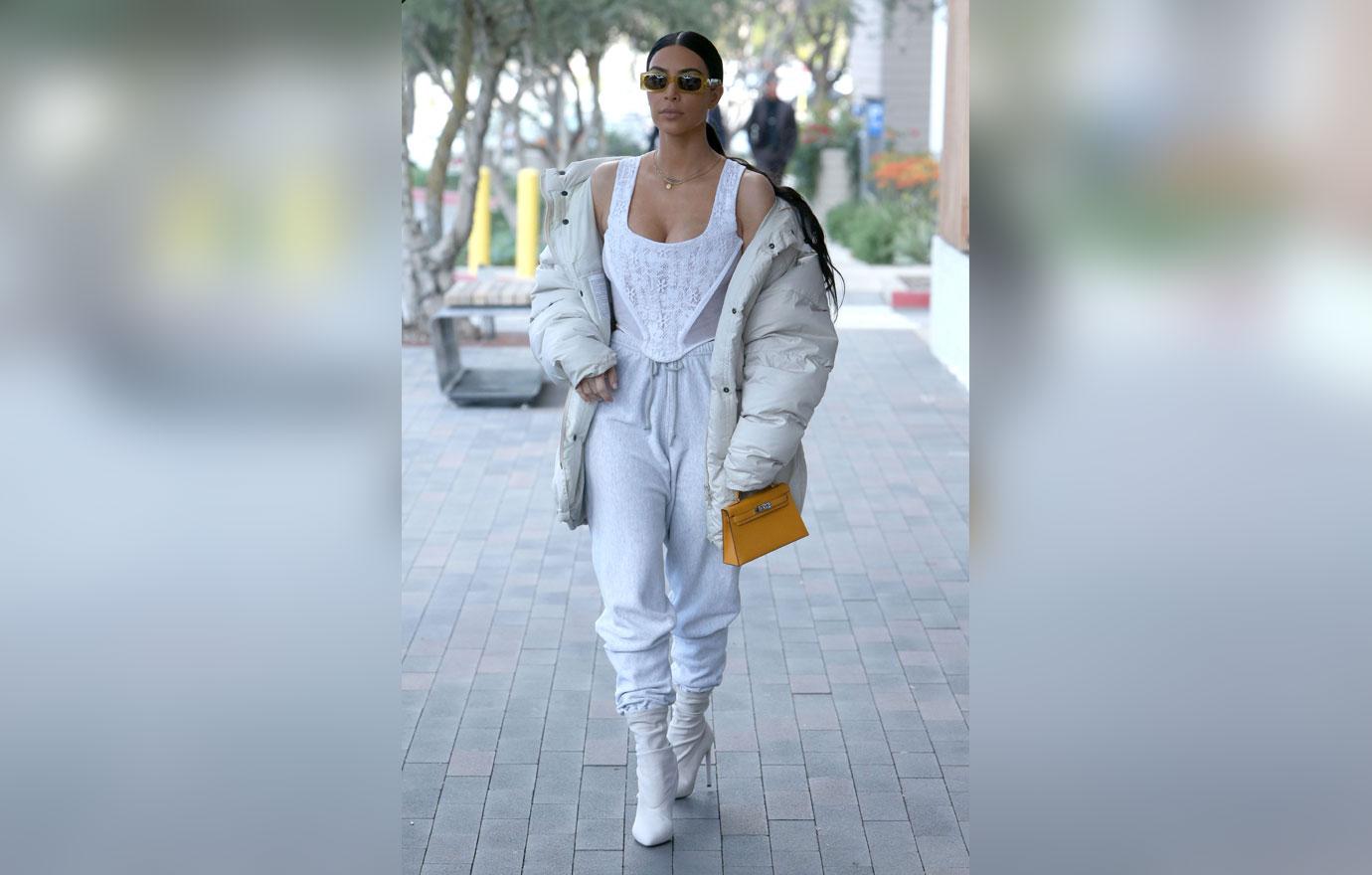 "Kim was hoping to go to the Vanity Fair party, or really any party," a family source said. "But she didn't receive an invitation!"
Article continues below advertisement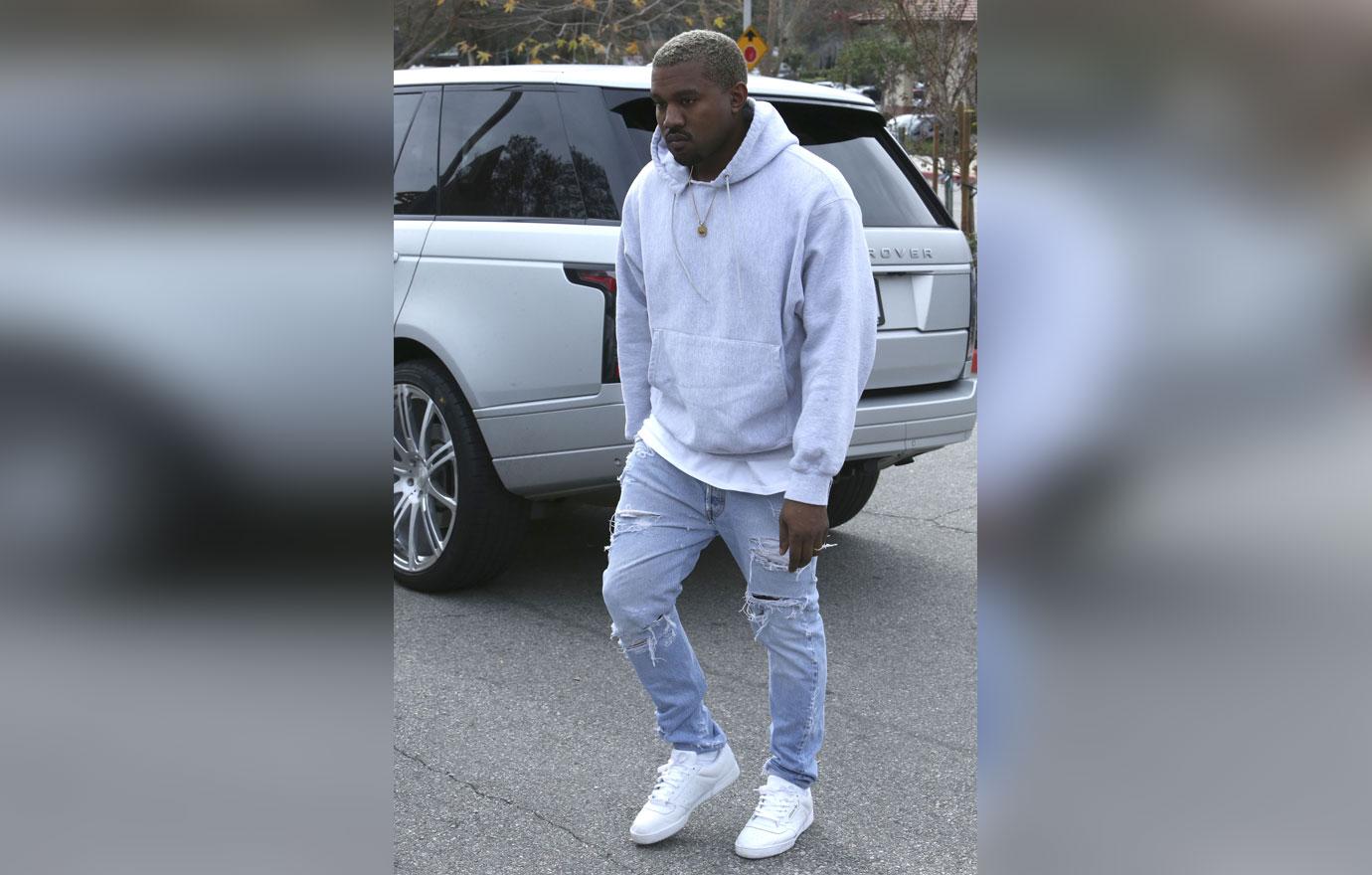 So instead of being in Hollywood, the couple watched the show from Calabasas.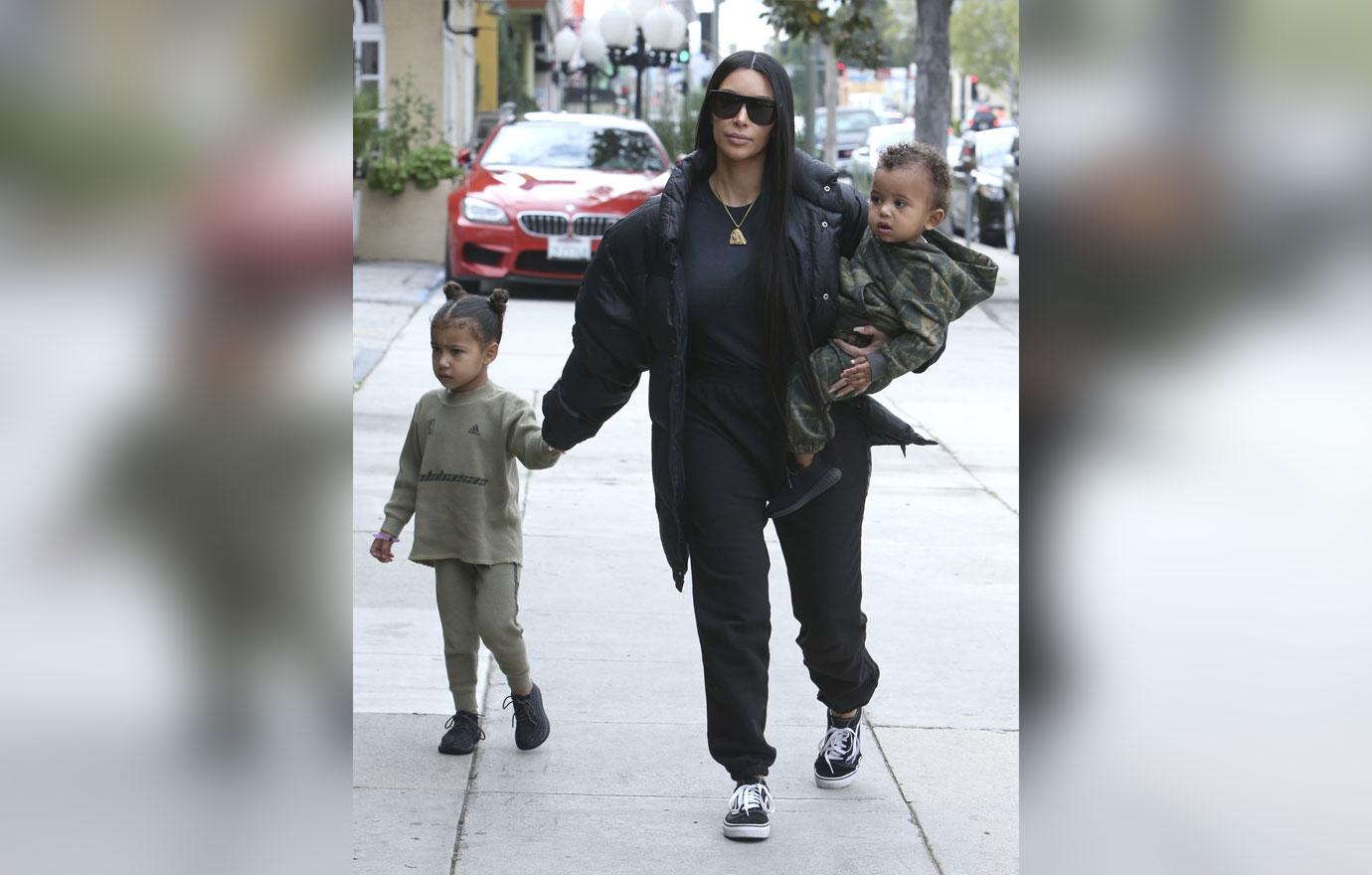 "They watched the show at home," the source revealed. "Kim is often reminded that she is not a real star when she goes to any of these things, but she and Kanye really wanted to have a fun night out."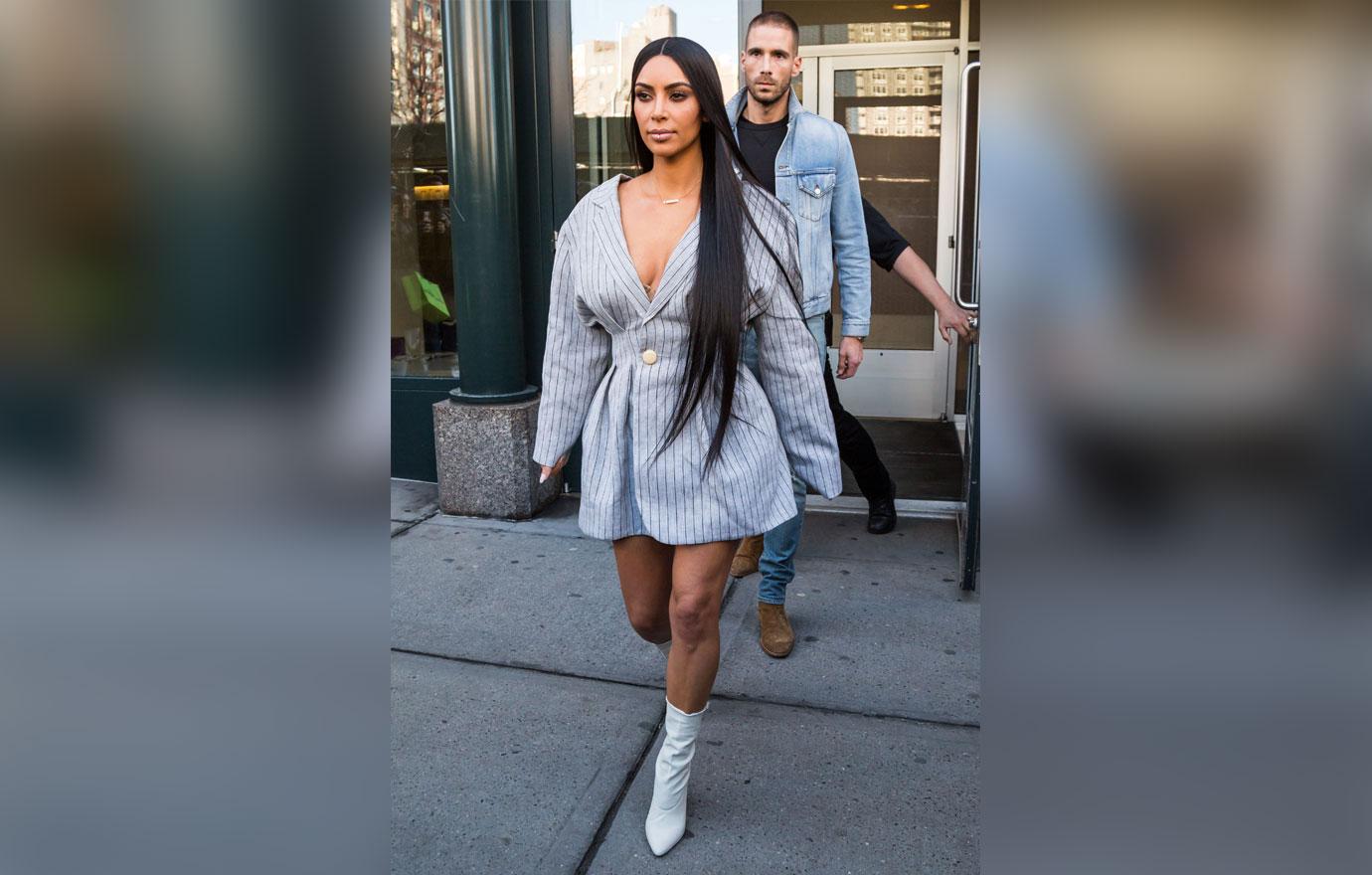 Better luck next time! What are your thoughts on Kimye being left out in the cold? Let us know in the comments section.